For the past 10+ years, we've lived a short bike ride away from my in-laws. While I had a close (emotional) relationship with my favorite grandmother, as she visited for three months every summer and one month over the Christmas holidays – she wasn't physically close the rest of the year.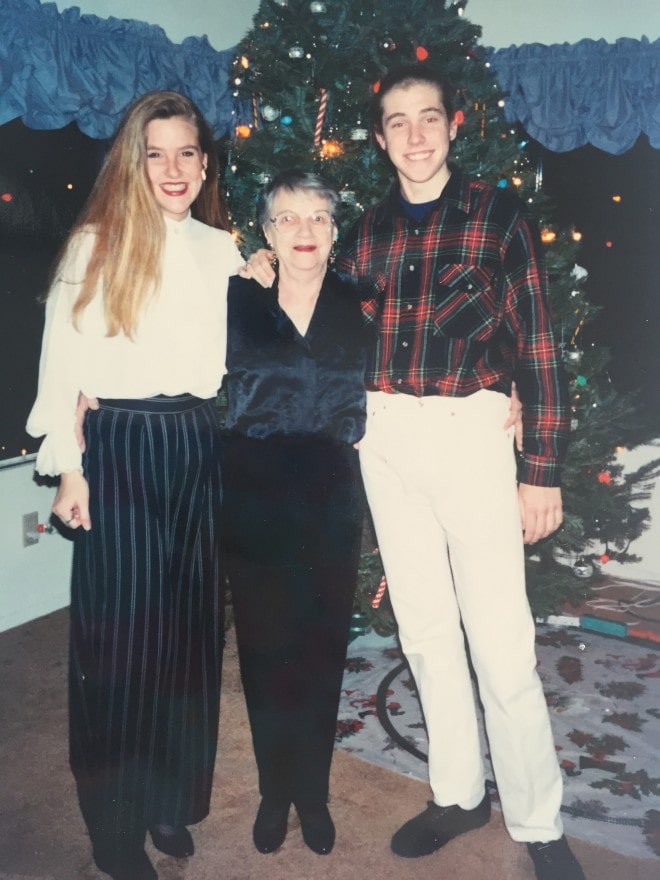 It always felt as though I was missing out. I grew up feeling as though our family was a puzzle with a few missing pieces. I didn't want that for my kids. So, as soon as we could, we built a house that meant they would eventually be able to hop on their bikes and ride to MaMa and PaPa's house for a rousing game of Monopoly, a favorite grilled cheese sandwich, or a little extra movie and snuggle time.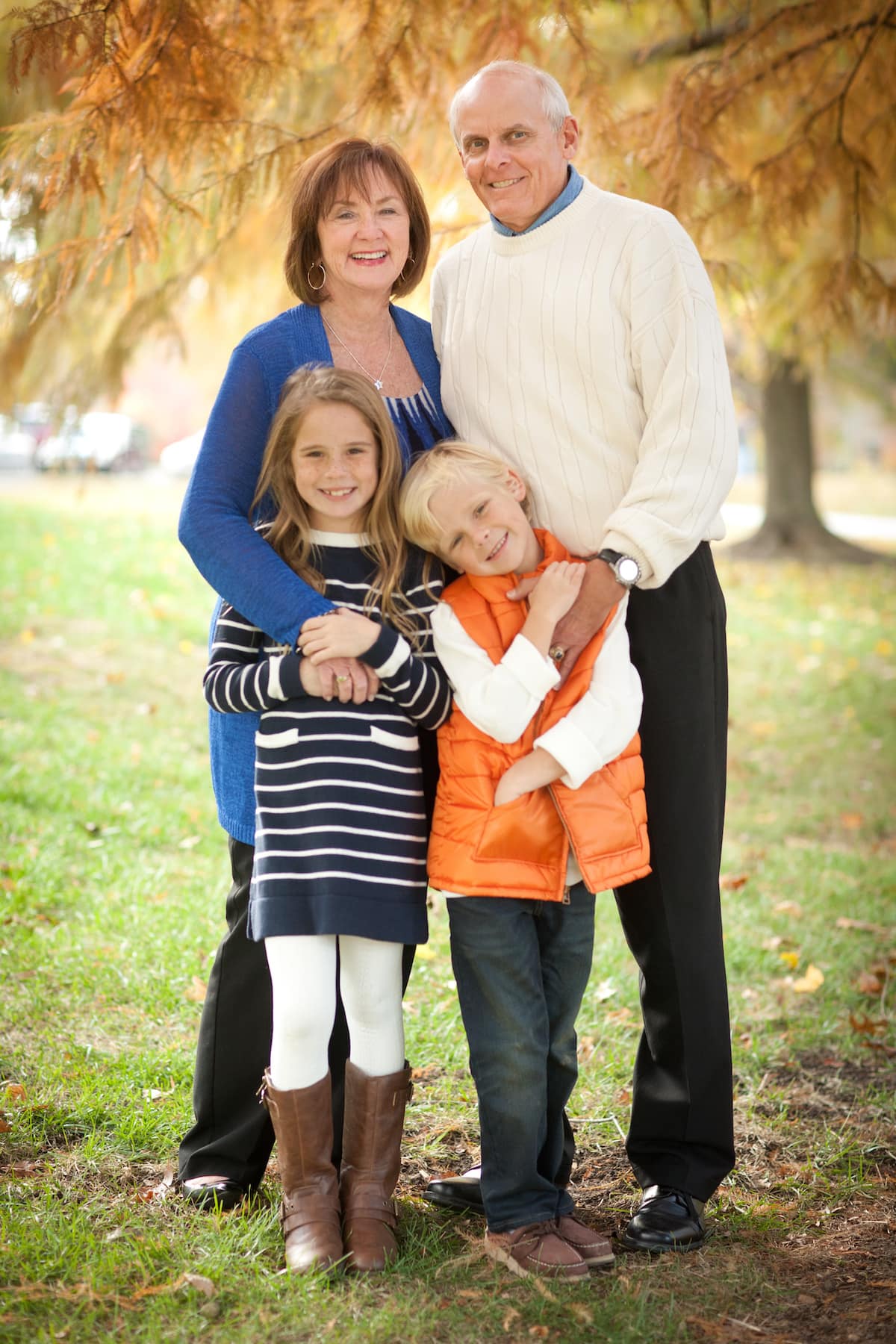 This is the extra beauty in the circle of care that comes with family: when you are a child you have the luxury of experiencing that love and care as it nurtures and helps you grow. It continues into your teen years, as you leave the home to go out on your own and eventually as you start a branch of your own family. It likely isn't until you witness your own parents begin to care for your once spry grandparents that you see the circle beginning to close in.
More than 40 million Americans provide care to their aging loved ones each year [AARP, Caregiving Frontiers, 2017], and spend an average of 24.4 hours per week doing so [National Alliance for Caregiving, AARP. Caregiving in the United States. 2015] and it can be a heart-wrenching, exhausting and overwhelming responsibility. Half of those report they experience high levels of stress, which can impact their own personal and professional relationships and responsibilities [AARP, Caregiving Frontiers, 2017.].
Does this sound familiar to you? If it does, I understand. And my friends at Philips do too. Philips is dedicated to making caregiving easier so that you and I can focus on the moments that matter the most.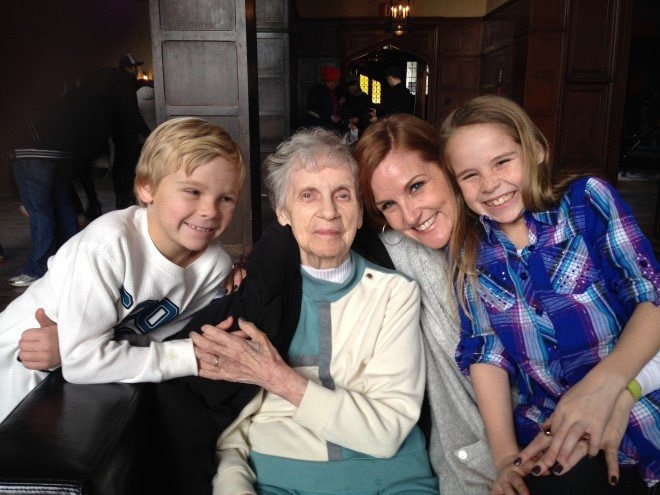 As my Grammie aged, it was so painful to see that we weren't capable of caring for her entirely on our own, especially as Alzheimer's dug its claws into her sweet mind and took piece by piece of her away. I was lucky to have her in my world until she was 104 years old, but it is so important for us to continue to have conversations about the real challenges, the real emotions, as well as the triumphs that come both with caregiving and with communicating with our loved one's caregivers.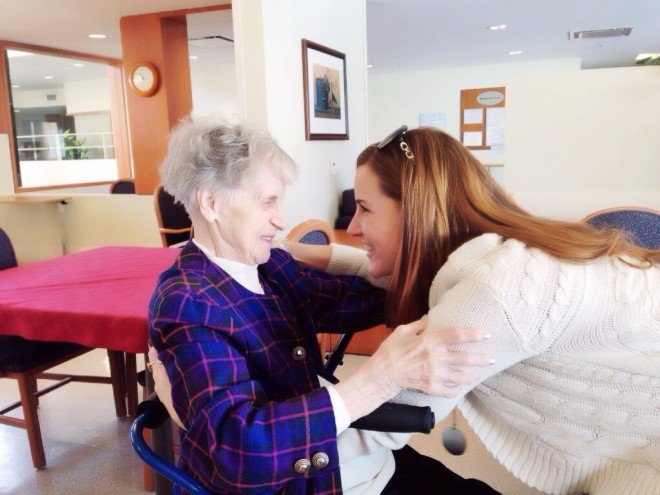 Obviously, we all feel the need to 'be there' in some way. As daily life piles on for so many us – the combination of children, demanding jobs and the desire to be present to care for our aging parents and grandparents can be overwhelming.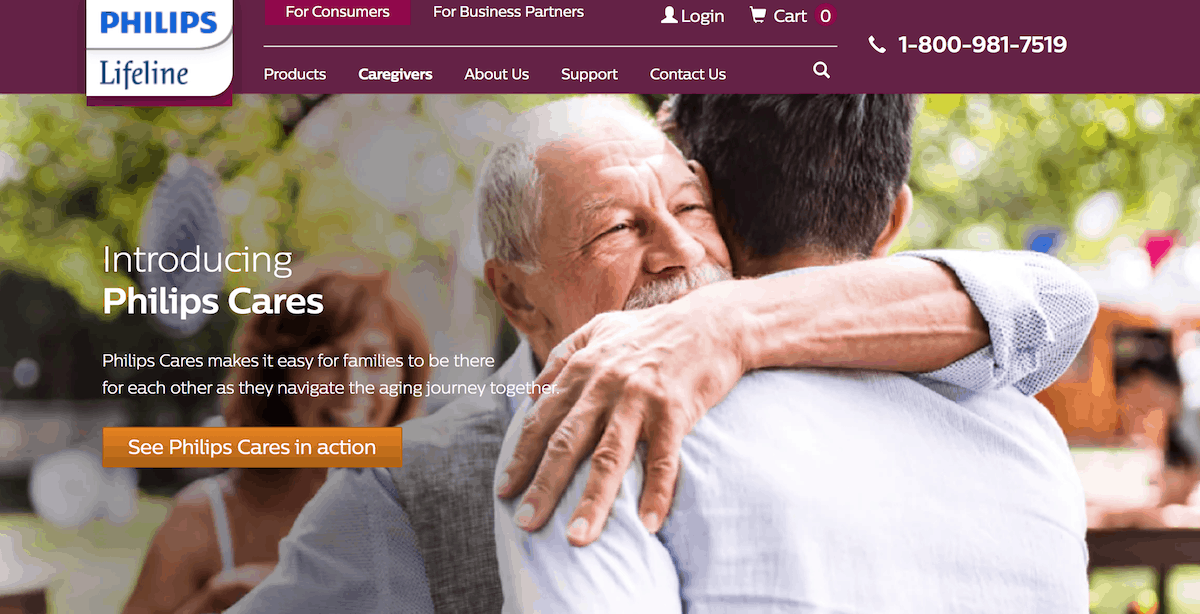 With a new digital experience,
Philips Cares
, Philips is hoping to empower caregivers to create an always-connected "care circle" where friends and family can share notes and updates about their loved one, worry less, as well as stay informed about their senior's interactions with Philips Lifeline personal alert system – a system that allows users to press a button to communicate with a trained care specialist, available 24/7, who can dispatch the help a senior may need.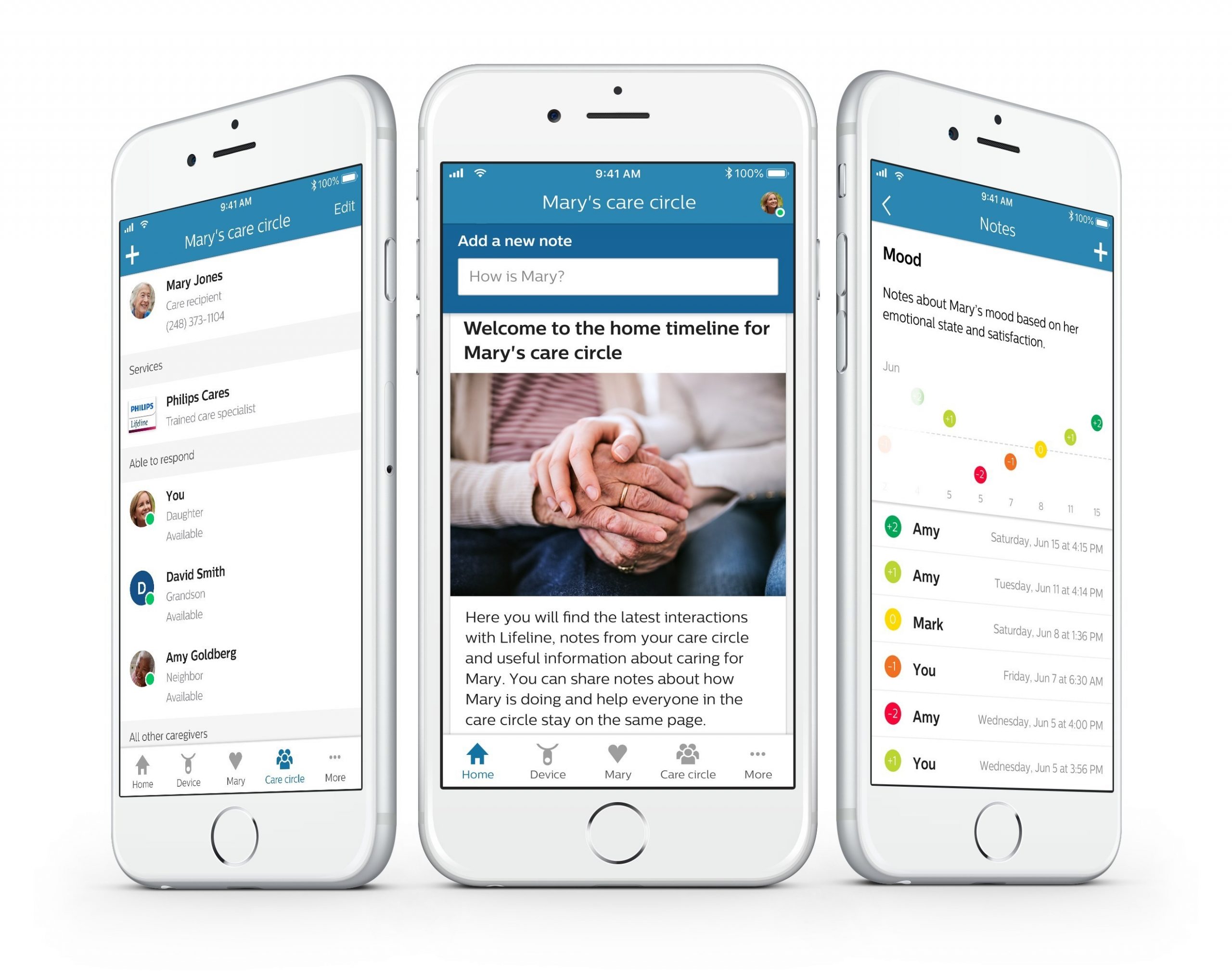 So, even if you can't physically be present each day, you will be up to date on their health and daily activities.
The Philips Cares mobile application is available to download from the Apple and Google Play stores, as well as accessed via web browsers.
It is available for subscribers of the Philips Lifeline service.
Disclosure: I'm proud to be partnering with Philips Cares to share this technology with you. As always, all thoughts and opinions are mine and mine alone.