My sweet Grammie was 104 years old when I lost her. I wish I understood at 25 and even at 30 years old what a gift it was to just sit in her presence and absorb everything that was HER: her life experience, her sense of humor, the secret recipe that somehow made HER rice krispie treats the very best ever, the twinkle in her eye when she called me "'Darlin'" , the time she took to carefully open each and every Christmas present – as though the wrapping paper was equal in value to the precious gift my 10 year old self had lovingly chosen and wrapped.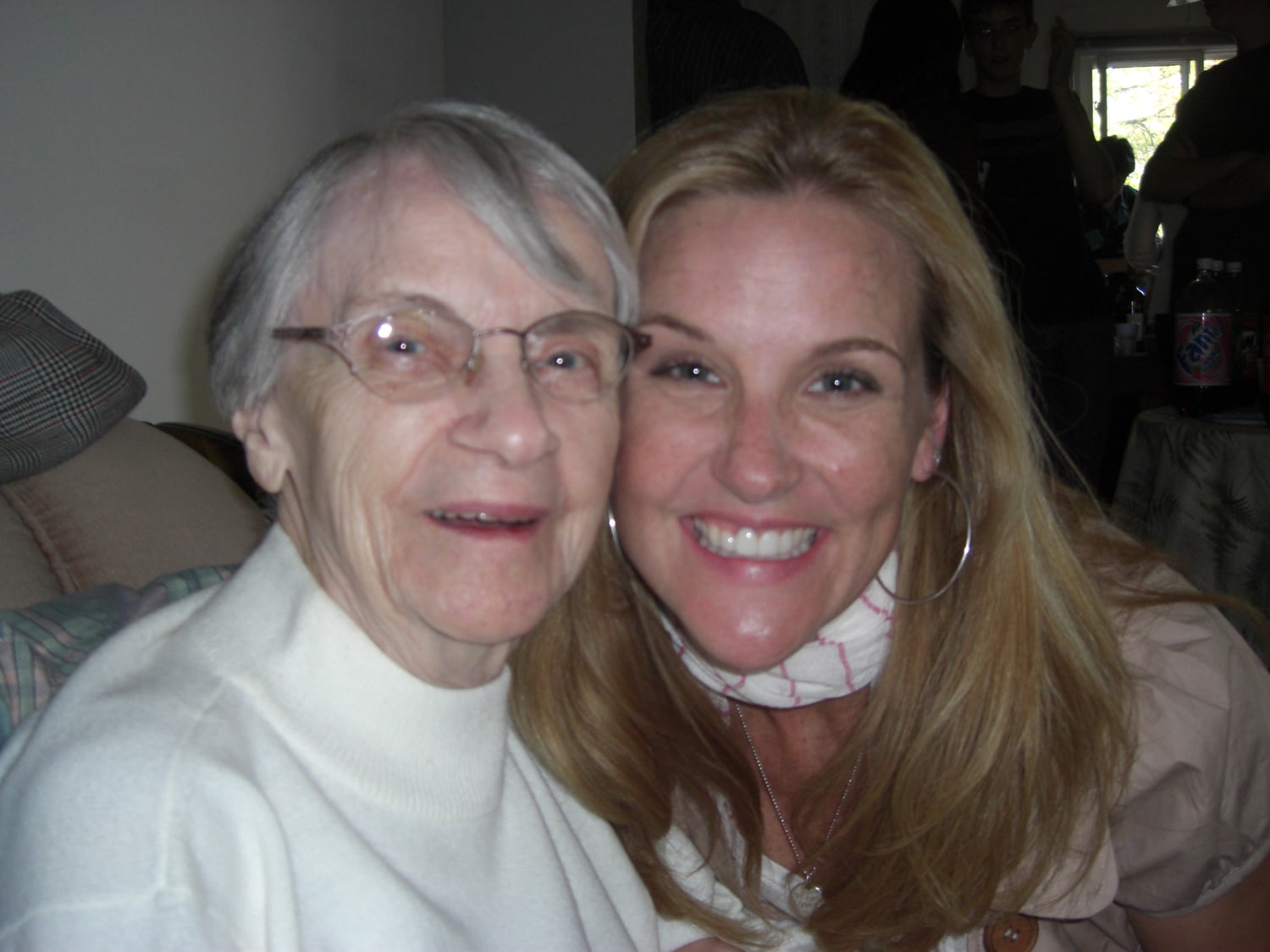 There is something about this time of year that takes my gratitude level from a solid daily 7.5 on a scale of 1 to 10 to a sky-high 21. And family floats somewhere up there in the clouds. As each year passes (read: as I get older and wiser with each sunrise and sunset) I am struck by the ever-evolving circle of care and role that it plays in our lives.
As I set my holiday table, I send silent love and gratitude to the matriarch of my heart as I use her wedding china for our celebrations.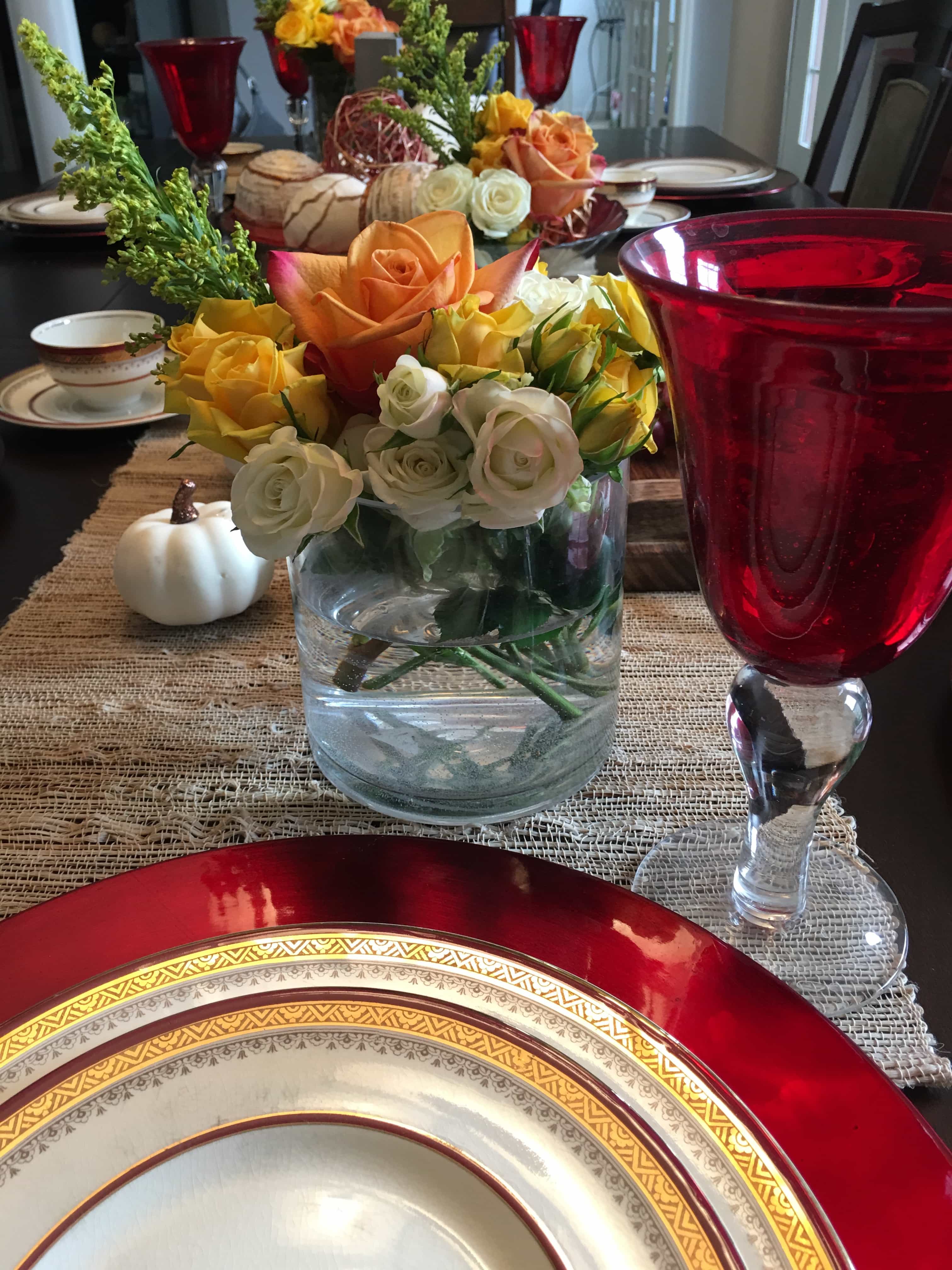 As a little one, my parents cared for me – made sure I was loved, fed, clothed and had a roof over my head. I am not doing the same for my kids – though, as teens, I can see that they 'need me' far less than they did as infants and toddlers. In my 30's, I saw the beginnings of the role reversal, as my parents began to care for my aging Grammie. At first, as a fiercely independent woman who had both survived the Great Depression and raised my father as a single mother in a time that was a true anomaly – she wasn't keen on the idea of being 'helped' – and definitely not by strangers. But it was our only option at the time.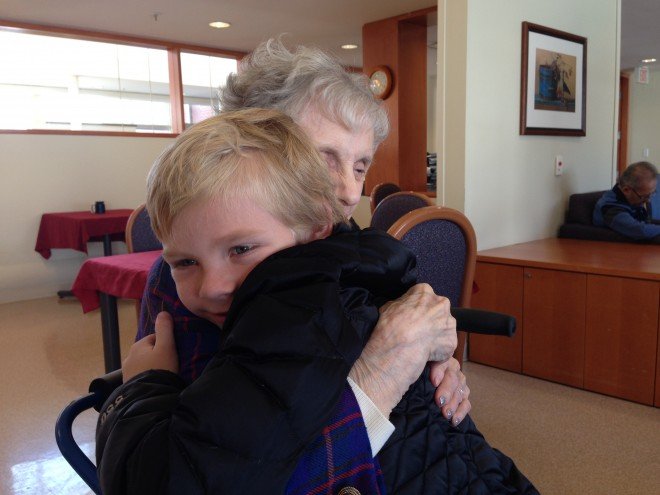 Looking back, I so wish our circle of care for her had been tighter, I wish it had been different. I wish it had taken her into greater consideration – making her more a part of the process, rather than simply the one being cared for. Especially as none of us – not my parents, my brother, nor I lived close enough to be in contact often enough for our comfort.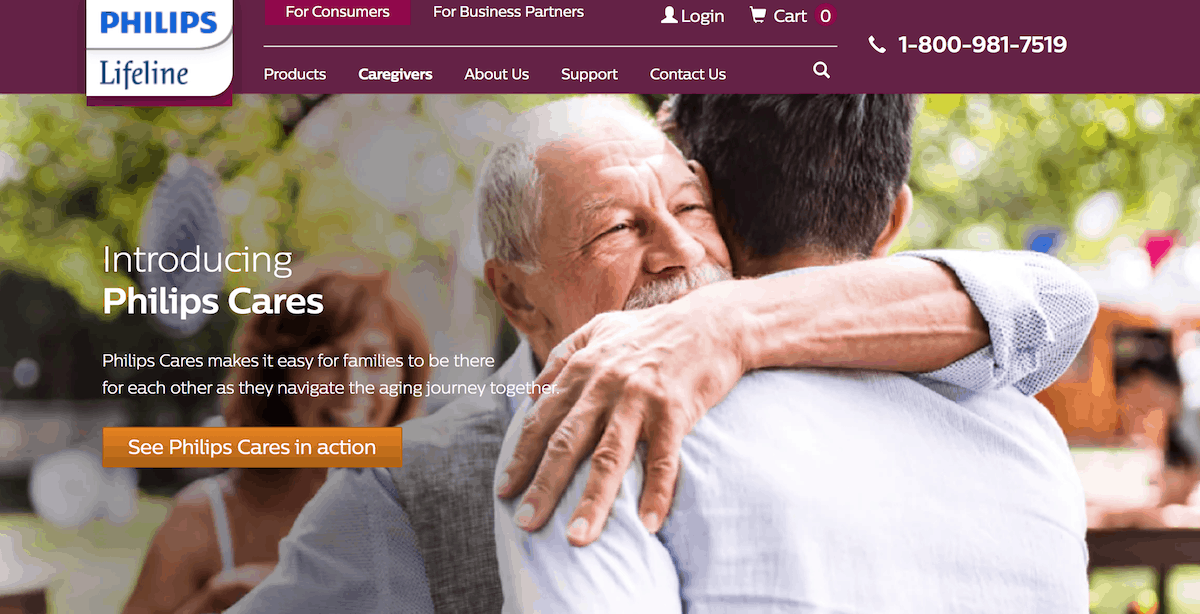 The good news is, YOUR circle of care can be beautiful and comforting, not just for you – the caregiver, but for your loved one – thanks to the amazing team at Philips. Take a look at this quick video to learn a bit more.
Their newest digital product,
Philips Cares
, is hoping to empower caregivers to create an always-connected "care circle" where friends and family can share notes and updates about their loved one, worry less, as well as stay informed about their senior's interactions with Philips Lifeline personal alert system – a system that allows users to press a button to communicate with a trained care specialist, available 24/7, who can dispatch the help a senior may need.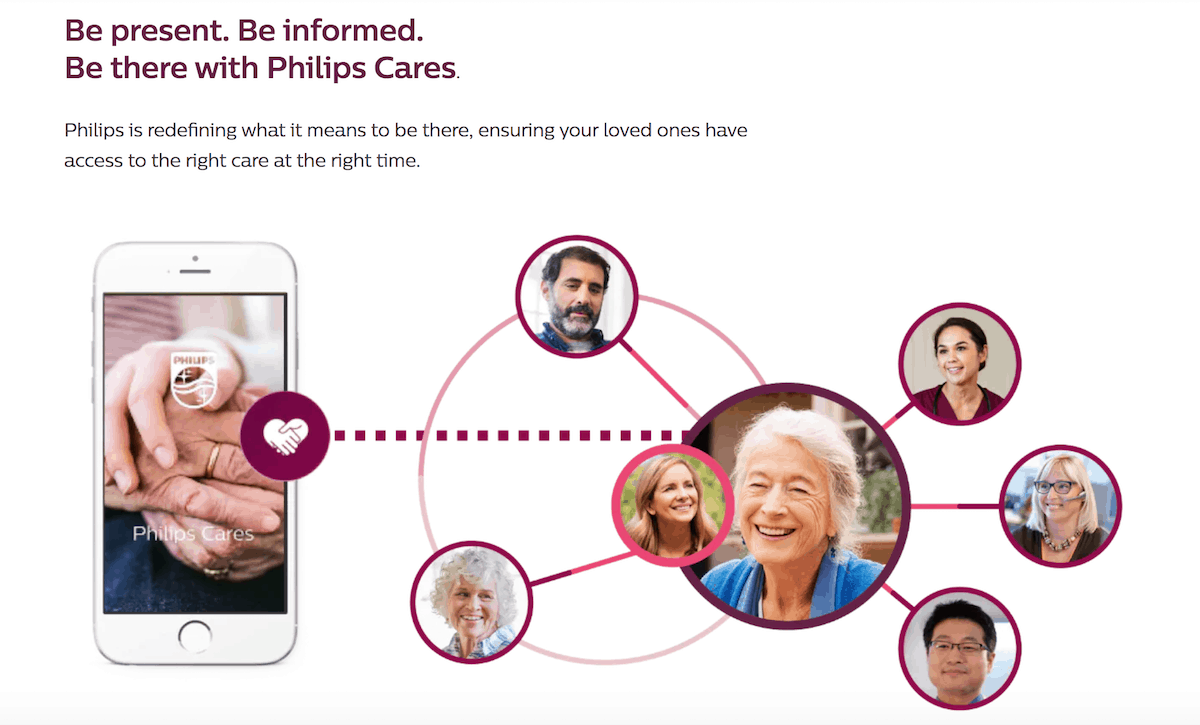 So, even if you can't physically be present each day, you will be up to date on their health and daily activities.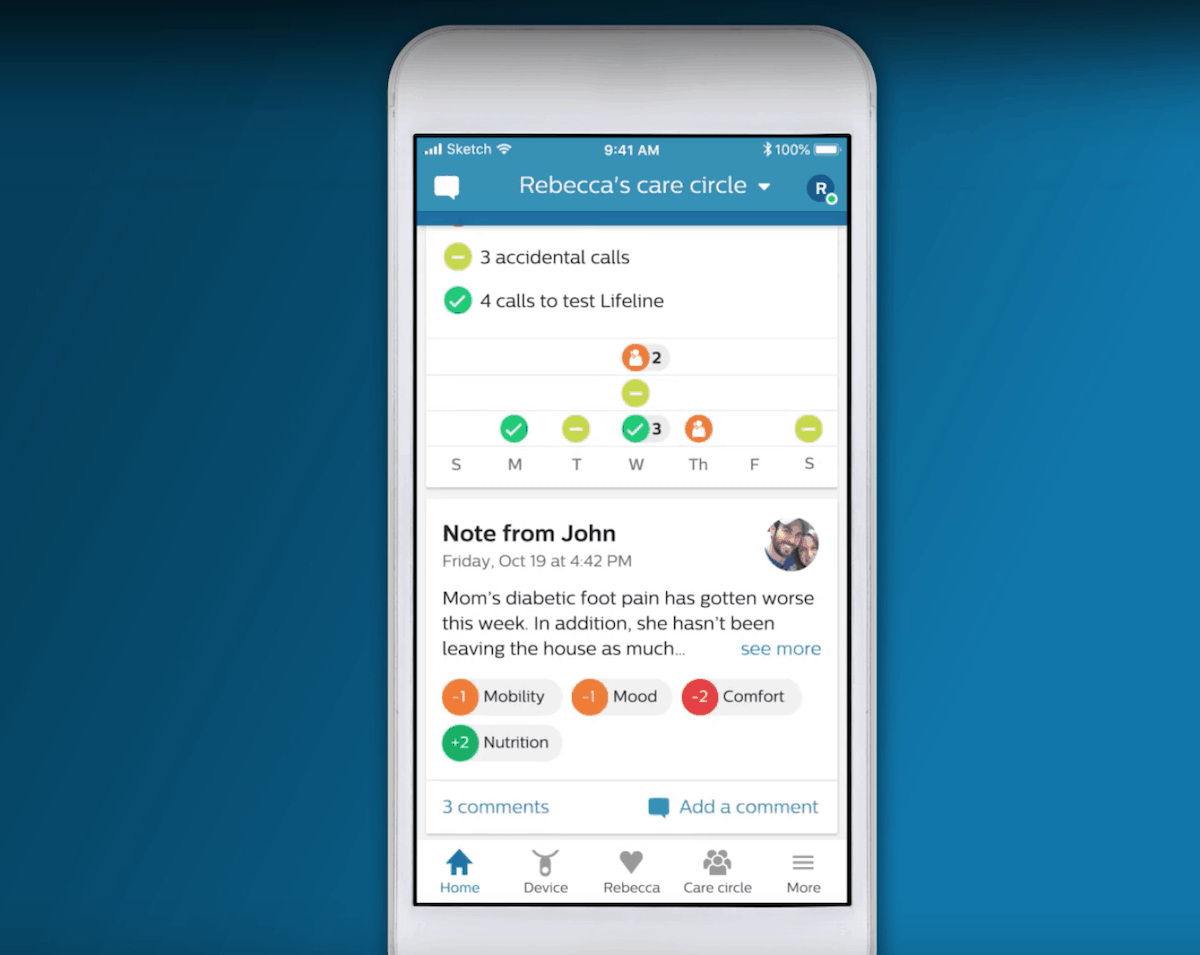 The
Philips Cares
mobile application is available to download from the Apple and Google Play stores, as well as accessed via web browsers. It is available for customers receiving Philips Lifeline service in the U.S.
Disclosure: I'm proud to be partnering with Philips Cares to share this upcoming technology with you. As always, all thoughts and opinions are mine and mine alone.