Warm weather makes summer the best season to perform home-related chores, including cleaning and organization tasks. Clutter often piles up during cold winter and spring months as people collect holiday presents and decorations, extra clothing, school projects, sporting gear, hobby supplies, mail and magazines and other items.
Follow these four tips to make your house feel once again like a comfortable home: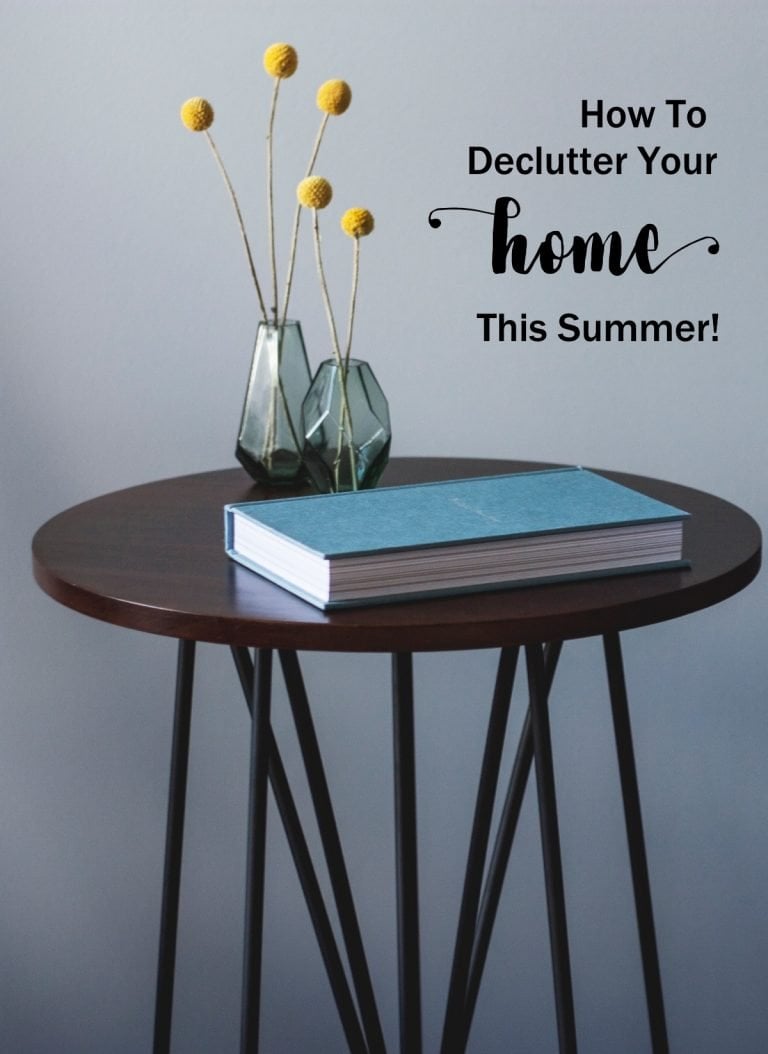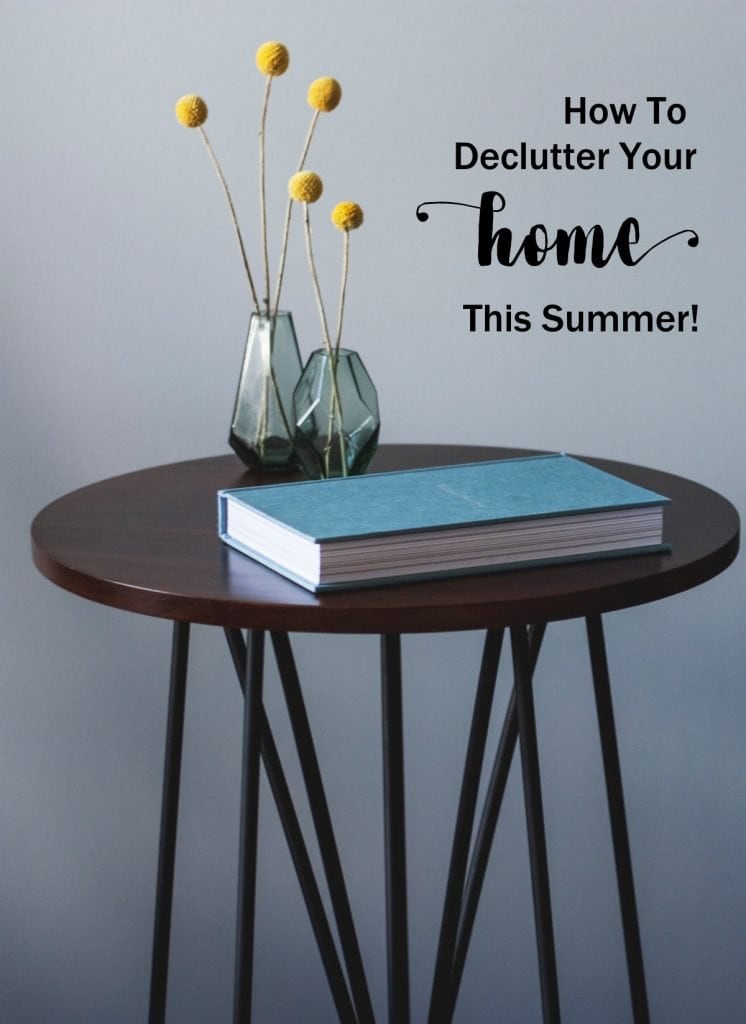 How to Declutter Your Home this Summer
Make a Detailed Plan
Many people find it difficult to start cleaning without a written plan of action because they need more than verbal or mental promises to motivate them. Make a list of the biggest problem areas and possible solutions. For example, maybe your closets overflow with children's clothing that your kids have outgrown or you garage has unused construction materials from past renovations. Schedule at least two days for each area on your calendar so that you can stick to your schedule even if you experience delays from disruptions and emergencies.
Purchase Bags and Bins
Even if you have items stored in bags and boxes, you might discover during the cleaning process that past storage containers are damp, moldy and falling apart. To make clutter separation and storage easier, invest in durable drawstring garbage bags, small and large zip-style bags and plastic totes. Do not buy boxes. You should be able to find sturdy free boxes at local department and grocery stores. Many store managers understand how costly it can be for homeowners and renters to buy boxes. Also, by giving them away, managers reduce costs associated with cardboard recycling services.
Work Room-by-Room
One of the biggest problems that people have when attempting to reduce clutter is that they try to process it all quickly in a day or over a weekend. Even when family and friends help out, this method typically fails because people usually underestimate the time it takes to complete cleanup tasks. In families where small children want to help out, for example, it can take longer because children are prone to distraction and accidents. To make the process more efficient, ask children and other family members to go through their rooms and attached bathrooms or offices over the course of a two-week period and toss anything that they don't want to keep in bins that you place near the doors. A fourteen day period gives them more than enough time to change their minds or toss more items. For all shared areas, work on one room and then only move on to another room after you have cleaned and organized everything.
Miscellaneous Concerns
Once you have the clutter bagged and binned, store items that you and your loved ones want to keep, such as collectibles and things that you only use during certain times of the year. As for the clutter: Decide on your own or as a family whether to sell or donate the rest. If you decide to sell stuff, put all of the sales items in one area and keep them there so that they don't create new clutter in your home. If you decide to donate, make certain that you ask for a receipt during drop-off so that you can write donated items off on next year's taxes. Lastly, sorting through paperwork is one of the longest clutter removal tasks. To handle it efficiently, sort the pile bit-by-bit when watching TV or when you have free moments between running errands.
Your house doesn't need to look every day like it was hit by a hurricane. You can make it more livable before the natural cycle of item collection and clutter begins again. Reducing clutter during the summer and learning organization methods (for your home office or laundry room) can even help you prevent future accumulations.