Friends. I love to travel. That is not a surprise. But sometimes you don't have o go FAR away from home to have the very best experiences. Let's talk about my recent trip to Chicago (just an hour flight or five hour drive from my home in St. Louis). I was a guest of Enjoy Illinois and the Magnificent Mile and the trip was truly so much fun. We packed in experiences, sight-seeing, FOOD and all things Chicago.
I'm so excited to share every little piece of my time there with you  – from sightseeing to shopping, from fine dining to the most exquisite hotel stay.
Let's start with the Claridge House Hotel….as much as I loved the atmosphere, I must start with the service. Every employee I encountered from the moment I arrived was truly exquisite. You must check out the 'Chicago' tab on my Instagram stories – not only for so much of my entire experience, but for a tour of my room – IT HAD A FIREPLACE.
The decor was beautifully modern and so clean. I could have stayed in that comfortable bed all day long. Located in the most darling Gold Coast neighborhood, they offer a variety of amenities including a spa, room service, an evening bar and restaurant for dining.
After checking in to the hotel and taking a quick few minutes to freshen up, we headed out for the evening. Our first stop – 360 Chicago. The views of Chicago from the top of the John Hancock building are, in a word, breathtaking.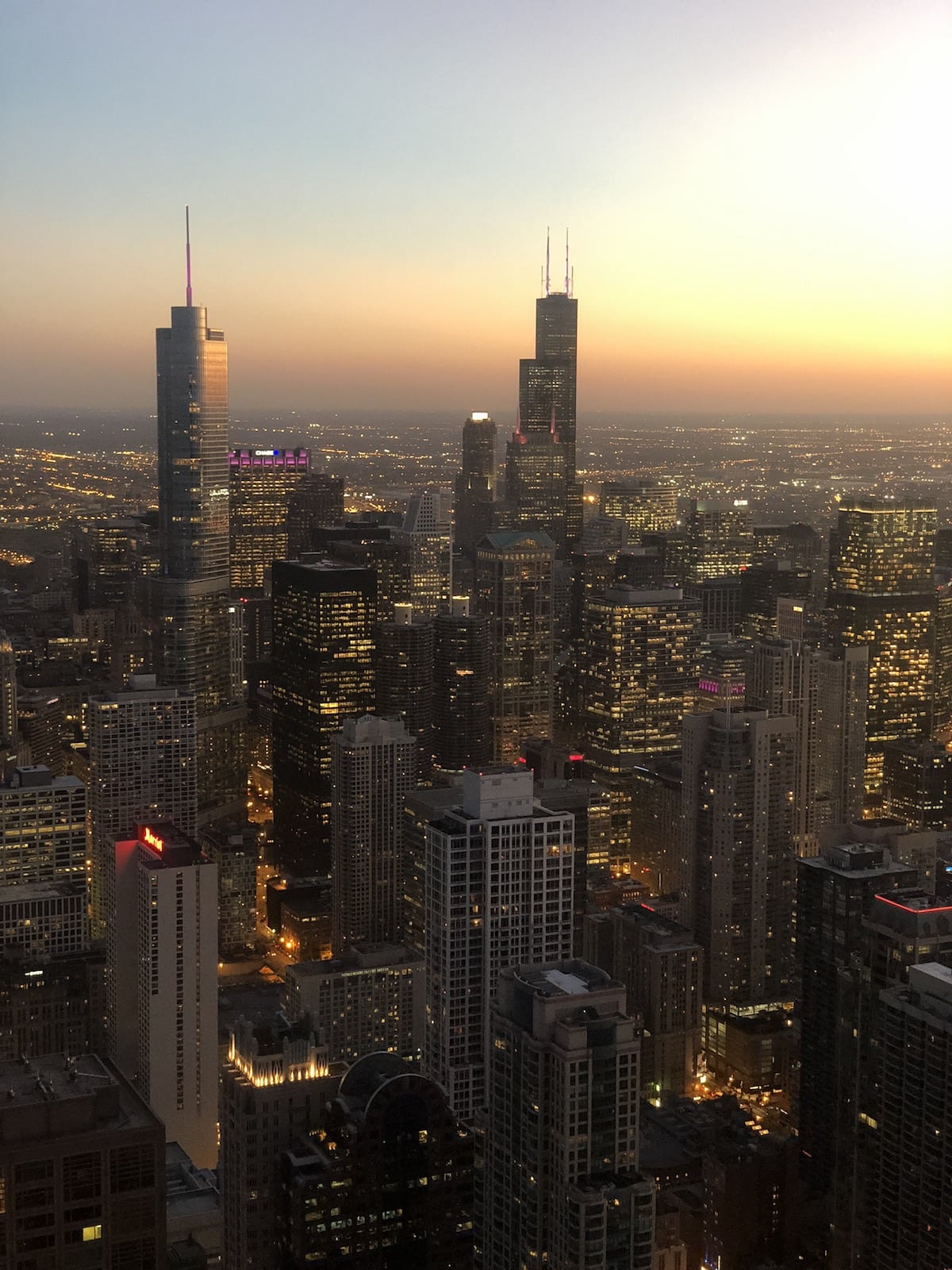 From the north to the south, from the east to the west….each floor to ceiling view leaves you with your mouth agape. For the daring (and we were!), we took a ride on TILT. From more than 1000 feet up, you tilt over the Magnificent Mile, for a view like no other.
We weren't allowed to take photos or video while on the ride (you know I WANTED to!)….and I *may* have screamed a little, but it was a very cool experience.
And who can experience Chicago without the quintessential deep dish pizza? Certainly not me. Lou Malnati's Pizza spoiled us like crazy. Appetizers, salad and the most divine, mouth-watering pizza.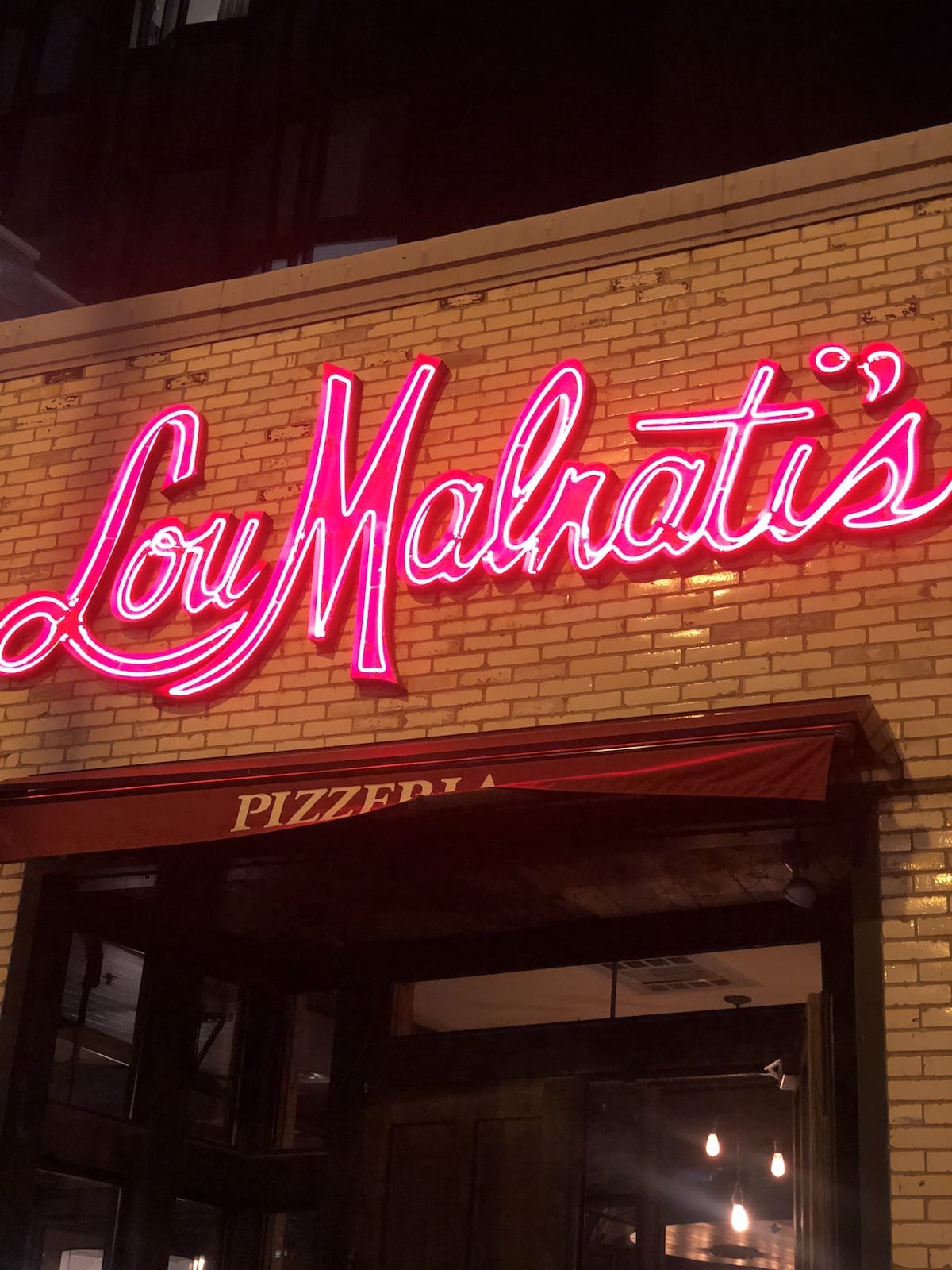 View this post on Instagram
Founded in 1971, they were instrumental in creating the recipe for this Chicago favorite. Don't think I didn't eat until I was positively stuffed….I DID. And I slept like a baby will a full belly.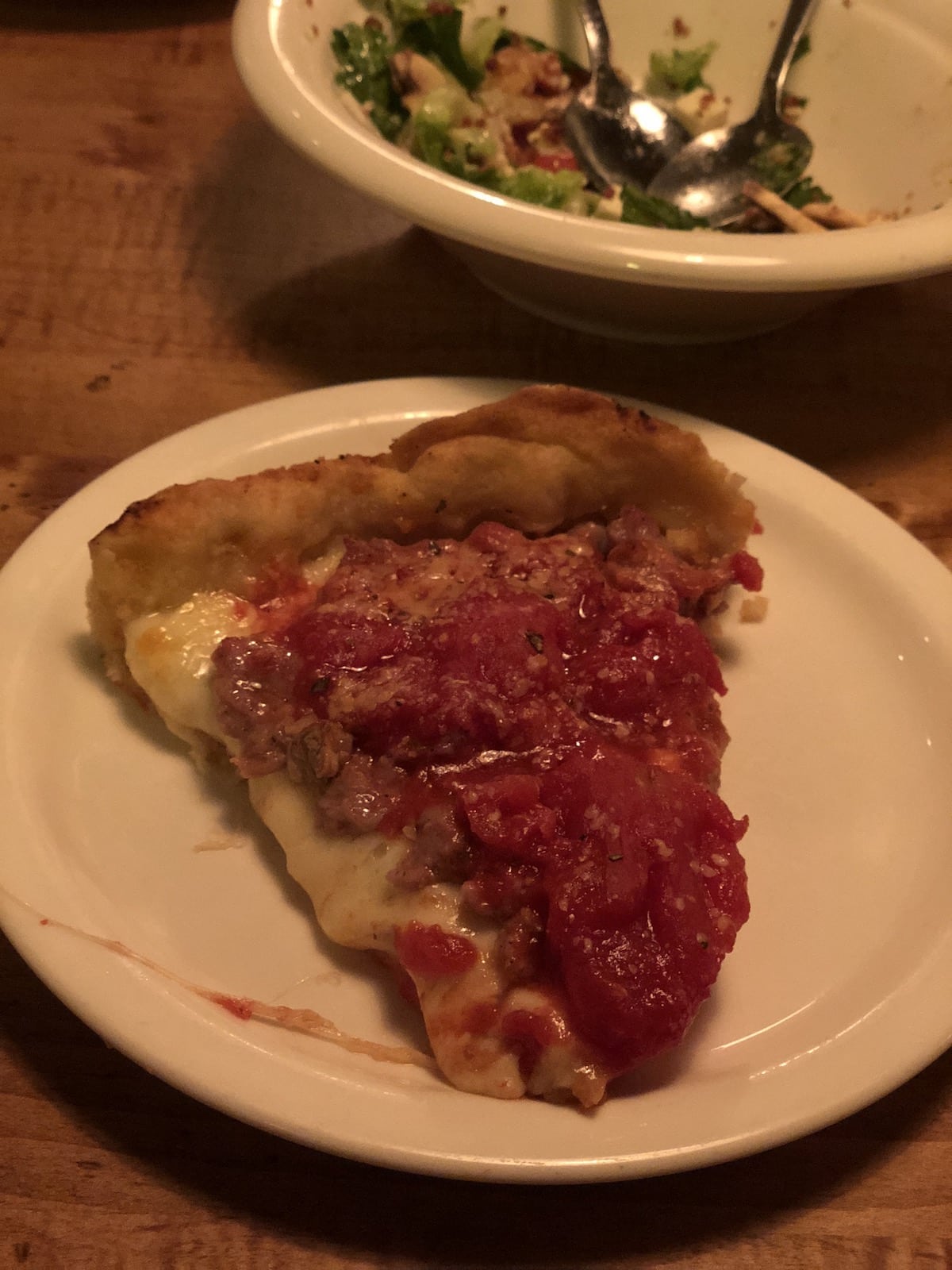 Our next day started as it should – with one of the city's most iconic attractions – the
Chicago Architecture Foundation River Cruise aboard Chicago's First Lady.
In a span of an hour and a half, our docent (incredibly well versed tour guide) introduced us to more than 50 of the city's most interesting buildings and he shared how Chicago grew from a small settlement into one of the country's largest cities over the last 100 years….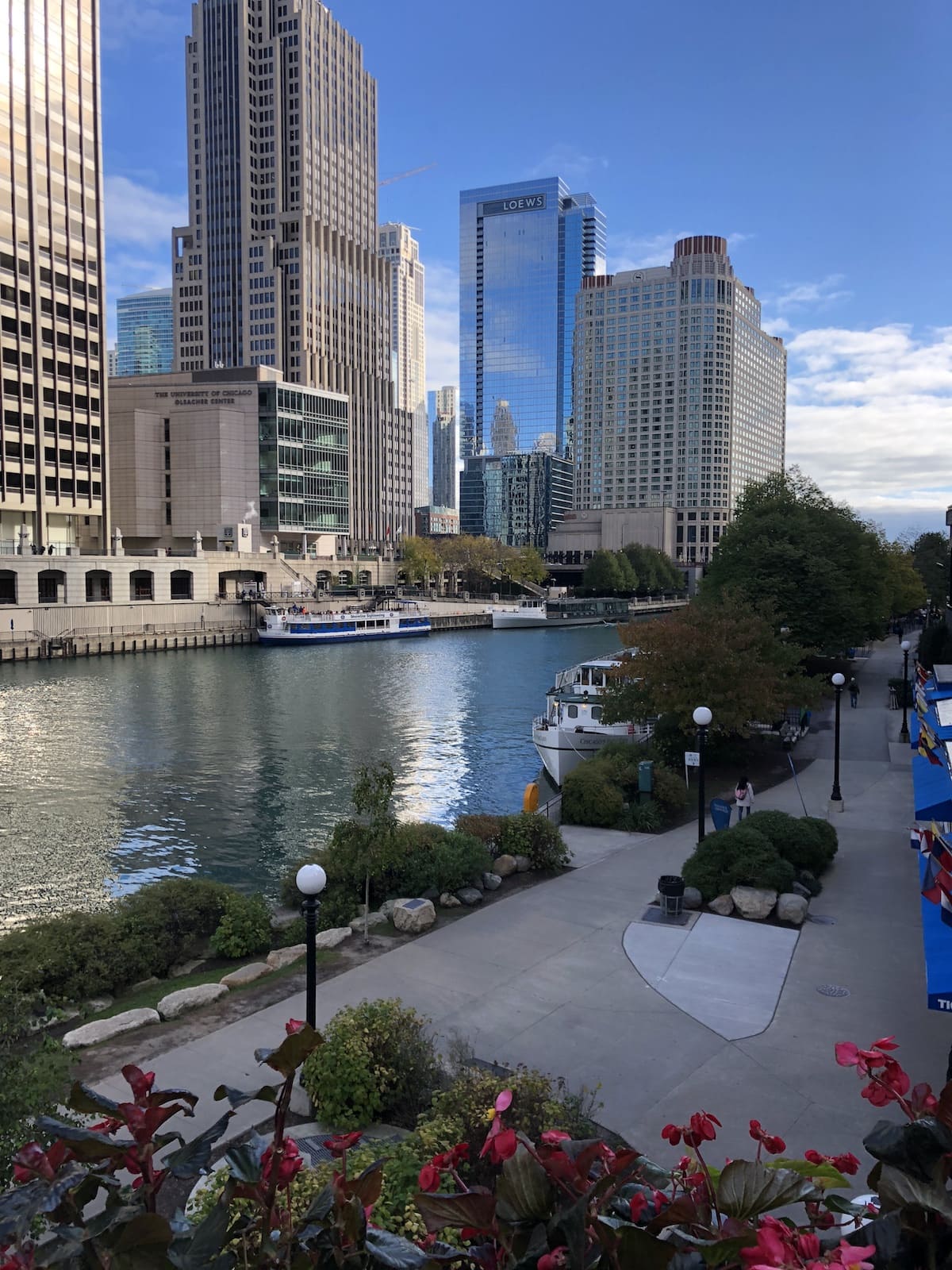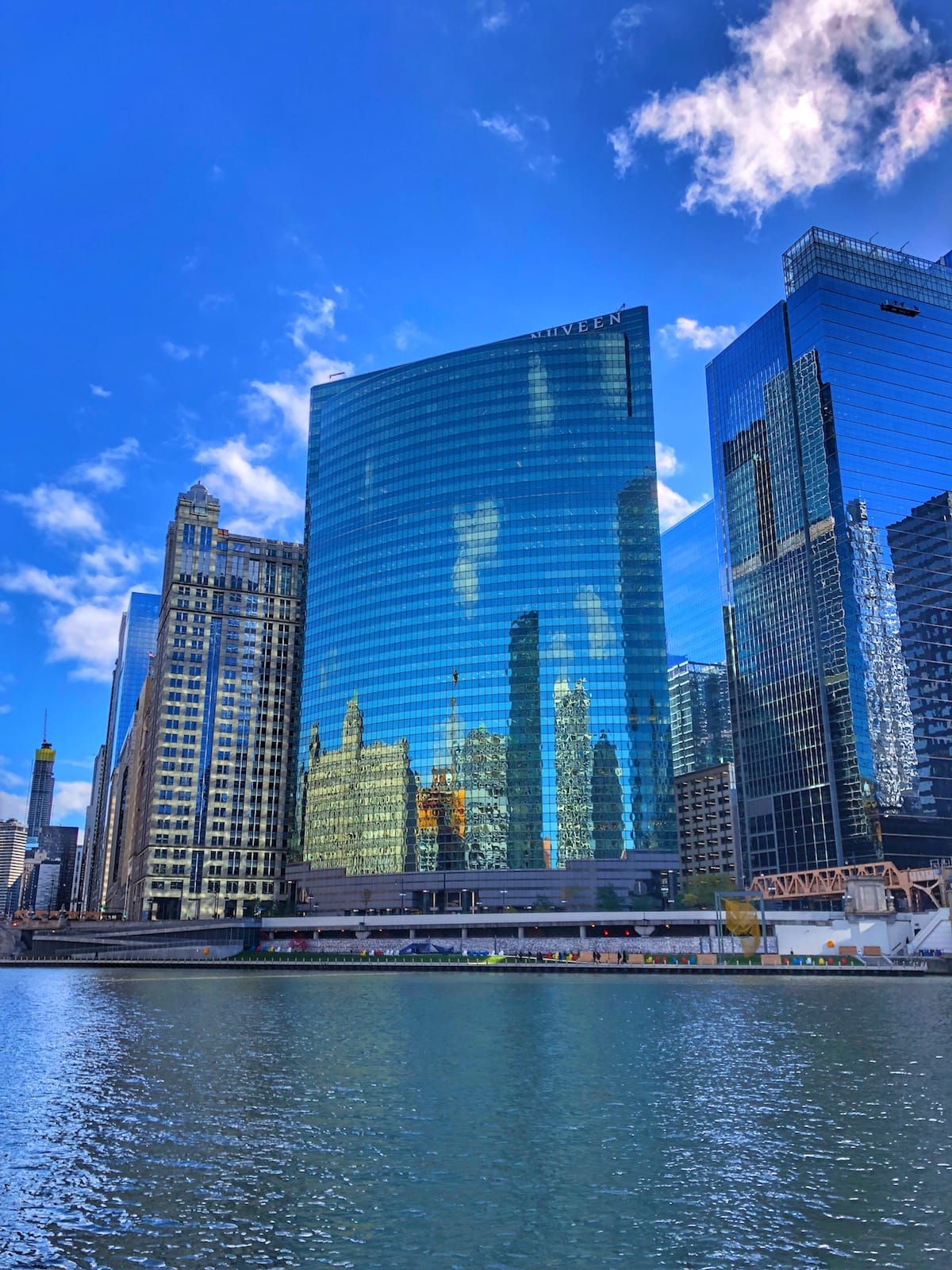 They do close in the Winter months, but will resume in 2019.
Prepare to be jealous of this next experience…and I do mean experience: Eataly Chicago is more than a restaurant.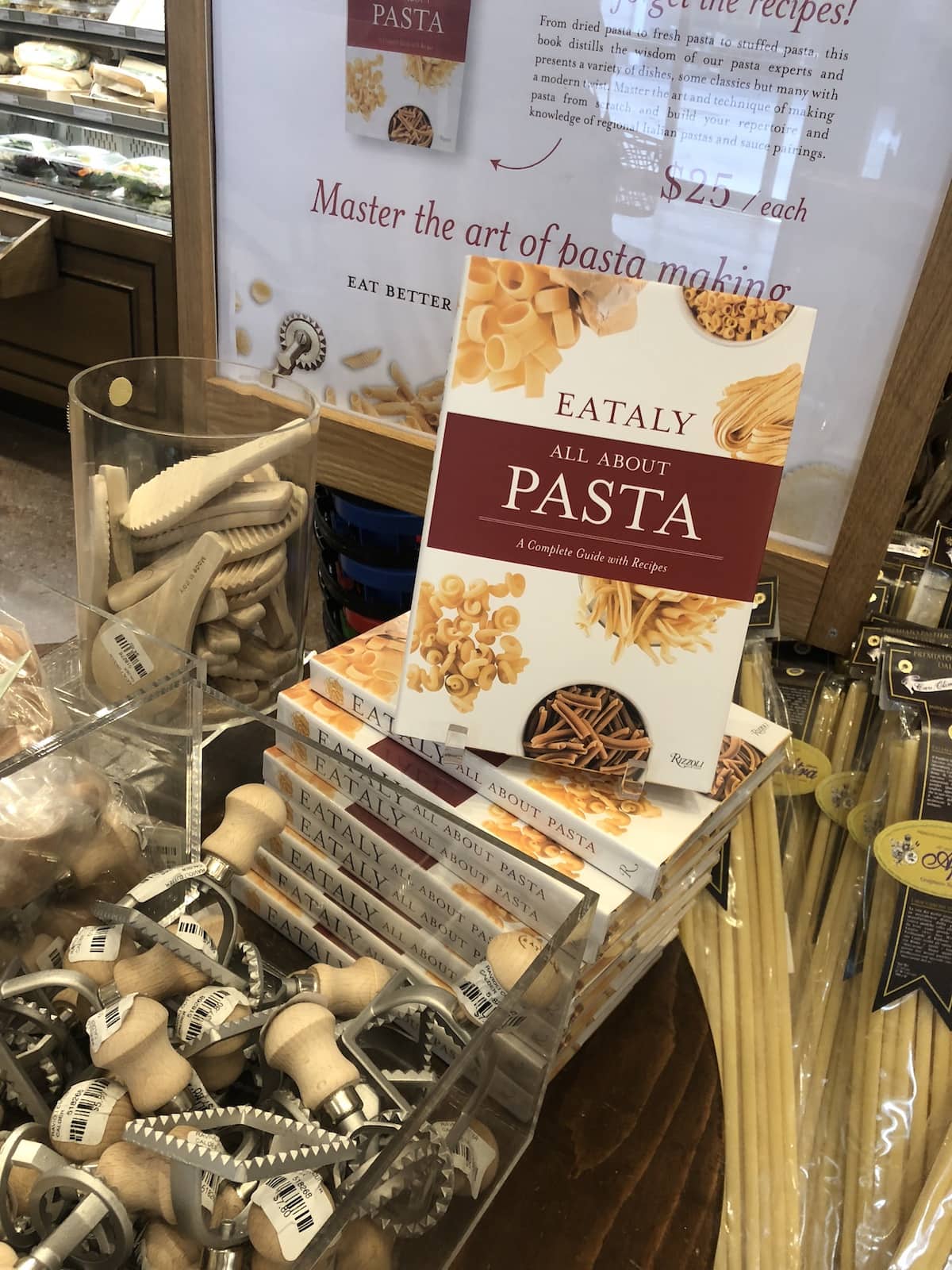 It is more than a market.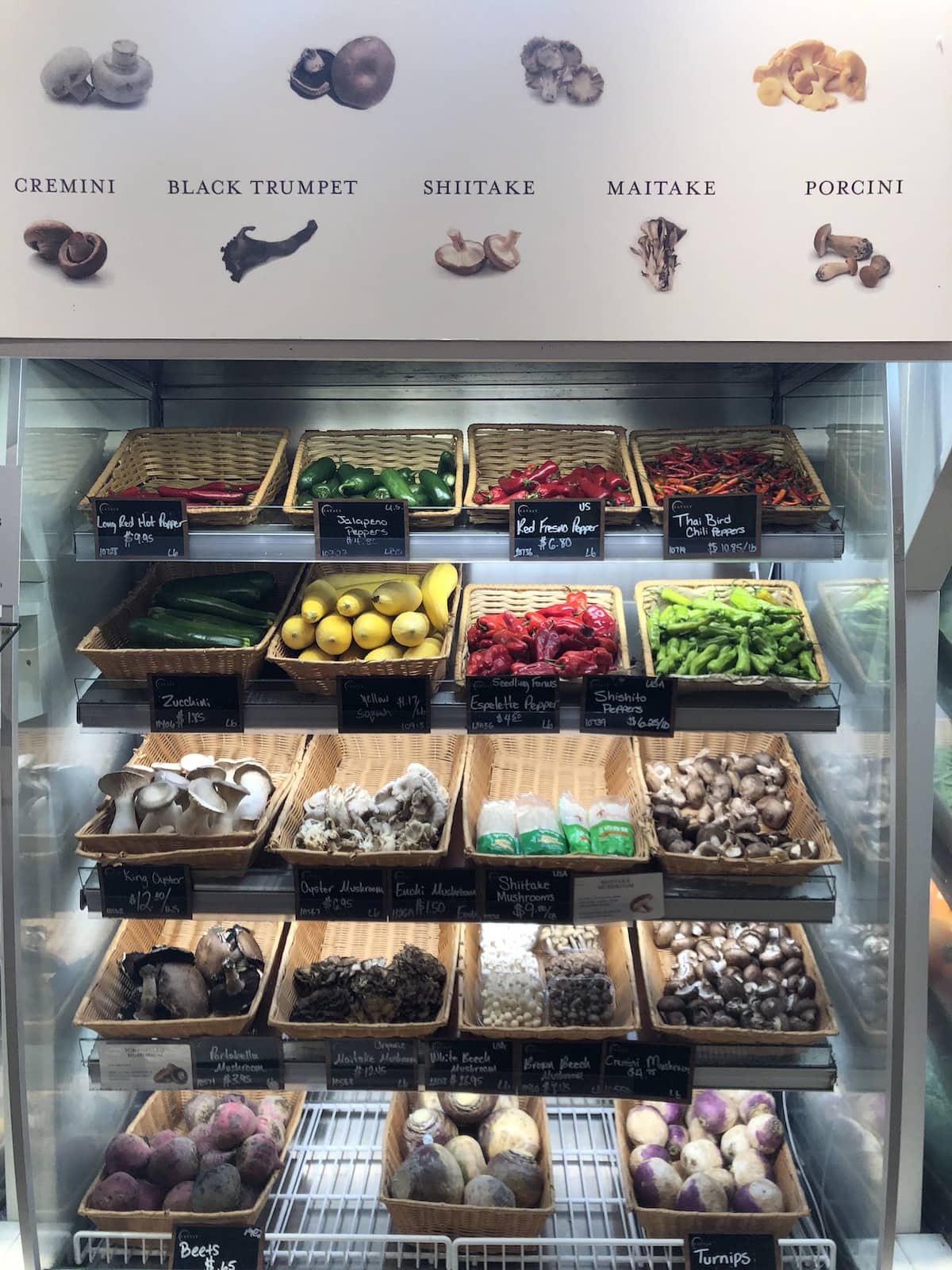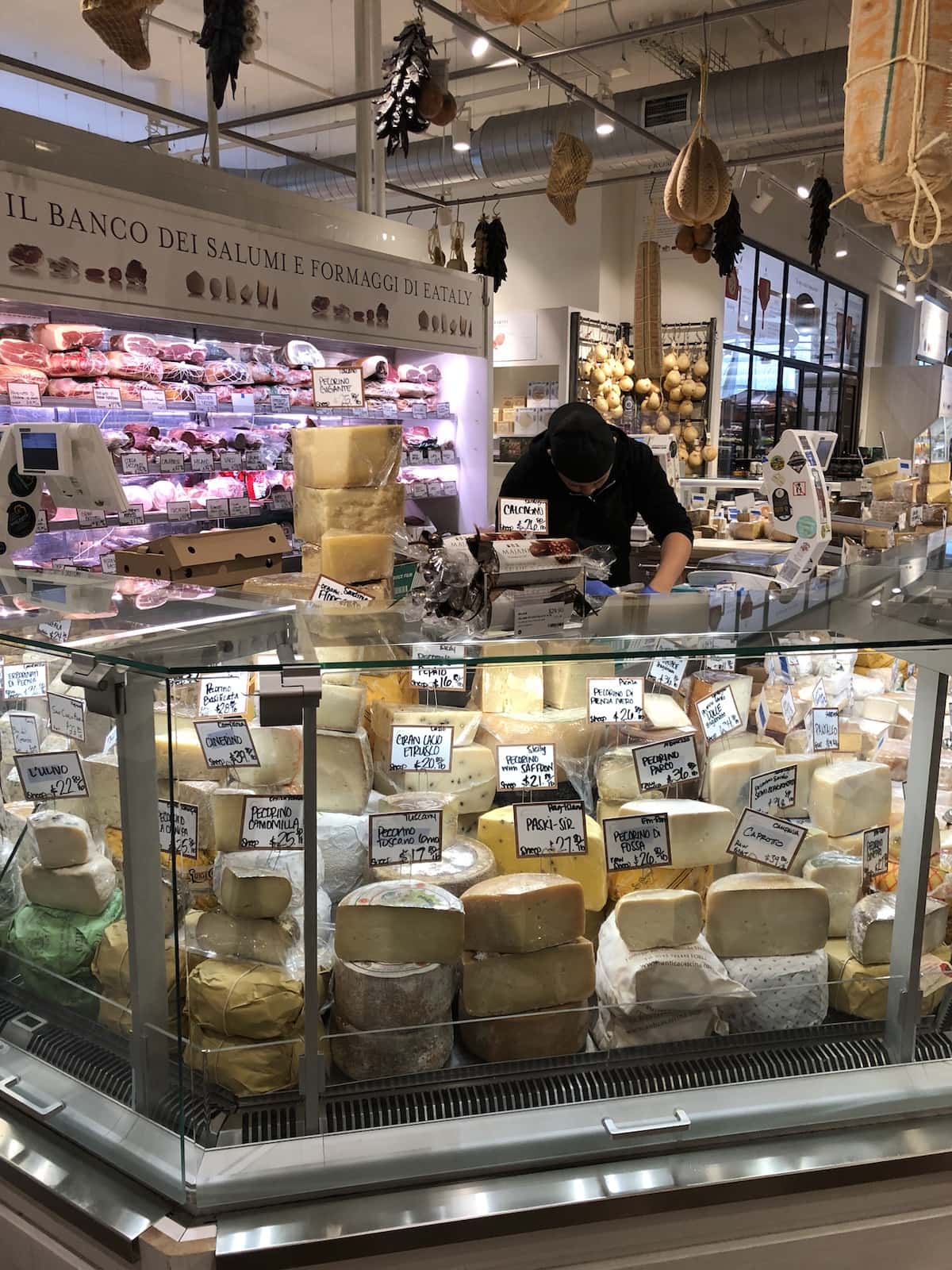 It is more than a little slice of Italy.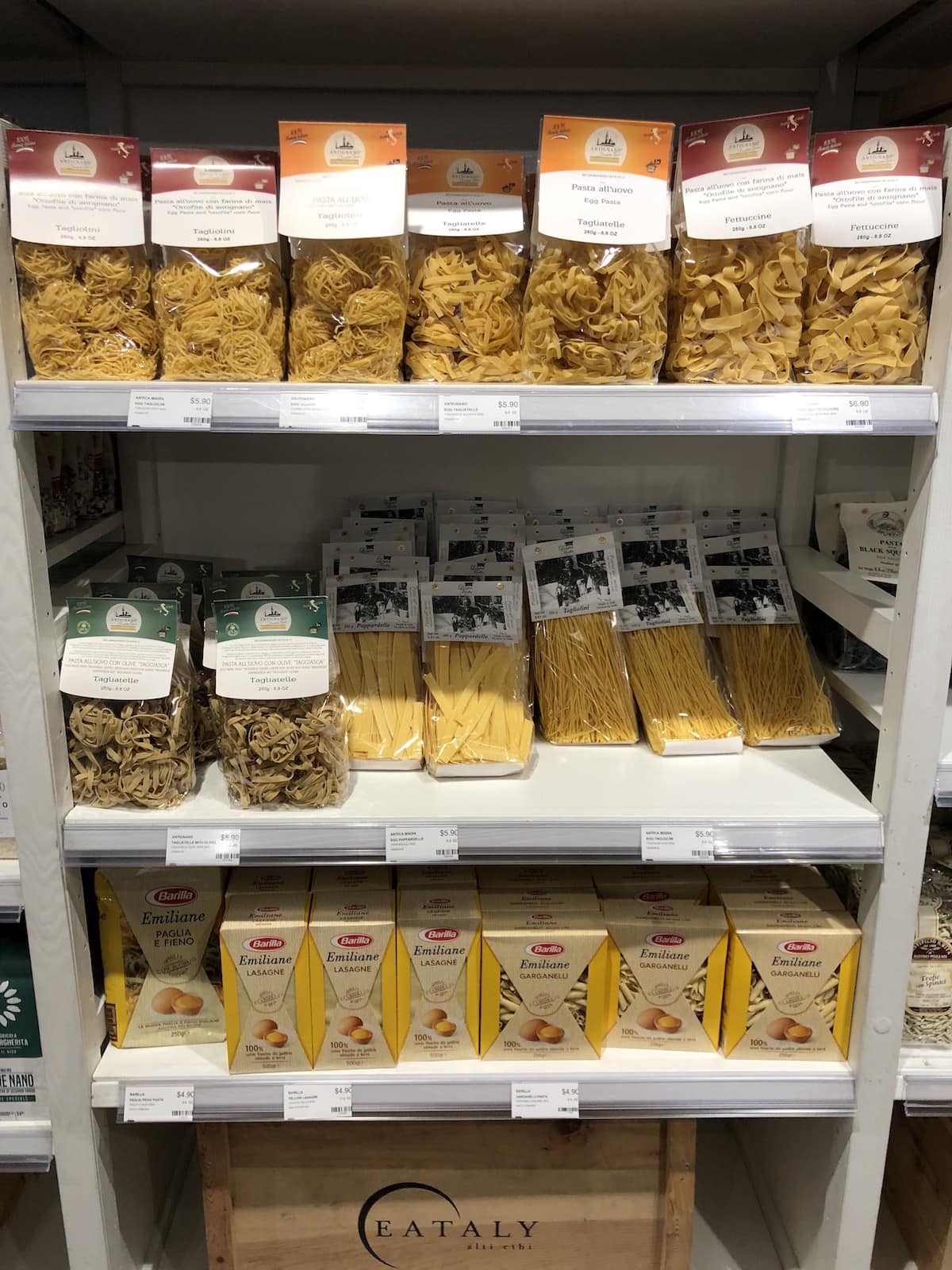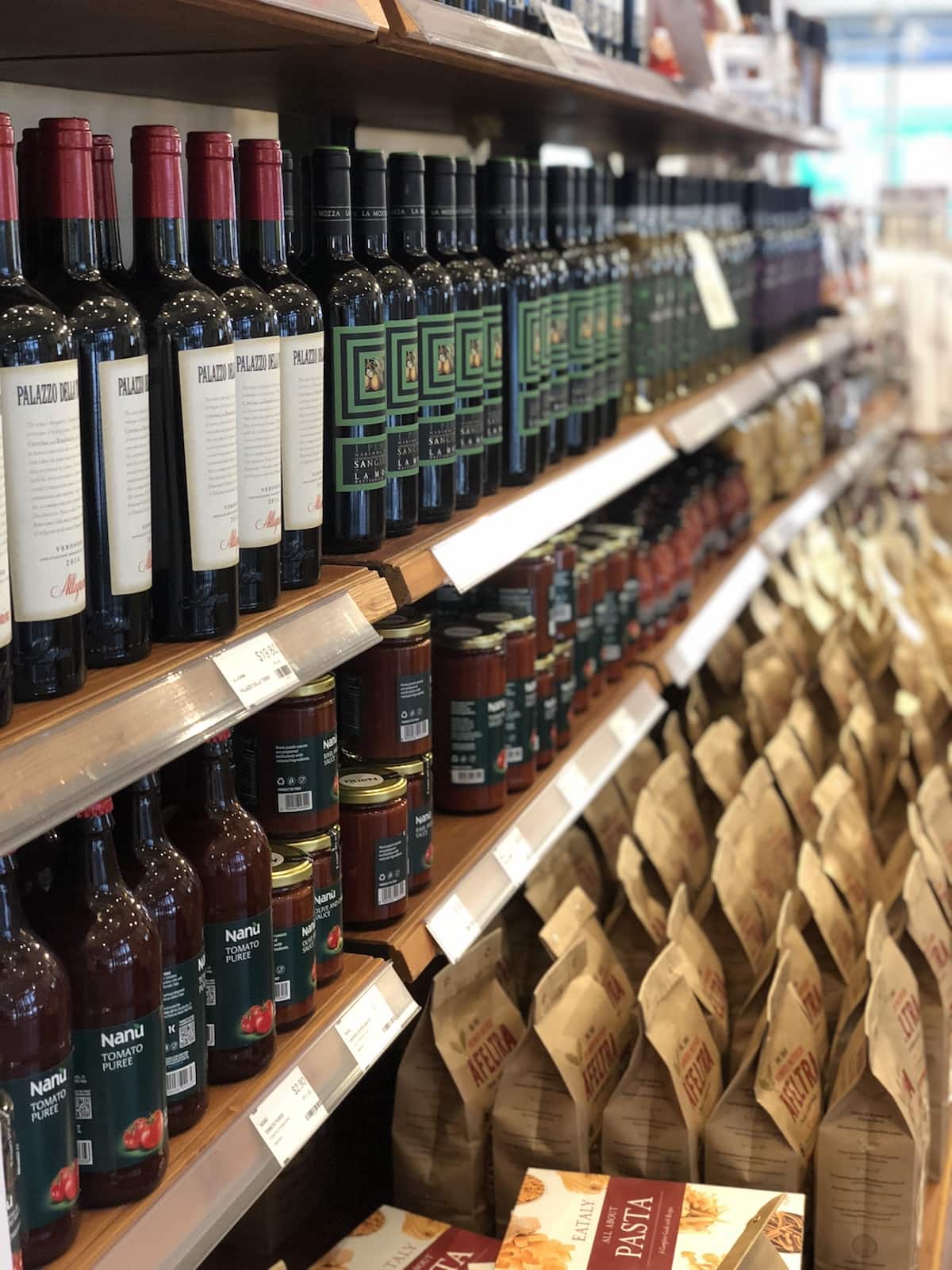 It is all of this and more.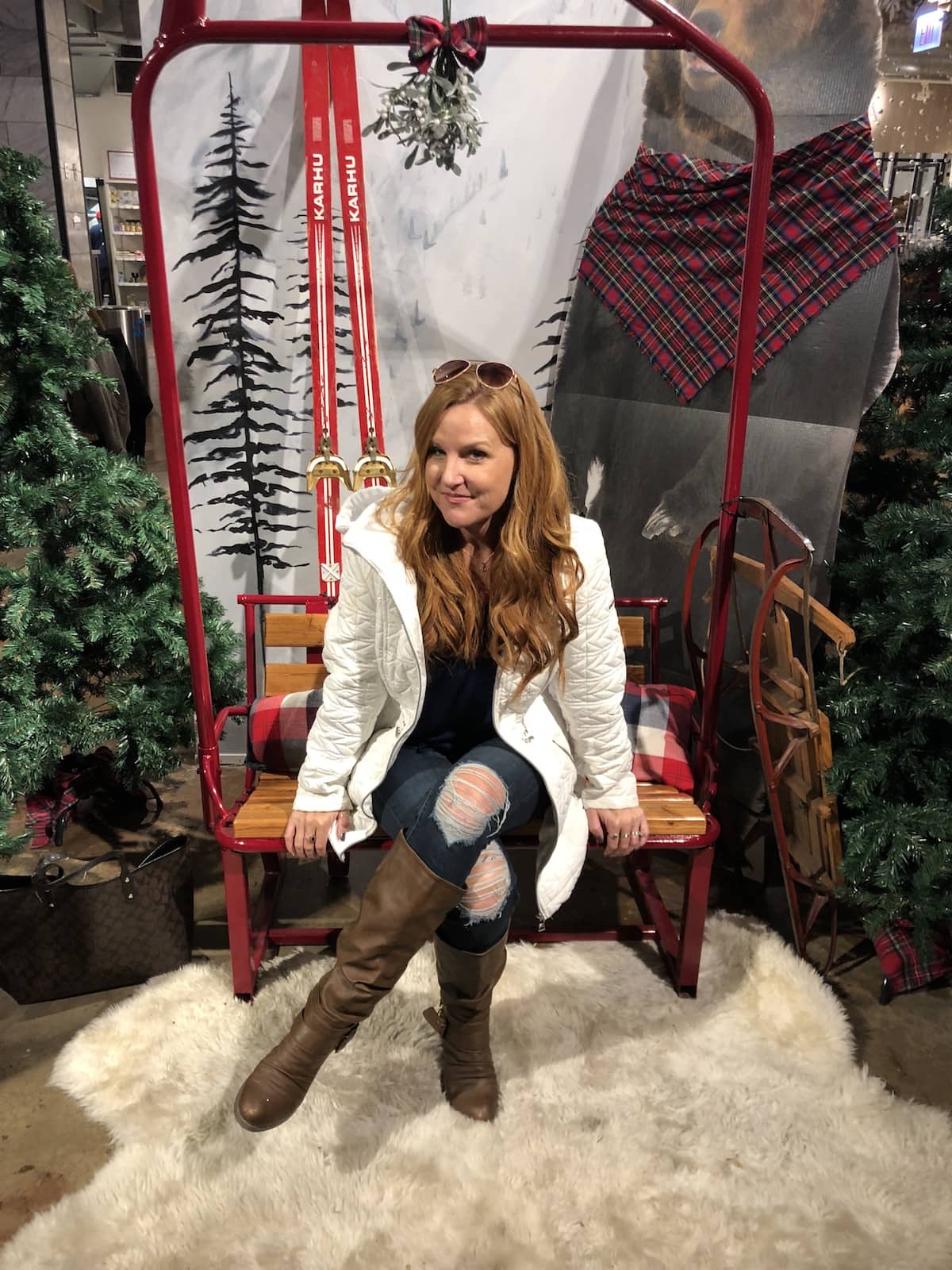 We shopped. We explored. We drooled over produce, meats, cheeses and wines. We sampled – yes we did. And then enjoyed the most lovely lunch.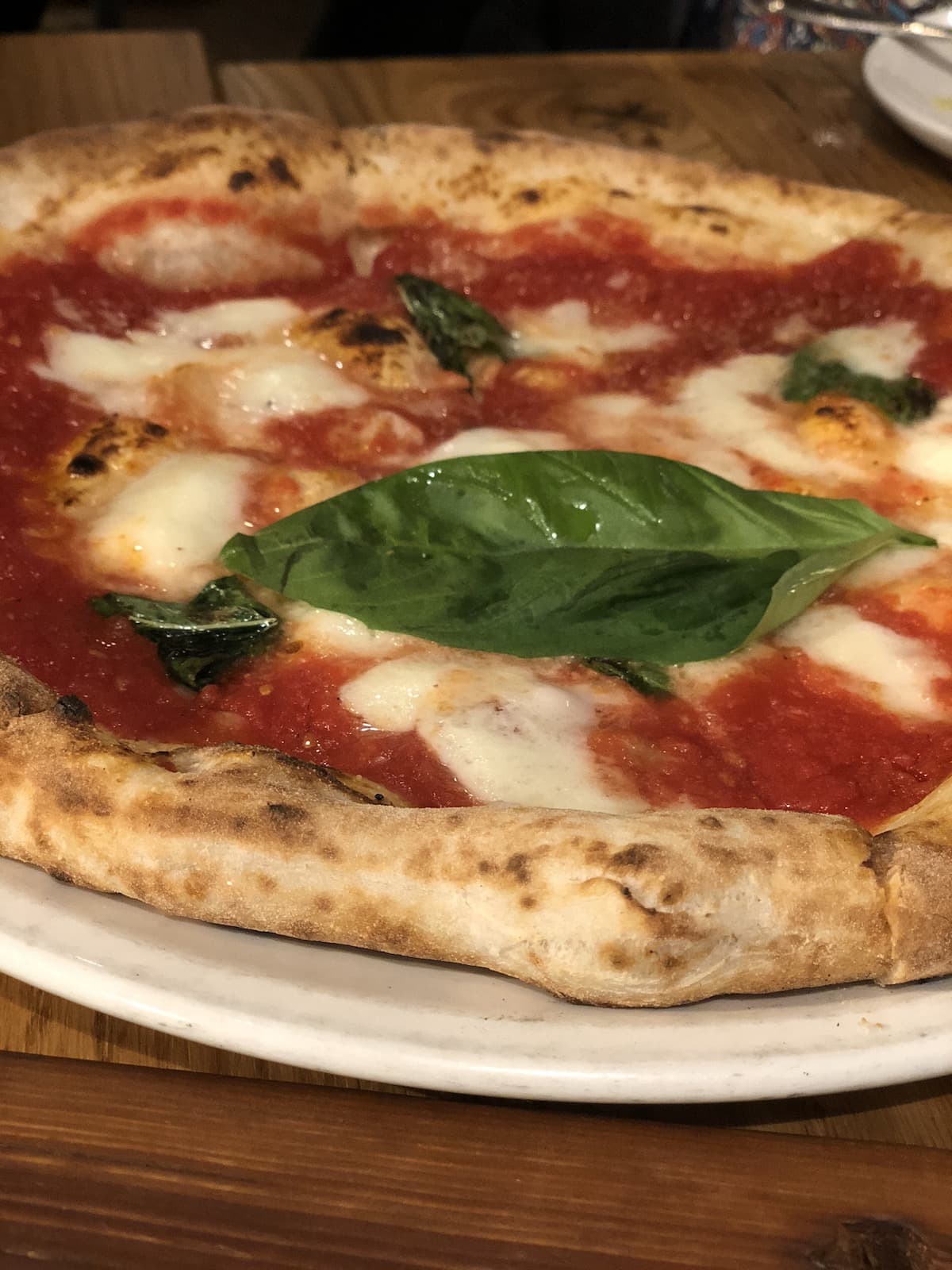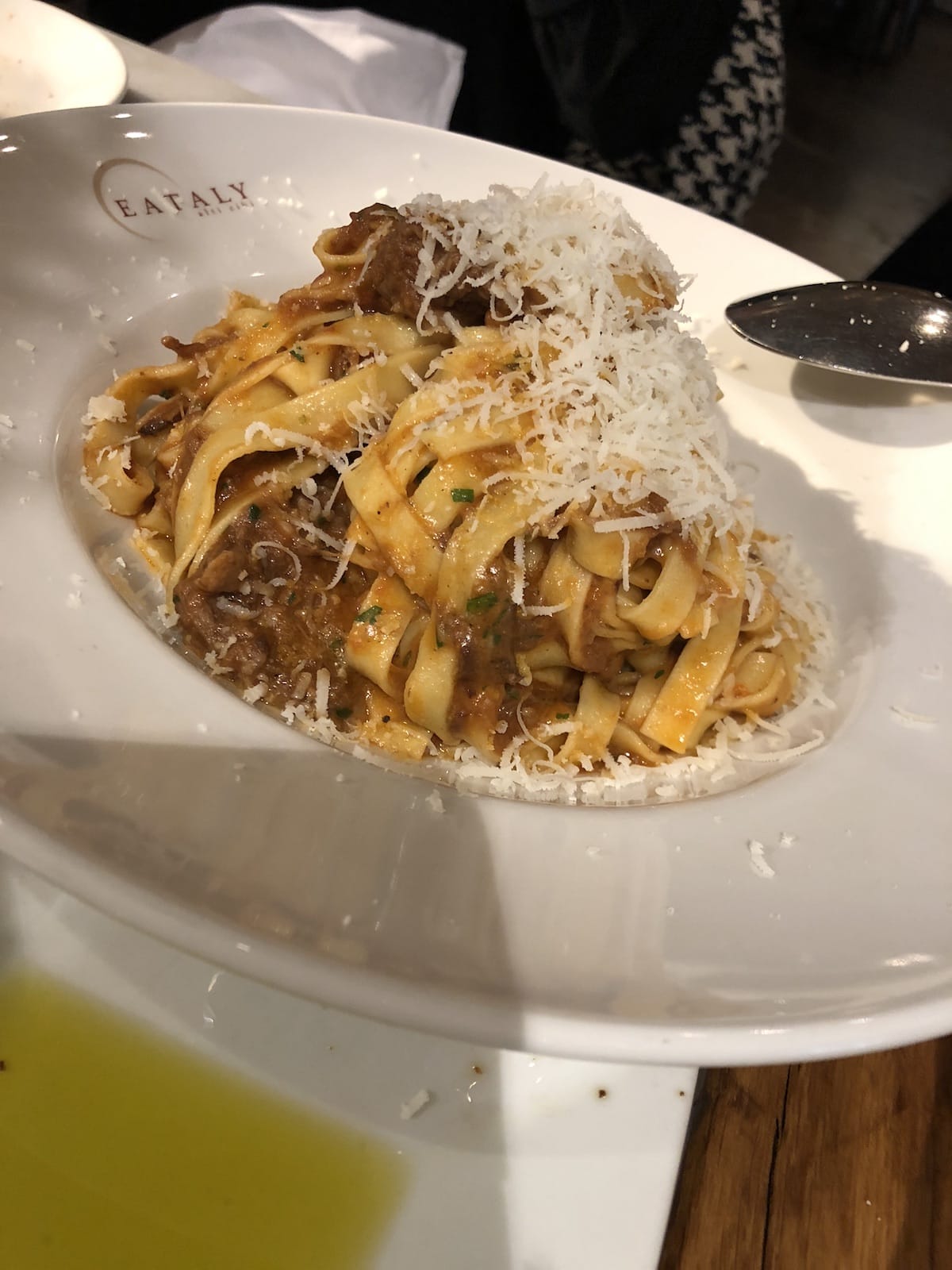 This location is one of five (soon to be six) in the United States – though there are a dozen in Italy and eight in other parts of the world including Seoul and Moscow.
I simply cannot wait to go back.
Our lunch was followed by the most amazing shopping experience at the Shops at Northbridge.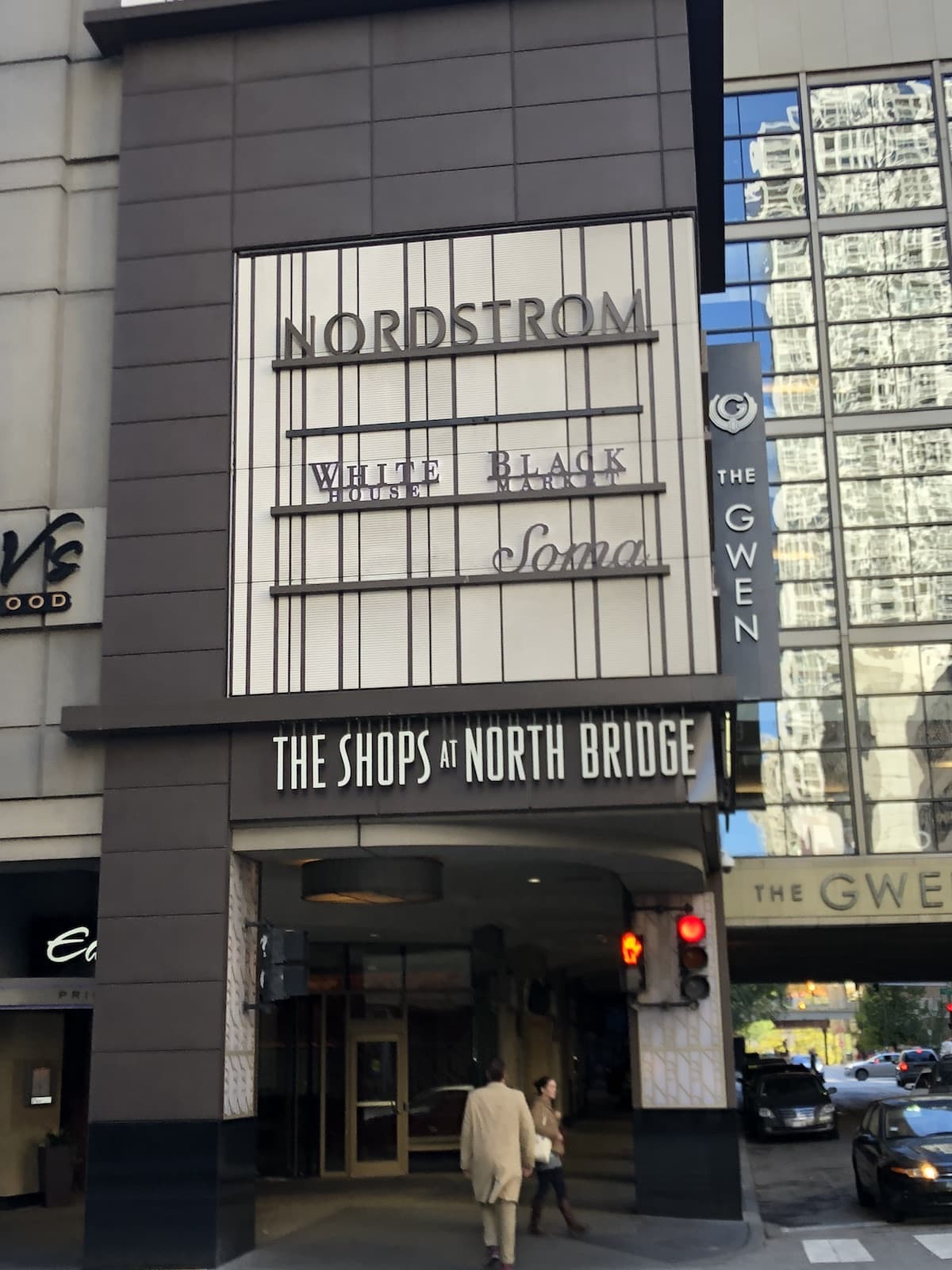 Each and every store seems to pride themselves on making sure each customer has the opportunity to fully embrace the brand. Rather than simply shop, they want you to take your time, sample, enjoy.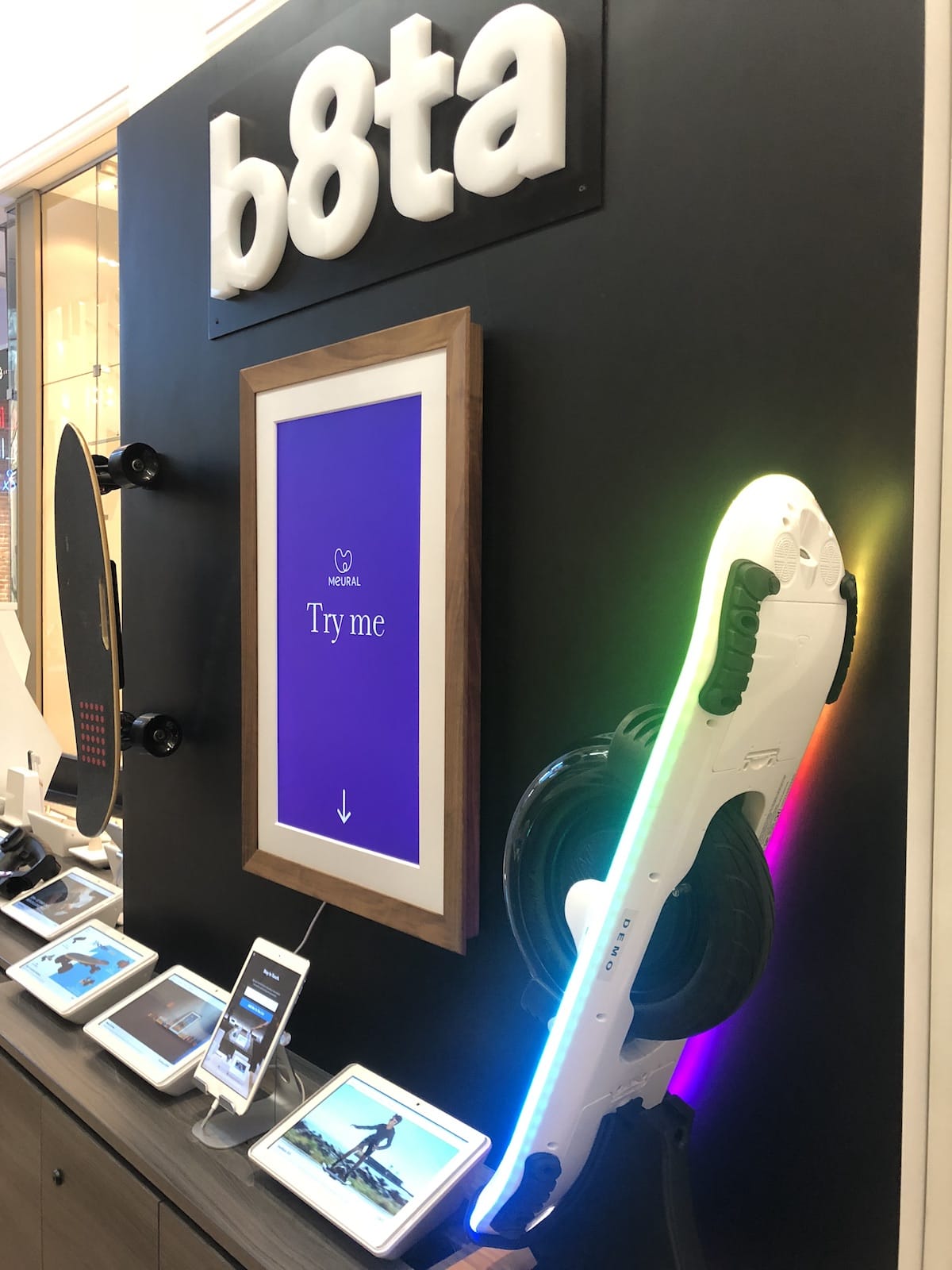 From Alex & Ani to
B8TA (such a cool concept)
, from Nordstrom to Kiehl's – you could wander for hours.
One of my absolute favorites is the newly opened WinkyLux.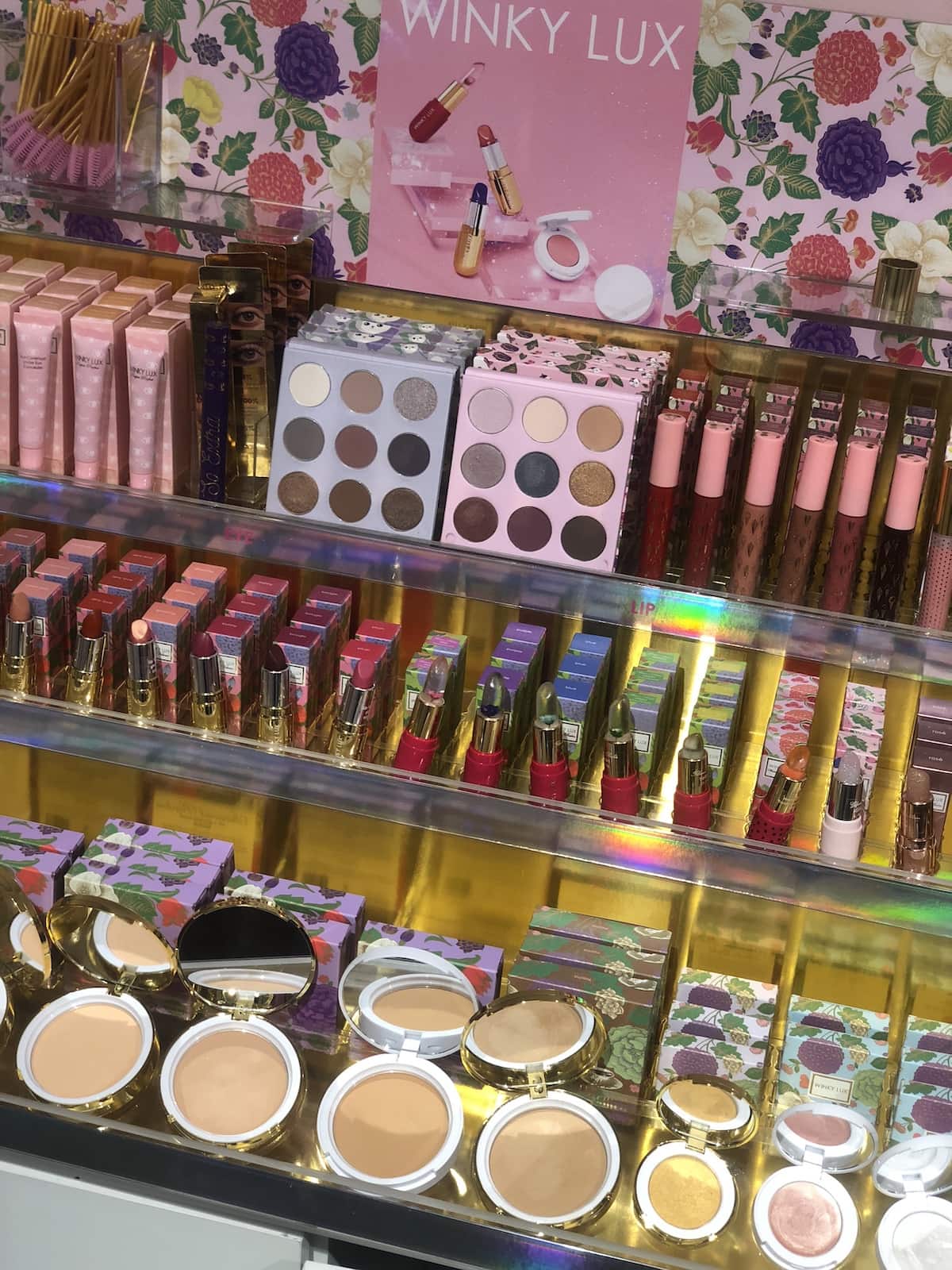 As a makeup brand that started with an online presence that has morphed in to an in-store adventure, they pride themselves on allowing you to fully experience the brand.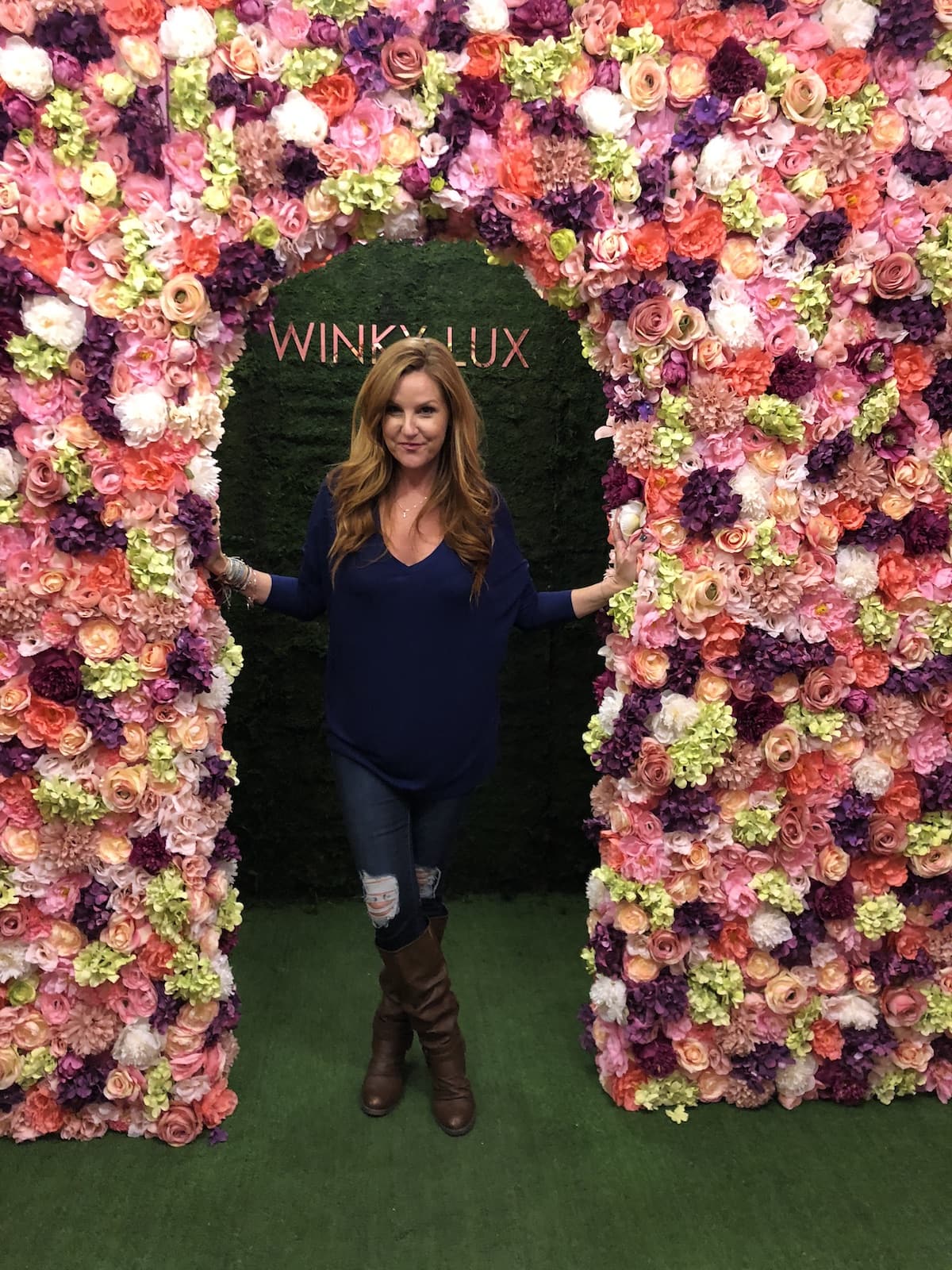 As you travel 'behind the scenes' from room to room, you have photo opportunities AND a chance to sample different varieties of makeup. And there is no charge.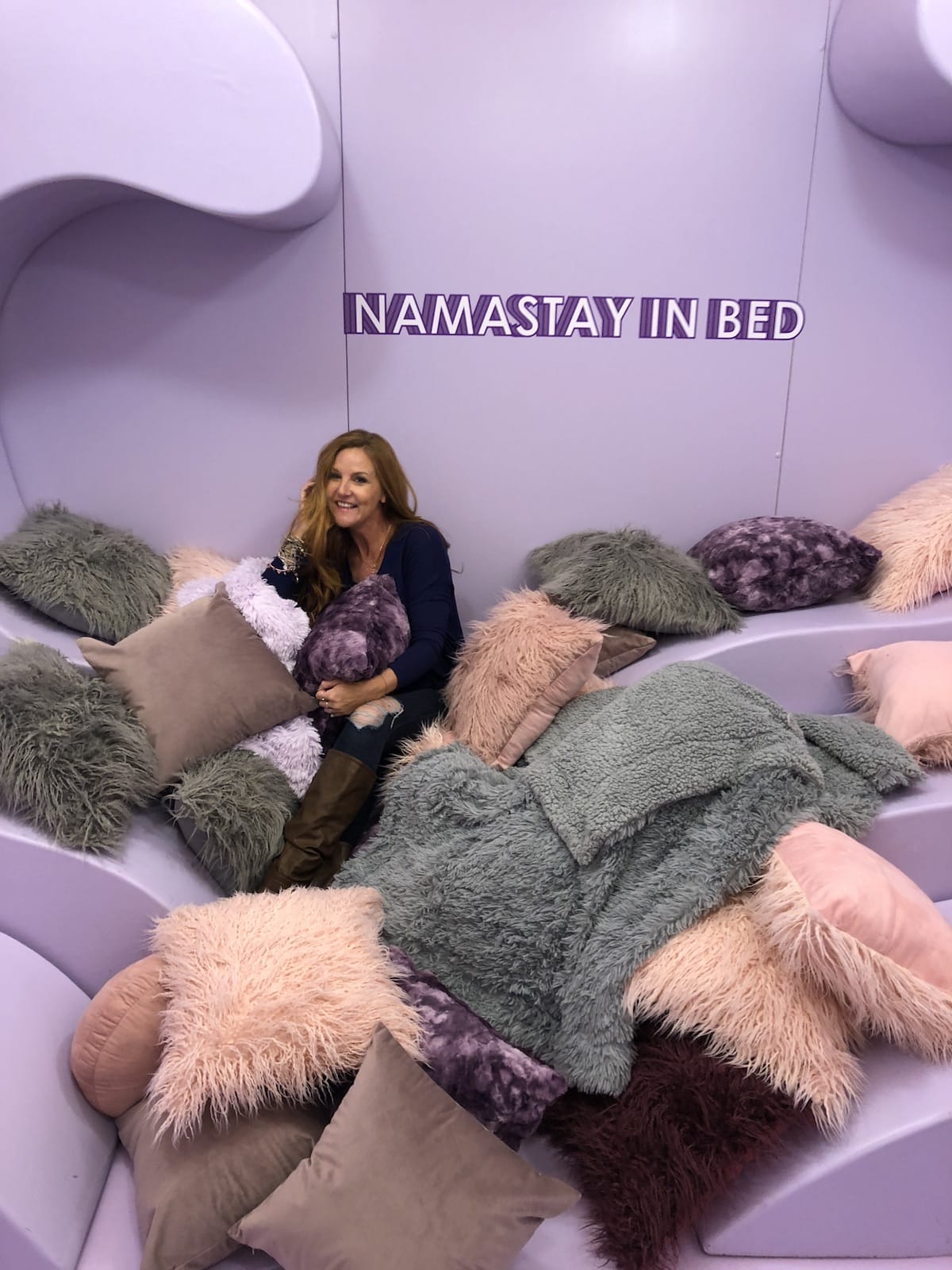 Be sure to check them out.
Our shopping was followed by more history of Chicago at the Driehuas Museum. Located just steps from the Magnificent Mile (we walked from the Shops at Northbridge), the museum focuses on explores the art, architecture, and design of the late 19th and early 20th centuries.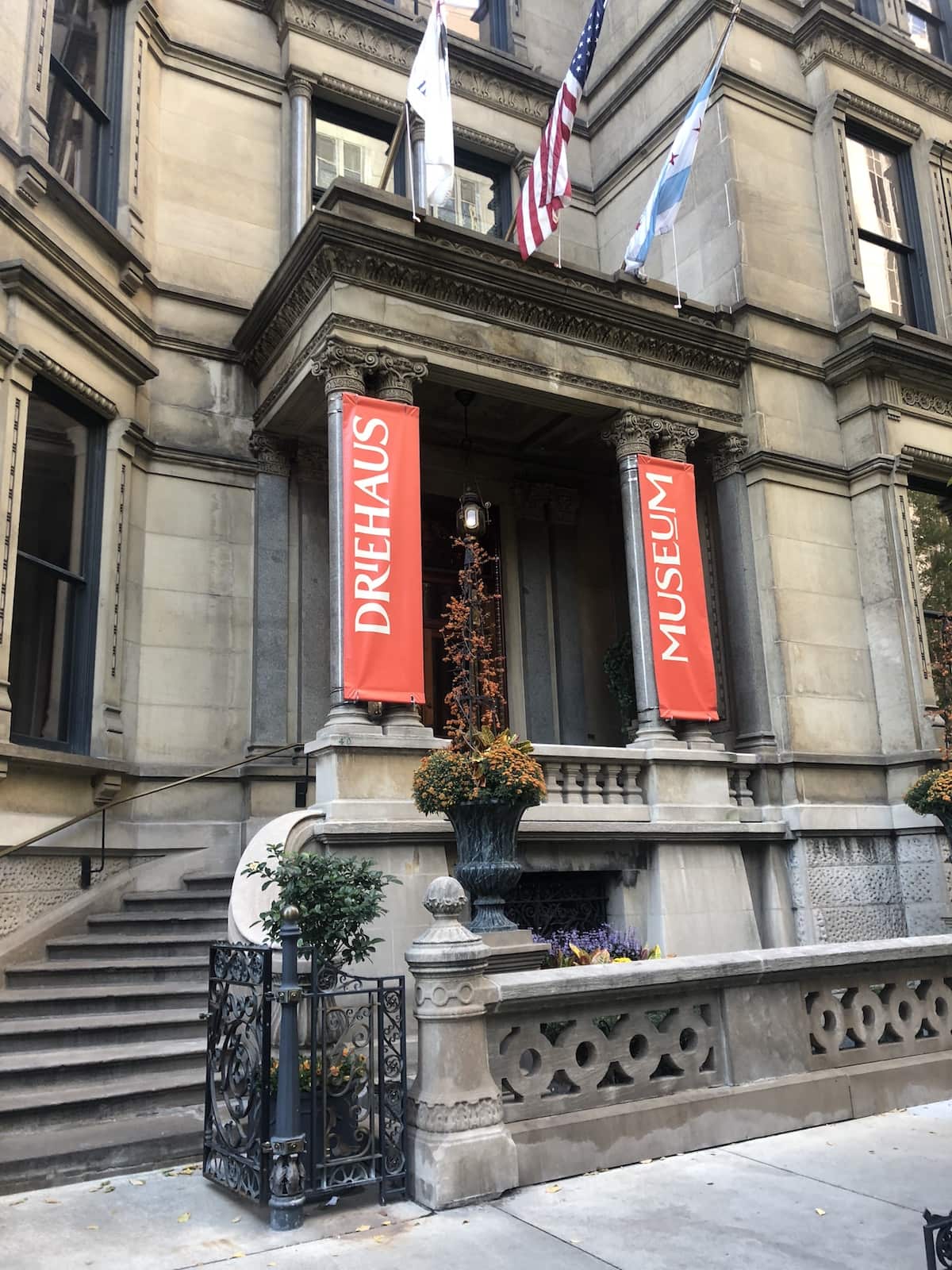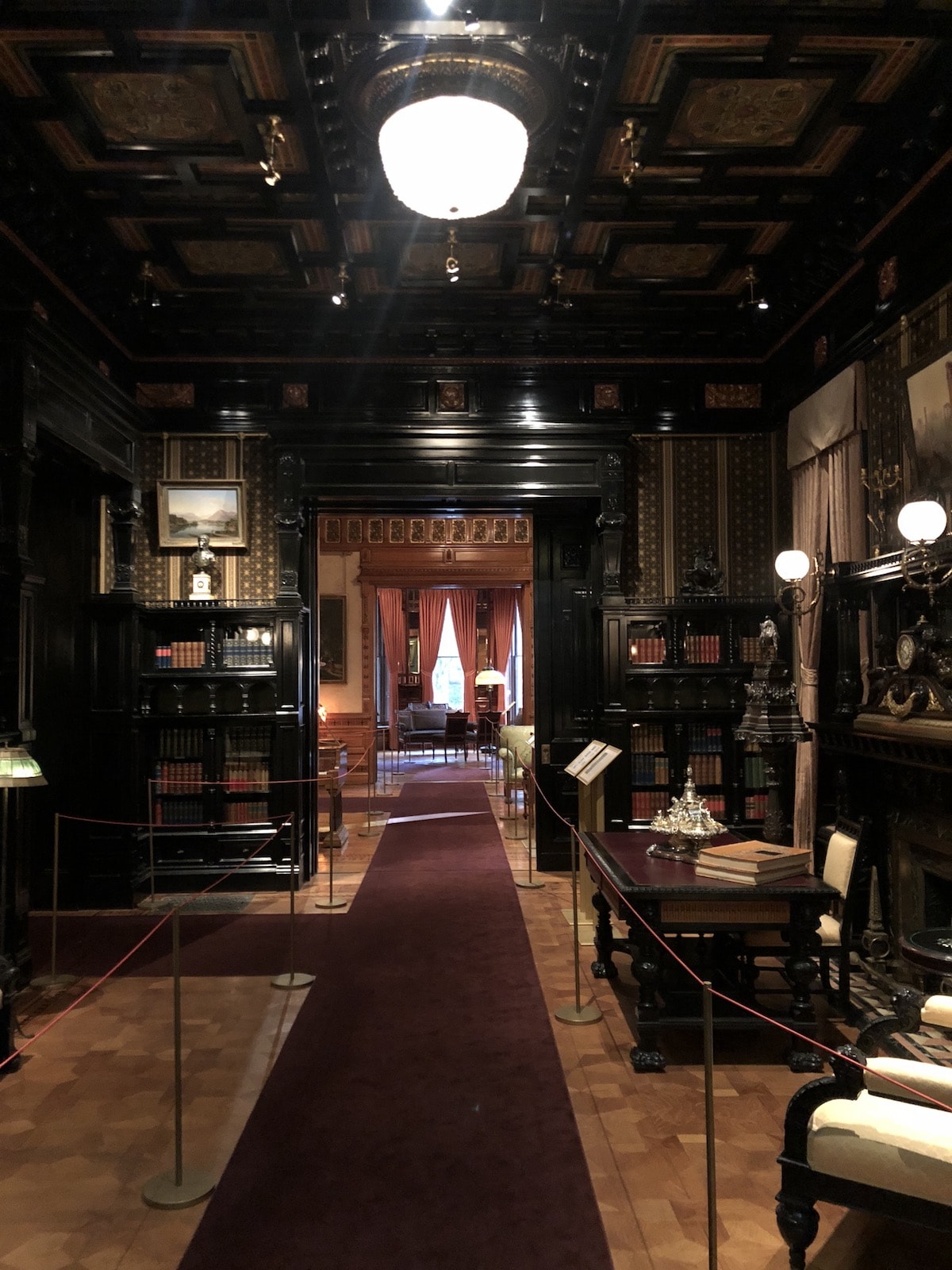 While much of the home has been restored, so much of the original architecture and design is intact. I was struck by the contrast between tile and marble, between wood and stained glass. It is both beautiful and fascinating.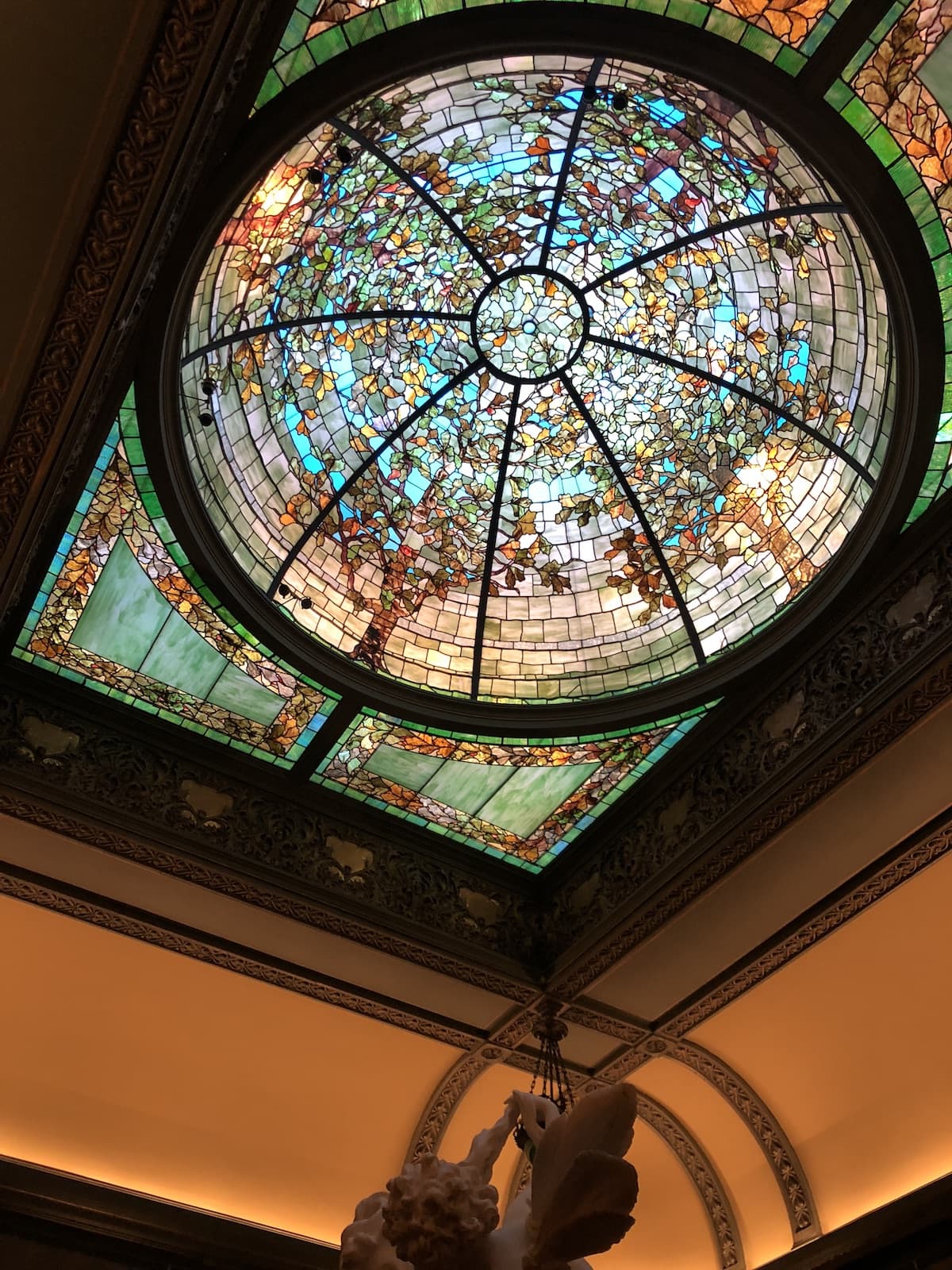 I have never visited Chicago and NOT stopped by one of my favorite stores on the Magnificent Mile – Coach. As a flagship store, this one always has the latest and most beautiful styles from the brand.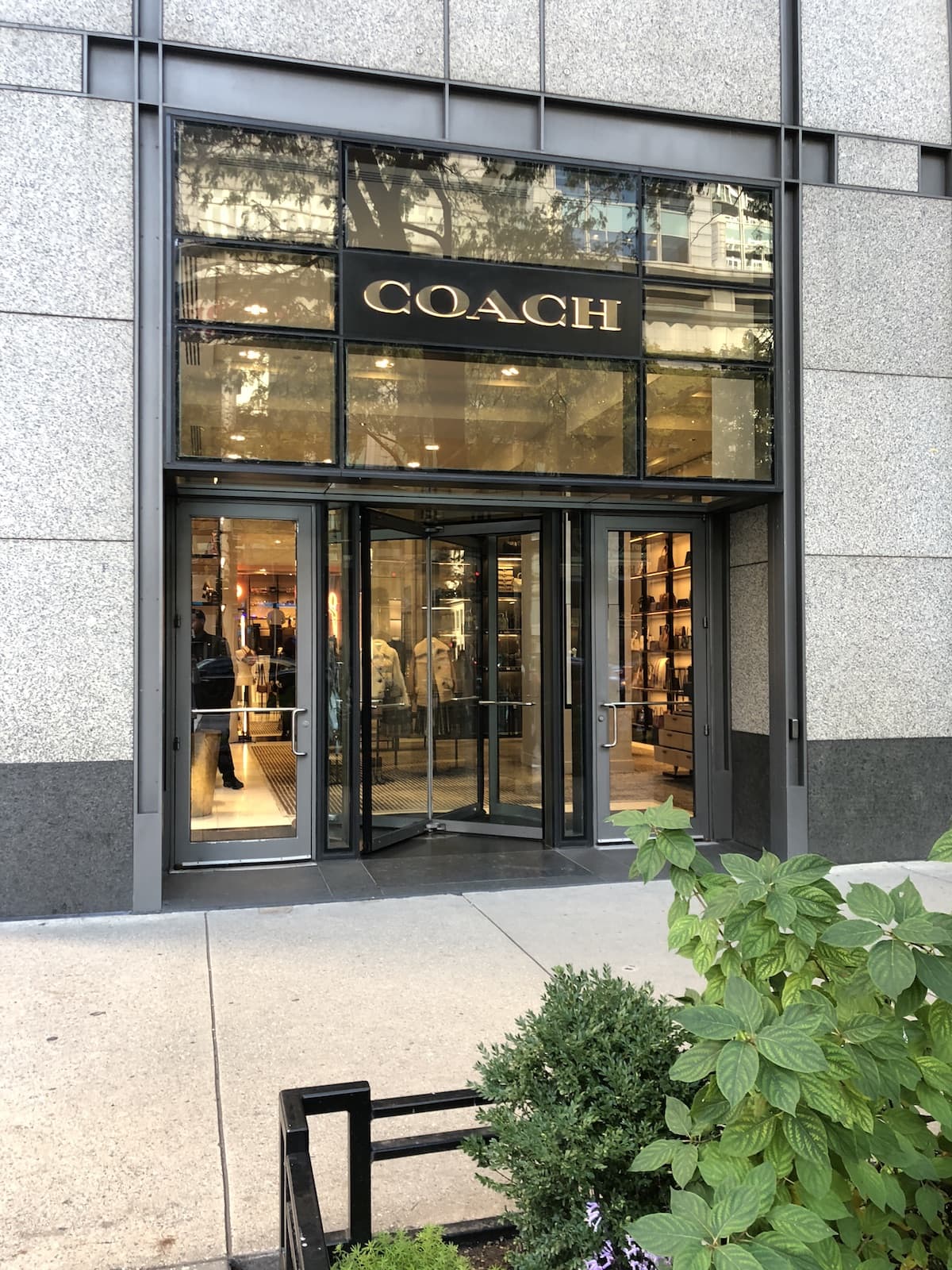 But it also has something that many
Coach
stores do not – a design studio. Not only can you bring your Coach products to them for complimentary cleaning, but you can customize your own bags.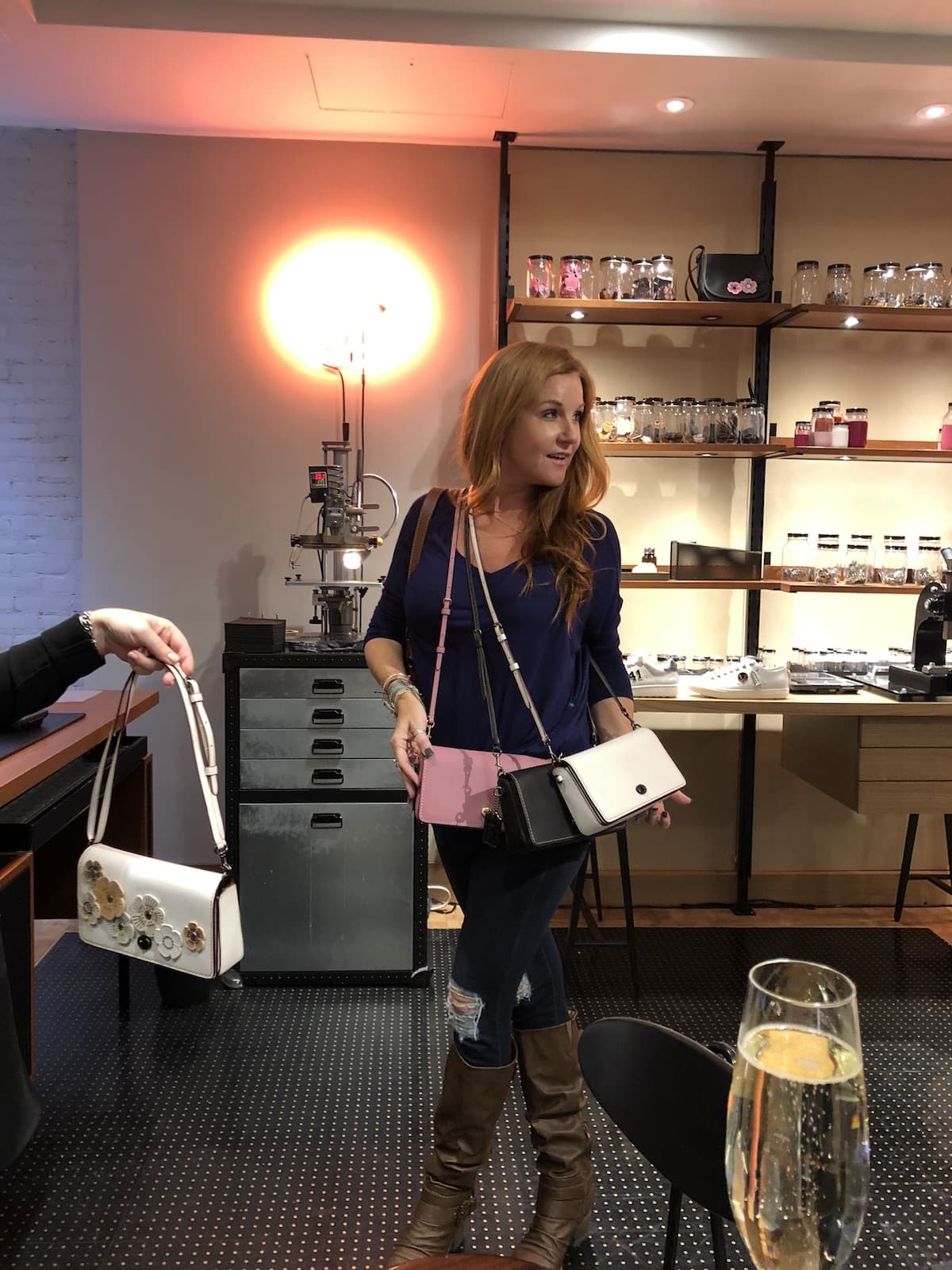 IT. IS. MAGIC.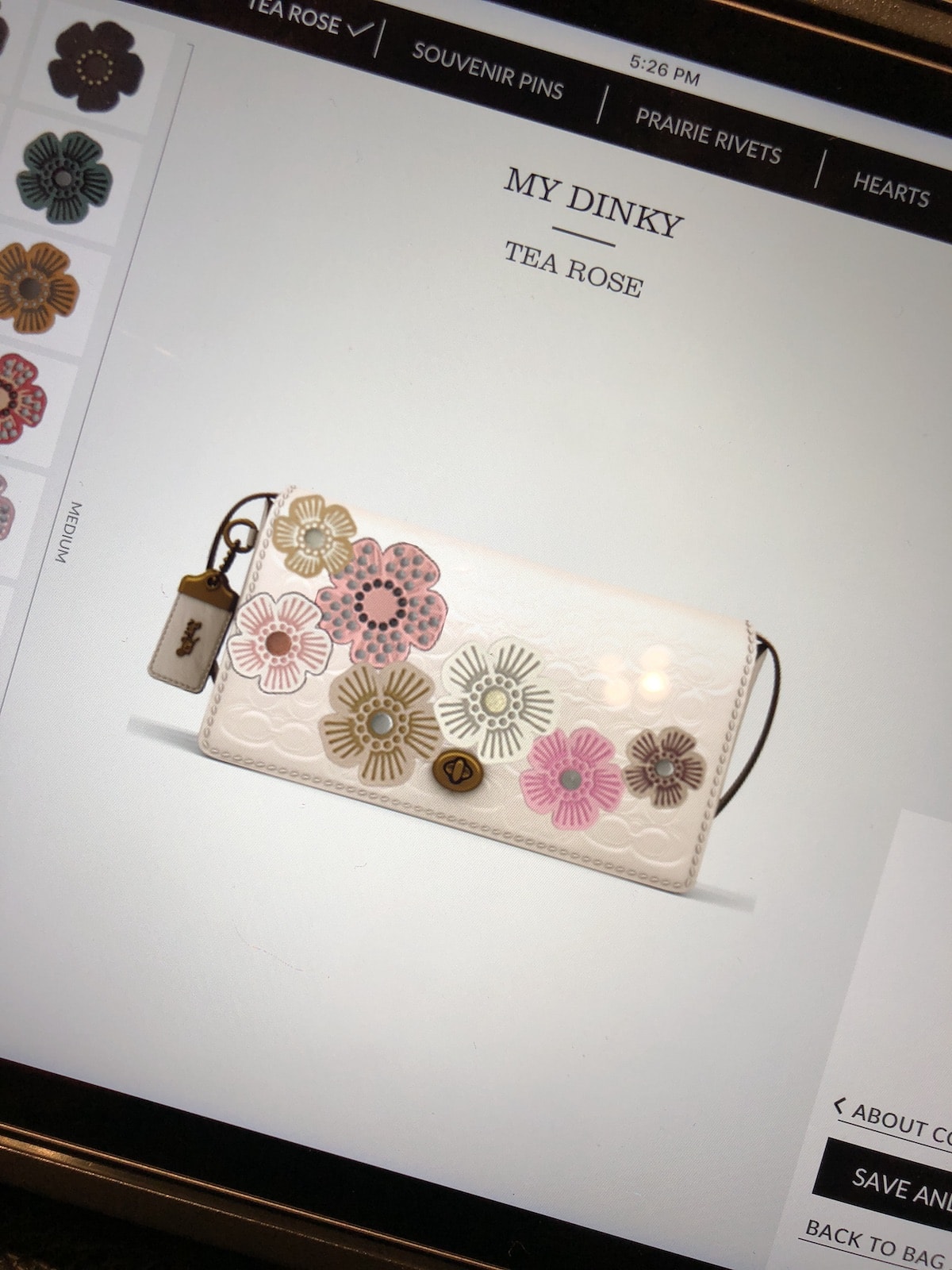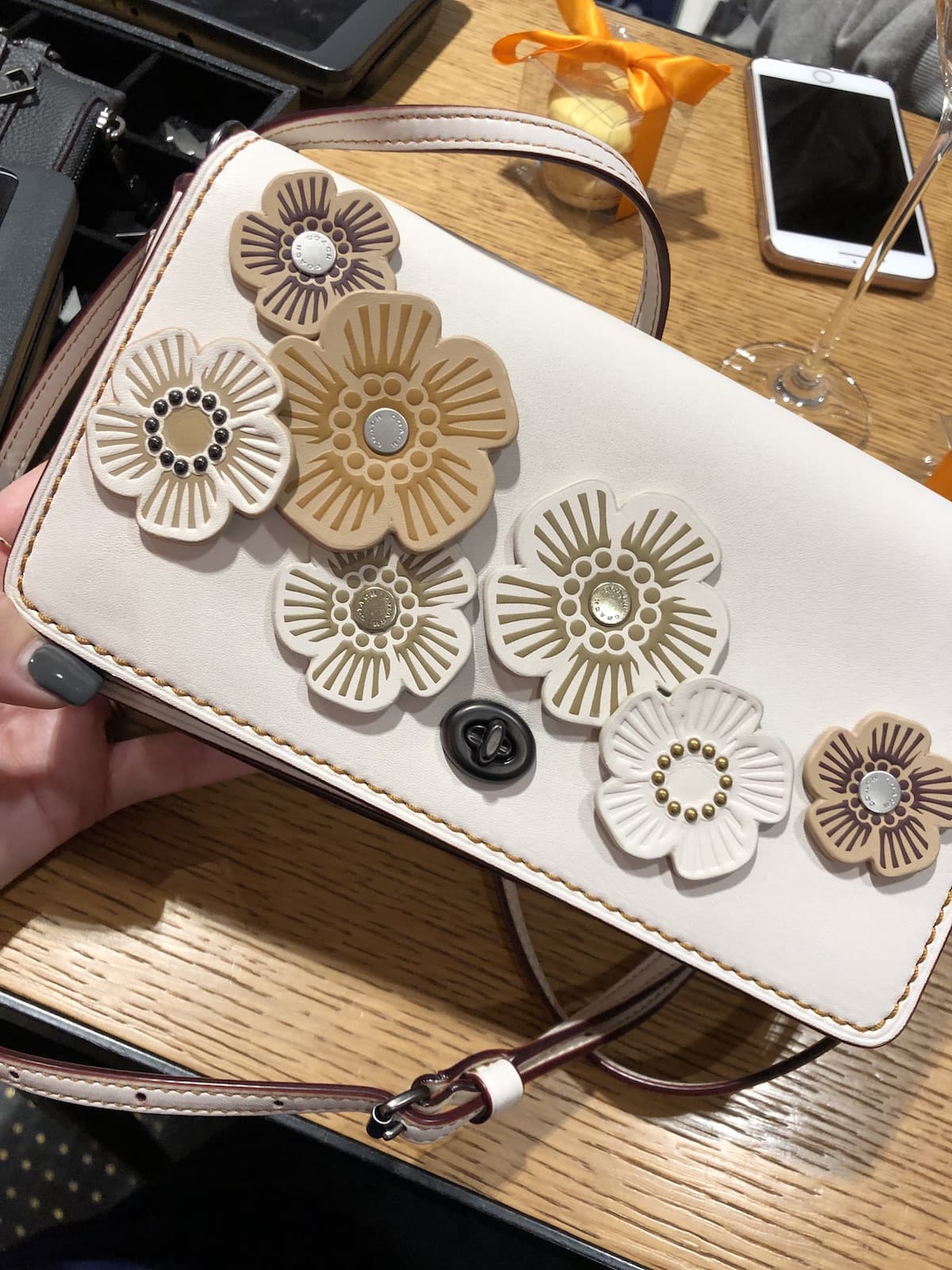 I was beyond grateful when they gifted us this experience. We were able to work our way through the entire design process – in this case, choosing the flowers for my bag and the symbols for the iconic Coach tag.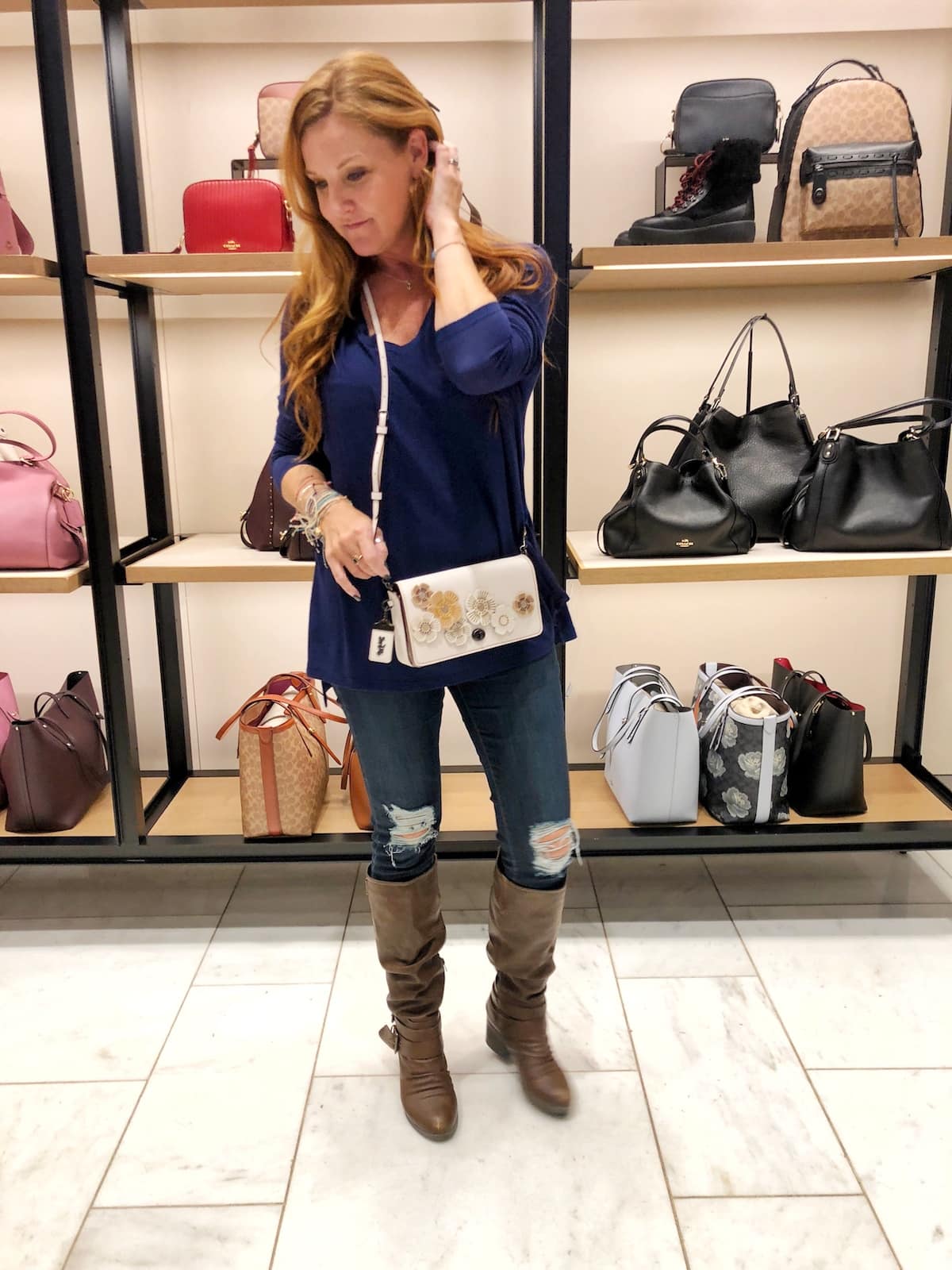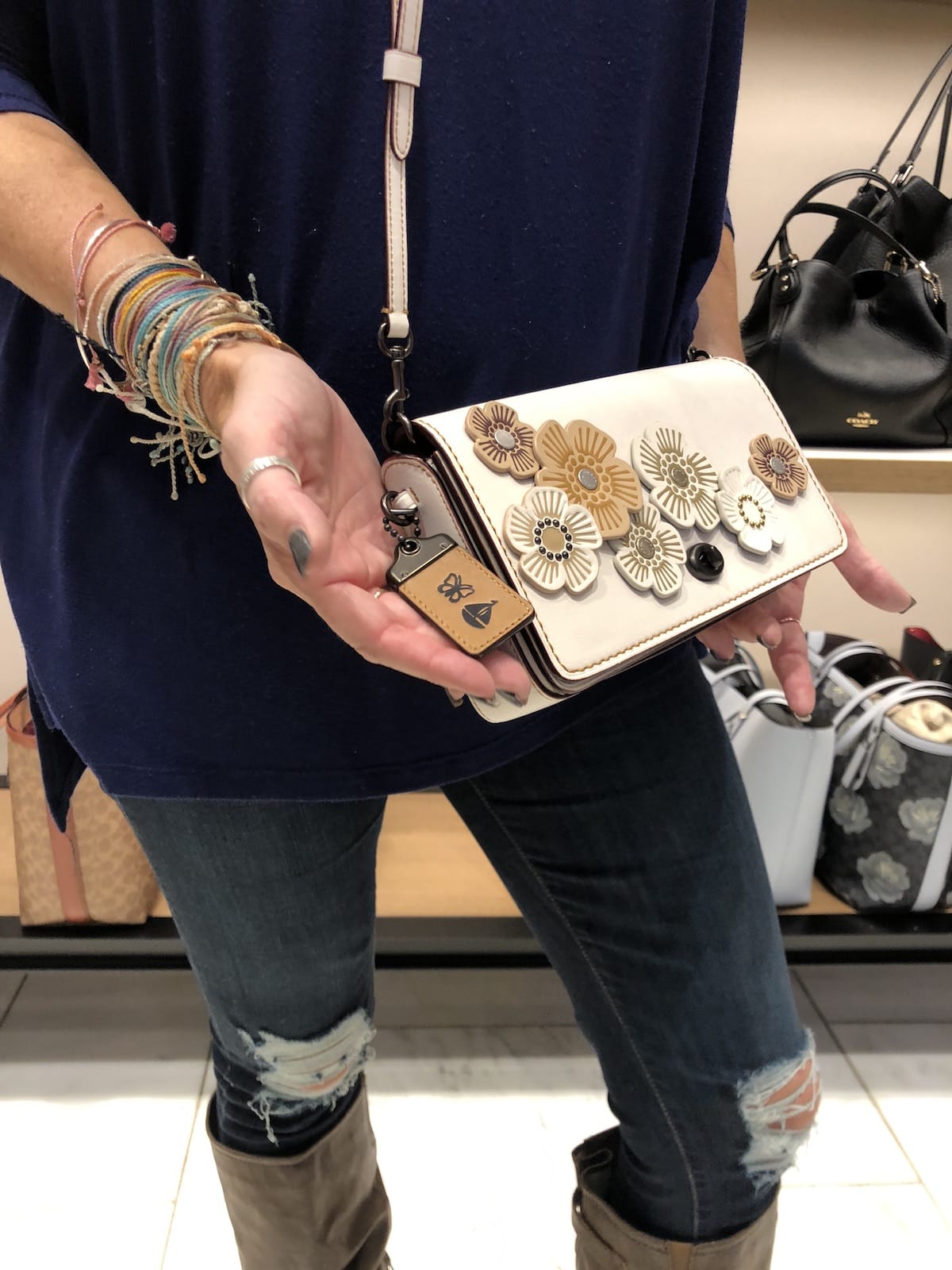 If you know me, you know won't be surprised by my choices.
Also – I bought boots. Don't judge me. I am obsessed with them.
Let them eat steak! Ohhhh is that supposed to be cake…. well, our final night in the city included an extraordinary meal at STK-Chicago.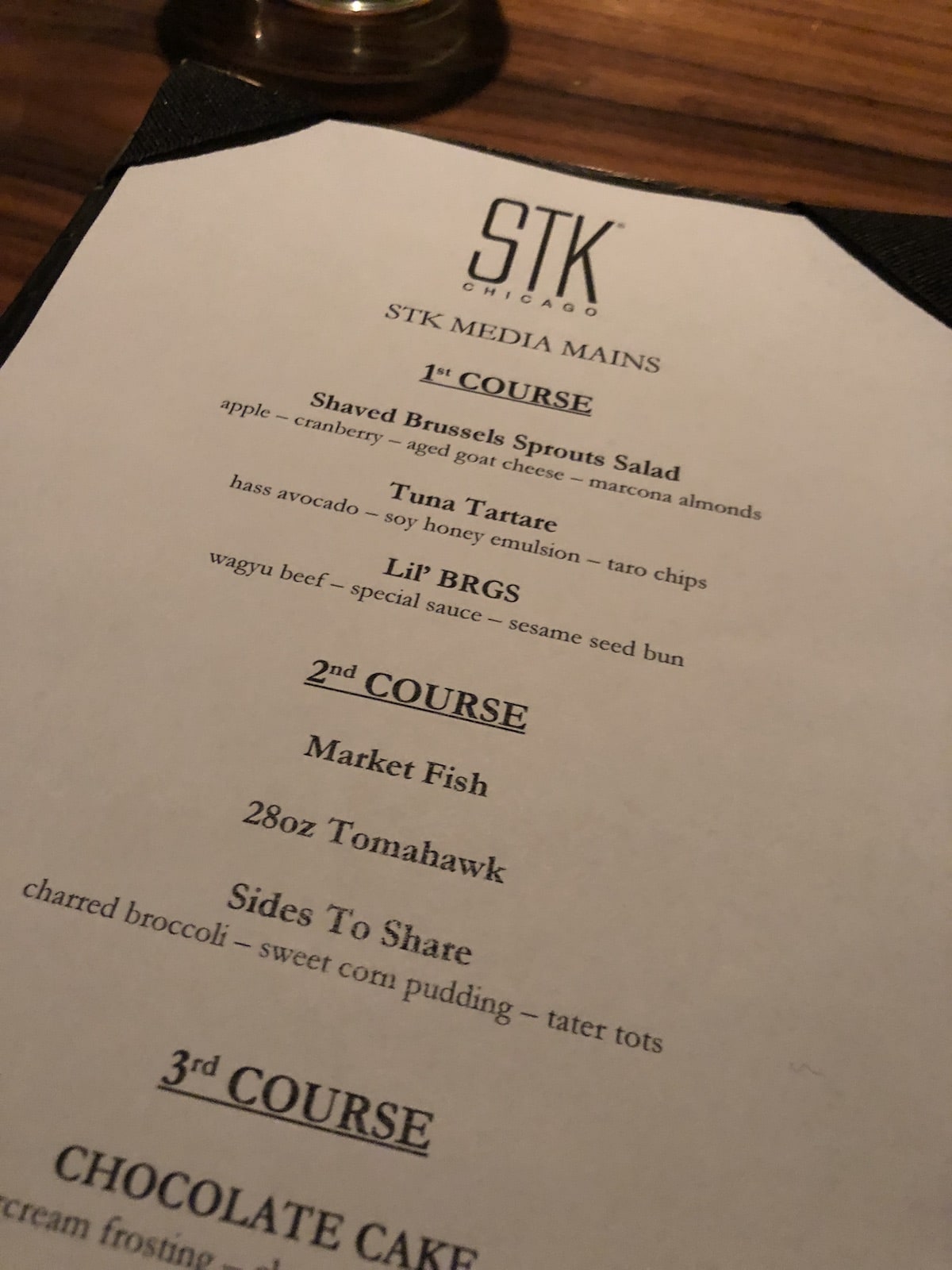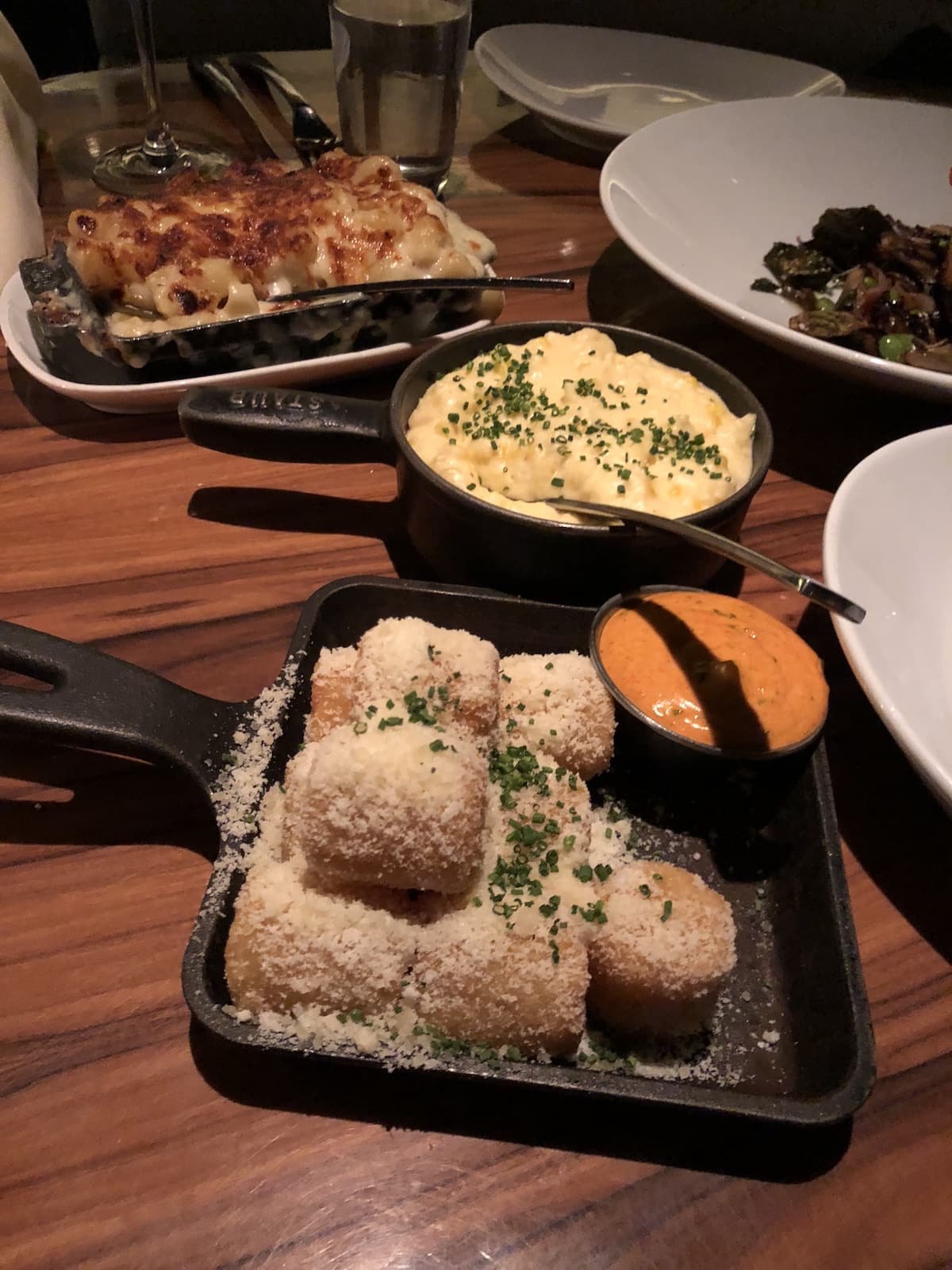 It would be impossible for me to tell you what I loved the most – the salad? The mac and cheese? The mashed potatoes? The Tater Tots??? The STEAK? The COTTON CANDY DESSERT?
With each course, they paired the perfect wine. The service was impeccable. If you are going to be in Chicago soon? GET. THERE. P.S. If you are celebrating your birthday? They is singing and sparklers. It is impossible NOT to have fun.
Speaking of fun, our final stop for the evening – wait for it – The Redhead Piano Bar.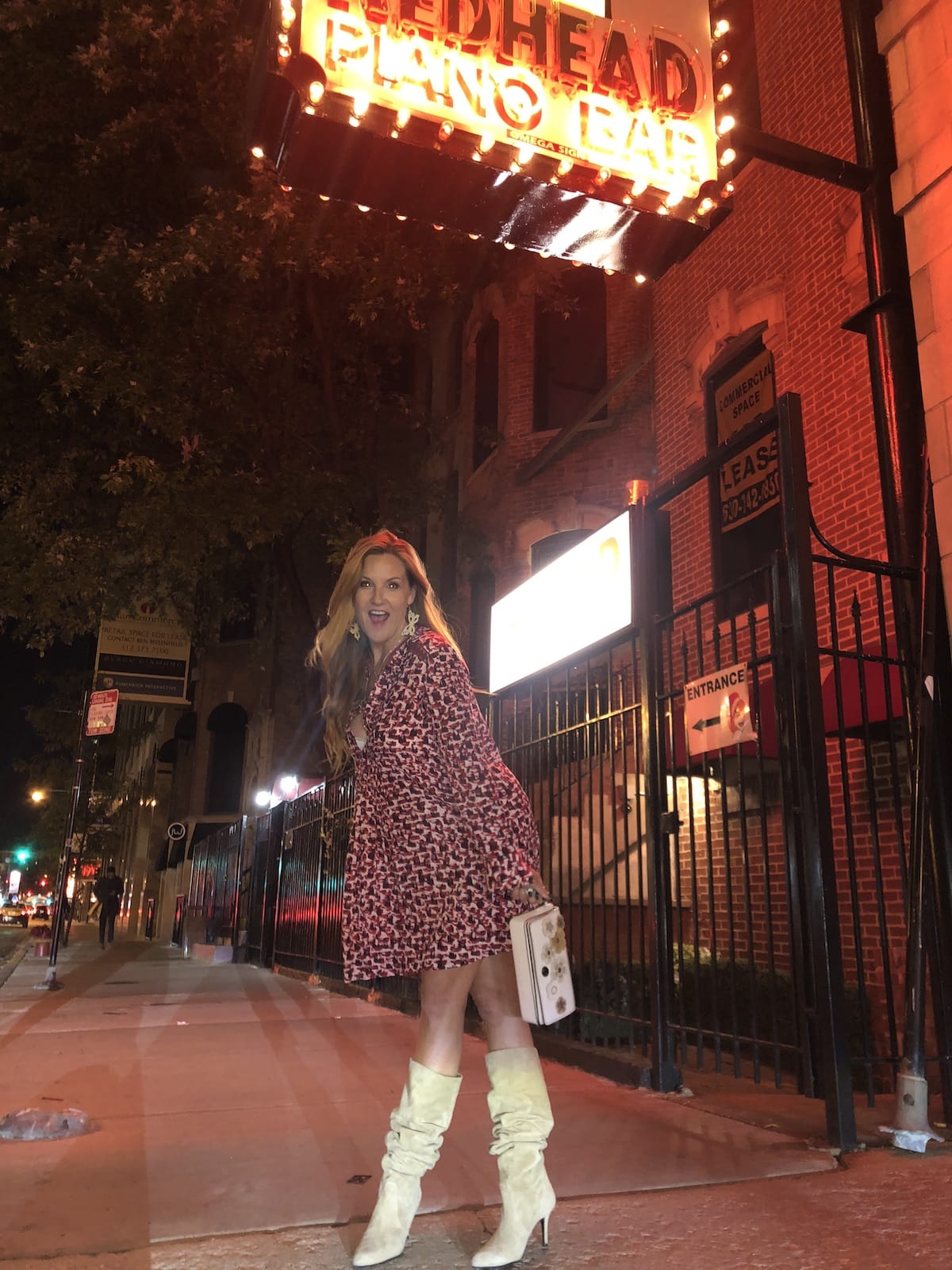 This redhead was super excited.
The space and the pianist did not disappoint. Now….if only I could sing.
After this full day, you can imagine we needed to get some sleep. Remember I said I loved the bed at the Claridge House. Yep, perfection.
Lunch on our last day was a place I had never visited: Ramen-San in the Fulton Market. Specializing in being your favorite neighborhood noodle joint…I'm not sure what I loved the most – the food, or the constant rotation of 90's hip-hop.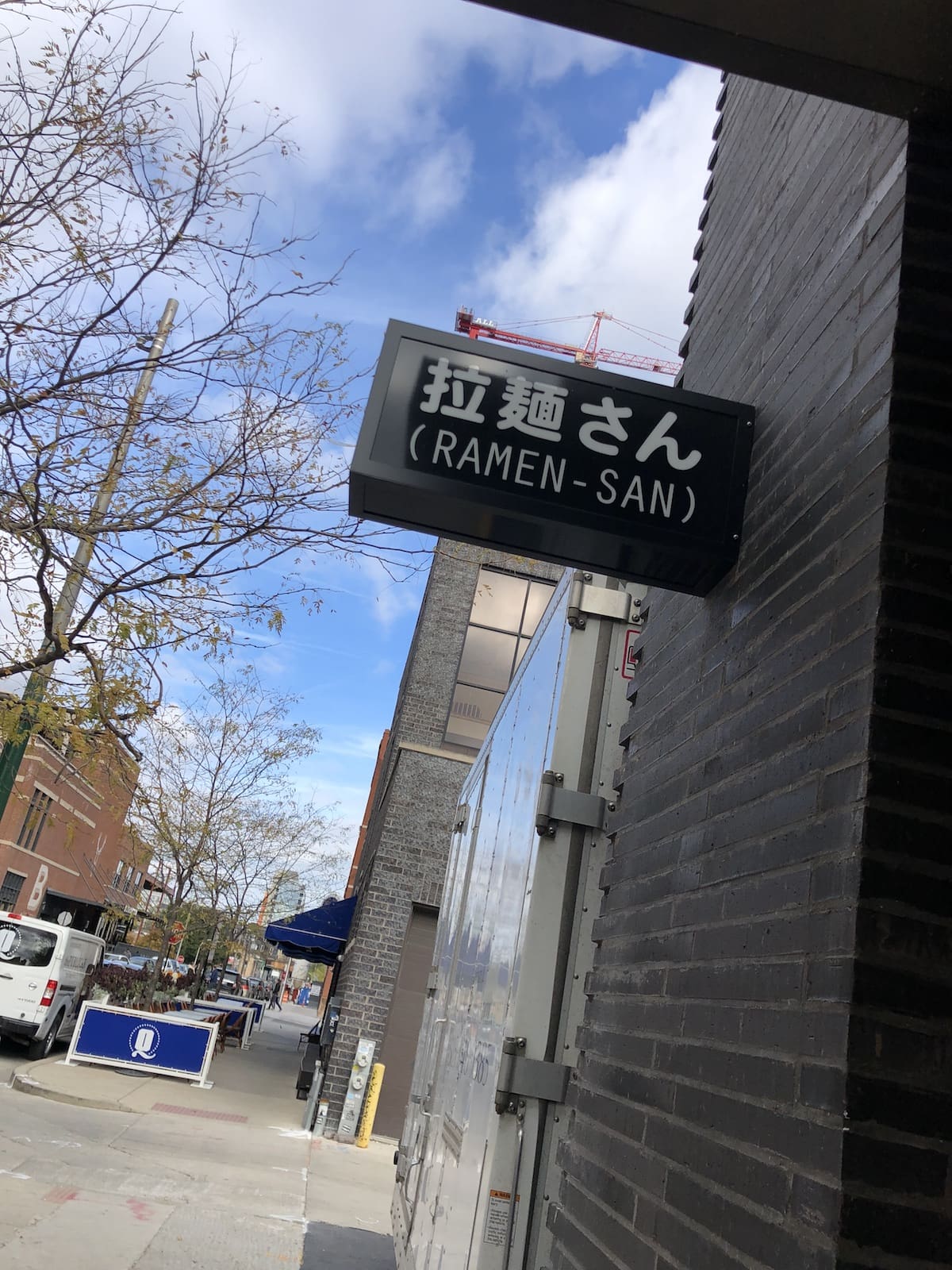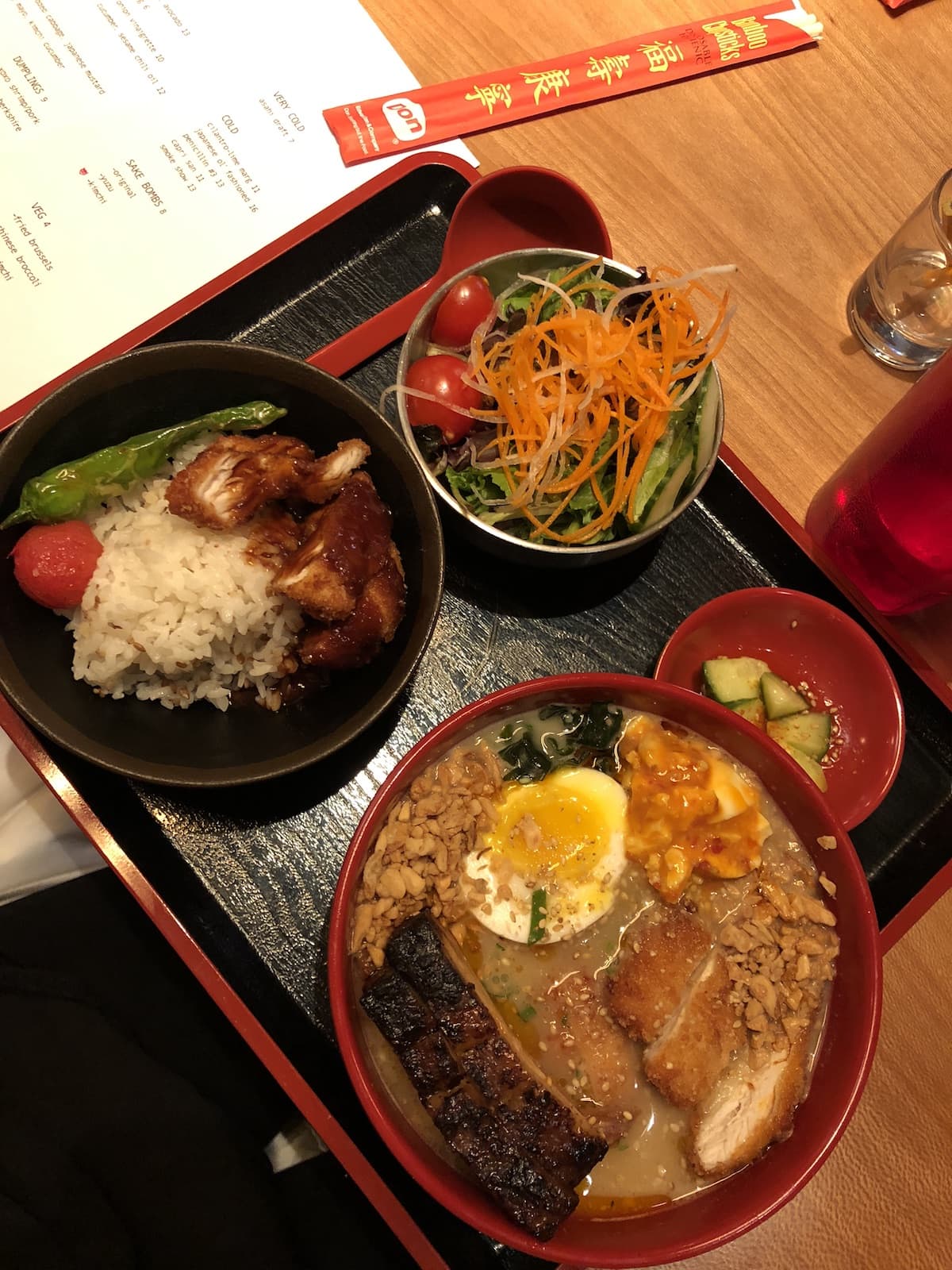 There is something to be said about pairing a great atmosphere with fantastic food.
View this post on Instagram
Well….I have certainly given you some options. Do tell, what do you want to check out first? I know, I know – it isn't an easy choice. But, if you have a trip to Chicago in your plans any time soon, I so hope these suggestions help you to get the most out of the city.
Disclosure: A million thanks to my hosts – Enjoy Illinois and the Magnificent Mile – for a stellar itinerary and making sure I loved every moment of my time in Chicago. As always, all thoughts and opinions are mine and mine alone.