I used to think t-shirts with words or sayings were silly. Kind of like a bumper sticker – but for your BODY.
I'm pretty sure I lived all of my teen years, my 20's AND my 30's without ever purchasing or wearing ONE. But suddenly here I am. And because I find myself wearing them so often…I thought I'd share a collection of my favorites.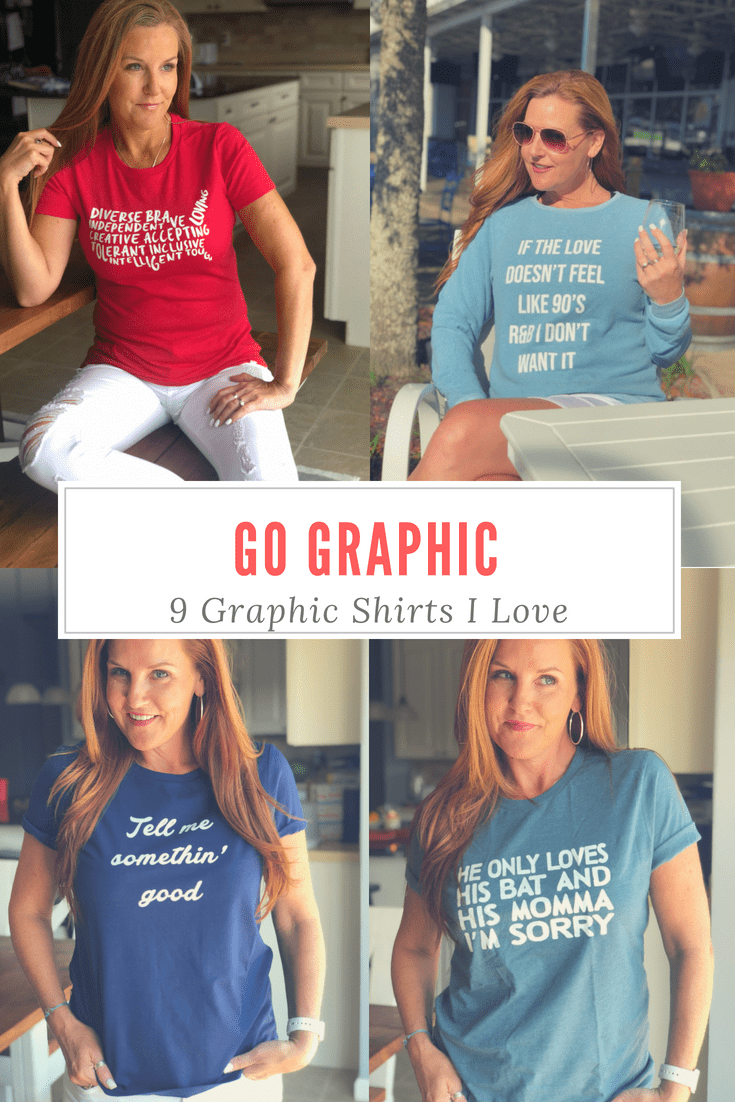 9 Graphic Shirts I Love
This one right here was my first – and one I still wear even years later. I wish I could find the exact one to buy another, but this has the same saying.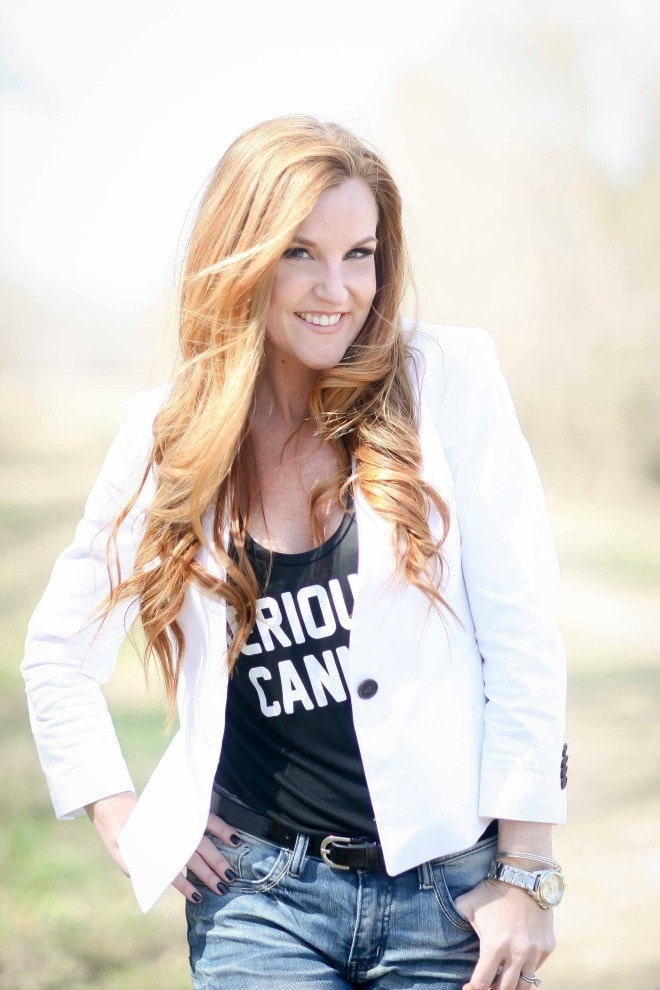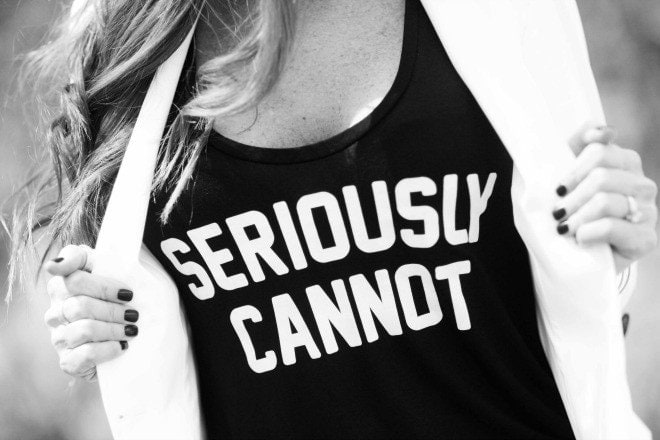 I
seriously cannot
believe I have just learned to embrace the fun of shirts, tanks and sweatshirts like these.
I have dozens. And, I admit, I love them. They represent my mood, my love of the game (the ones my kids play, that is – and my love of them), and they never fail to make me smile.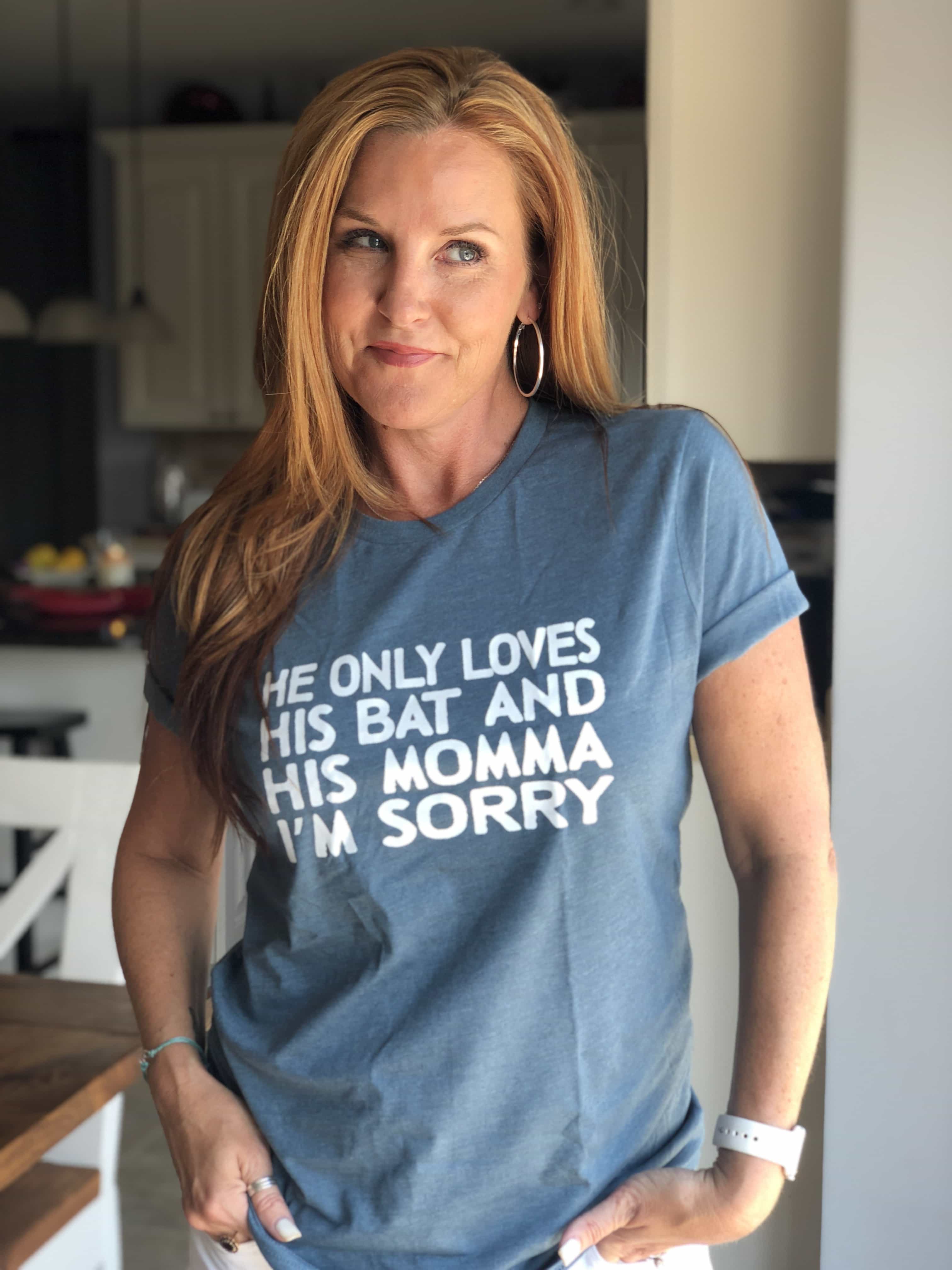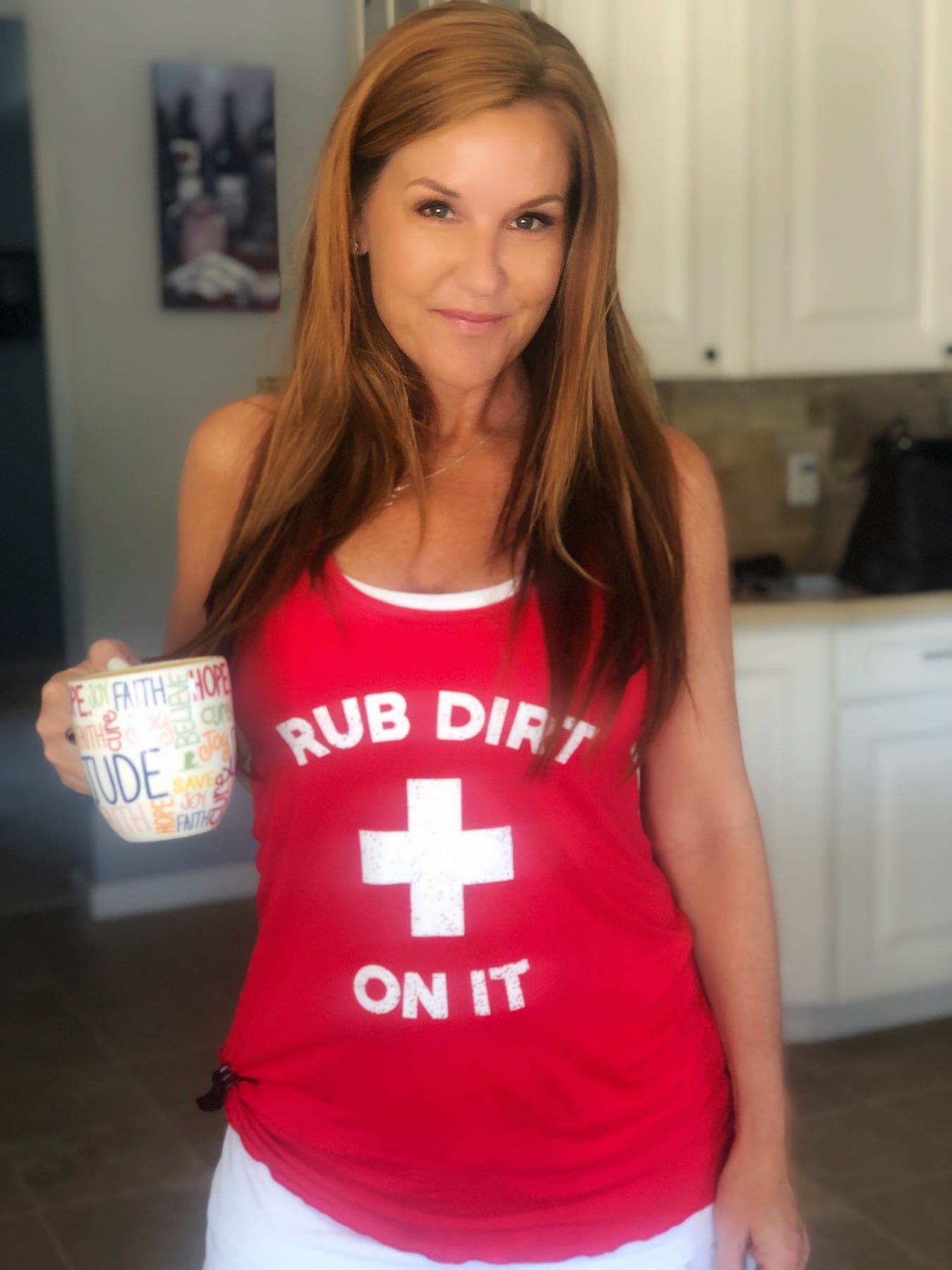 Some make statements. Like
this one here
designed by my friend Christine and her beautiful advocacy business
Brave New World Designs
. She has so many amazing options.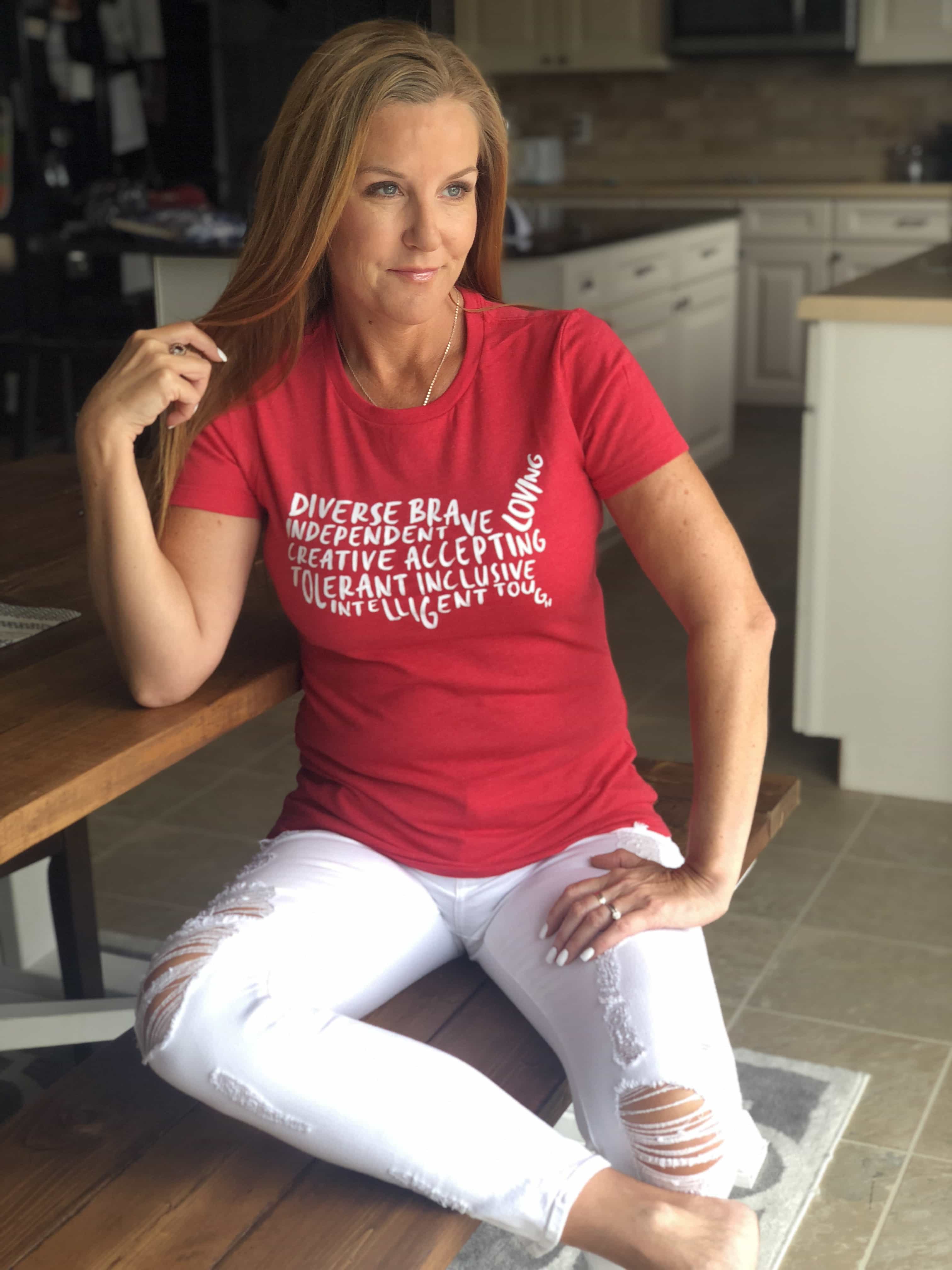 Some are
a perfect fit
– showing off a phrase I'm known to say. (I purchased this one after a friend sent me the link because it reminded her of me.) When I wear it, strangers randomly smile and tell me something good. It is PERFECT.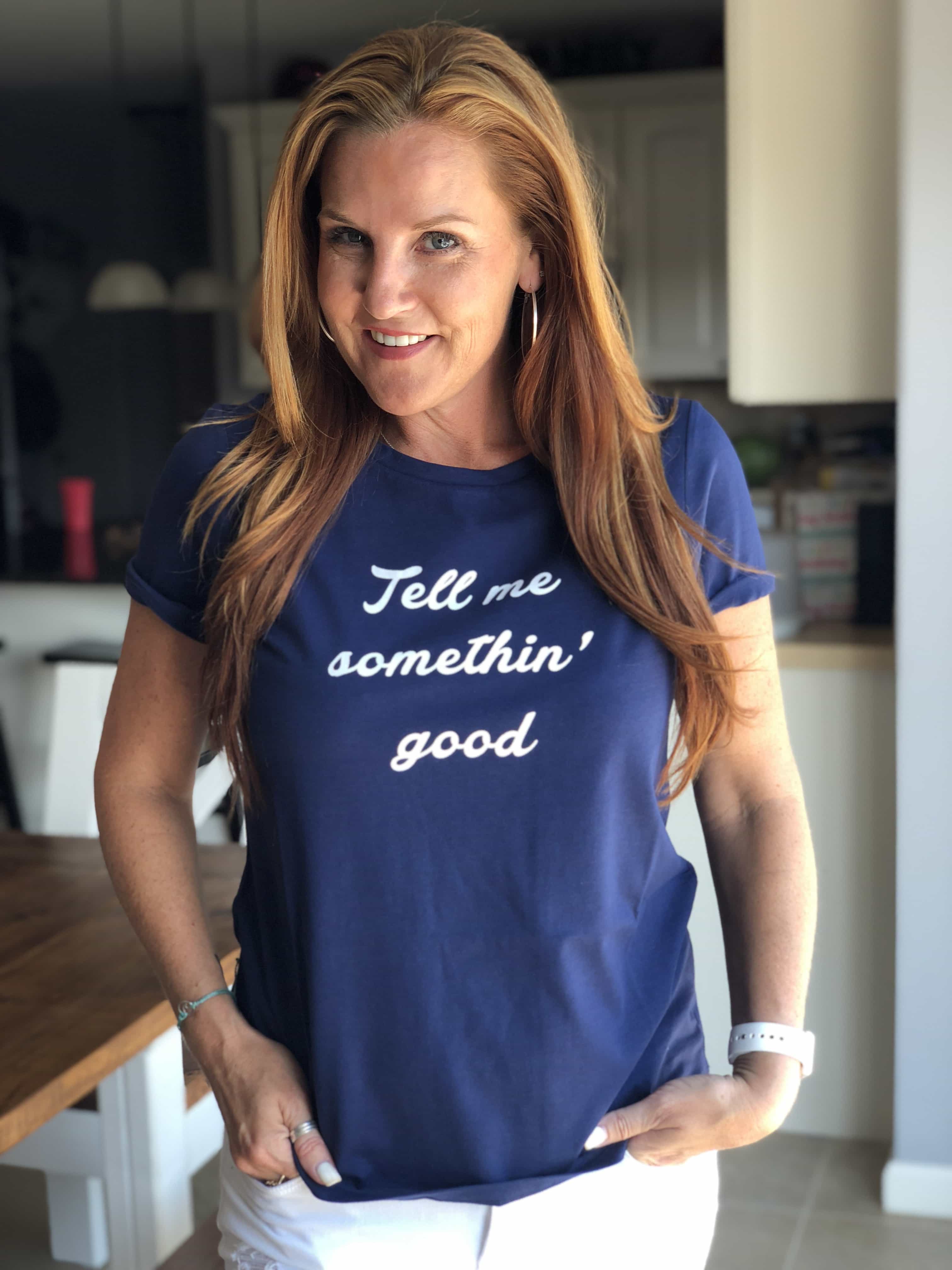 Some offer a
much needed giggle
in the middle of my least favorite season of the year.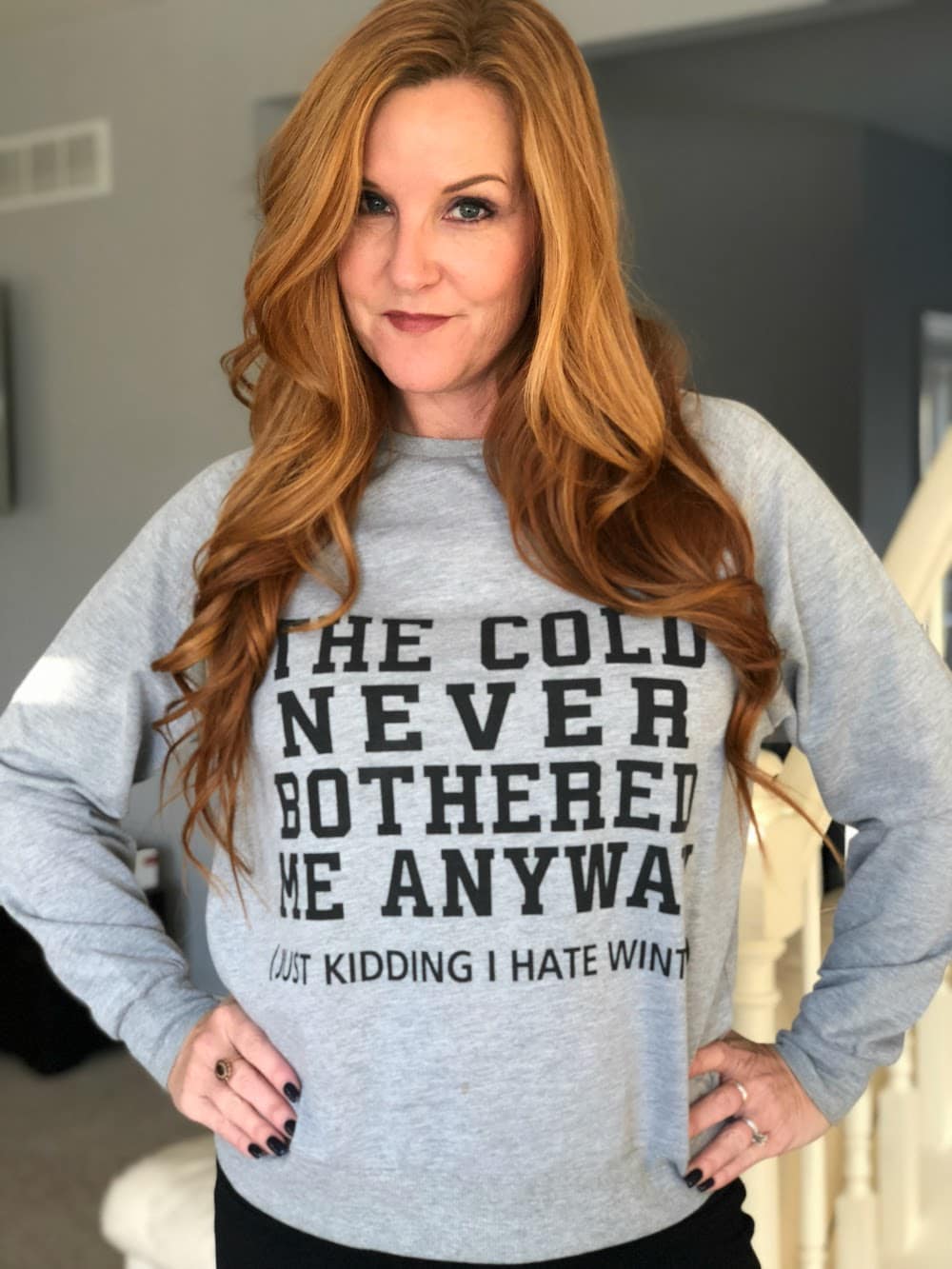 While others are conversation starters. Nope,
I'm not sorry
. And I don't think you should be either.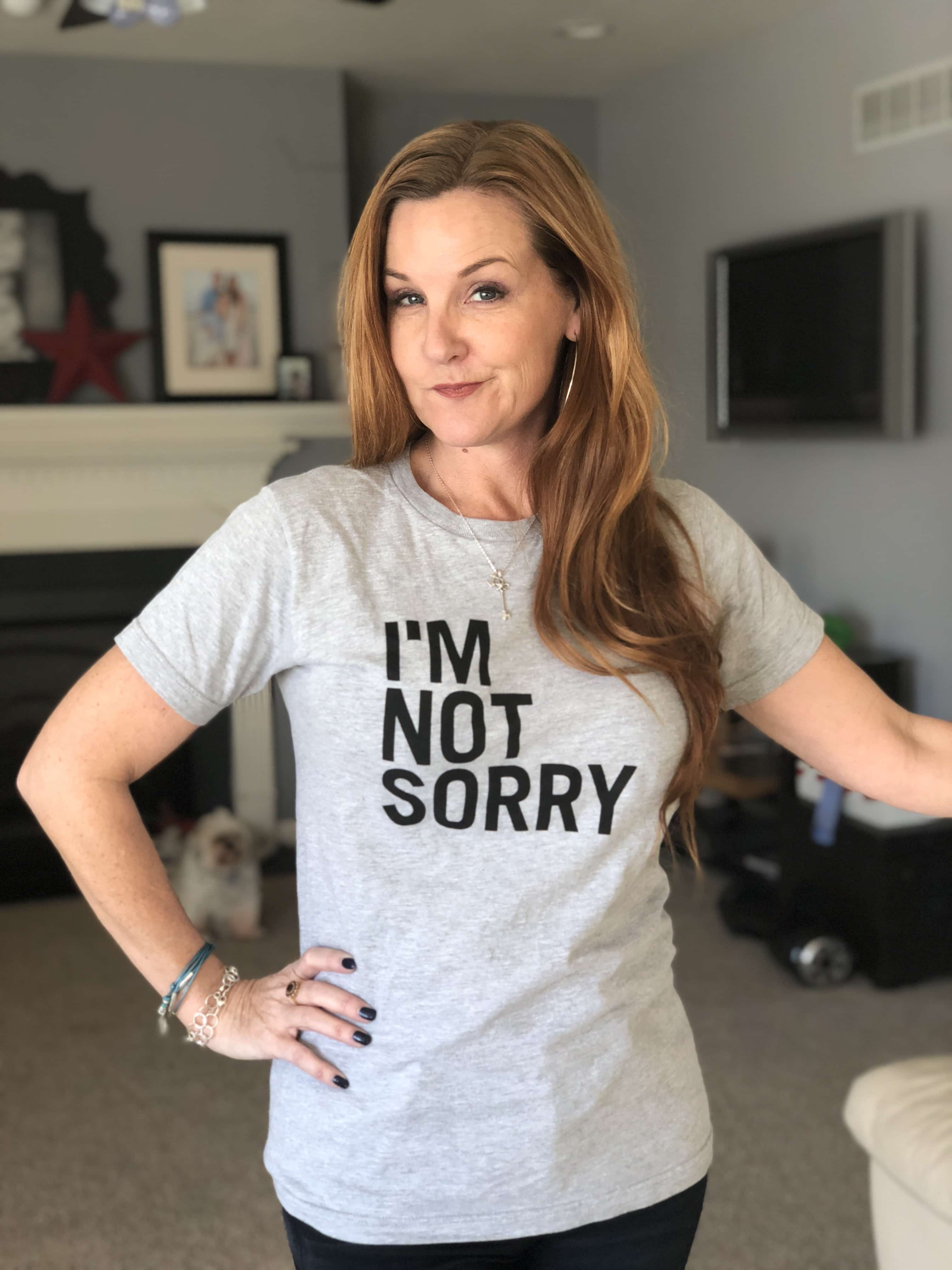 When I
wear this
, people often laugh out loud, or just say, "You're pretty"….and sometimes it takes me a minute to even remember I'm wearing the shirt.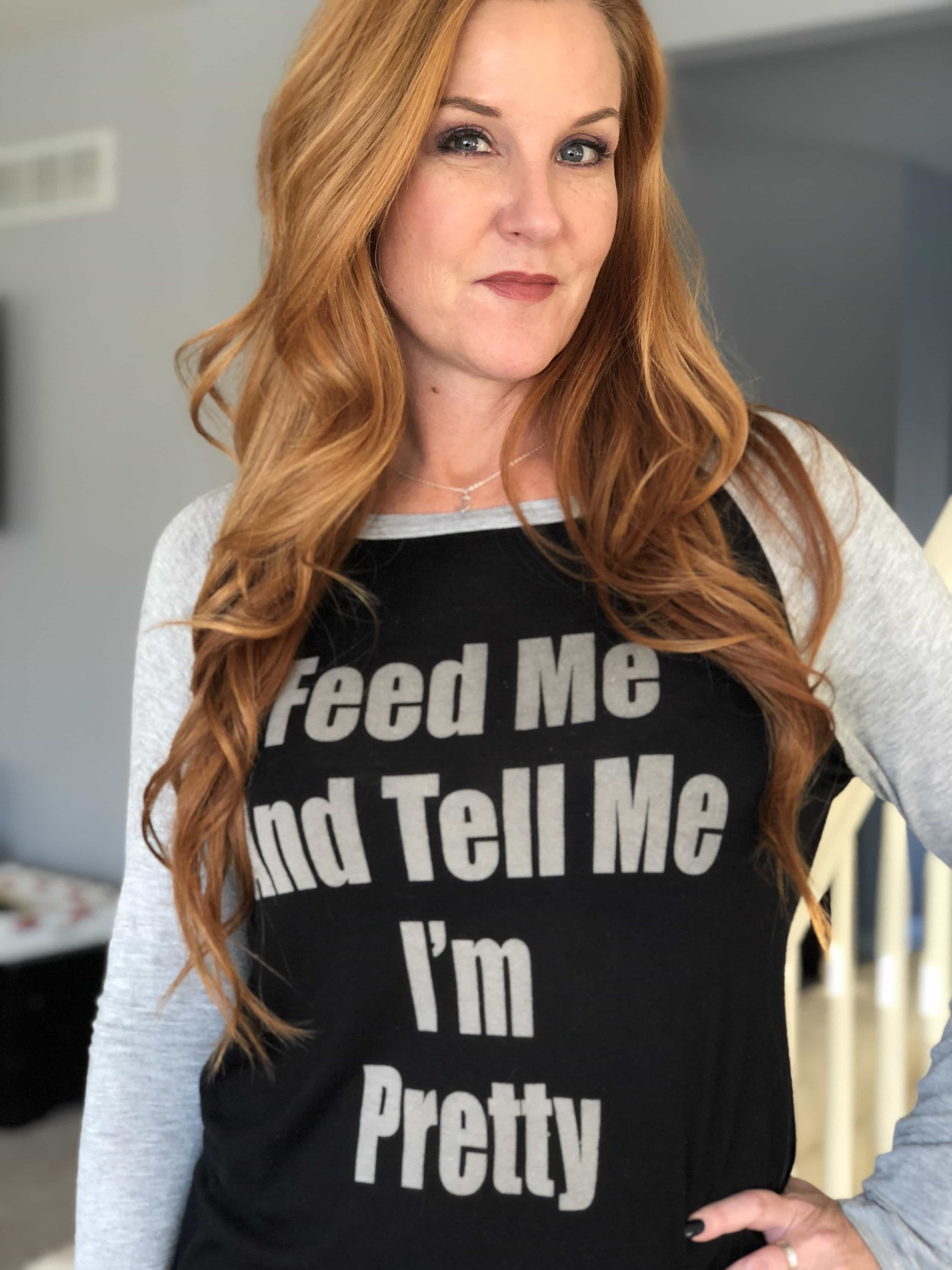 And some have people begging to know where I found them.
This one qualifies.
If I wear it or post it online, I have dozens of people asking where they can find it.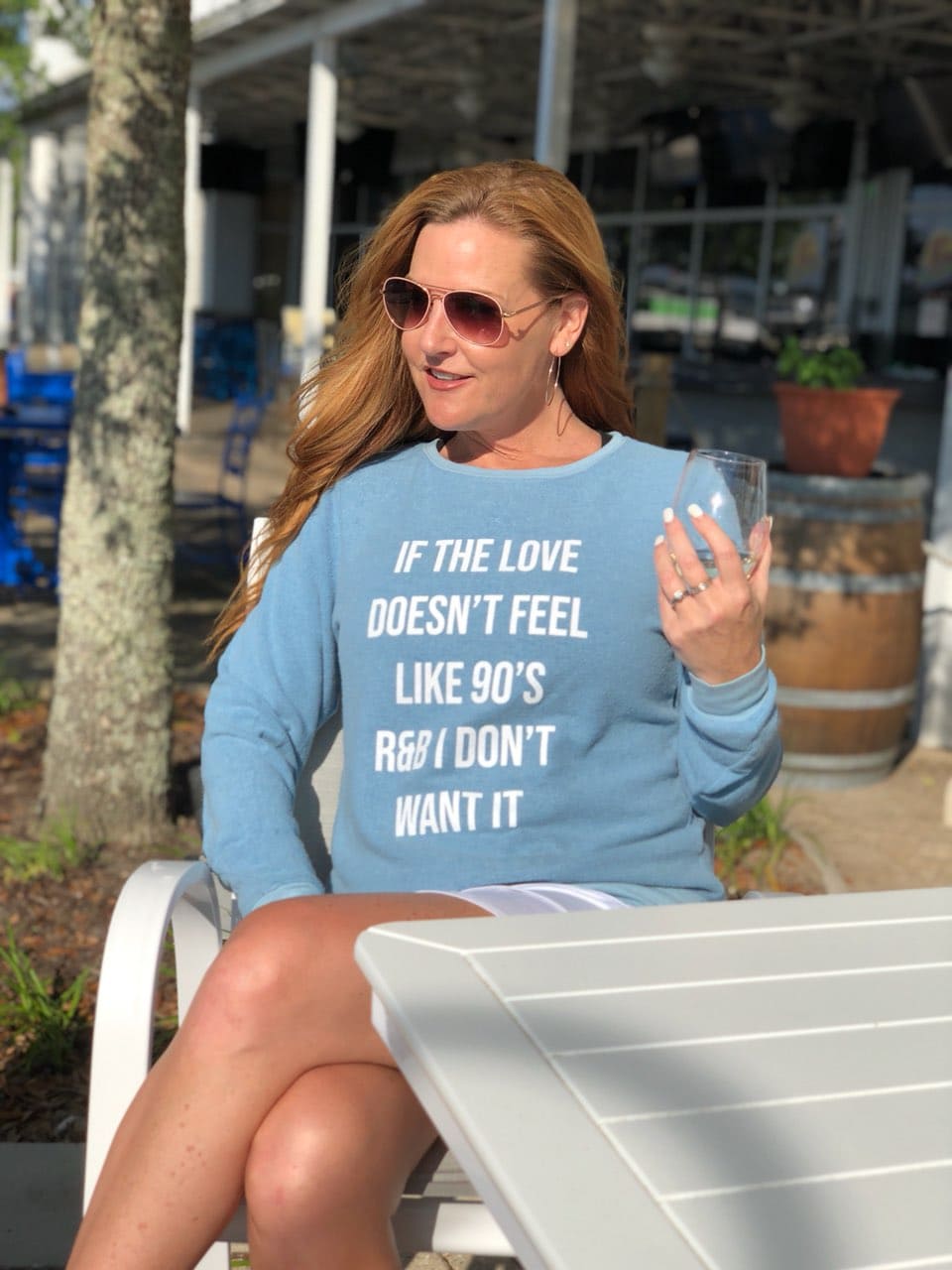 Do you wear graphic t-shirts and sweatshirts? Be sure to send me your favorites.
Disclosure: Some of the links on this site are affiliate links – in simple terms, that means at no additional cost to you, Pretty Extraordinary may earn a small commission if you click through and make a purchase. Thank you, as always, for supporting us.