Disclosure: I am proud to partner with BROOKSIDE Chocolates to inspire you to think #ThatsBallsy and then DO IT. As always, all thoughts and opinions are mine and mine alone.
It has been five thousand and twenty days since I almost died.
I wish I was being hyperbolic, but in many ways, that day shaped not only my appreciation for life and motherhood, but the importance of standing up for myself and prioritizing self care.
It was the day (and night) my daughter was born. By birth standards, mine was a piece of cake. That is, until my sweet girl was out in this beautiful world and my body refused to do what it was supposed to do – stop bleeding. I hemorrhaged…losing 60% of my blood as my doctor worked for nearly two hours to take care of me. I wish what seemed like success at the time, actually was. Unfortunately, I began to bleed internally.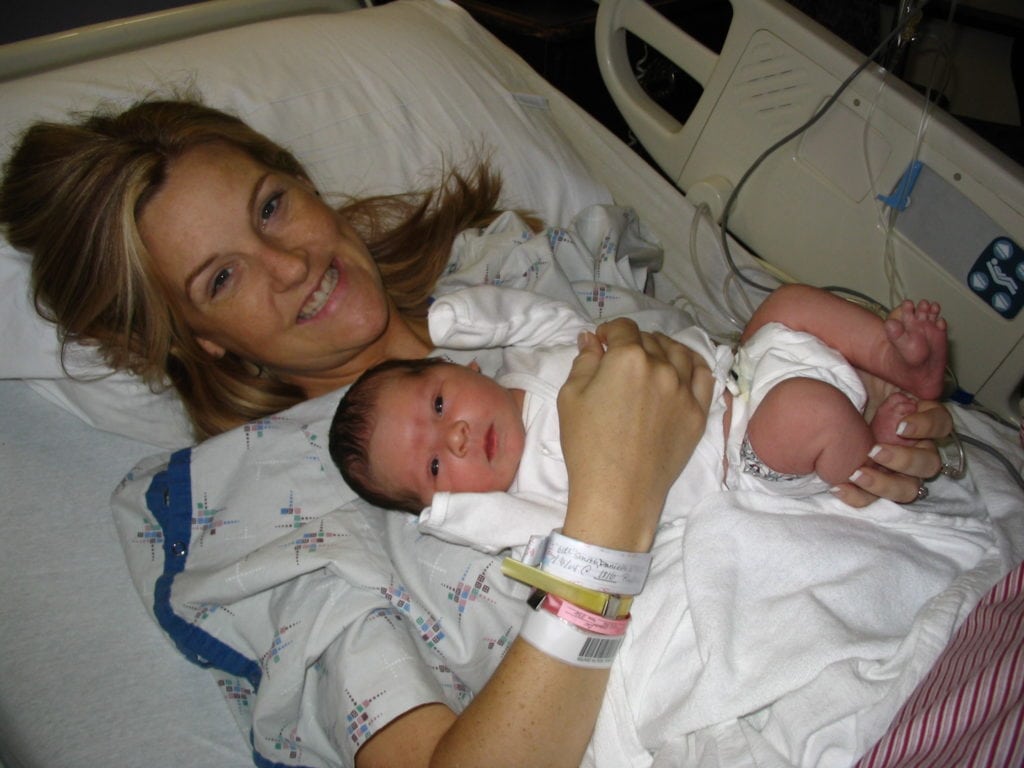 And no one knew.
That is, no one outside of me. I knew. My body knew. Something wasn't right. The pain was intense and the heaviest of medication did nothing to take the edge off. For hours, I pestered nurses – begging them to believe me – something just wasn't right. Despite their attempts to placate my fears (and pain), I persisted. At nearly midnight (I gave birth just after 7pm) a nurse acquiesced to my pleas to examine me. Her 'Oh my god' was like a salve. I knew she had seen what I was feeling. All three primary OB/GYNs from my practice arrived at the hospital to consult and I was taken in to emergency surgery immediately.
Without my pestering, pleading and begging, the internal hematoma I developed would have taken my life.
I would love to tell you this moment was the beginning of my 'self care' movement…but the beauty and challenges of motherhood quickly overwhelm the memories of both intense fear and physical pain. I fell easily in to putting myself last, behind first my daughter, then my son and then my self-started business.
It's been years.
Yes, years. And my natural inclination is to put softball and baseball, school work and housework, client lists, work travel and family time – FAR above my basic needs – like exercise, sleep, and time to myself. (I'm one of those people who craves time alone.) As you may know, ignoring your bold inner self and sacrificing your body and soul can come with a price. You'd think I would have learned after the first memo my body sent.
But it is easier to fall in to old patterns, to ignore that inner urge to remember YOU. It may sound strange, but it takes courage and guts…dare I say, a ballsy attitude, to look yourself in the mirror and realize, not only are you enough, but you are the one who needs to take care of you. No one is going to do it for you.
It's ballsy to say you matter and your needs can't and shouldn't wait.
And then? It's ballsy to do the work and make changes.
This year, this Mother's Day, I'm celebrating that ballsy side of me by forgoing the guilt, making the time and taking care of me.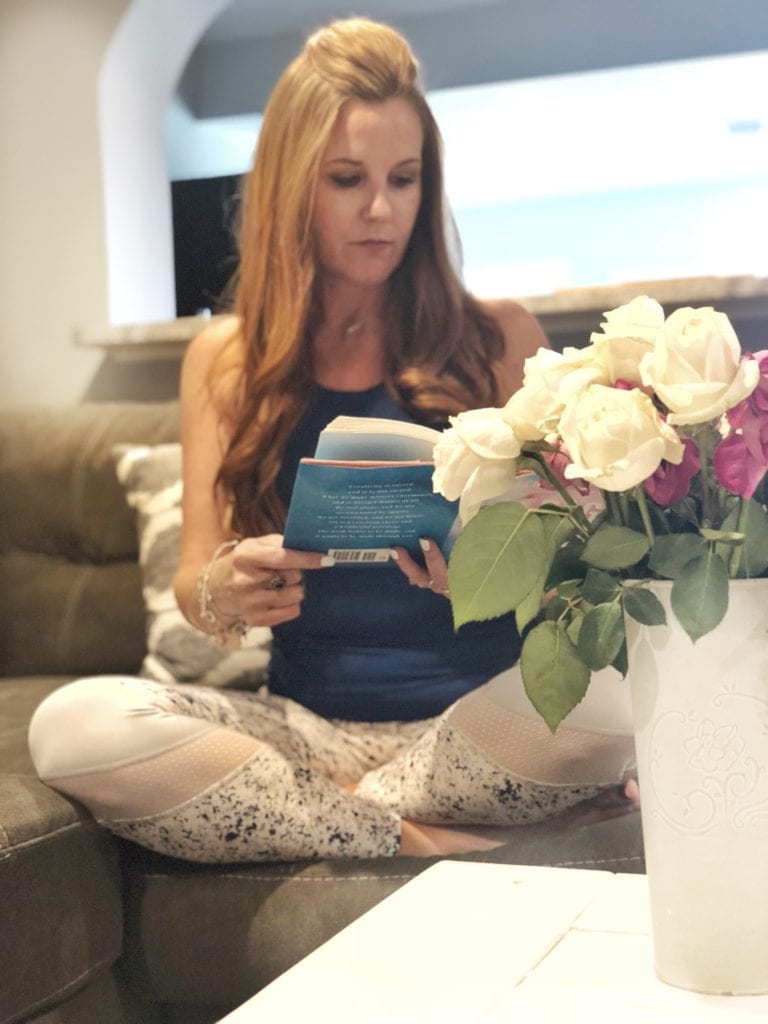 This means exercise, reading (a true love) and finding the time for quiet.
This means making sure my family knows I am a better mother, friend and entrepreneur when I am fueled by what serves my soul.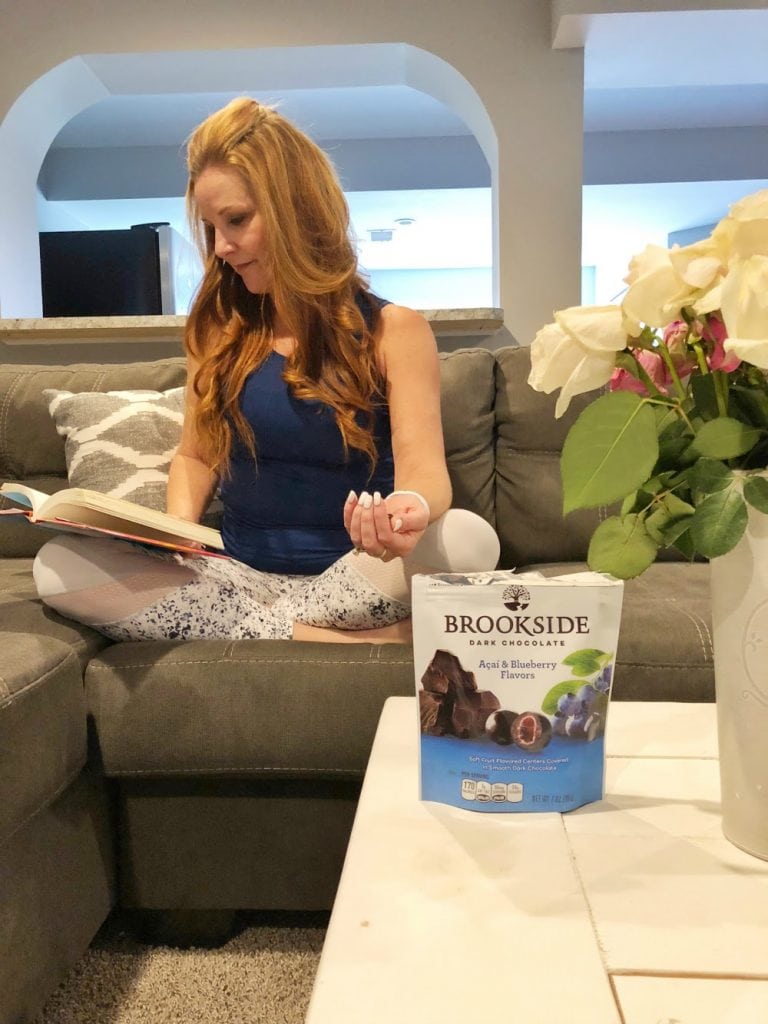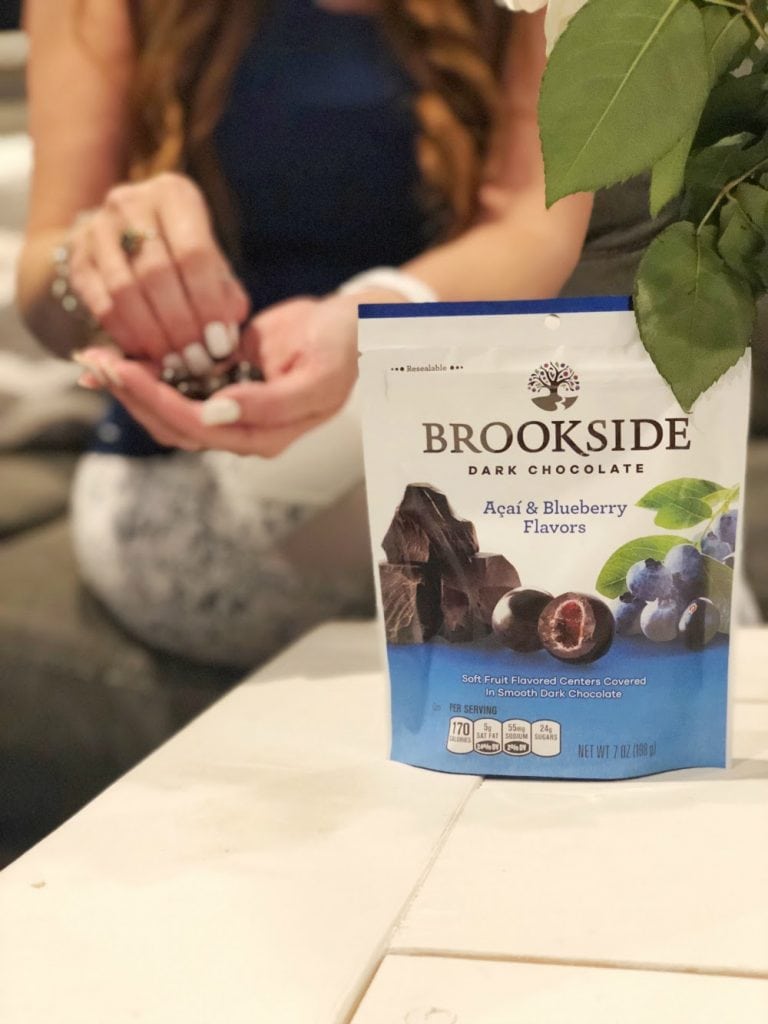 The perfect snack to keep me company –
BROOKSIDE
– a bold ball of dark chocolate fused with exotic fruit flavors like acai, pomegranate and goji. I'm mesmerized by the merging of the tartness of the fruit and the sweet daring of the chocolate. A small handful is the perfect partner for my quest. I should also note they are made without artificial colors or flavors and are gluten free.
BROOKSIDE can be found in the candy aisle of most major retailers.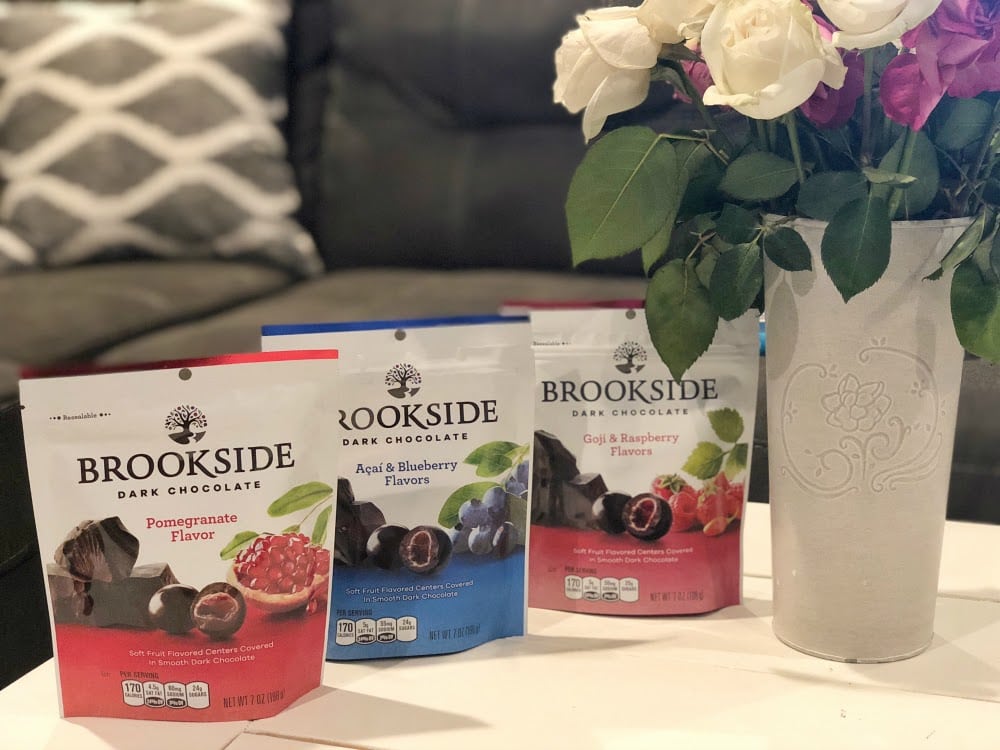 On some levels, it is frightening – acknowledging that I have needs and wishes and making sure they are both met and chased. But I want to BE the model for my kids. I want them to see that taking care of yourself is a ballsy commitment, but a necessary one.
Take the time to be quiet, make your heart race, dance in the surf. I am worth it. You are worth it.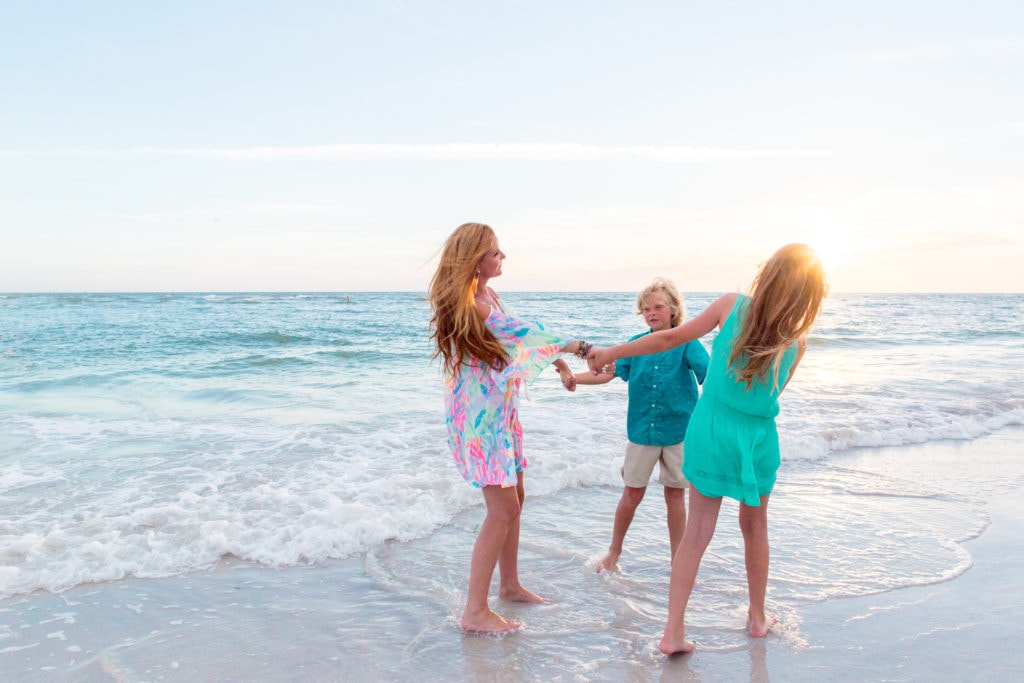 How do you live your life on your own terms? Share a #thatsballsy move you have made (or one that you PLAN to make soon!) Coming soon, I'll share the terrifying, beautiful, crazy plans I'm making to fulfill a long-time dream. I promise, it falls in to the #thatsballsy category.
To connect with BROOKSIDE online and follow the #thatsballsy moves other women like you are making, find them here on Instagram, Facebook and Twitter.
Disclosure: I am proud to partner with Brookside Chocolates to inspire you to think #ThatsBallsy and then DO IT. As always, all thoughts and opinions are mine and mine alone.