Summer is officially winding down, and with the start of the school year right around the corner, Fall is on my brain. I'm ready to whip out my boots and sweaters, aren't you? If your local weather isn't quite on board yet, there are still ways to incorporate some Fall fashion into your wardrobe!
Booties
If you're not ready to break out your knee length boots yet, booties are a great early Fall alternative that will last you the entire season. You can even wear them with skirts and dresses if it's still too warm for jeans or long pants!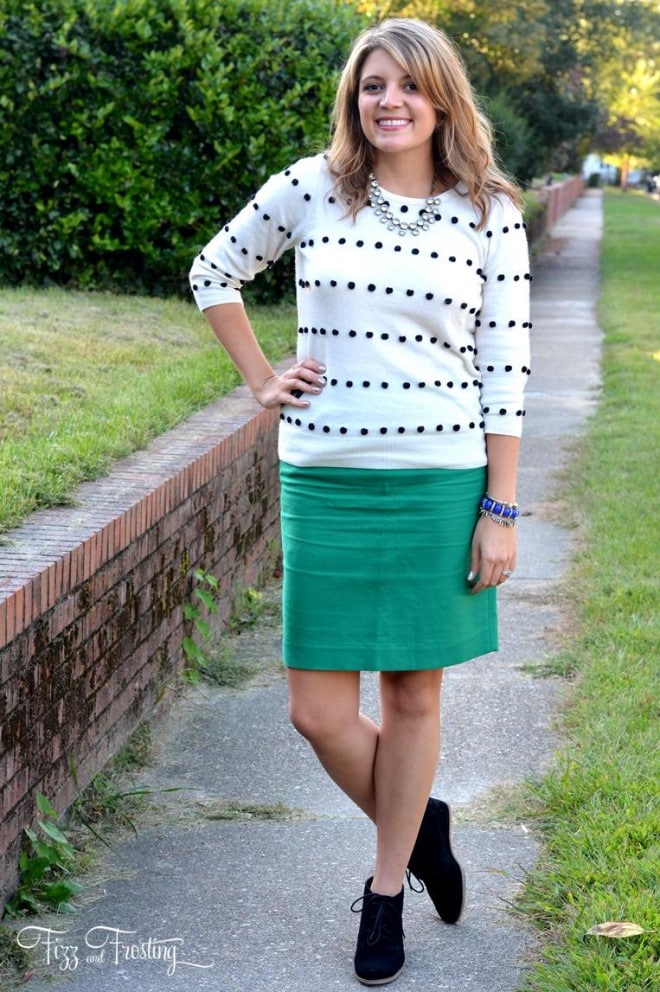 Vests
Can't imagine going long-sleeved yet? Vests are a great layering piece that don't add a lot of weight. Try a cargo vest or a faux leather version!
Neutrals and Browns
Mixing earth tones into your wardrobe is a great way incorporate hints of Fall. Think creams, khaki and brown leather accessories.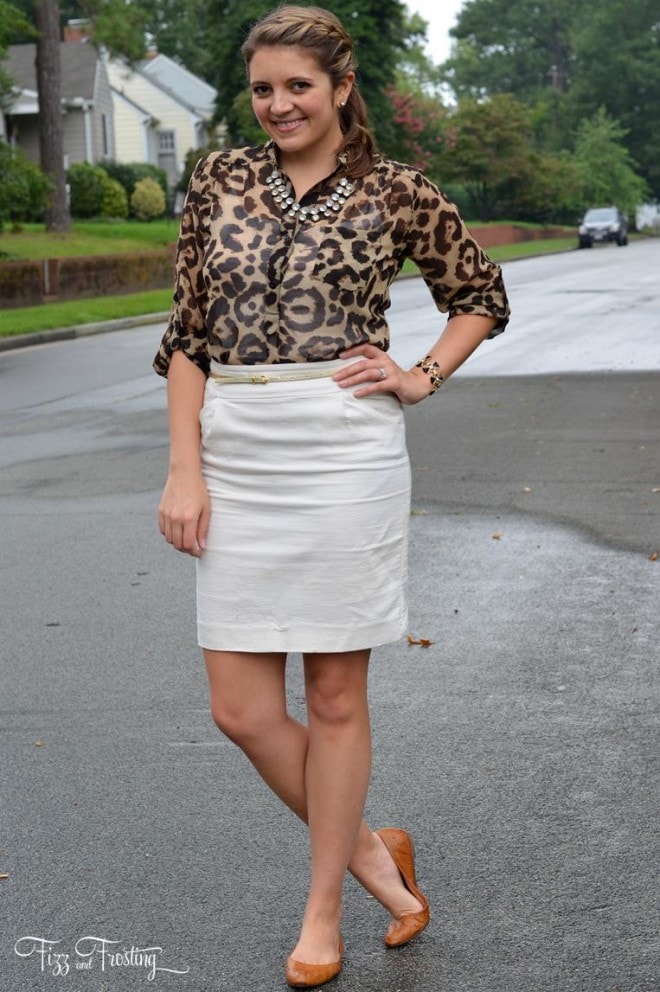 Light scarves
A lightweight scarf won't be too heavy for even the warmest of early Fall days. Look for plaids or moody prints to switch your look up for the new season.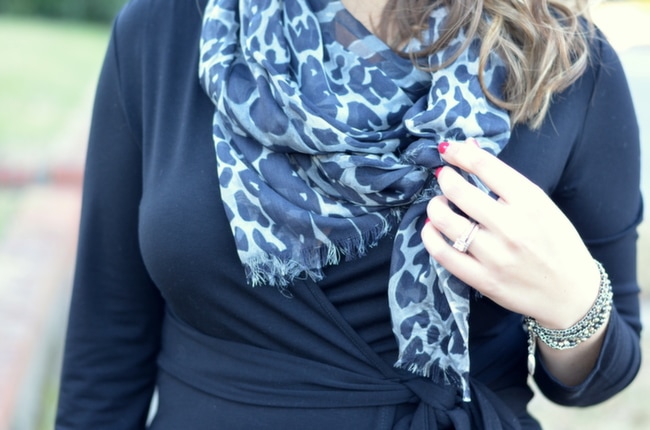 How will you incorporate Fall accents into your wardrobe?