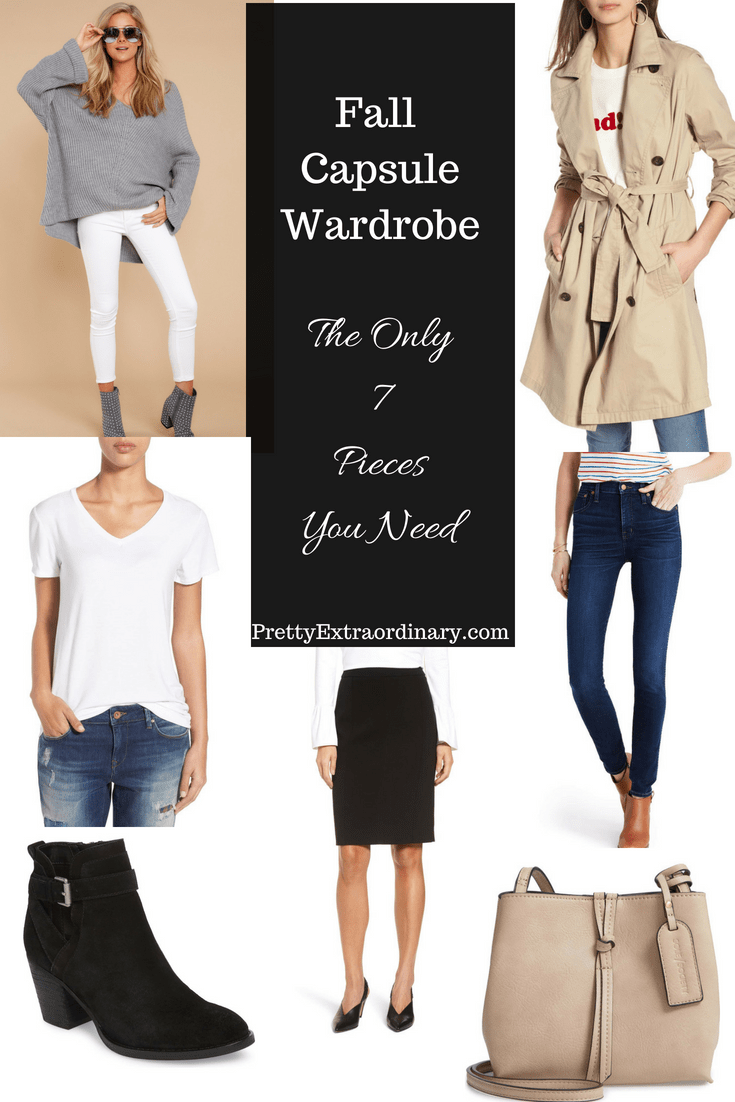 You do not need to shop for a lot to be full of style
No matter what the magazines, style blogs or that tantalizing shopaholic voice inside your head tell you, you do not need to purchase a bunch of items to be fashionable this fall. Just a few updated pieces will bring you to the forefront of chic for 2018.
We suggest you shop your closet first!  Classic, ladylike accessories, fitted pieces for your bottom half, slouchy tops for your upper body, oversized outerwear and luxurious leather (or manmade leather) shoes are huge this season.
Additionally, we think that the following basics will give you lots of mileage this season and look absolutely fabulous on you.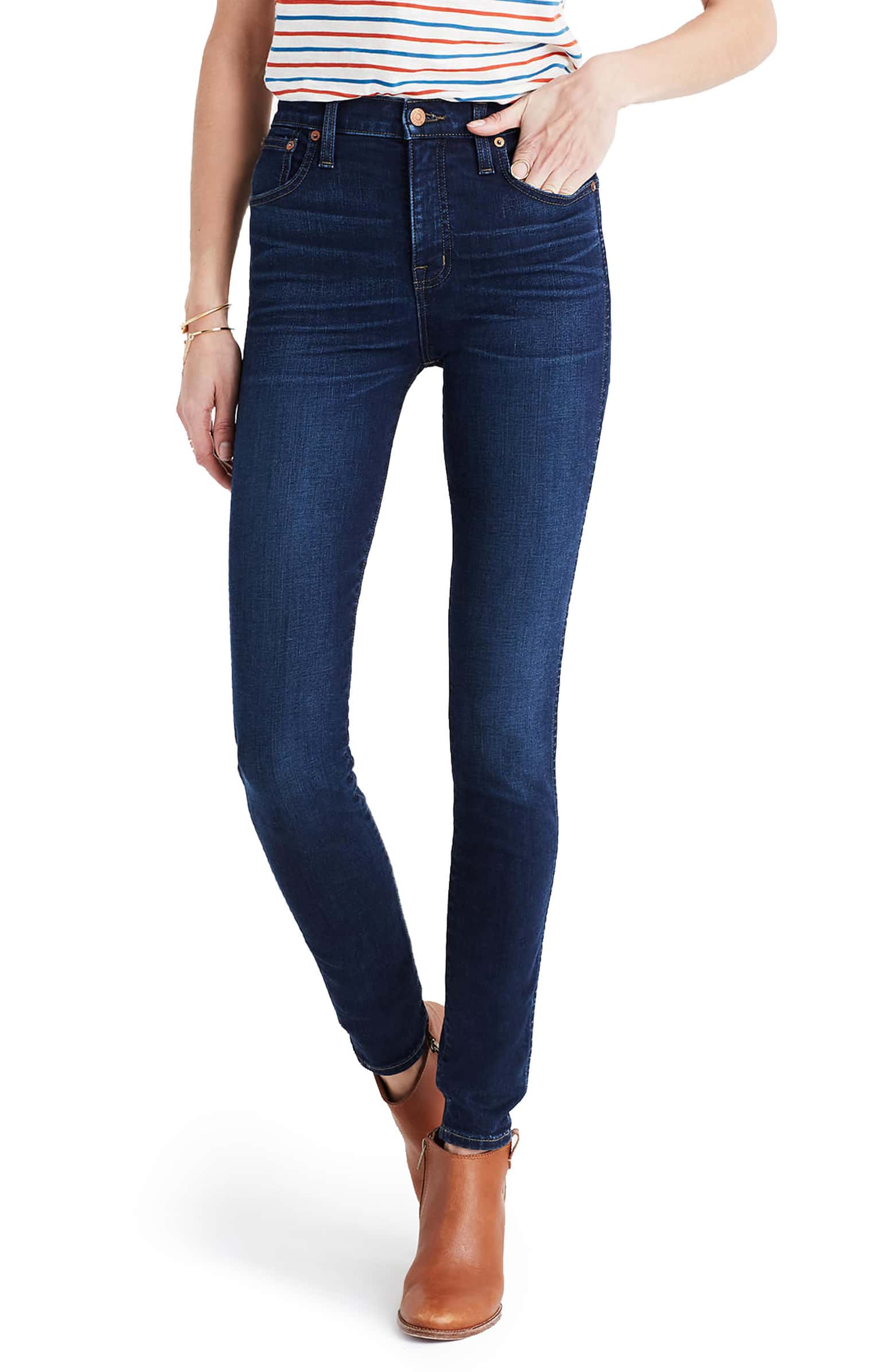 Fitted jeans in a classic wash
Denim is always a necessity, but an updated slim cut with tapered ankles in a basic blue is the most on-trend and slick look for the season. Wear 'em with ballet flats or sneaks for casual, boots or heels for work or evening. If you have previously only worn boot cut jeans, block off some time for yourself to explore whether straight-leg, stovepipe, or skinny jeans with stretch work best for your bod. Fitted jeans are fabulously flattering on all figures, it is just about finding the style that works best for you.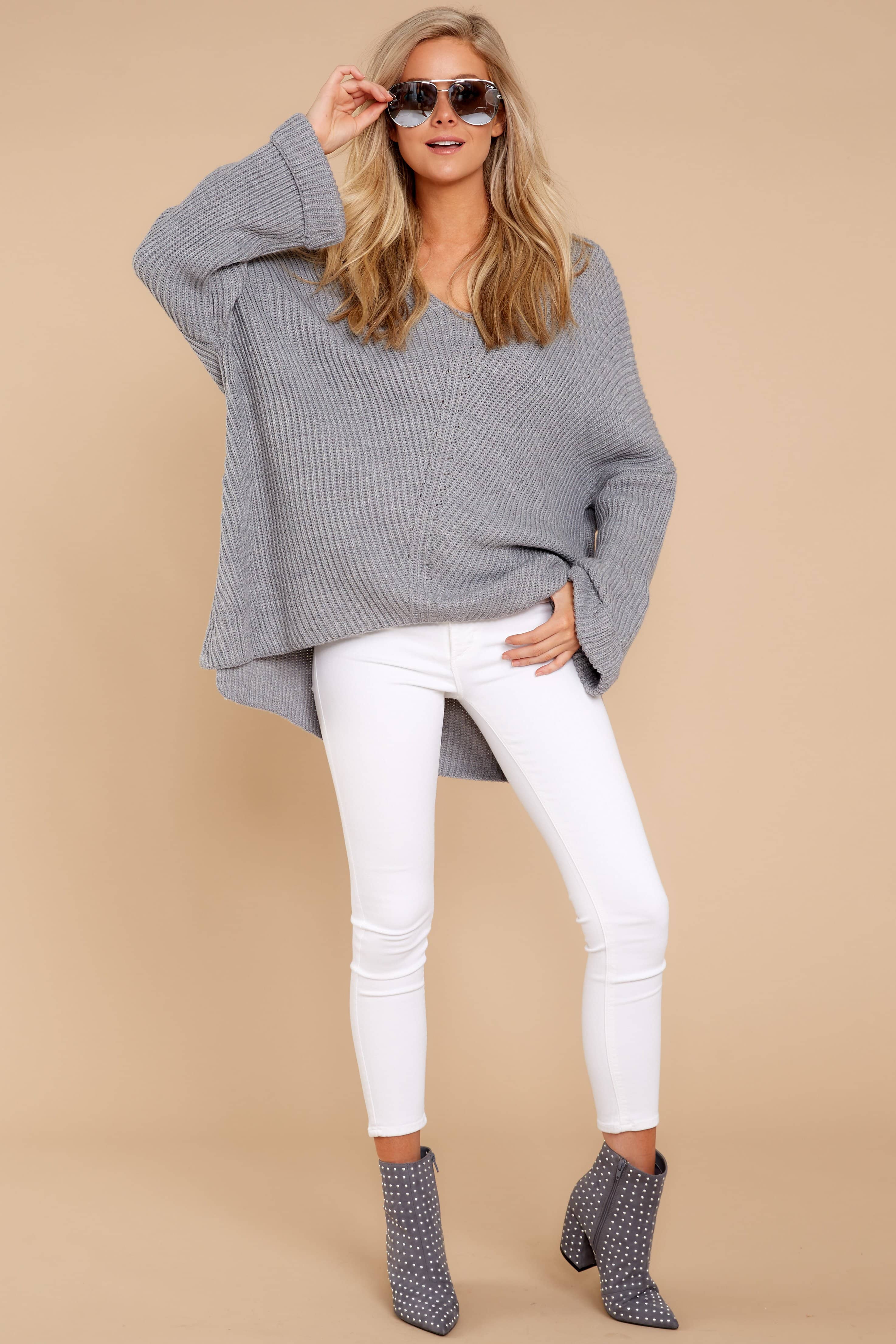 Cozy oversized sweater
Big, voluminous sweaters give balance to fall's fitted bottoms, and what could be cozier than a cable-knit sweater? Colors in the grey family are very fashionable this season. This style can be dressed up or down depending on your other outfit components.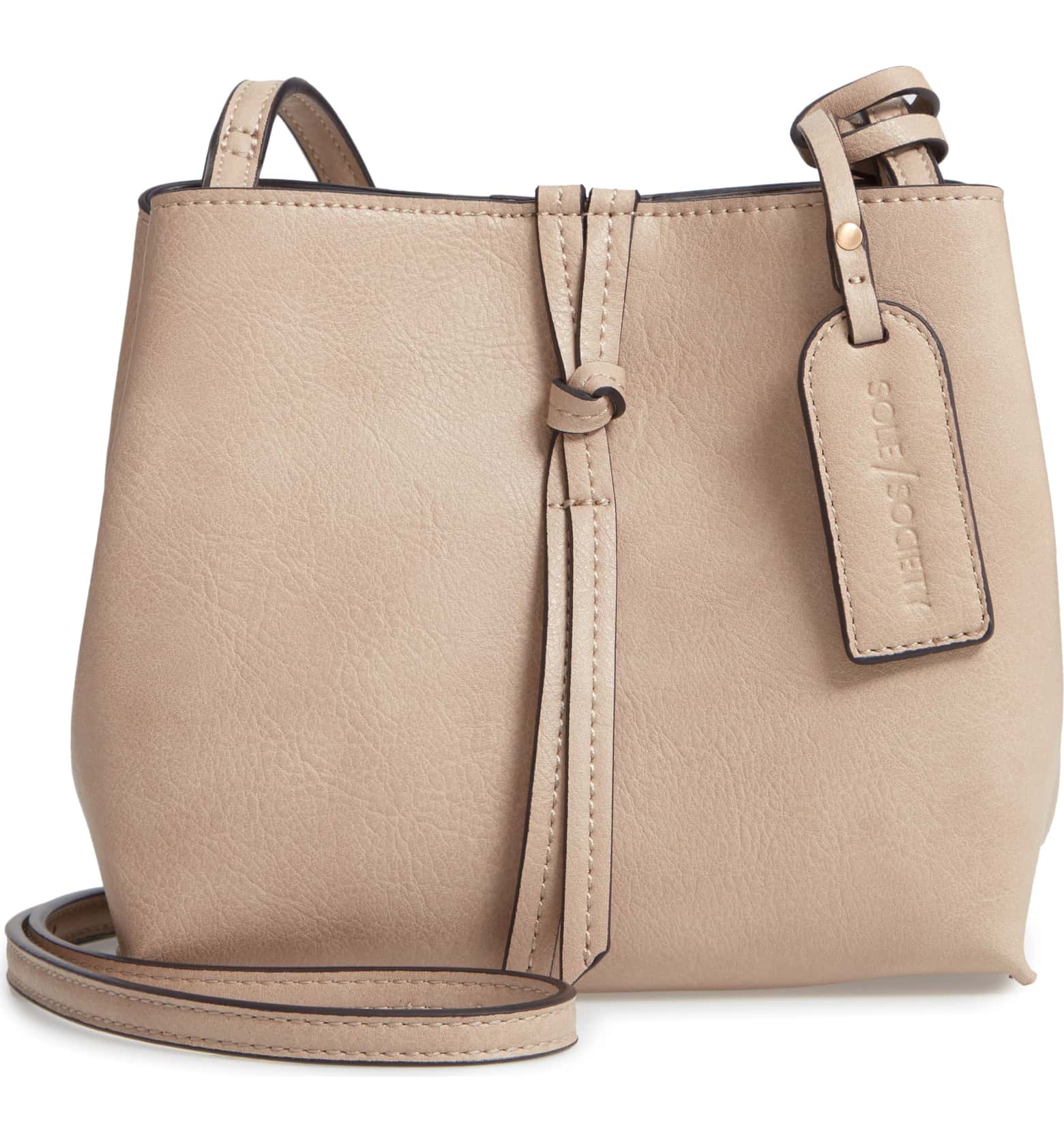 SOLE SOCIETY FAUX LEATHER CROSSBODY BAG – $49.95
Ladylike structured handbag
Store your slouchy hobo for another season, it is bound to come back, and choose a structured, glamorous yet understated purse in your favorite neutral.

Big belted coat
Blanket coats were all over the runways, with collars that serve as your neck scarf and lots of fabric to warm you up, but we are a sucker for a classic lady-like trench coat. You can also grab a wool coat from your closet and add your own belt on top for serious sartorial chic.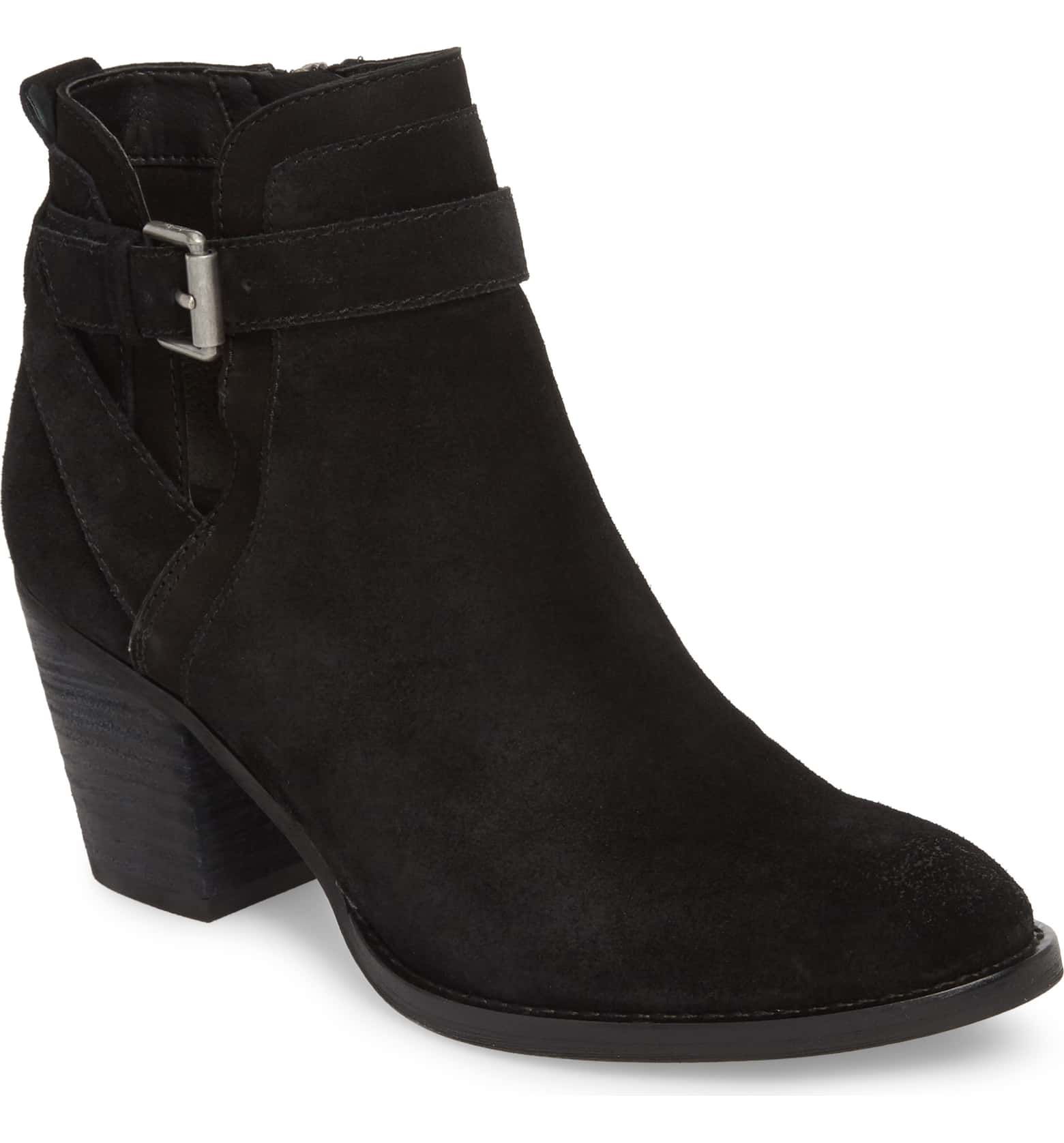 Sleek black booties
Do a scruff and rip check on the boots in your closet. If they do not pass the test, spring for a streamlined pair with a walkable heel. Do not be afraid to wear these with skirts and dresses! Simply look for styles that fit close to the leg area above the ankle for a flattering line.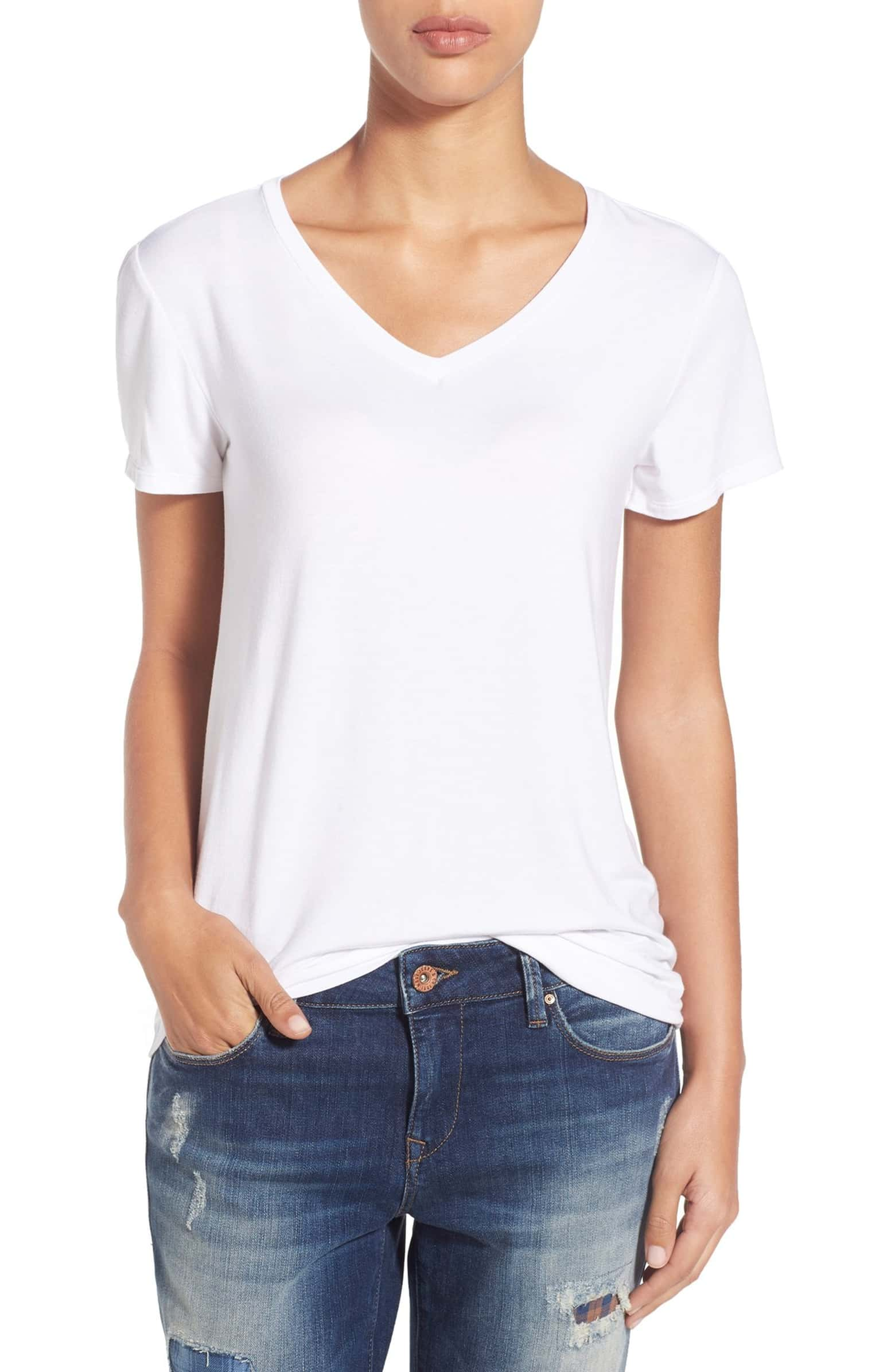 Silky tee you can dress up or down
There is something about a tee shirt that strays from the 100 percent cotton standard that screams luxury and a little bit of sultriness. It will take you from volunteering at the school to a meeting and then on to a wine bar and always look on-point.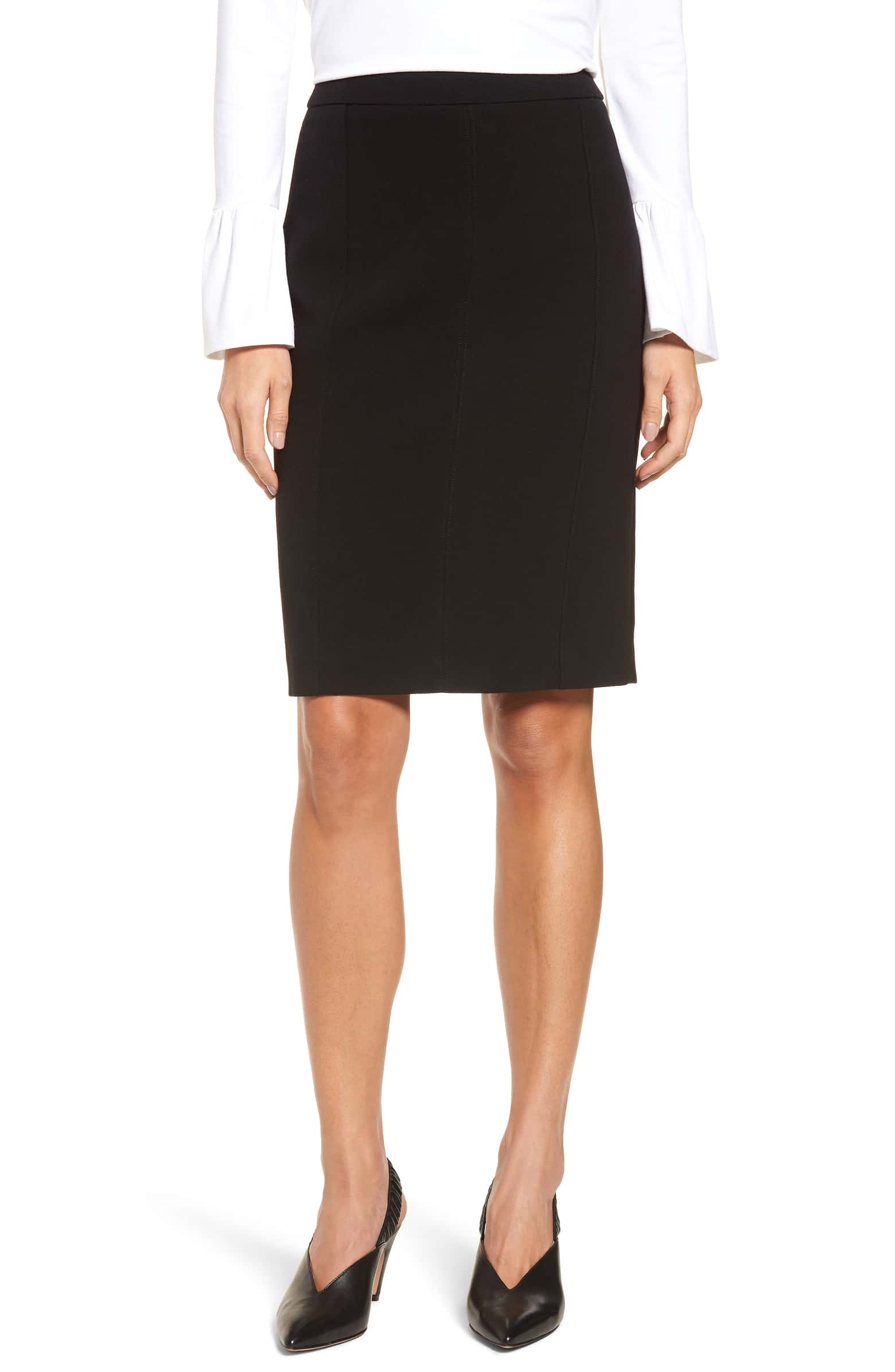 Midi pencil skirt
The coolest, most wearable skirt length right now hits you somewhere around your knees — the midi. Whether your choose one that hits at the top, middle or below the knee depends on your height. The shorter the gal, the shorter the skirt. A somewhat fitted or even body conscious pencil cut in a thick fabric will lengthen and slenderize your lower half (Spanx or another foundation garmet instead of flimsy underwear will also assist with this sleek look.)
Which is YOUR favorite style pick of this capsule wardrobe?