I don't know about you, but we are finally hitting a stride with Fall. In fact, I'm not quite sure we aren't going to skip the better part of Fall and dive right in to Winter. We are jumping right from temperatures in the mid to high 70's….to a maximum of 45 the next day.
Brrrr…..
(Here is a not-so-secret about me…I'd prefer to hop-skip-and-jump right over the cold months.)
However, as long as I must endure (and yes, I do mean endure) brutally cold temperatures, I may as well enjoy the warmth of a favorite hot beverage while I'm inside.
I fall in to the category of people who does, in fact, love Pumpkin Spice Lattes.
So, taking in to consideration one of the latest food and diet trends – Keto….I have a recipe you just might love. For those of you not familiar with Keto…the Ketogenic Diet focuses on high-fat, just enough protein and low carbohydrates. The goal is to teach your body to burn fat rather than carbs.  With that in mind, I happily share: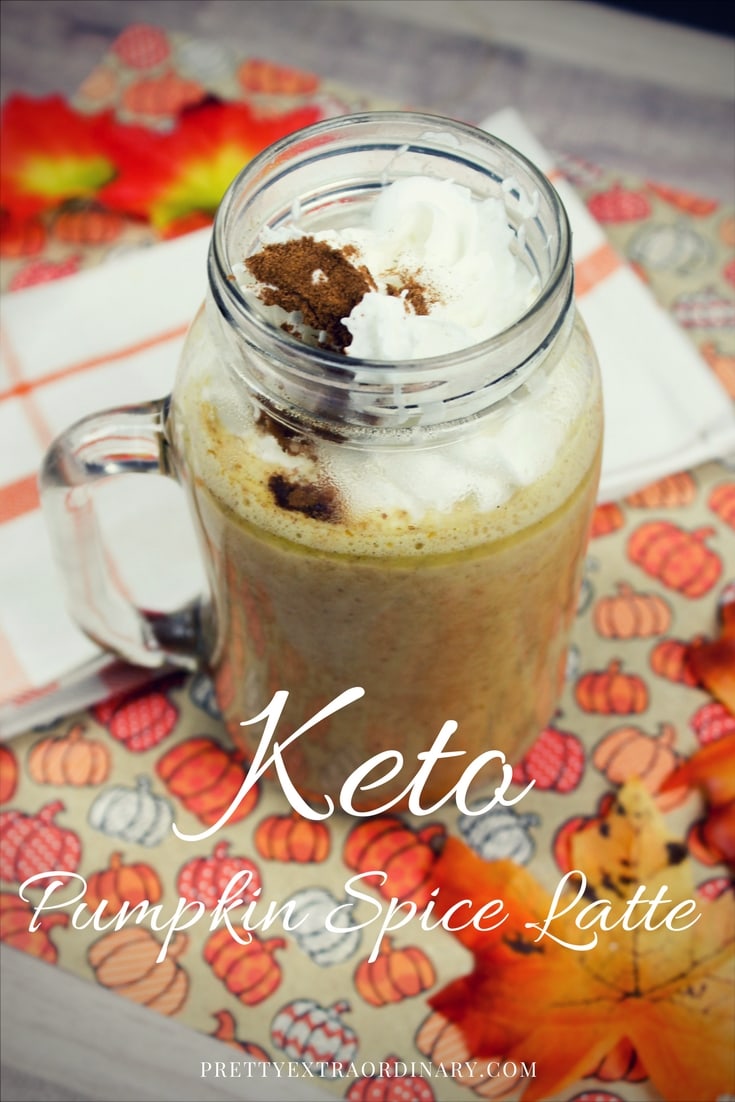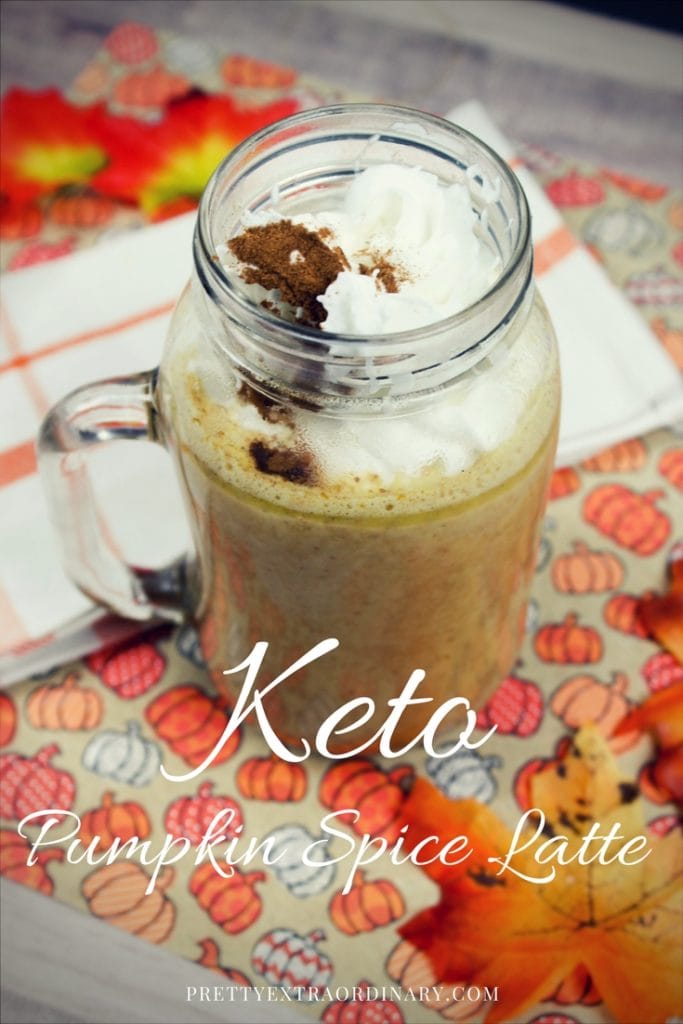 Keto Pumpkin Spice Latte
Ingredients
– 2 cups of coffee
– 1 cup of heavy whipping cream
– 1/4 cup of pumpkin puree
– 1 teaspoon of cinnamon
– 1 teaspoon of vanilla extract
– 2 tablespoons of butter
– 10 drops of liquid Stevia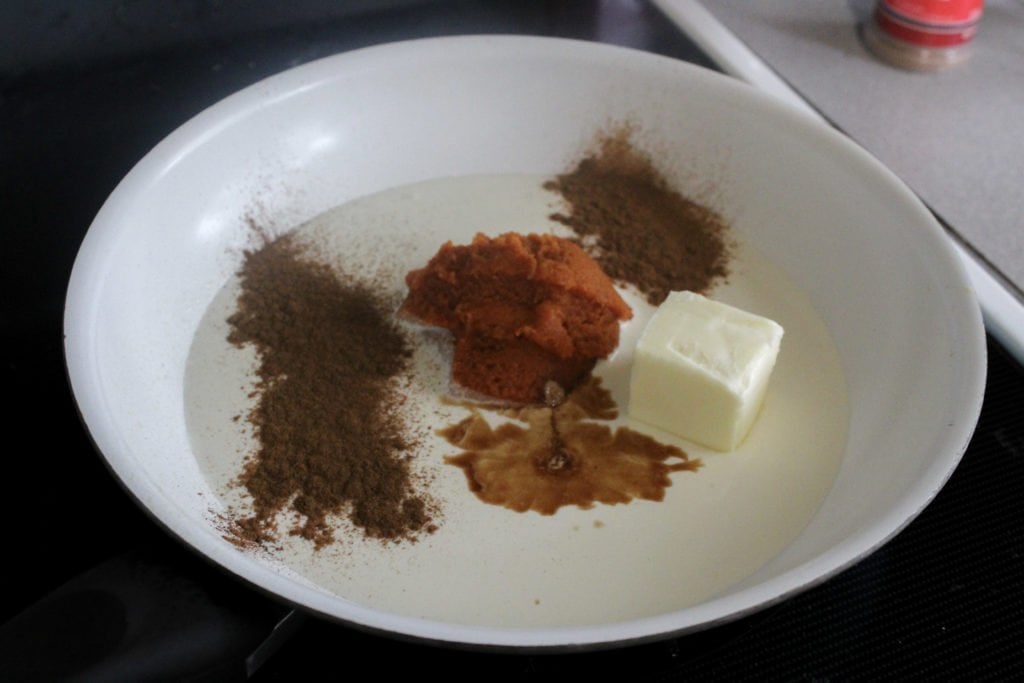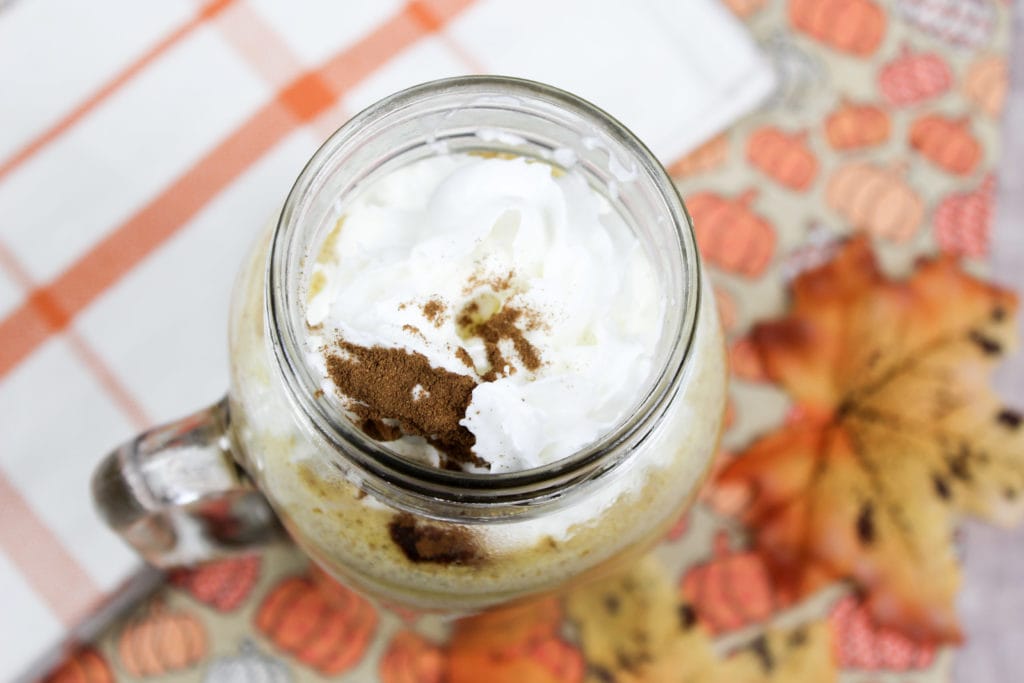 Here's how to put it all together:
– In a saucepan on medium heat, add the pumpkin, butter, spices and heay whipping cream. Mix together.
– When the pumpkin mixture is bubbling, add 2 cups of coffee and the liquid stevia.
–  Use an immersion blender to mix the coffee to make sure the pumpkin gets blended.
– Pour into a mug, top with whipped cream and enjoy!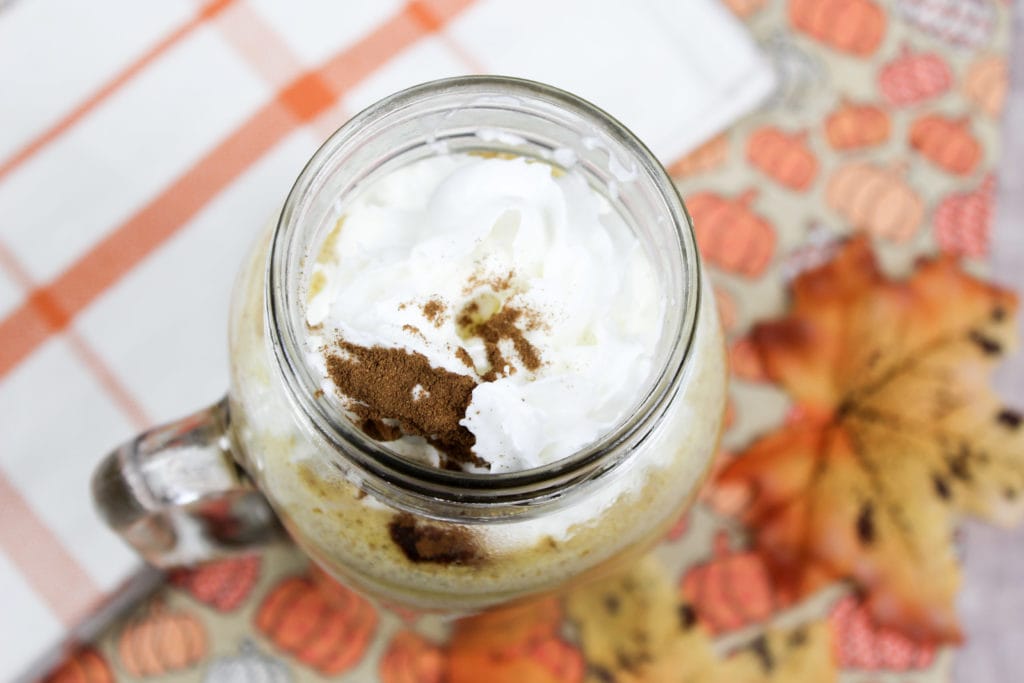 If you need me, I'll be curled up in a chair with a warm blanket and my pumpkin spice latte. (with the heat on!)