What do you love most about heading in to Fall?
Is it pulling out your favorite sweaters and boots? College Football? Knowing that Thanksgiving is closing in? (my favorite holiday, by the way!)
For me, it has a lot to do with the FOOD. Don't get me wrong, you likely know I have a few too many pairs of boots, but there is something about this time of year that not only jumpstarts my tastebuds, but inspires me to spend more time in the kitchen. I'm a sucker for comfort food, desserts and yes, all-things-pumpkin.
So, it shouldn't surprise you, I've managed to collect a few inspired recipes that fall (pun intended – you see what I did there?) in to all three of these categories. Listed below are a few comforting, pumpkin desserts and treats you will want to add to your list in the coming months. (Check out #9!)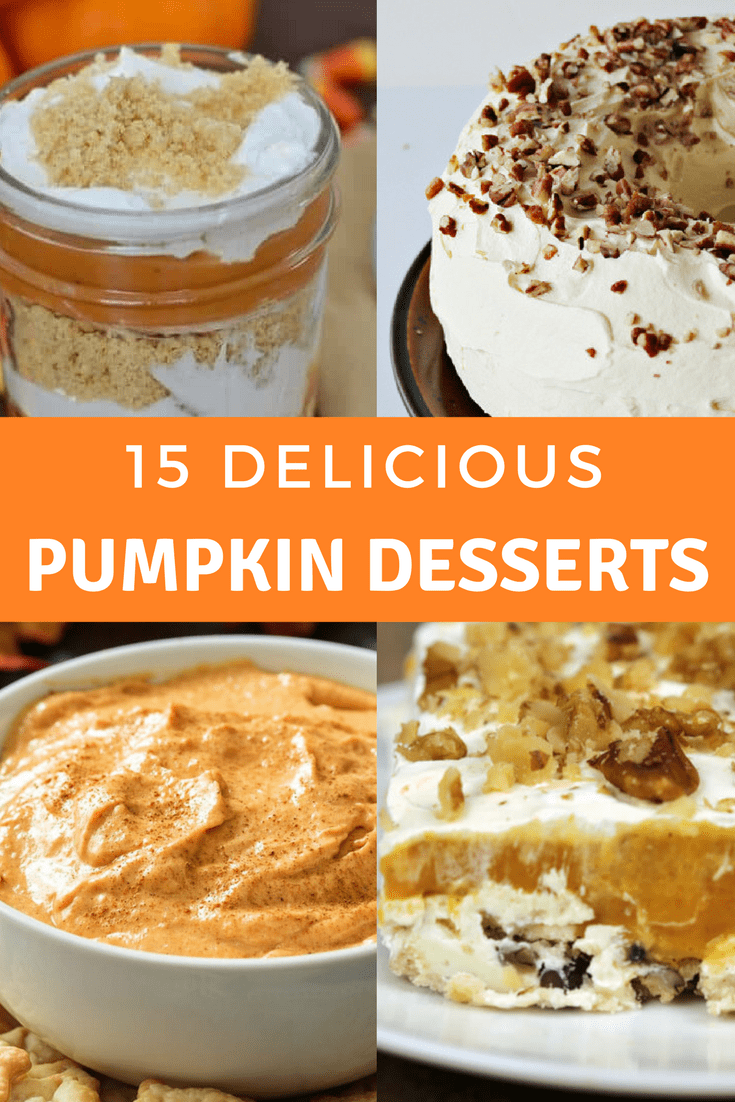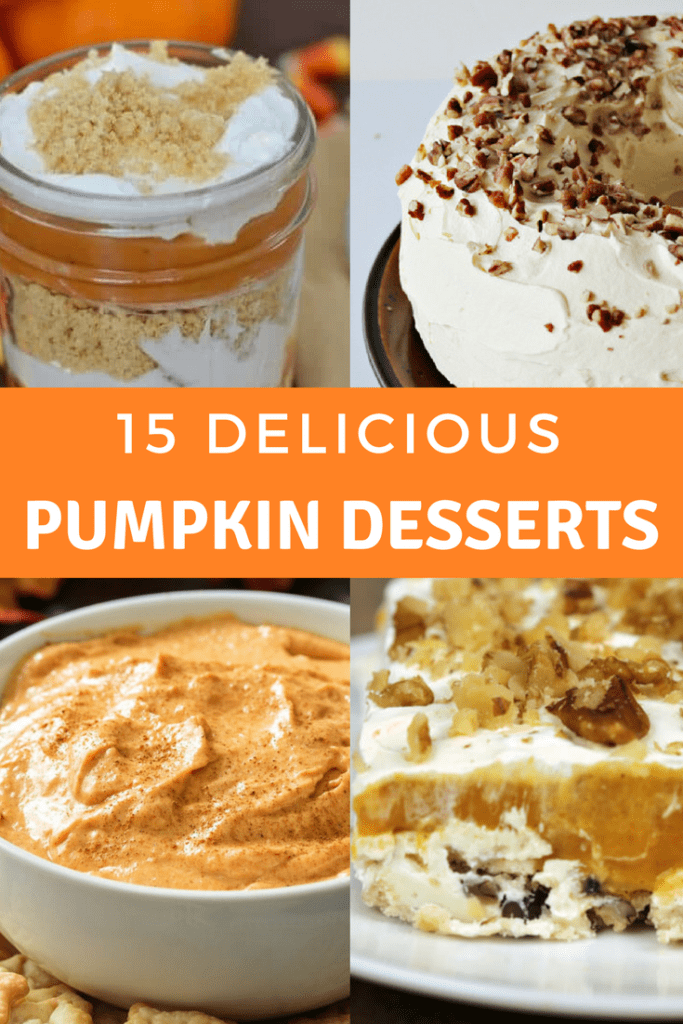 Which one are you most inspired to add to your holiday menus? I told you #9 – the Pumpkin Pie Cinnamon Rolls are high on my list, but I can't forget the French Toast Bake and the Carrot Cake.
Be sure to come back and let me know what you love the most.
And if you are looking for some great side-dishes for the holidays – we have you covered. You can also swing my Pinterest to see a few of my favorite Fall related recipes and ideas for decorating.