Each day I marvel a little more that my small people are not quite so small anymore. I often find myself referring to them as 'real people'. By this, I mean they have opinions and join conversations. They are curious, funny and anxious to know EVERYTHING. Their minds are like sponges – with so much going on around them, they are absorbing and learning at every turn.
And they make me LAUGH.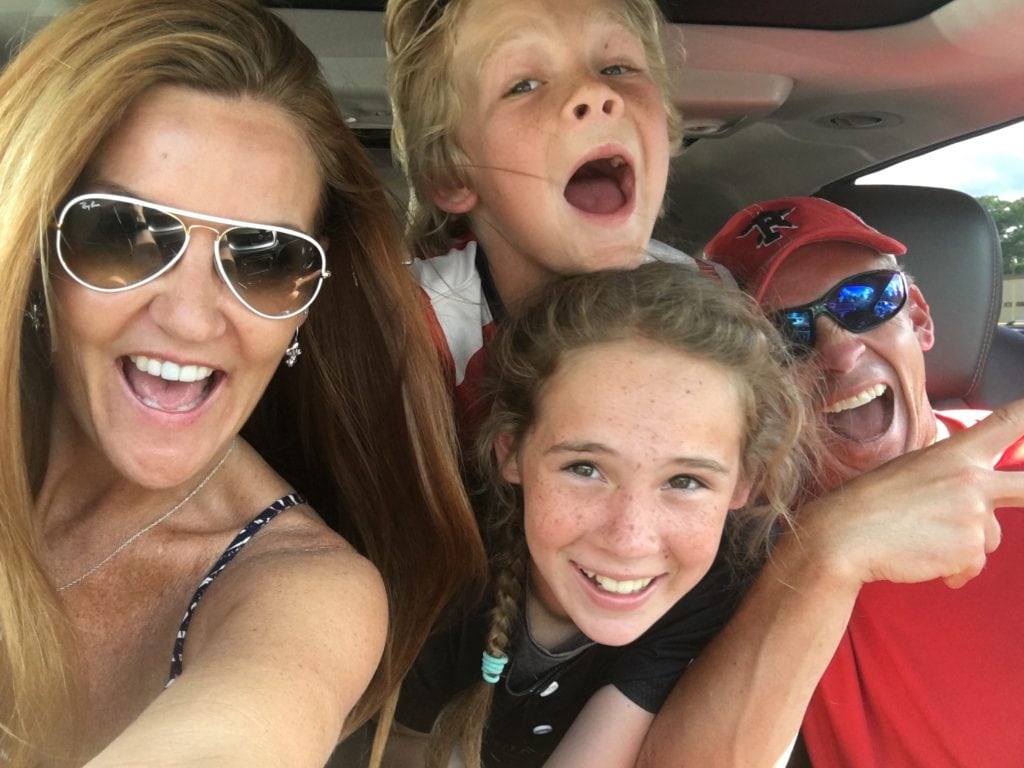 One of my favorite ways to encourage that learning is through travel. I love to get away and just experience. I love watching them explore new cities, try different foods, and take in the people, the sights and the moments outside the comfort zone that is our home.
What better time to do this than Summer?
Let's talk road trips.
You pack your bags (and your kids) and take advantage of being in full control of where you go, how long it takes, how much you spend and what you stop to see along the way.
This kind of 'away' is extra personal because you are completely in control.
The kids and I have made a list of all of the places they would love to see in the United States. Admittedly, I have a few favorite cities I want to show them, but there are a few states I have yet to see. Those are definitely on the list as well.
For example, Washington D.C. is a top priority, but I can't wait for them to see the Grand Canyon and have more time to explore my home state of California.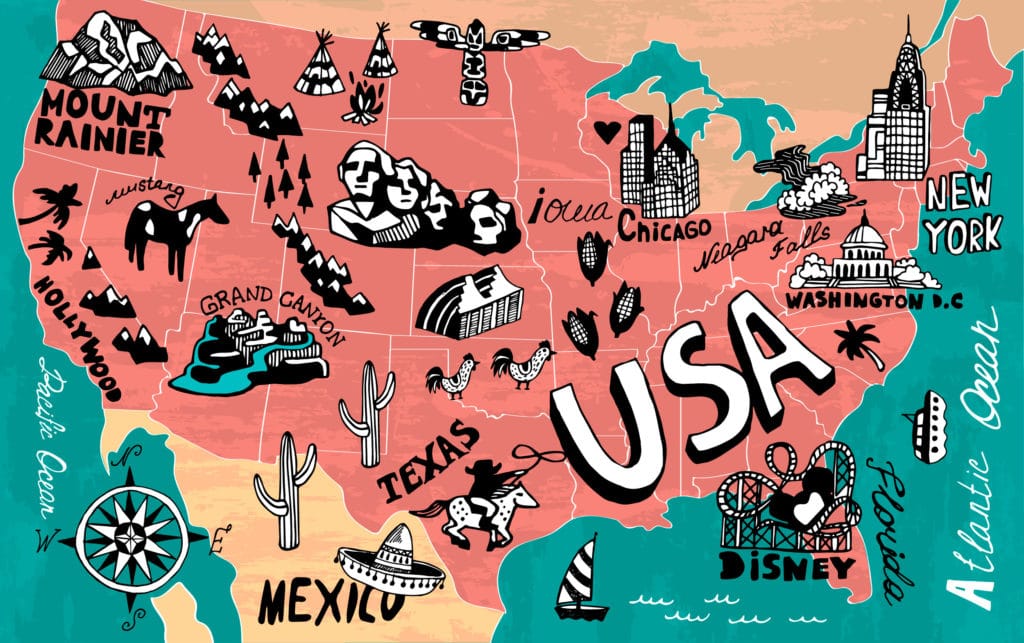 But what if EVERYTHING about your road trip experience was entirely personal to you and your family. Not only your own itinerary and budget, but you were able to have your own space for the experience?
I'm talking about an RV.


My first time stepping in to one as a child was magical. It had all the comforts of a home, but on wheels. I was mesmerized and giddy that a friend asked me to join her family on one of their upcoming trips. Starting in Los Angeles, we made our way north, listening to music, lying on beds and stopping to take in the sights of the Sequoia National Forest and San Francisco before turning south for Arizona and the Grand Canyon.
Hungry? We had food. Tired? We could rest. Bored, we could play actual board games. I was enamored.
And I cannot wait to take my small people on their first adventure.
Has your family ever been on an RV Road Trip? I'd love to hear about it. And I'd love to give you a tour of one tomorrow. If you happen to be in the St. Louis area, I've partnered with Go RV'ing and Redbook to talk about boredom busting tips, other road trip adventures and the ULTIMATE 'away' experience – an RV – at Camp Redbook – the best in kid friendly and family fun at Fair St. Louis. There will be interactive games, crafts and activities. I'll be there from 1pm-5pm. I can't wait to see you and your little ones.
Disclosure: I am excited to have partnered with Go RV'ing and Redbook both at Fair St. Louis and to share these road trip tips with you.