The warm weather has finally arrived and my sights are firmly set on my favorite season: Summer. I'm happy to confess I'm counting the days until the full relaxation can set in – until the alarm will no longer be set for some ghastly time pre-dawn, until my schedule is no longer dictated by homework and school lunches belonging to some of the smallest people in my home and until I can begin to put our vacation plans in place.
While I've always loved to travel – seeing new sights, experiencing far-away locales, exploring foreign cities and cultures, there is also something so perfectly lovely about doing just the opposite – skipping the packing, the 'must-do' list, the running from one excursion to the next and taking the time to slow down and relax – at home.
There is simplicity, charm and peace in a Staycation. Knowing you can skip the reservations, the planning ahead and just allow yourself to
r-e-l-a-x and breathe. I've once again partnered with my good friends at Dr. Oetker Ristorante Pizza to share a few of my favorite ways to make that Staycation happen.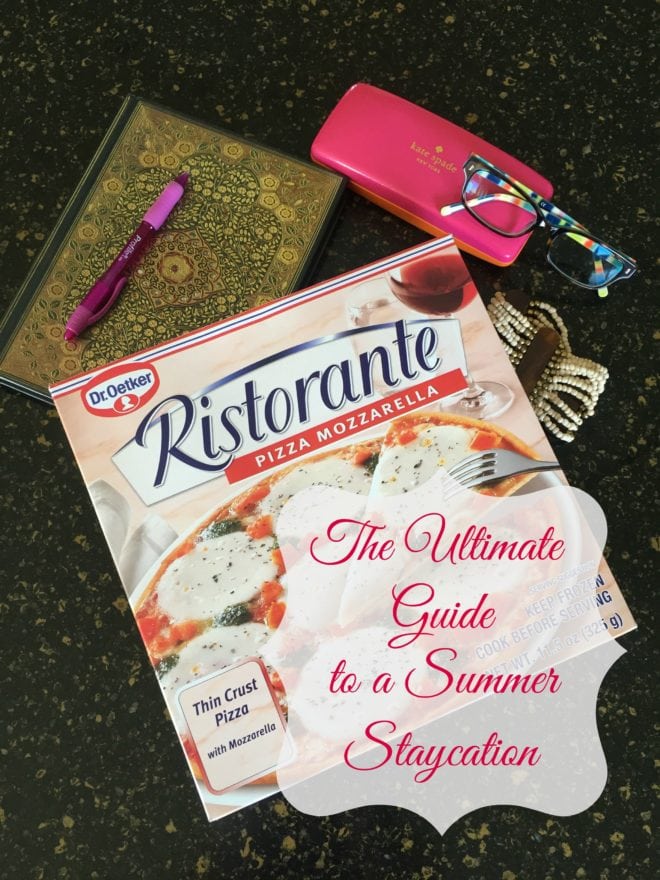 The Ultimate Guide to a Summer Staycation
Extra, Extra, Read All About It
You know that great big stack of books you've been planning to read for the past few months? This is your chance. Open the windows, sit on the couch, head outside to the back deck and listen to the beautiful sound of the spine being opened as you peel back the pages and find yourself caught up in inspiration, in a far away story or in a biography you have been wanting to read. Allow yourself to get just a little bit lost.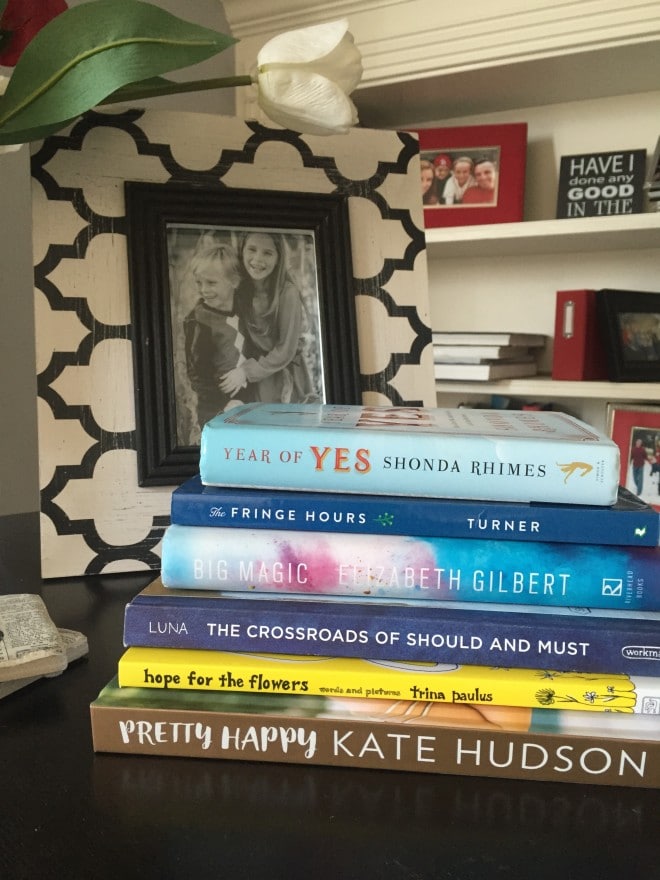 Have a Pizza + Movie Night
This is easily one of my favorite ways to spend an evening – whether I'm having a dedicated 'Staycation' or not, but during a planned week of relaxation, you just may find me doing this more than once. It is as easy as swinging by your local grocery store to grab your favorite Ristorante Pizza and compromising on a flick. By now, I'm certain you know my husband and I are madly in love with the Spinaci, the Mozzarella and the Pepperoni Pesto, but there are so many delicious options – the newest being Pizza Pollo. If you look for it at your local store and don't see it? ASK. I'm amazed at how accommodating our stores have been in the past when I've asked for them to add to the shelves. I ask and they say the'd love to at least test out new products.You can also search your area here. In a matter of 12-14 minutes, your gourmet pizza is ready and you'll be set to enjoy whatever movie you've chosen. As I'm likely to be snuggled next to my husband, I'm figuring Top Gun, Field of Dreams or The Rookie is likely on repeat – though I'm thinking I might need a little Purple Rain again soon.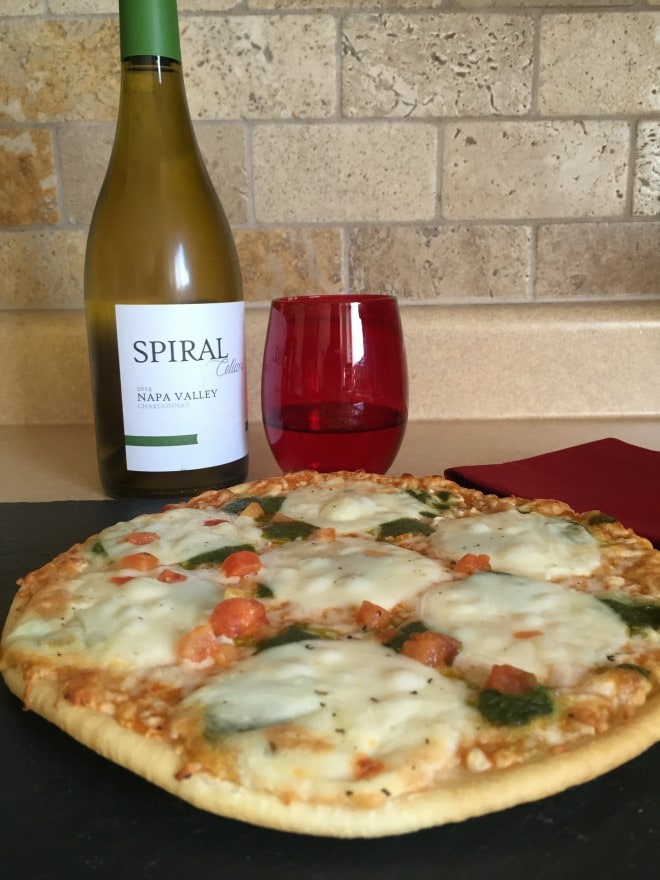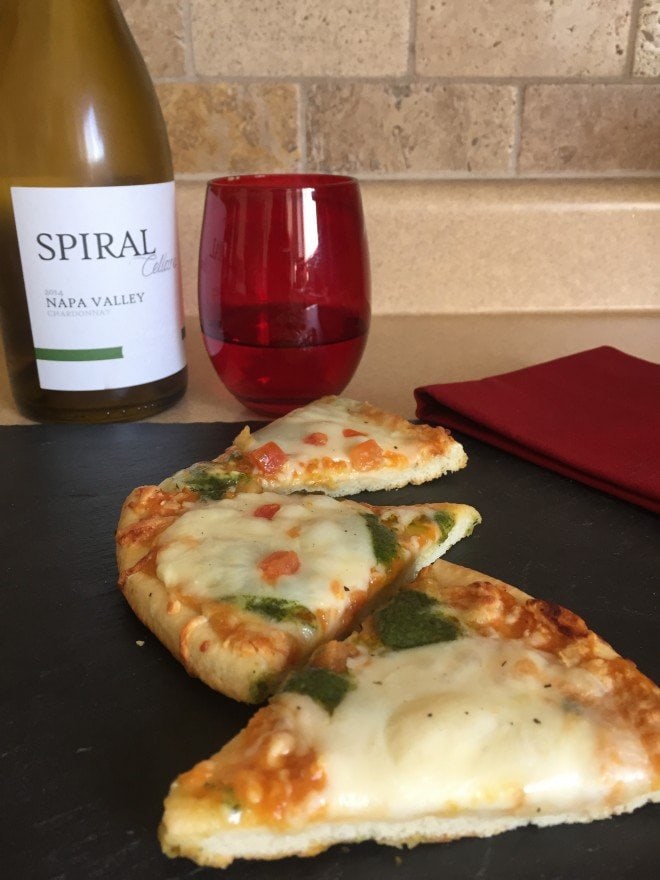 Take in a Game
Summer and baseball are almost synonymous, right? Living in the Midwest, they definitely are. There is just something about the crack of the bat, the smell of the green grass, the simple sounds of the fans coming together to cheer for their team….you can't help but feel as though you are on a mini-vacation every time you step in to your hometown stadium. I may be a little brainwashed having married in to a committed baseball family, but I know that we feel as though the summer season unofficially starts when baseball once again hits the diamond…so, adding a trip to a game feels like a natural part of any staycation.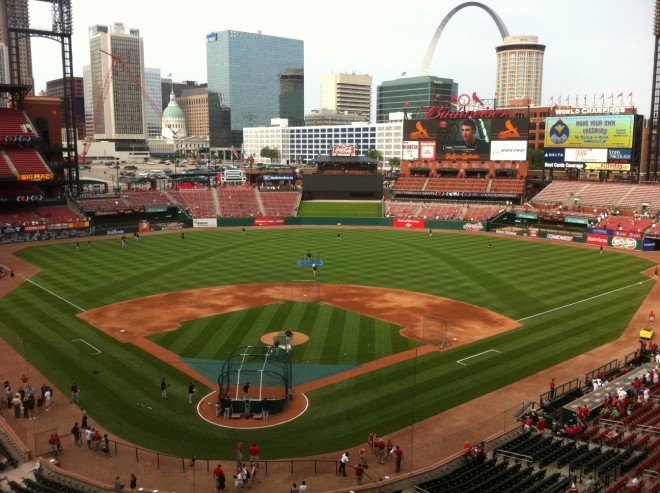 Turn in to a Hometown Tourist
Make a short list of your favorite places in town – the museums and gardens you haven't seen in years, the local attractions typically reserved for out-of-towners, the bike-trails you haven't made the time to visit, and the ice-cream shops you know you love. During your Staycation, visit a few, pretending you aren't the local you are, but rather viewing your city for the very first time. I'm certain you'll be surprised by how much your area has to offer and how peaceful you feel taking your time to look around and relax.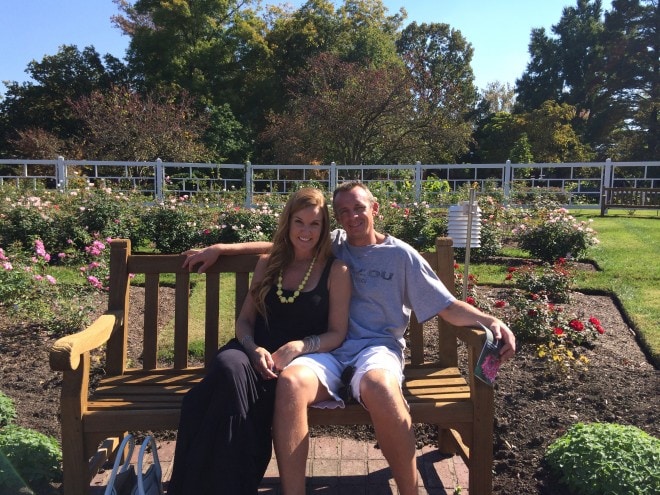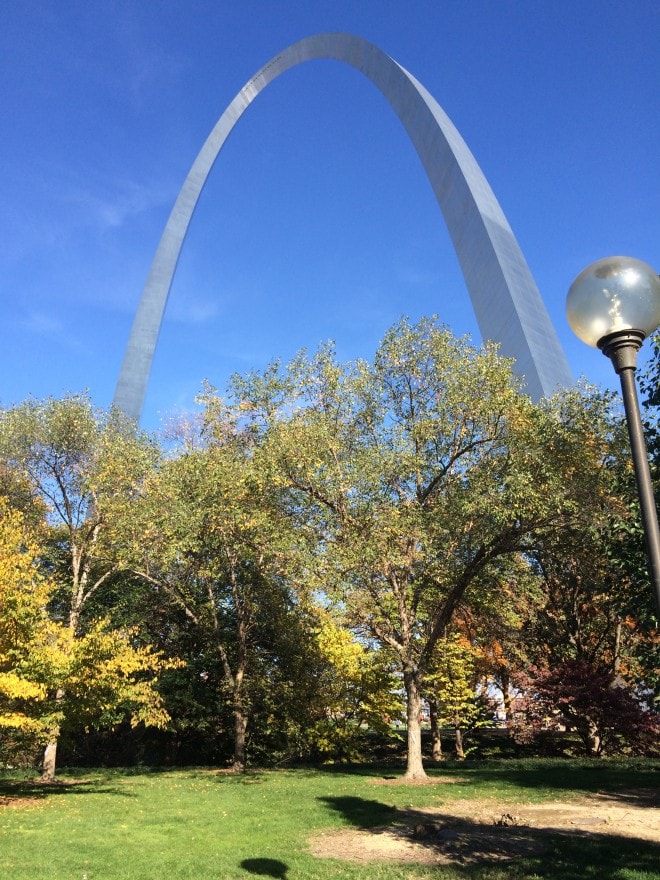 Tap in to your Creative Side
I've always loved to write, but in the chaos of day-to-day life….the things I 'love' to do are often the first I abandon. This is what I love about making my Staycation a priority….taking the time to put some of life back in to my days. When was the last time you did something creative like journaling? Maybe you prefer to color, to write a song, to draw a picture…..whatever you choose, allow yourself the time to breathe with some quality time that doesn't have a deadline, a schedule or a 'to-do list'.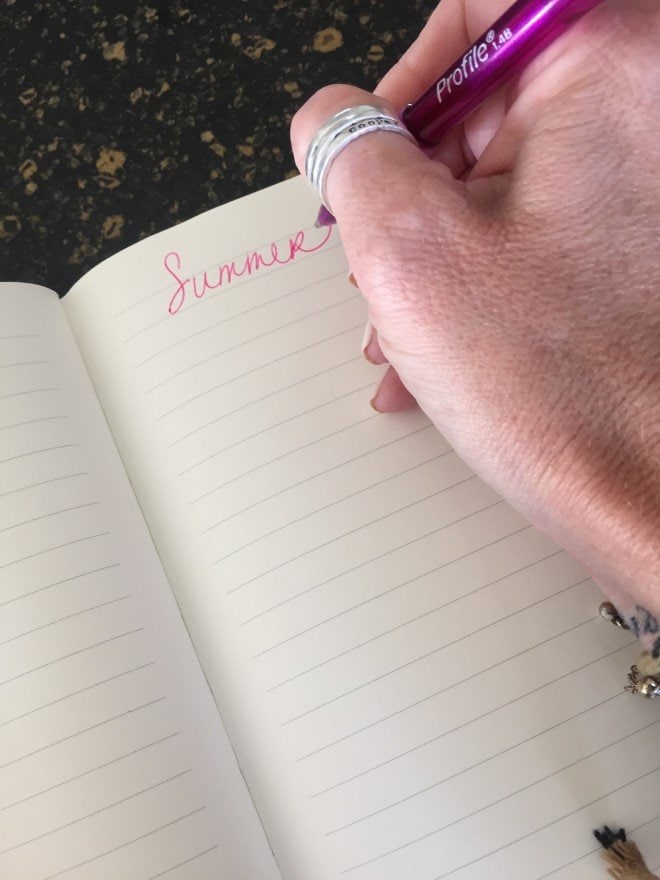 Are you ready to start planning a little Staycation of your own? What would be on your list? I'd love to know. Is there an attraction in your city or town you've never visited? Would you curl up with Netflix and binge the next season of your favorite show? Do you escape the chaos by organizing and purging? Or would you simply sit in the quiet? Do tell.
Disclosure: I'm happy to be continuing a long-term partnership with Dr. Oetker Ristorante Pizza. As always, all thoughts and opinions are mine and mine alone. To find Ristorante near you, check out the store locator—you can always put in a request with the store manager if your store doesn't currently carry Ristorante. For more yummy goodness, follow Ristorante on Facebook, Twitter and Pinterest.