I've always been an 'early -adopter'….I was incorporating 'smart home' technology in to my home even before the term was being used regularly.
And easy access to my favorite music has always been a priority. (I'm a tremendous singer when I am all by myself!)
Give me the opportunity to have music playing throughout my home? I'm in.
Enter: the new 
Bose family of smart speakers and soundbars
. They come with the stellar sound you know to expect from Bose – but with some extraordinary extras. These speakers and soundbars have built-in voice control from Amazon Alexa. Do you know what that means? All of your favorite music – millions and millions of songs can fill your home as you wish.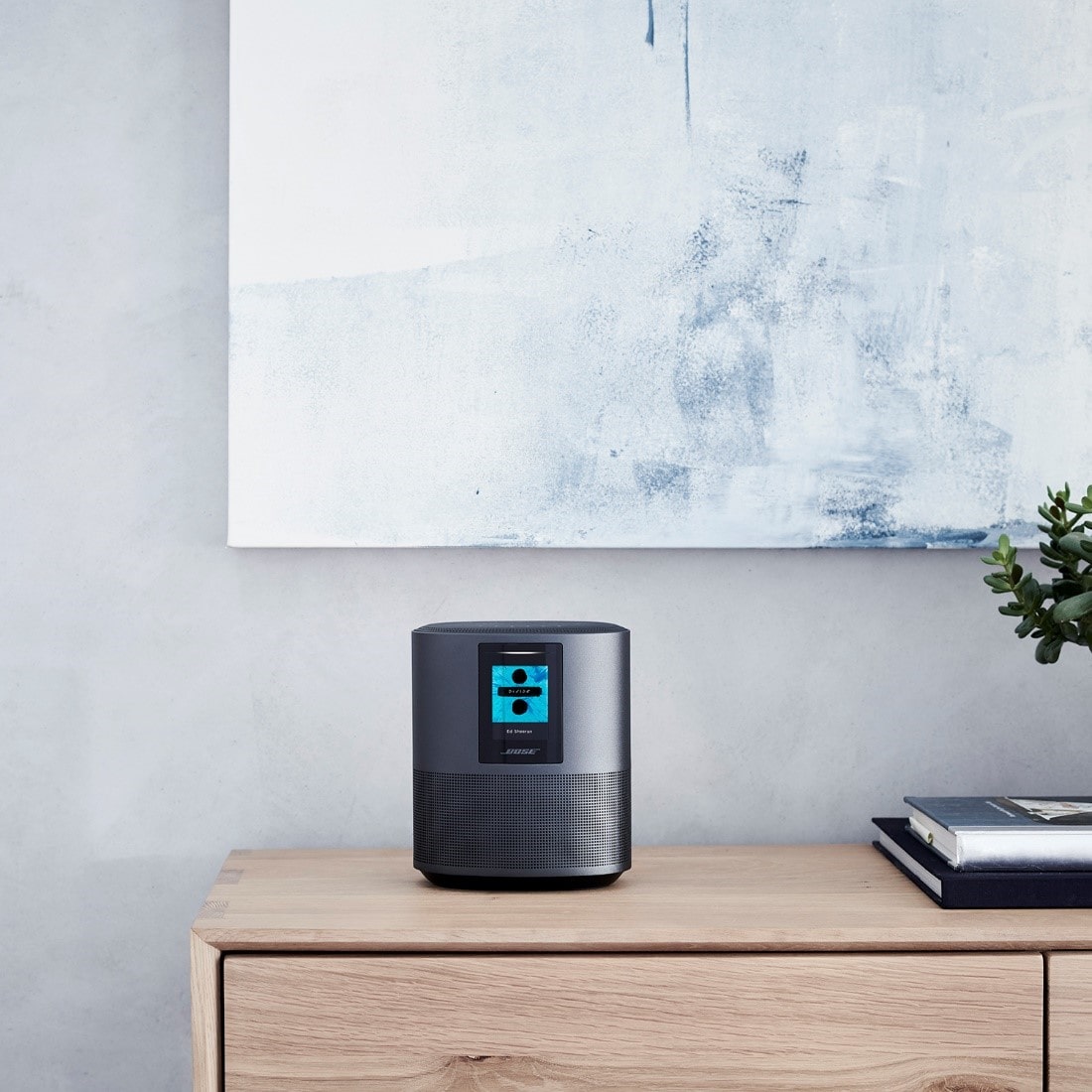 I'm raising two small people who love to sing – from popular top 40 to show tunes, a dance party in our home is a regular occurrence. That means superior sound from one room to the next is an absolute must.
With Wi-Fi® and Bluetooth® compatibility, you can wirelessly stream whatever you want, however you want. Want to sing along with Hamilton or work on your best Kiki, Do You Love Me Dance? No problem. And, as you expect – future software updates will add more new and amazing features.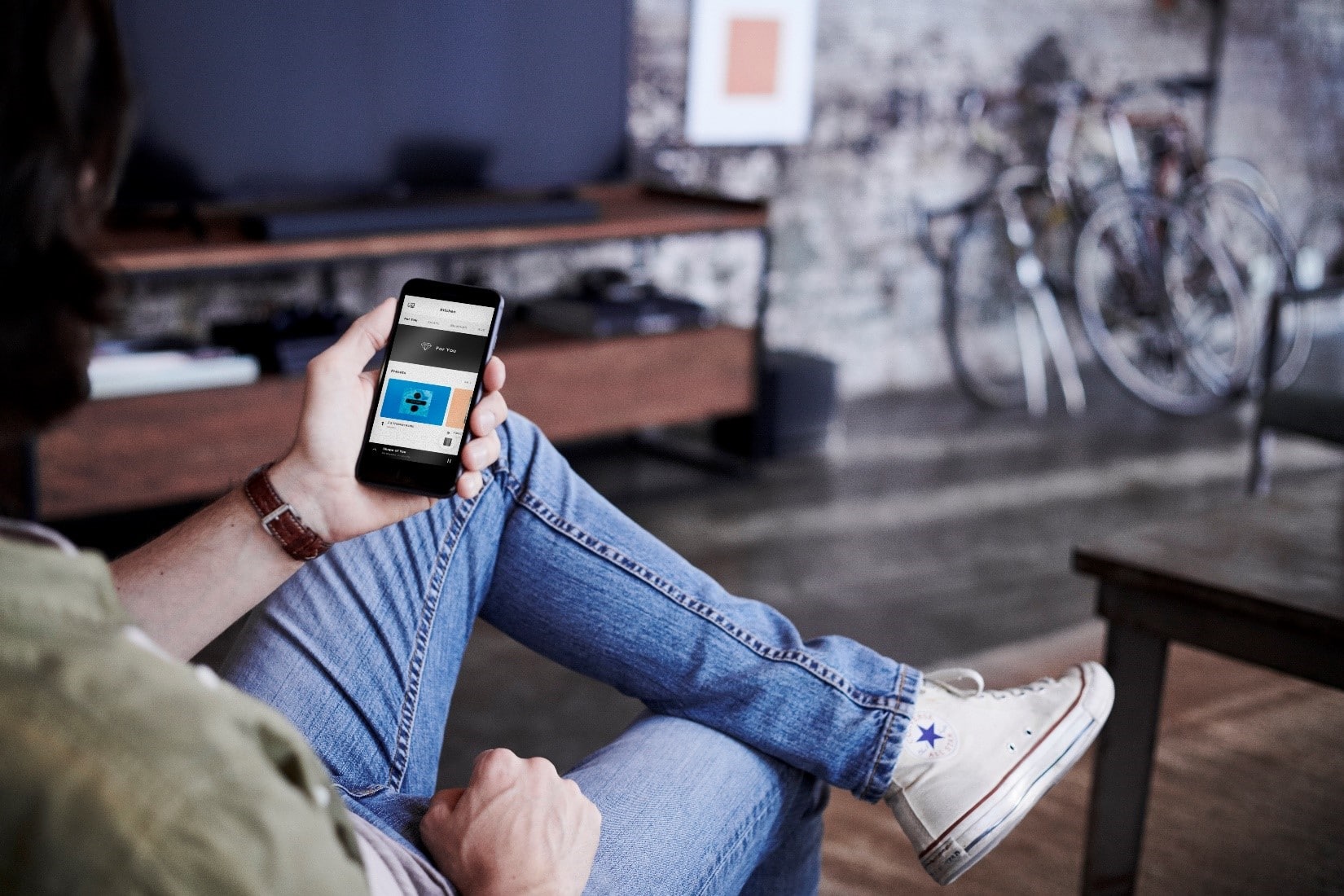 And even better: the control you have goes way beyond your voice. You have one touch access to all of your favorites and you can manage it all easily from the Bose Music app. This is especially amazing when you are entertaining.
Having friends over for the evening? Or are your kids taking over the basement for a slumber party that always includes their version of singing and dancing? Bose has just what you need.
What are your options? The new
Bose family of smart speakers and soundbars
works together. Enter the Bose Soundbar 700,  – it is a perfect combination of sleek design and sound that makes you want to sing along automatically. (If only it offered voice tuning to make me sound as good as I am in my head!)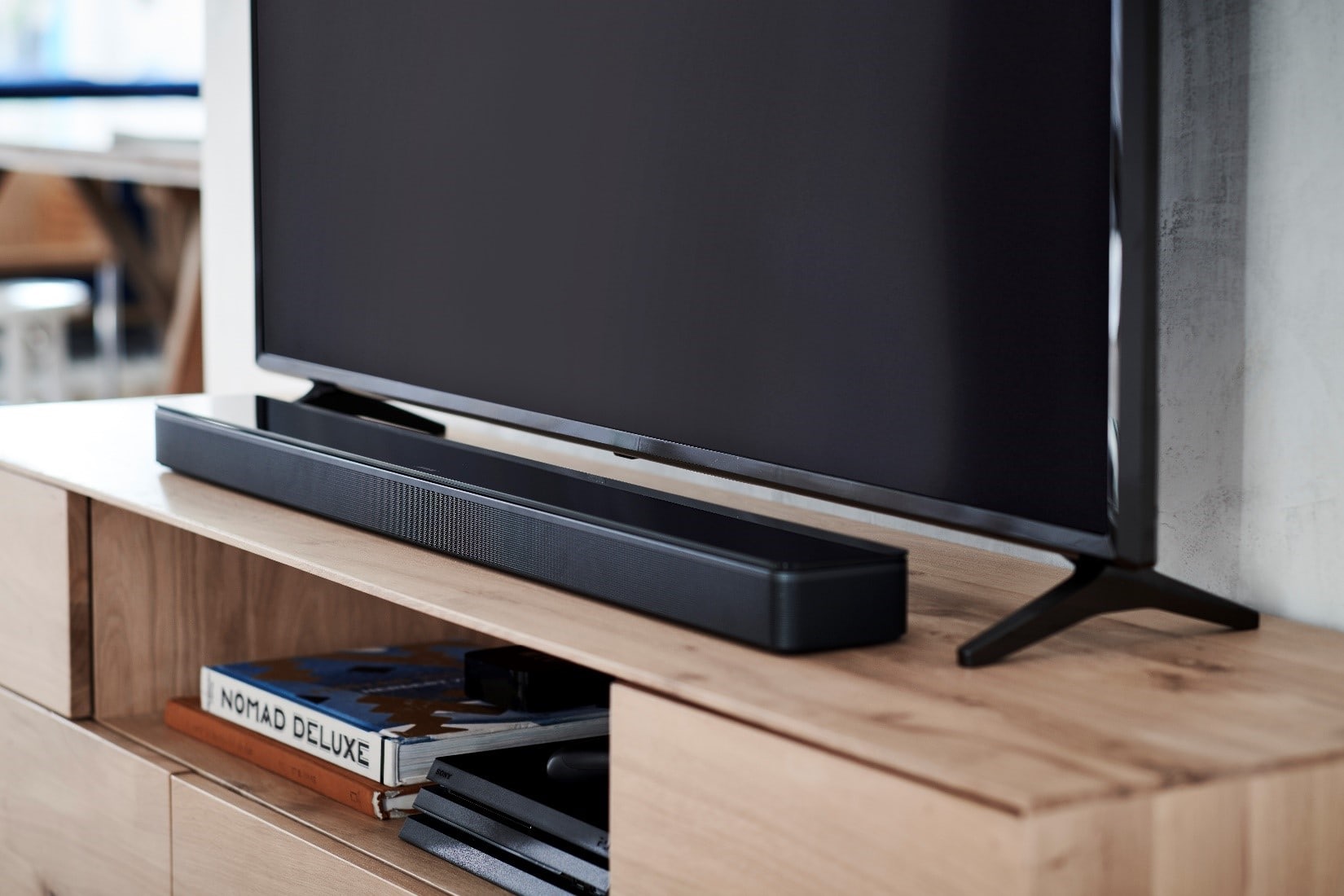 Another option is smaller, but just as powerful. The Bose Soundbar 500 is thin enough to fit discreetly under your TV. With the power to fill your entire room with spectacular sound, this device as the widest sound of any speaker.
Where can you find all of this
Bose Audio Magic
? At your local Best Buy, naturally.
I knew you needed an additional reason to head out shopping this weekend. Add Best Buy and Bose to your list.
Disclosure: I'm proud to have partnered with Best Buy to share this new line of Bose Speakers. As always, all thoughts and opinions are mine and mine alone.