I admit it, when I think about taking care of myself, I prioritize eating, exercise and sleep. I rarely think about all of the regular appointments I need to keep so the people in charge (my doctors) can confirm I'm doing a bang-up job taking care of me.
As a woman who is blissfully embracing her 40's…. I'm completely aware of how I do WELL in taking care of myself and where I fall short. I do my best to make sure I can get some exercise in. I work to have a 'healthy' diet, but I often forget (or don't prioritize) some basic annual check ups….like my vision. Which is odd….since I am among the nearly 90% of Americans who think our vision is our most important sense. I swear I do.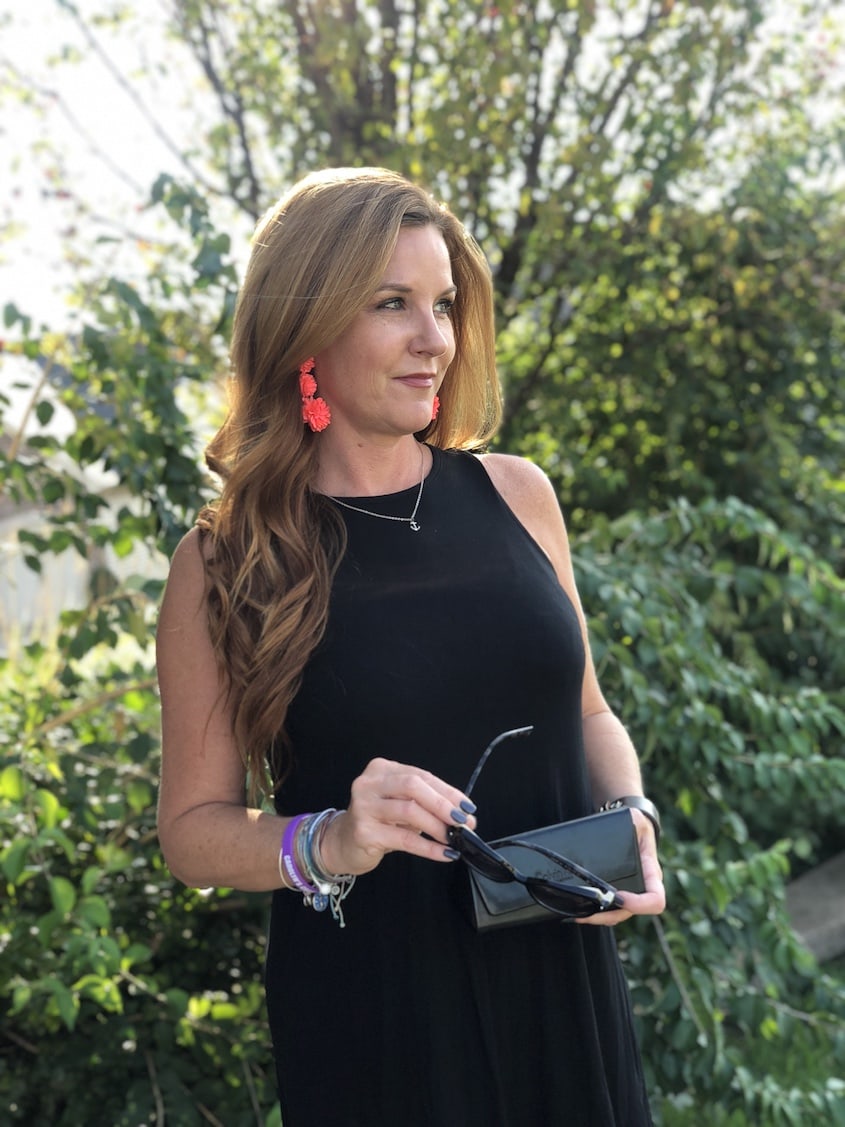 And yet, I never used to put annual eye exams at the top of my list. A few weeks ago, I shared
the reasons You SHOULD make 
annual eye exams a priority by sharing some startling findings from a new survey
 and today I want to chat about a few of the reasons you may be hesitating – and even better – how we can fix that:
You may not go because you think you don't NEED to go – ie: your vision, like mine, was always great.
You don't have an eye doctor you trust.
You worry about the expense.
You don't have insurance.
Yes. I can help you with that.
Did you know you can buy vision coverage on your own? yes. Yes, you can. Once again, I have teamed up with my friends VSP to talk to you about VSP Individual Vision Plans. These plans offer you the same quality vision care, doctor network, and service you've enjoyed access to through your job or your spouse's job.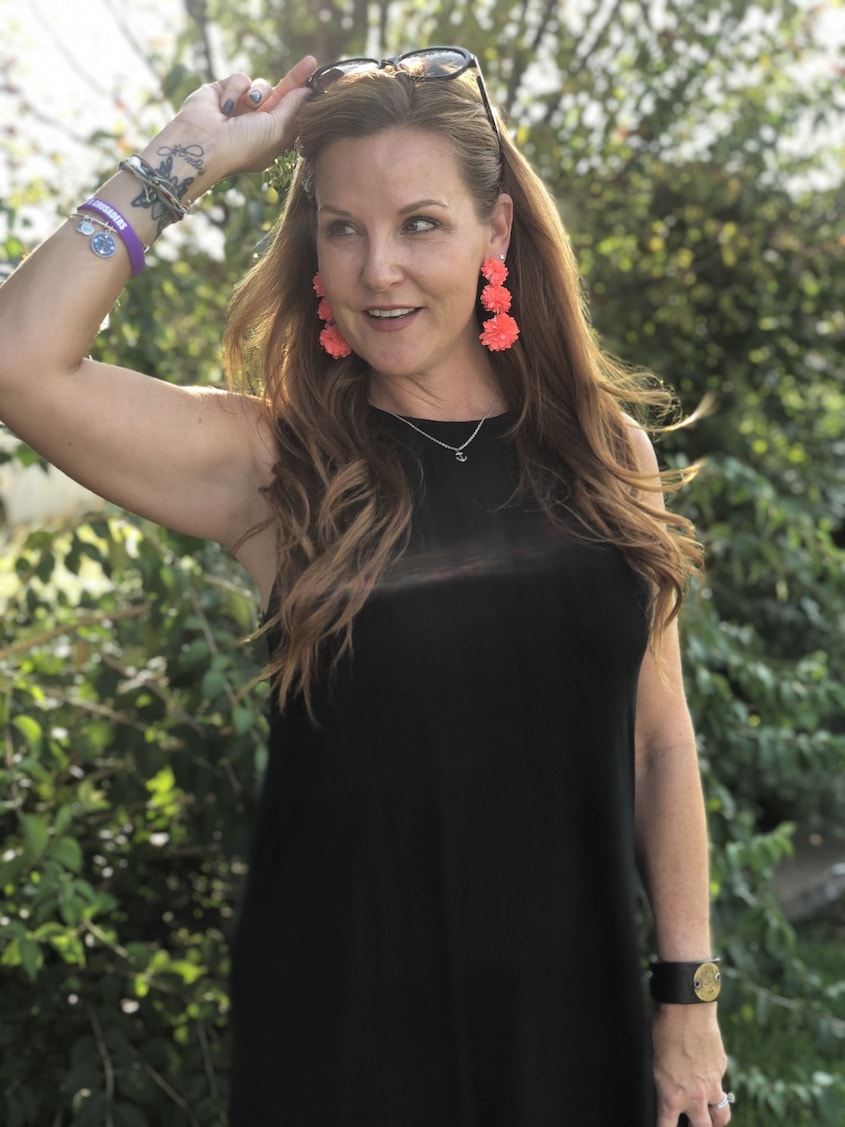 Let's revisit this: you can purchase
vision coverage
starting
for as little as $13 a month, and you can enroll year-round. And your plans include everything you have always expected from a vision plan – a comprehensive eye exam, frames, lens enhancements (like progressives), contacts, and more.
Need I remind you WHY you need a) an eye doctor you trust and b) a vision plan that fits your lifestyle?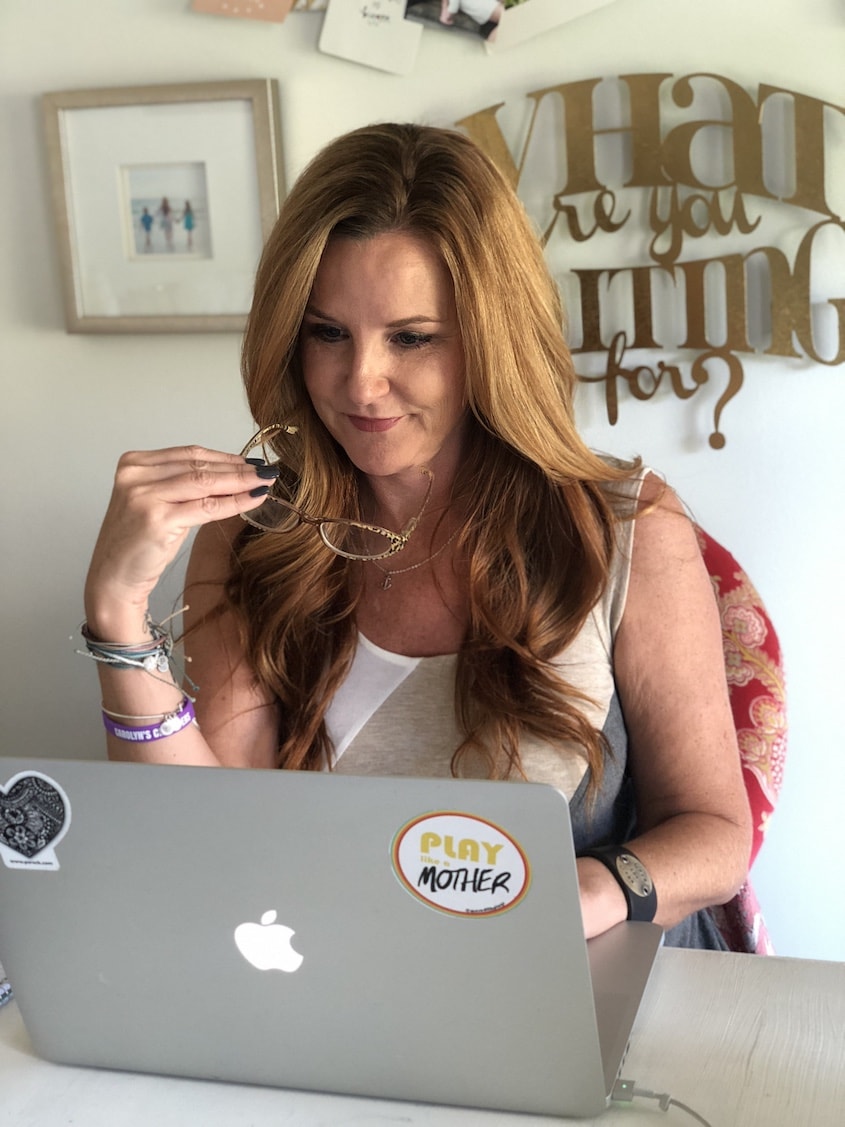 It is simple: you need to have your eyes checked
every year
even if you have 20/20 vision
(they are one of our most important senses, after all).
VSP Individual Vision Plans
are a great cost saving
option for anyone who doesn't have access to vision coverage through a job
– especially people who are retired
(since Traditional Medicare doesn't cover the cost of annual eye exams or contacts and glasses)
, self-employed, working part-time, not covered through work, or aging off their parent's plan. Typical cost savings average
more than
$200  a year for the
S
tandard
P
lan, classic style and trendy frames are covered and getting started is easy –
you can enroll online
.
Make your eyesight and eye health a priority.
Happy to answer any questions you may have.
Disclosure: I'm happy to have partnered with VSP to share a few tips with you about your overall eye health and need for regular annual exams. As always, all thoughts and opinions are mine and mine alone.