Twas the night before Christmas and all through the house….my family was sleeping as I quietly panicked about the wrapping and planning and stocking stuffing still needing to be done.
Rinse and repeat.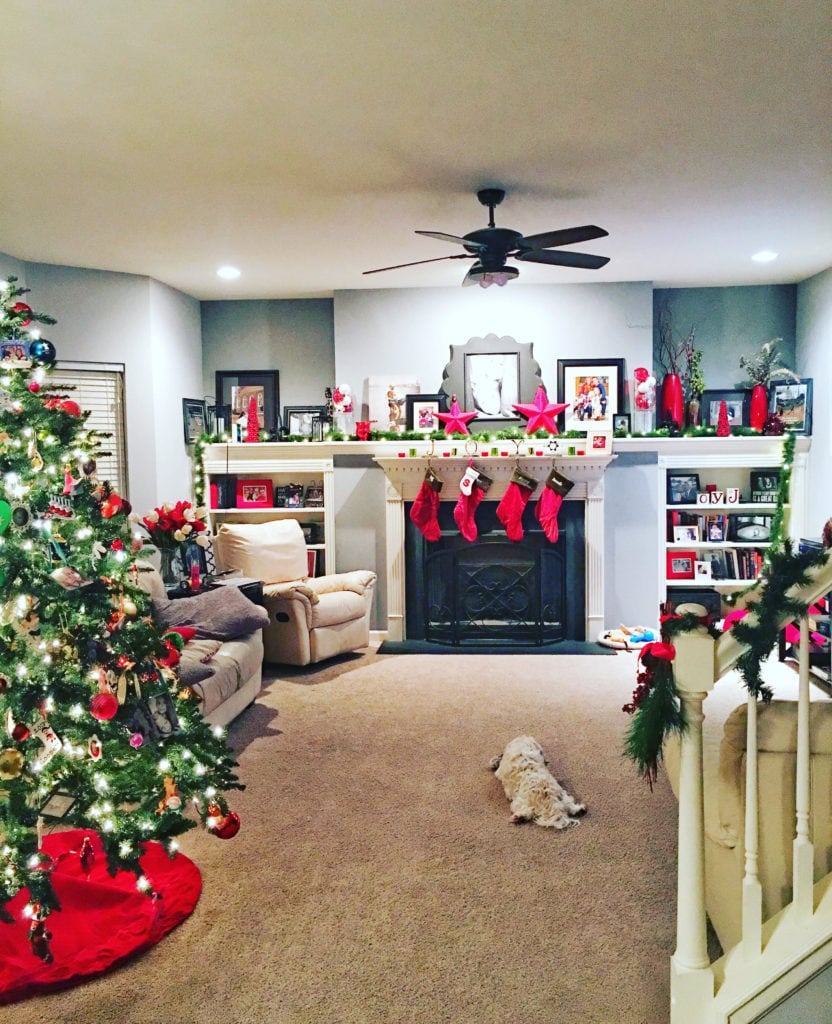 This is how December 24th has long unfolded for me – at least as long as I've carried the title Mom. There is so very much heart and love that I put in to the season, to the traditions and moments so that the magic will carry us through. I've always subscribed to the notion that 'pressure makes diamonds', so naturally, I'm a last minute girl.
Santa and I high-five as I head to bed and he finishes up the details, snacks on the cookies, drinks the milk and ho-ho-ho's his way in to the night.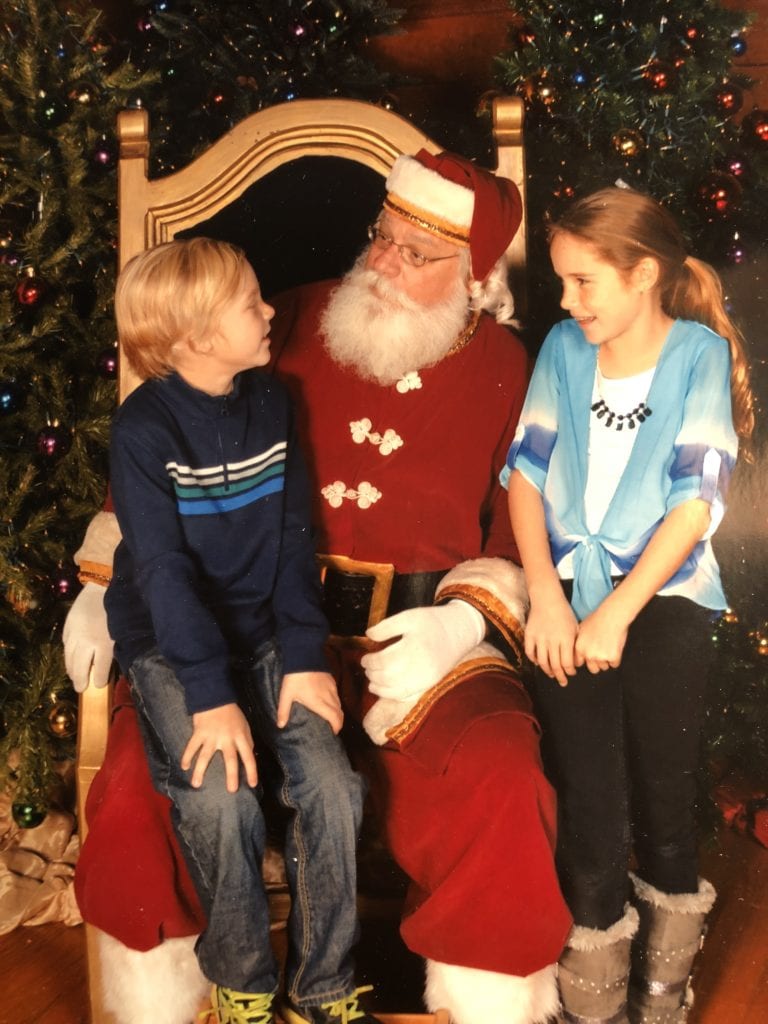 All is calm.
Until the moment I panic and realize I've forgotten something crucial for Christmas morning: batteries.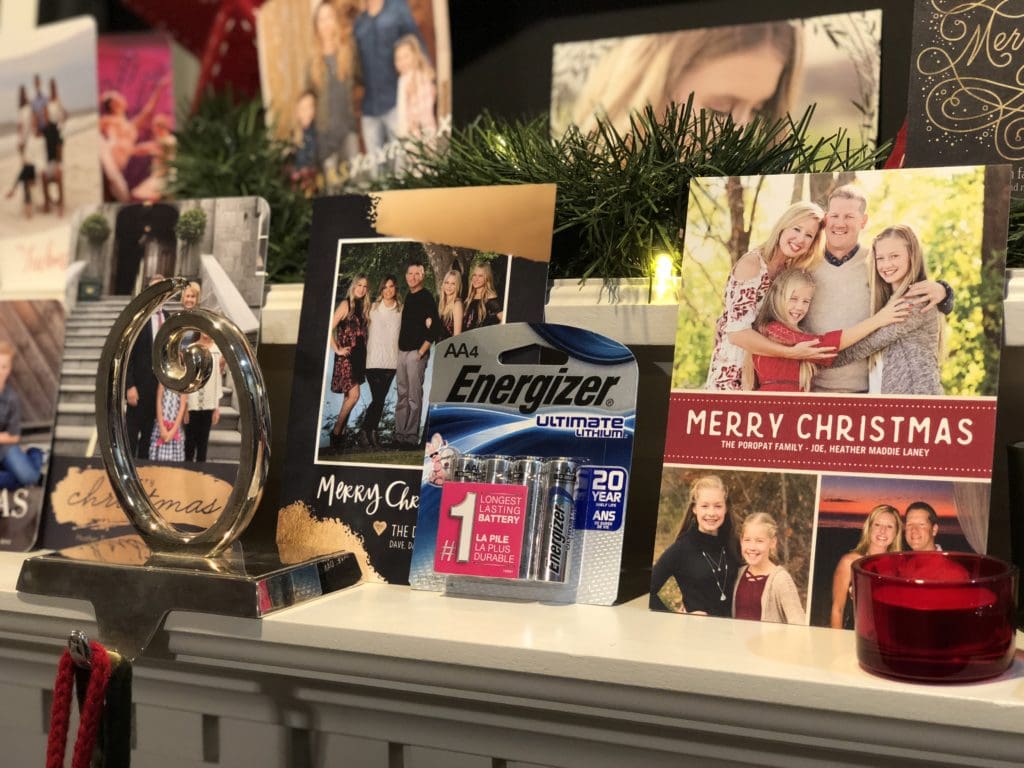 Yes. I suspect you may have been there too (in fact, two out of five moms knows this feeling all too well)- realizing at the last minute that the toys your small people will be giddy as they open, will remain silent for the day unless you hop to it.
Whether it's the big kids or the small ones – you want to make sure that handheld GPS, those gaming systems and that wireless mouse are all ready to be used right away. Chances are pretty good that putting one of this year's hot toys from Amazon or from Target under the tree will mean a battery need.
Think about this: 85 percent of parents remember the look of delight when their child saw a battery-powered toy
come to life for the first time and on the flip side – 39 percent of moms with babies or toddlers recall a tantrum when
a toy's batteries went out. Let's avoid that possibility altogether, shall we?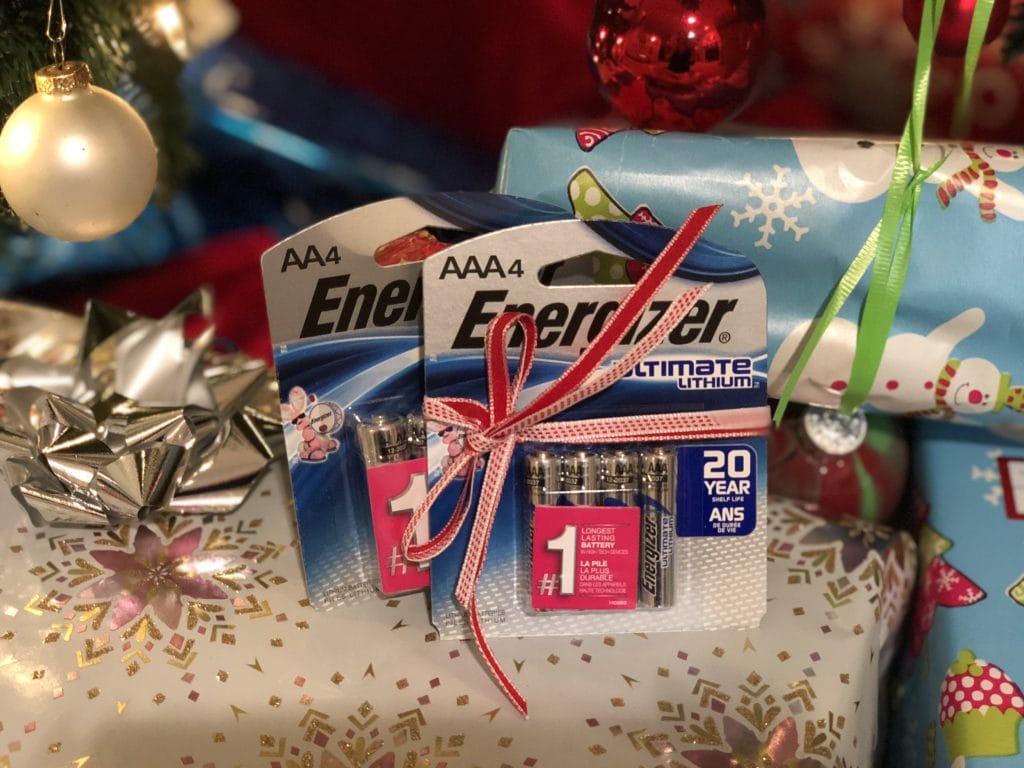 Here is my gentle reminder to put 
Energizer® Ultimate Lithium™ AAA
and 
Energizer® Ultimate Lithium™ AA batteries
on your holiday list as they are, not only the the longest lasting but they will keep your gadgets (think tech!) running at peak performance. They can even handle extreme temperatures – from -40 degrees to 140. As an extra bonus, they are also leak resistant and 33 percent lighter than alkaline batteries.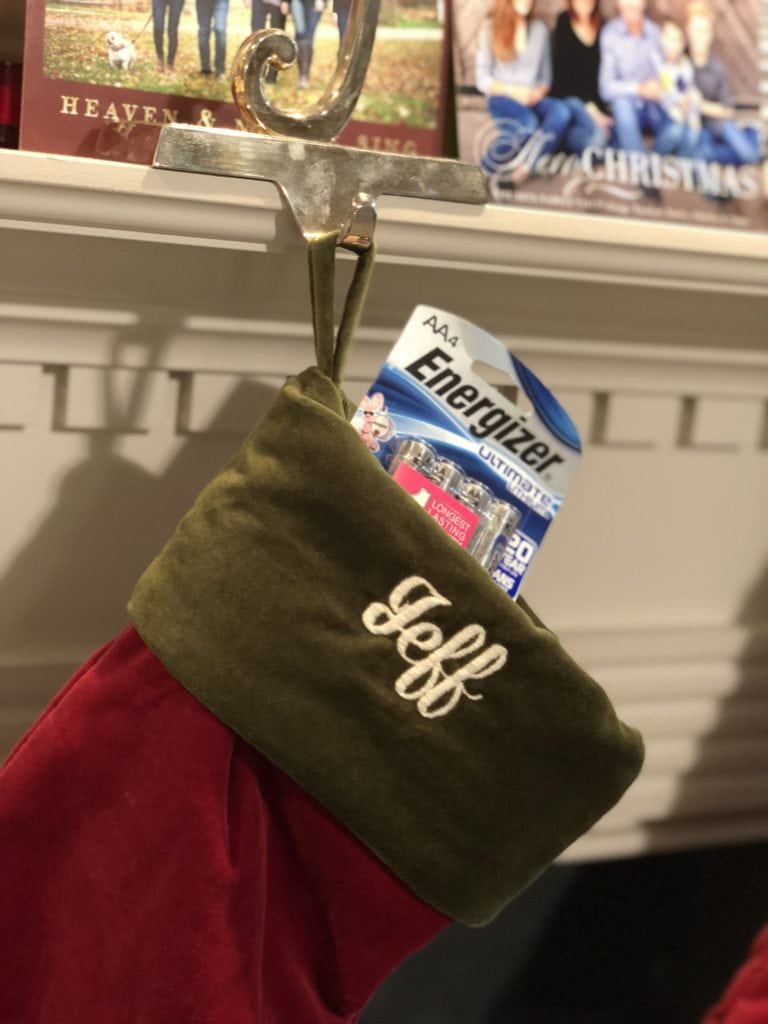 Consider wrapping them up and putting them under the tree or drop them in a certain someone's stocking.
I confess, Energizer® Ultimate Lithium™ batteries are always on my list for the first time I head out shopping – on Black Friday. You won't catch me making this mistake twice.
Now, when I'm heading to bed on Christmas Eve, I DO settle in for a long winter's nap.
(At least until those small people I love so much come bounding in to my bedroom before the sun rises.)
Happy Holidays, my friends…and may you always have the batteries you need to keep your holidays powered up.
Disclosure: I am happy to have partnered with Energizer to offer you this little reminder and save you from being that mom on Christmas morning.