I'm ahead of the game on this one – looking out for some of the healthiest recipes to get us prepped for the New Year. If you are anything like me, you at least *TRY* to make an effort to eliminate the bad habits (for me? Salty snacks!) and add more fruits, vegetables and healthy proteins to the day-to-day.
I'm sure you've heard all about the spiraled vegetable trend (I do love them, but my family does not), the word's collective love of Spaghetti Squash (my family – again, a no.) but this is one I think hits the winner's column.
For more than a year, I've had friends tell me I can 'trick' my family in to eating cauliflower. I wasn't a believer then, but I am now. Here is a 'healthier' Mac n Cheese that allows you to give your family a little extra goodness with their dinner (and they may not ever be able to tell the difference).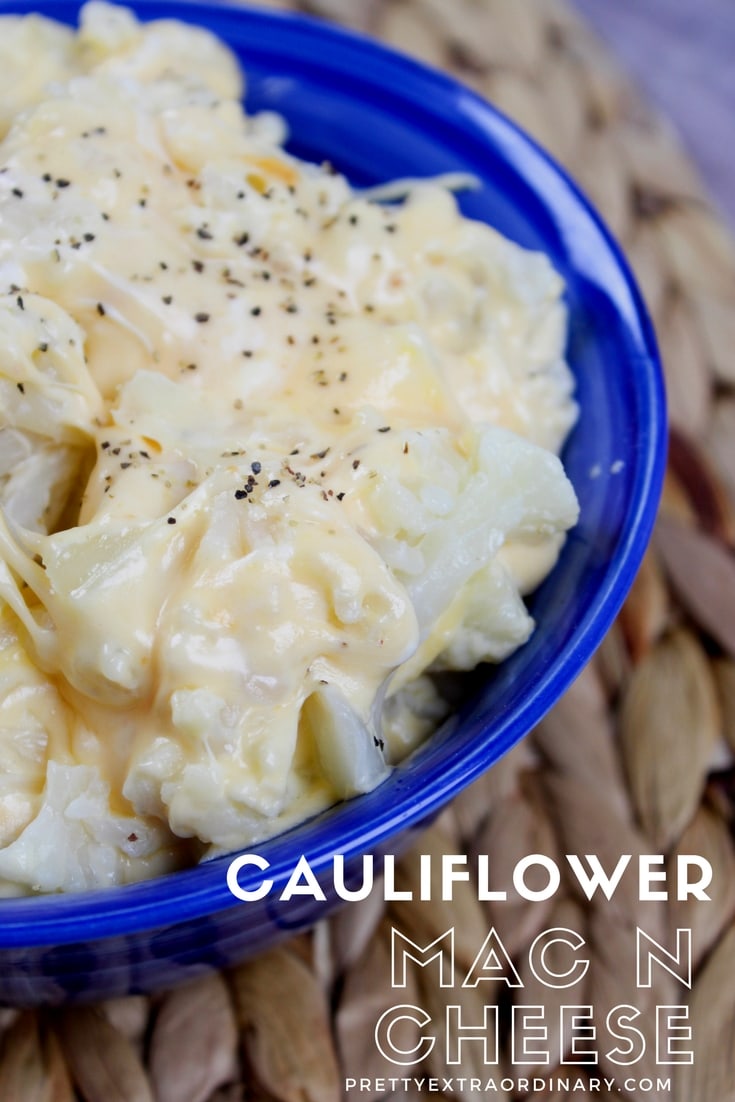 Cauliflower Mac n Cheese
Here's what you need:
Ingredients
– 1 large head of cauliflower of 2 bags of frozen cauliflower
– 1 tablespoon of butter
– 3/4 cup of heavy whipping cream
– 1 cup of shredded sharp cheddar cheese
– 1 cup of shredded Italian cheese
– 1/4 cup of Parmesan cheese
– 4 ounces of cream cheese
– salt and pepper, to taste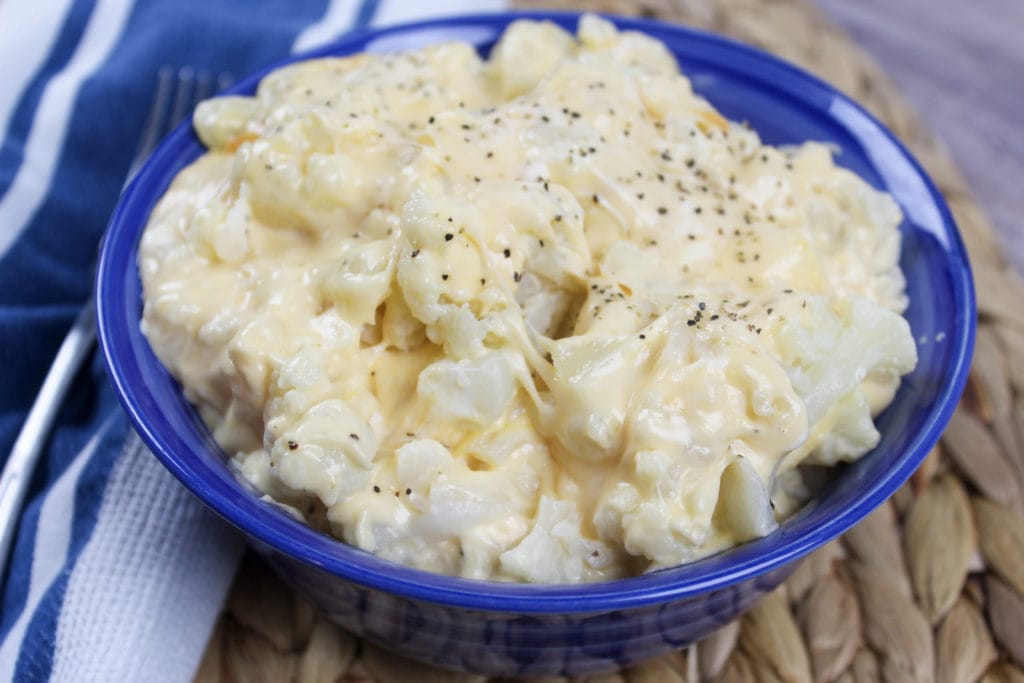 Now to get to the preparation.
Directions
– Place cauliflower in a large sauce pan. Fill halfway with water and let boil for 5 minutes. Drain and set aside.
– In a large pan, heat the butter. Add in the whipping cream, shredded cheddar and Italian cheeses, cream cheese and parmesan cheese. Stir until completely smooth. You may have to add in more whipping cream.
– Add the cauliflower to the cheese and mix until it's completely coated. Let boil for 3 minutes and then turn down heat.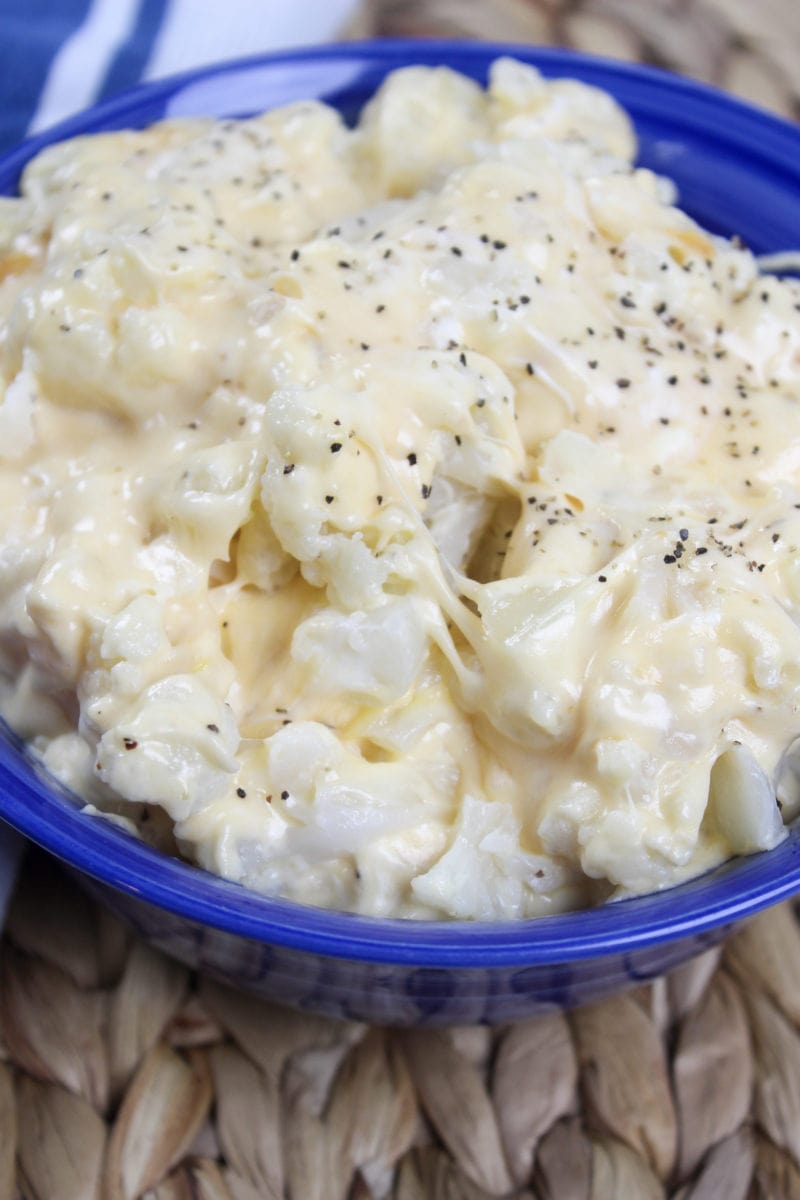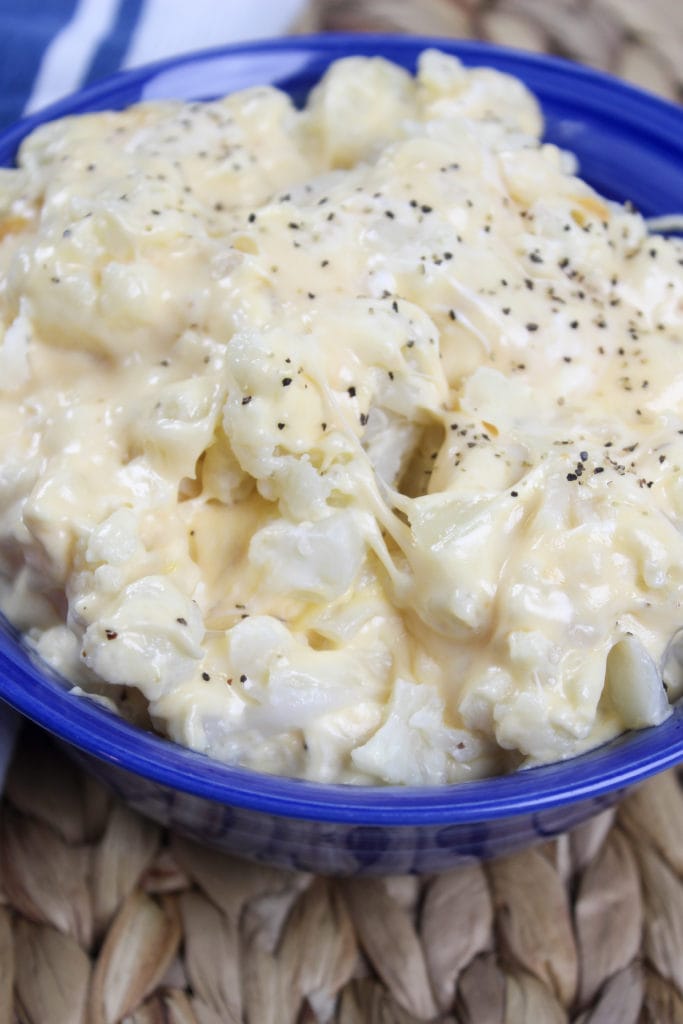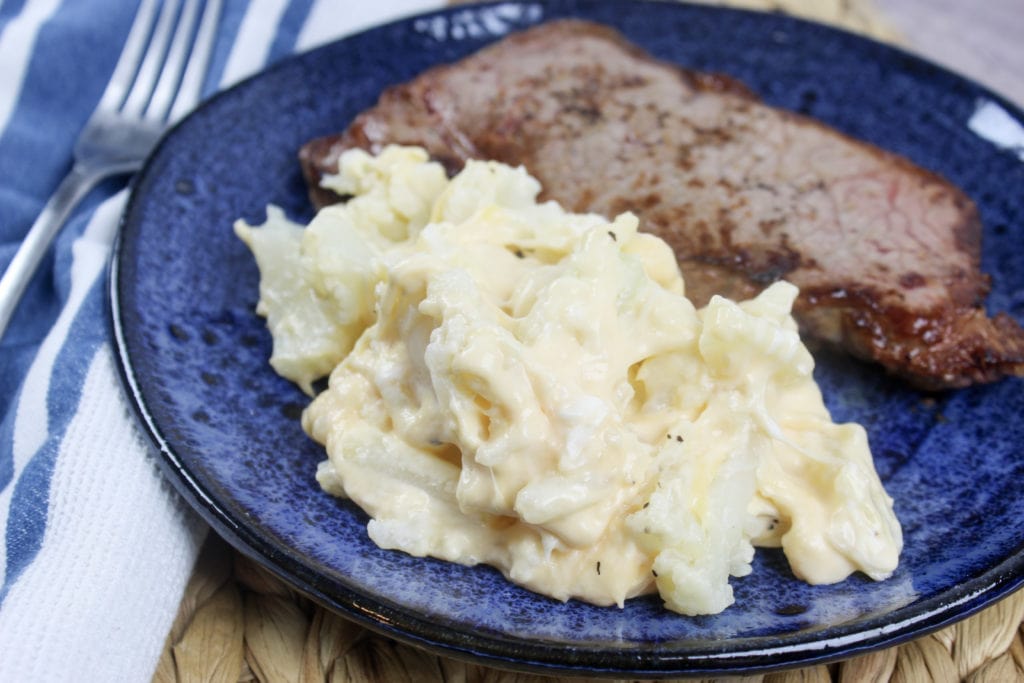 – Serve and enjoy!​
Oh – and make sure to come back and tell me what you think.
If you are still trying to figure out how to make it through the cold weather – take some time for delicious comfort food. This Spicy White Bean Soup with Parmesan and Spinach is amazing.