A classic oxford or button down is a staple in every woman's wardrobe, but are you tired of wearing yours in the same old ways? Well get ready to break out of your button down rut because I have five new ways to wear 'em!
1. Knotted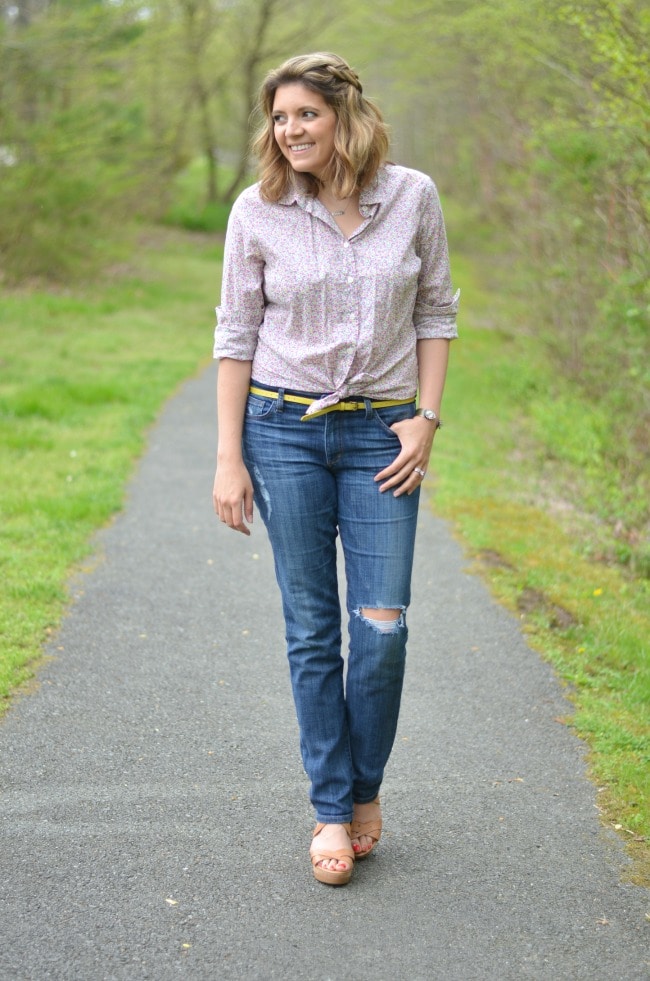 Knotting a button down feels fun and playful. Size up if you're worried about exposed skin, or knot over a dress instead to fake the look of a skirt!
2. Layered under a dress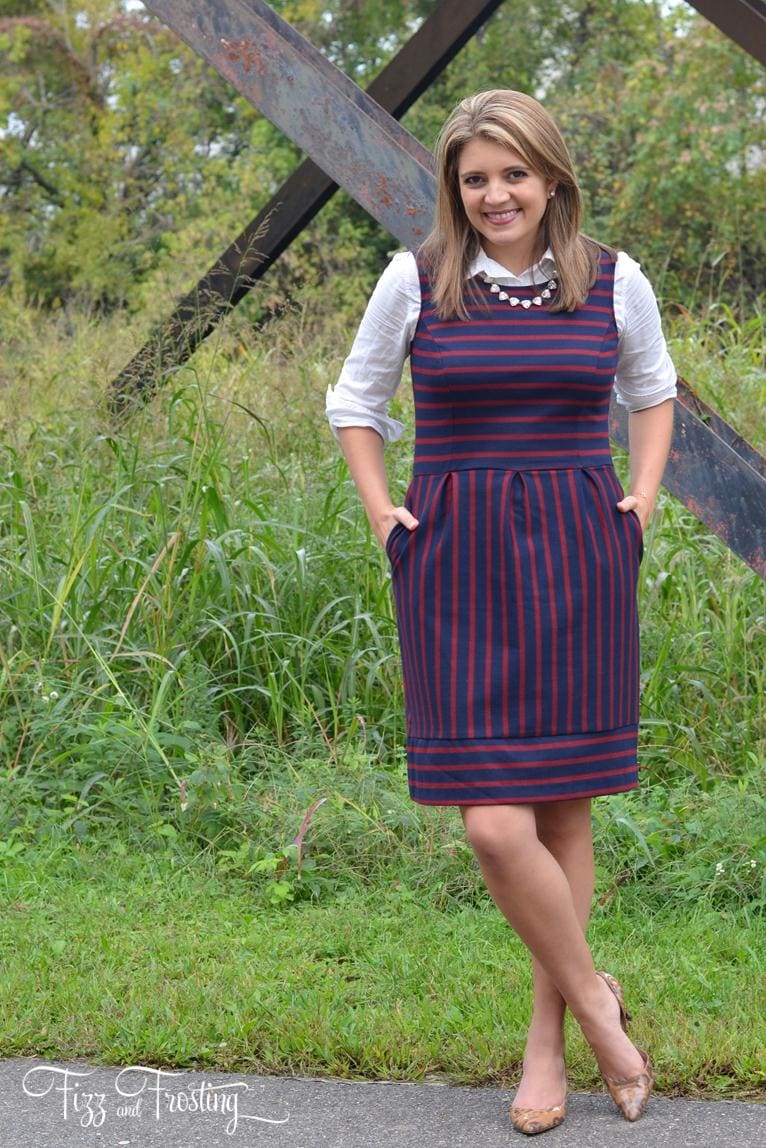 Layering an oxford under a dress is perfect for transitional weather. You'll love how much extra wear you can get out of your sleeveless dresses!
3. Open over a tee
This is one of my favorite ways to wear a button down. Layer with printed and graphic tees or lace like I did here!
4. With a vest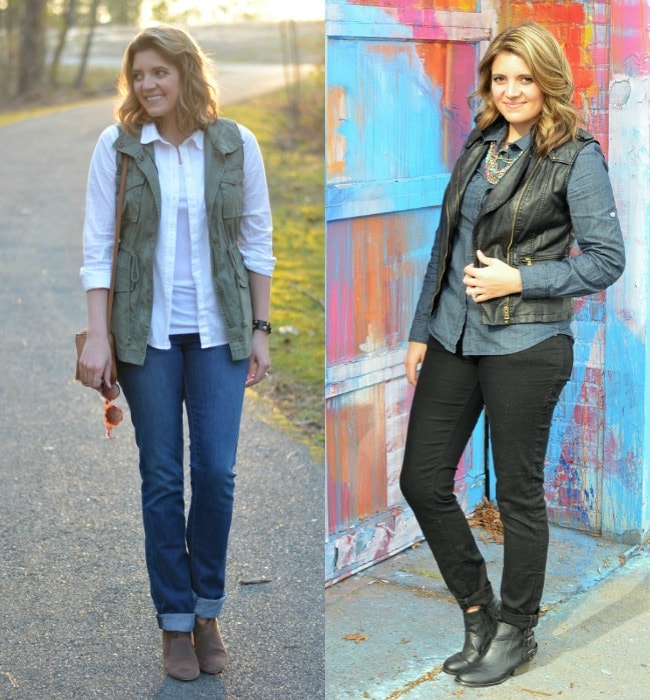 Layer a vest with your favorite button down for a casual-cool weekend look. Go edgy with faux leather or more classic with a utility vest!
5. Over a dress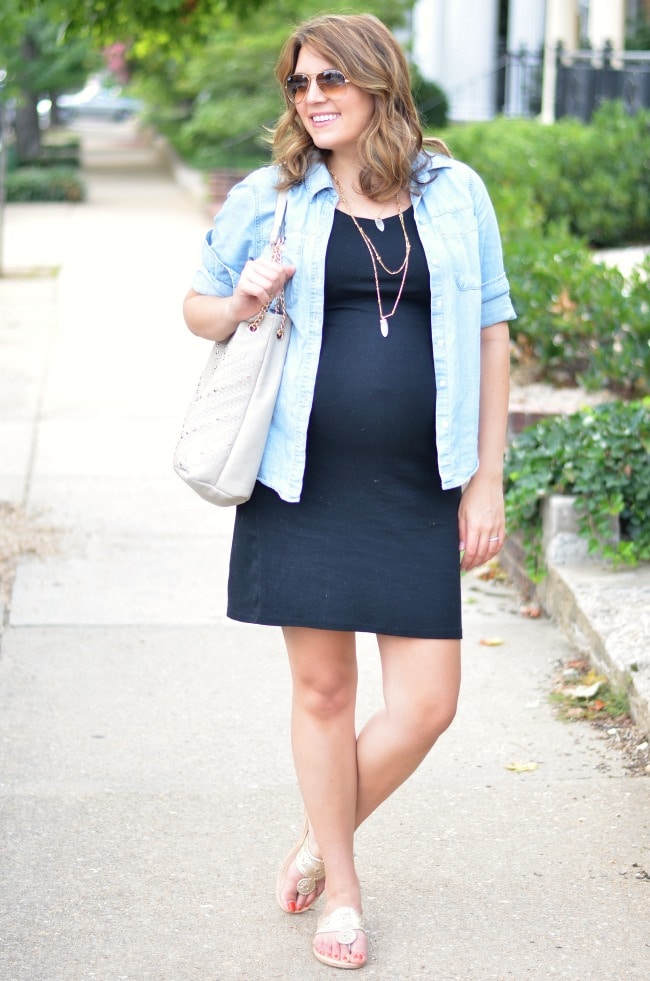 Just like with tees, think of wearing a button down like a denim jacket and throw it on over your favorite dress. I prefer pairing with a more form-fitting dress to keep from looking sloppy!
What other ways do you wear your button downs?