I have long believed in the power of photographs to stir emotion, capture a memory, remind me of 'that one special' moment – or even the average, but beautiful and more than anything make us FEEL good.
Snapshots capture heart on display.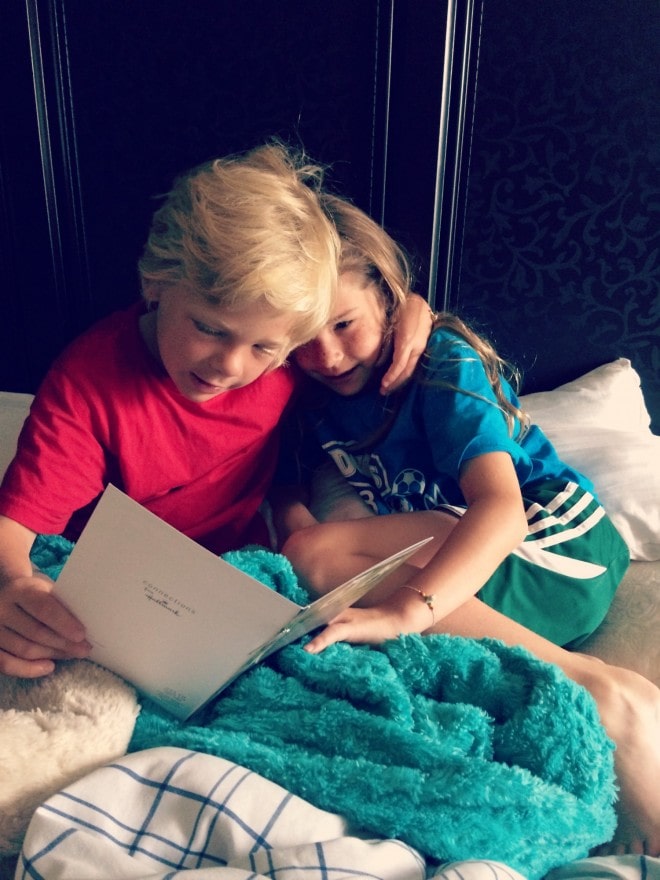 They capture the milestones.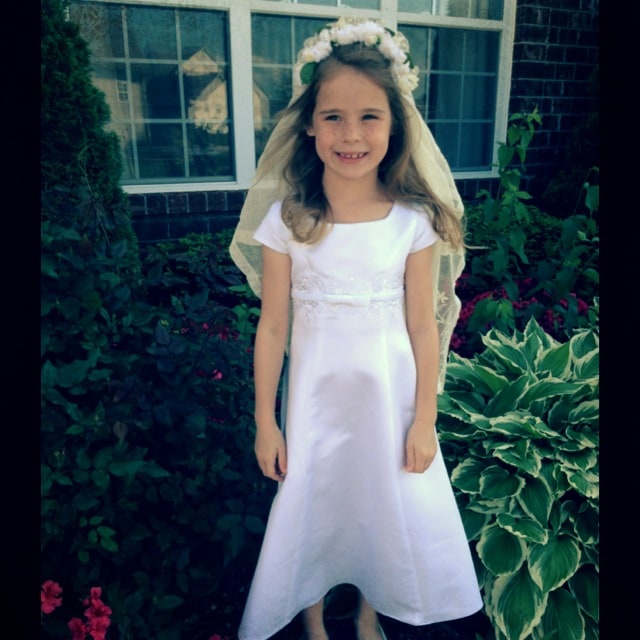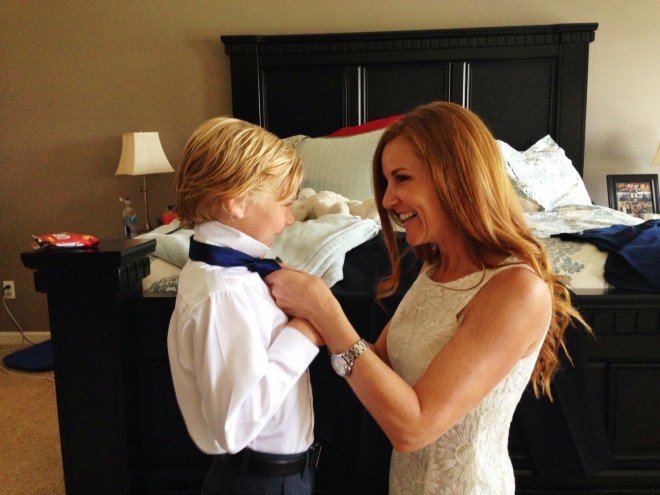 The 'remember whens'….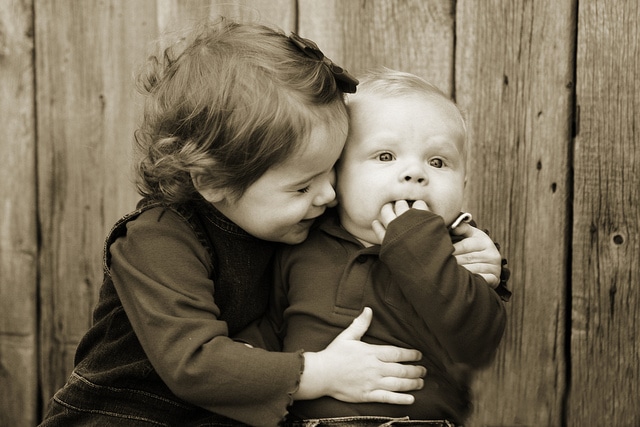 The I want to go backs….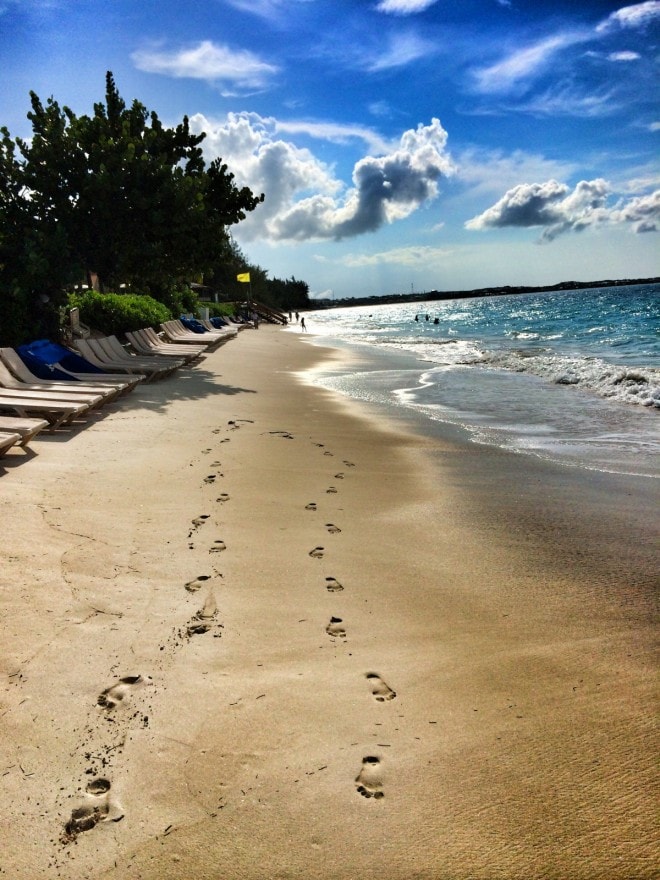 You have similar memories marked, don't you?
I have also long believed in the power of good – teaching it to my small people, sharing it whenever I can, using the small power I have to make a change for the better. I think maybe you do too? Especially if you could help a cause that mattered to you every single day in less than the amount of time it takes you to pour a cup of coffee?
Or get dressed?
Or get your kids dressed (seriously, I know…that can take FOREVER)?
Or make lunches?
Or send an email or text?
Or listen to your favorite song?
I'm excited to have started working as an Ambassador for Social Good with Johnson and Johnson. Their 'good' radar is sky-high with programs that Save and Improve the lives of Women and Children (including one of my favorites: Text4Baby), Prevent Disease and Strengthen the Health Care Workforce…but there is one particular program I adore.
Quite simply, it is an app: Donate a Photo. You download the free app, you upload a picture and choose one of the many causes on the site – everything from giving school supplies to young girls in Guatemala, to protecting a child from bullying, to giving a homeless child a happier birthday.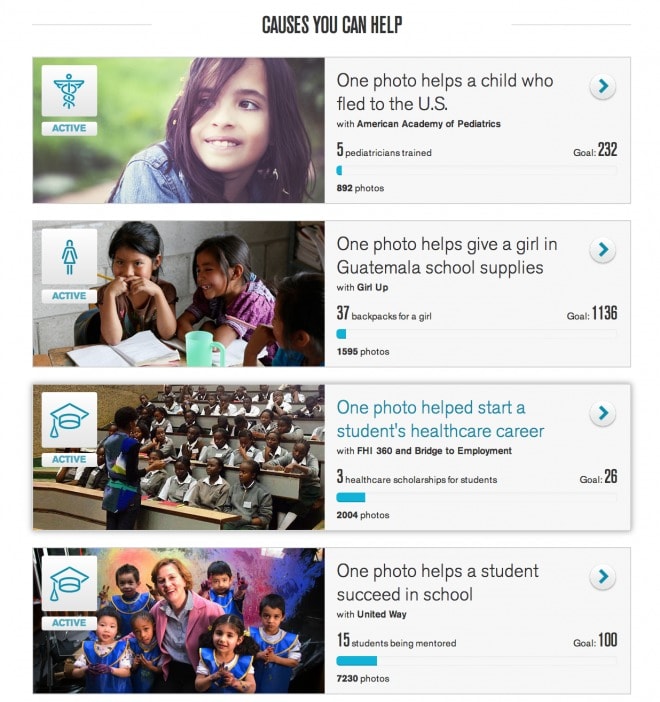 Donate a Photo from Johnson and Johnson" width="660″ height="702″>
For every photo you 'donate' – meaning share through the app to Facebook and/or Twitter (and on to Instagram as well if you choose), Johnson and Johnson will donate $1 to the cause you have chosen to help. Each one of the causes listed on the site has a goal they are striving to reach and will be on the site for a particular time frame. You can even see how previous causes have been helped by something as simple as a photograph.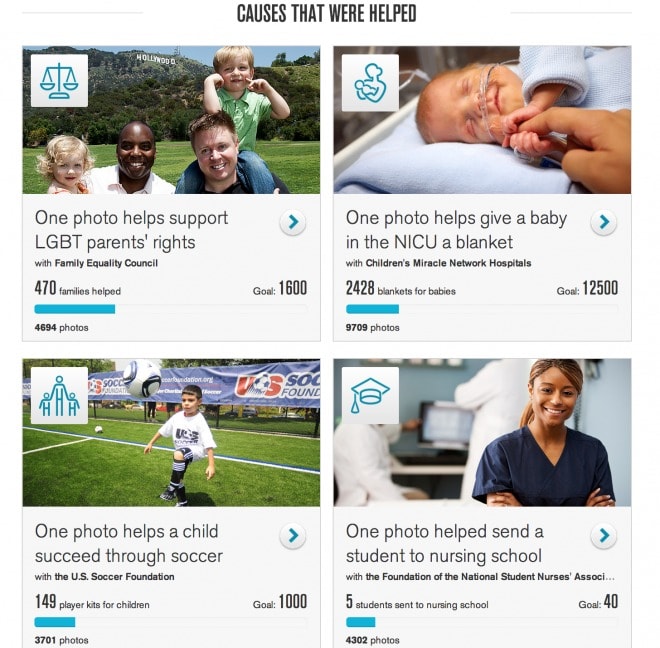 Donate a Photo from Johnson and Johnson" width="660″ height="648″>
You can donate once a day. It is beautiful to see the causes that have already been helped simply by watching the ever updating photo stream…and even more amazing? The number of photos that have been donated since the app started(note: over 300,000!!) and this past week alone – more than 300. Fabulous.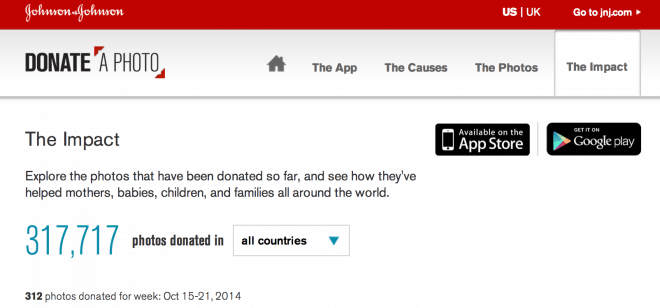 To inspire you to get involved, I've created a Fall #DonateaPhoto Challenge and with the help of Johnson & Johnson, set up a giveaway as a little extra motivation. There are two ways to win. Here's how it works: 1) Head to #DonateaPhoto and comment below with the cause you would most like to see benefit OR Download the Donate a Photo app (it's free and available on both iPhone and Android). Create an account. Donate a photo any day within the next two weeks (between October 23, 2014- November 6, 2014) following the prompts for the 'Fall in Love with Fall' Donate a Photo Challenge. It would be AWESOME if you did both. The donating is so easy.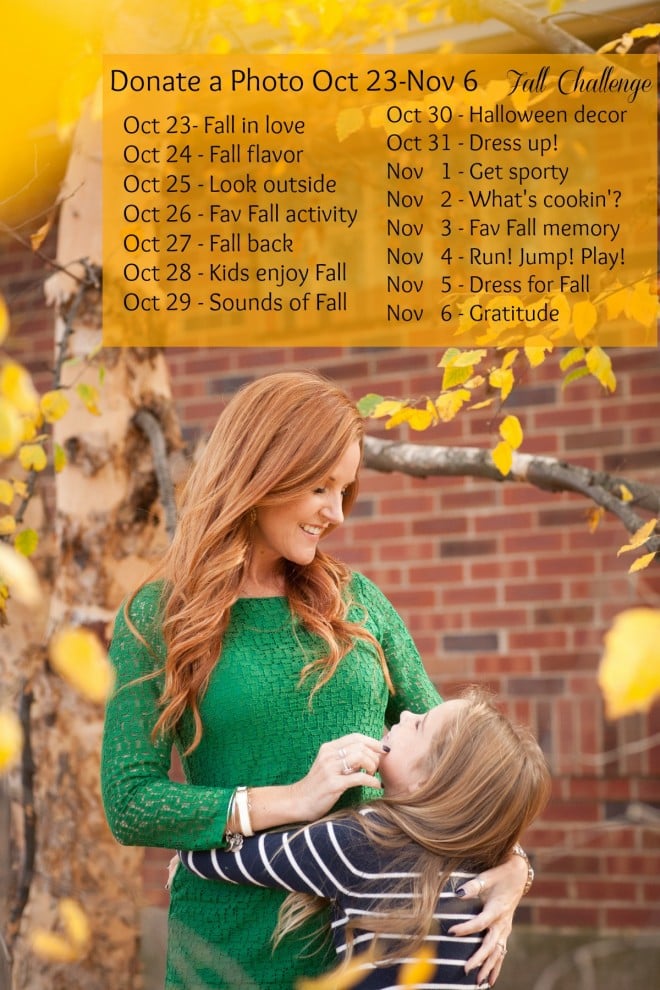 Once you have done that, share the link to your photo (example of mine on Twitter) below and you will be entered to win ONE OF TWO $200 Charity Gift Cards – these gift cards allow you to donate to the charity of your choice and are being provided by Johnson & Johnson.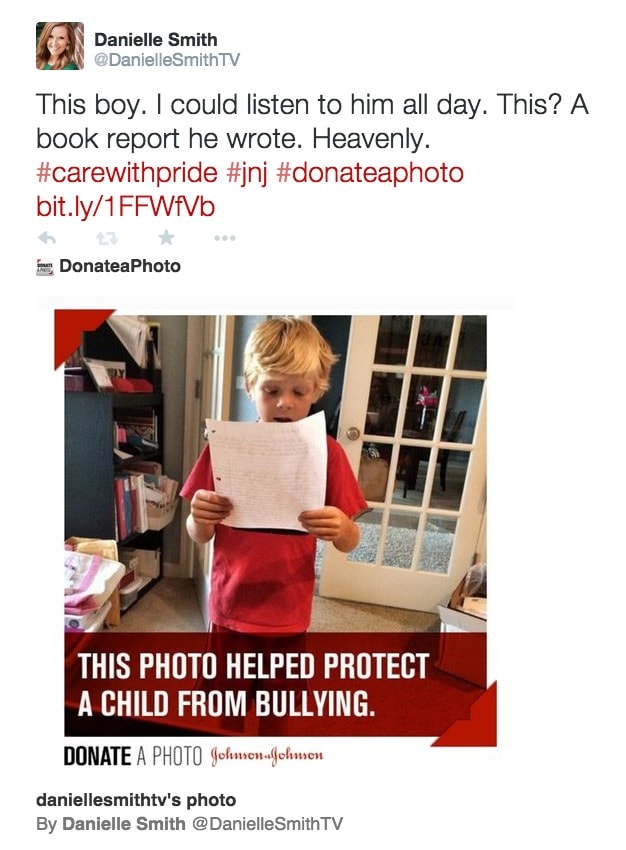 Easy enough, right?
Download the app.
Upload a photo that fits the theme for that given day.
Choose a cause to help.
Share.
You've done something GOOD!
Now, come back here and enter below to win MORE goodness – a $200 Charity Gift Card (we're giving away TWO!)
OR head to #DonateAPhoto and comment below with the cause you'd most like to see benefit.
Thank you so much for joining in the goodness – it is so easy and again, it only takes moments. You can enter with as many pictures as you share in the two week period.
Good luck!
Official stuff: ExtraordinaryMommy.com is not responsible for prizes that are shipped from outside vendors or sponsors. All entries will be pooled together and two (2) winners will be drawn. The winner will have two calendar days to reply via email. Unclaimed prizes will be placed for availability to newly chosen winners after that time. Giveaway is open to all U.S. residents only, must be at least 18 years old to enter. Entries accepted from October 23, 2014 through November 6, 2014 ending at exactly 11:59 CDT.
Disclosure: I am proud to be an Ambassador for Social Good with Johnson and Johnson. As always, all thoughts and opinions shared here are mine and mine alone.