Shortly after we relaunched back in January, a moment that felt akin to giving birth to a business-baby ( I was proud, overwhelmed, losing sleep and staring at it constantly), I announced that we were ready to take a huge step: we were going to hire Contributing Writers.
If I'm honest, I was hoping, fingers and toes crossed, for 75-80 applications. What I received instead floored me – more than 480 amazing, extraordinary people shared their voices with me. I visited every single site. I read what everyone loved and shared and was beyond grateful for the gift that so many of you offered.
The more I read, the more people I wanted to add to the site, but it would be impossible to for to hire as many as I loved.
Please know how much this process has meant to me and how much I hope to work with so many more of you in the future.
And, please let me share with you the truly extraordinary women I am PROUD to have contributing here on ExtraordinaryMommy.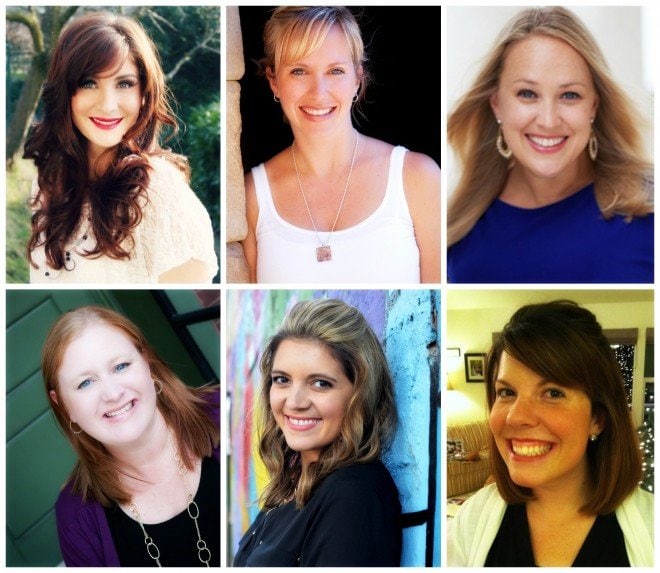 I could go on and on and on about the amazing they are bringing with them – their expertise in the categories of style, food, travel, family and home…..not to mention how I love their hearts and their writing gifts, but I will instead leave you to explore their sites and visit them here as they sparkle. You will begin to see their writing this month, March.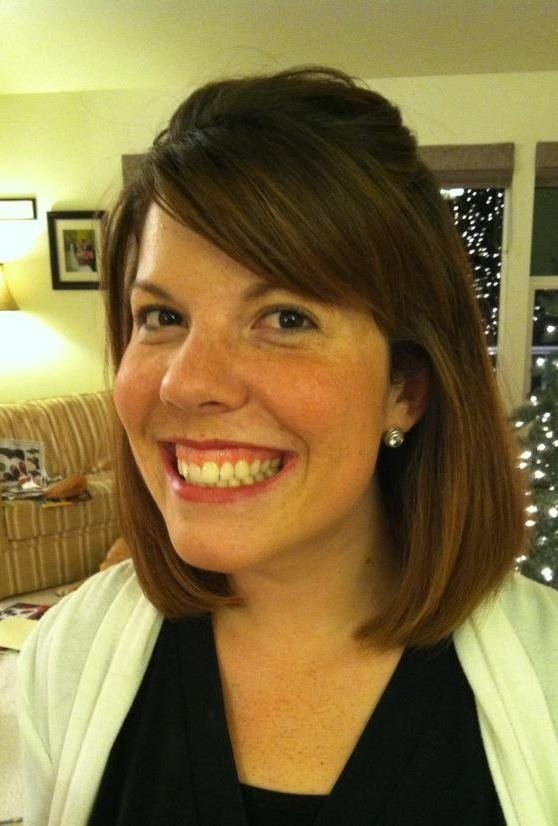 Alexis Croft – Joyful Momma's Kitchen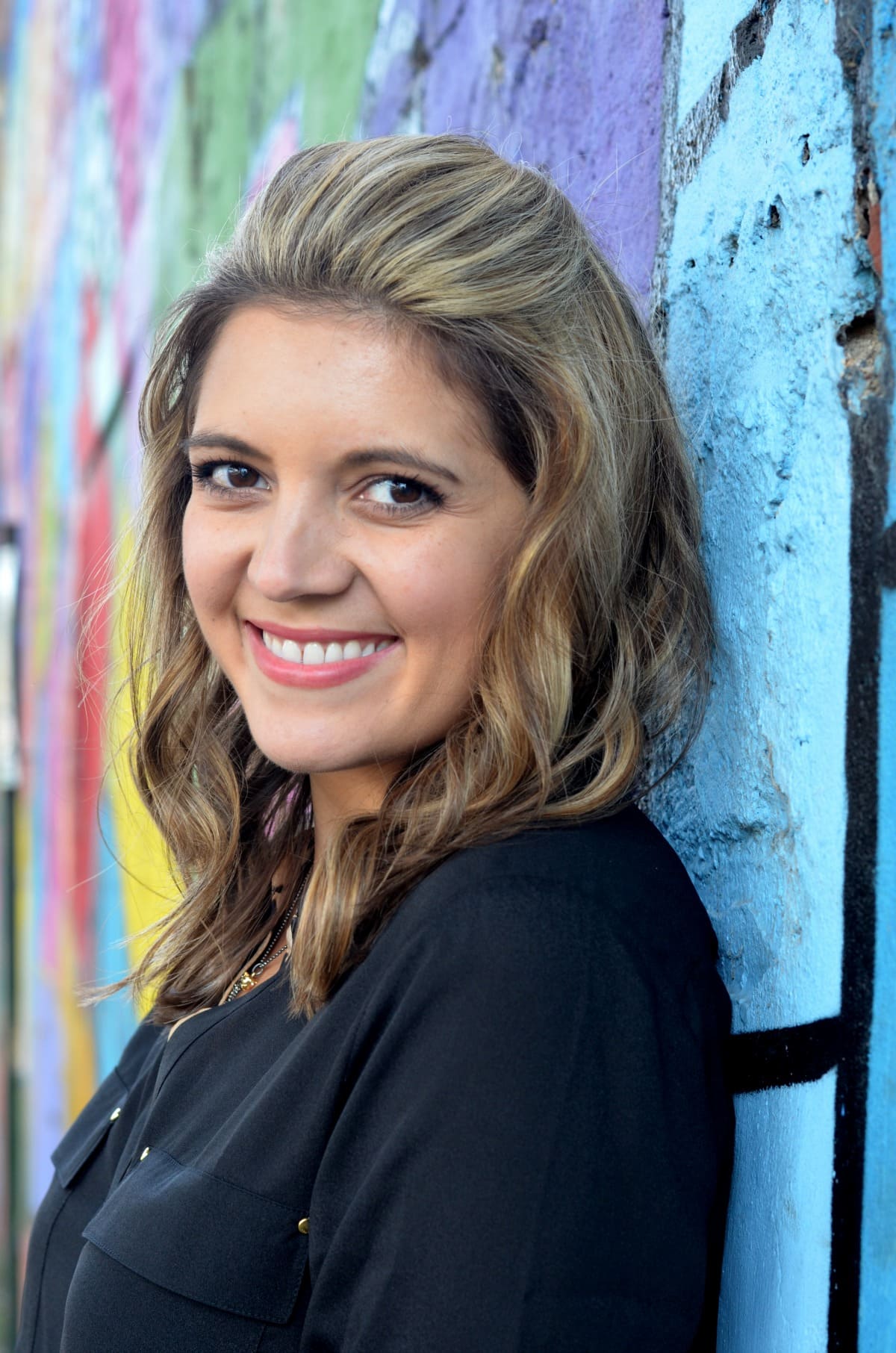 Lauren Dix – Fizz and Frosting
Jessica McFadden – A Parent in America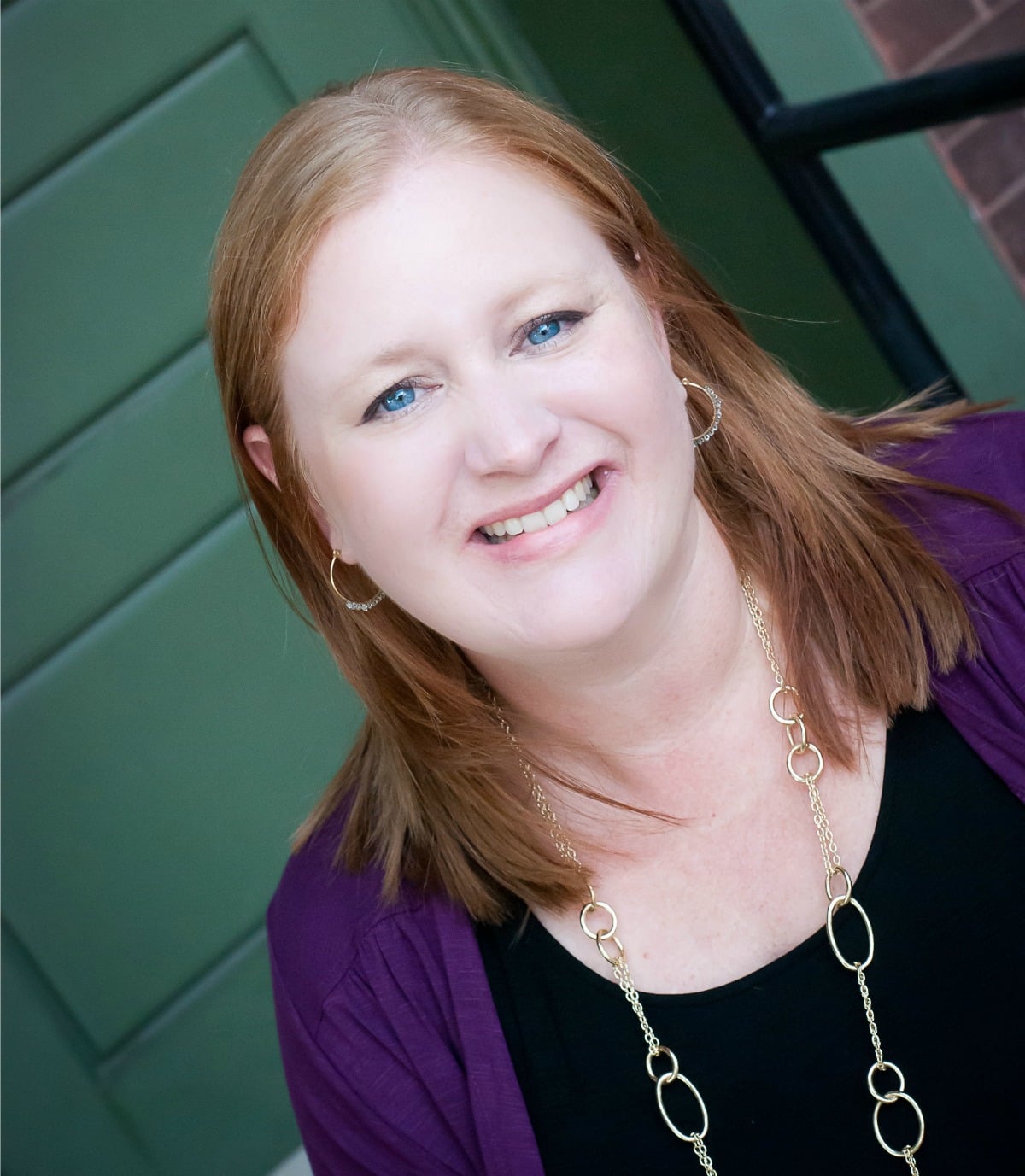 Kasey Schwartz – All Things Mamma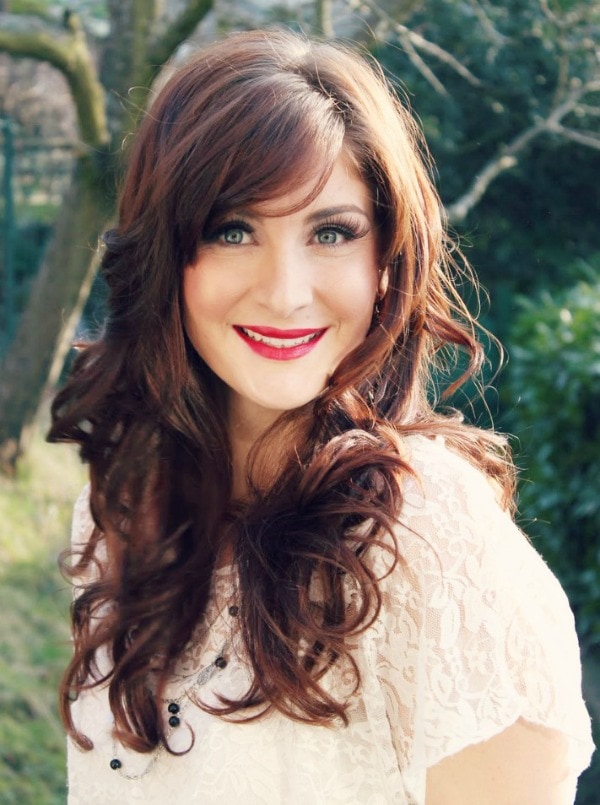 Natalia Simmons – Ma Nouvelle Mode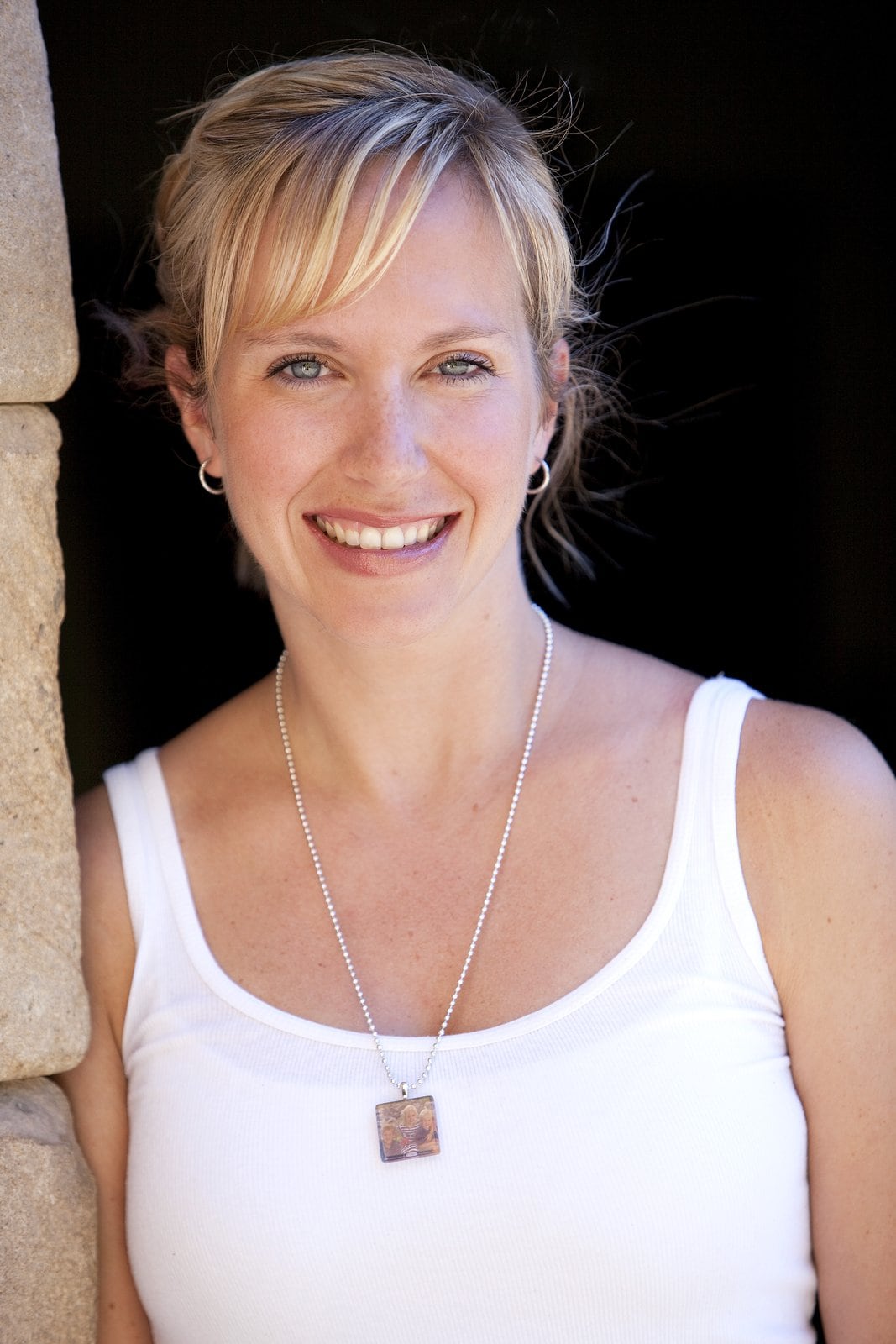 Kelli Stuart – Kelli Stuart
Join me, will you, in welcoming them to the site? And watch for the amazing they will be creating. I'm so very excited they are here.