Oh friends… This has been a wonderful week.
There is so much goodness to share, but first I want you to know I'm deeply grateful to everyone who applied to be a Contributing Writer for the site. I'm awed and amazed not only by your talent, but the kind words many of you shared as you applied….so thank you.
You may notice a bit of a theme to this week's #ThisIsGood. Since the Super Bowl is tomorrow, many of the ads we will be seeing are starting to appear as previews online and THEY ARE GOOD. Of course, there is other goodness too.
Let's hop to it.
This post over at Momastery, Share This With All The Schools, Please filled my heart with all that is good and happy. It tells the story of a teacher who truly sees her kids, who understands the social dynamic in her classroom and makes it her mission to make sure no one is left out. Her strategy is so simple, yet so brilliant.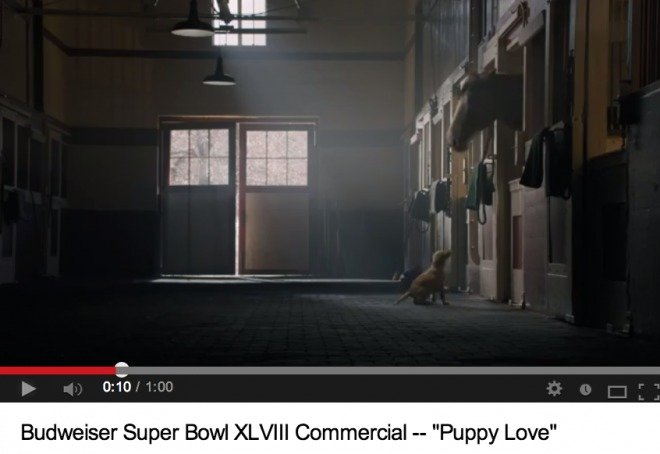 I was thinking Budweiser might win the Super Bowl with their #BestBuds Puppy and Clydesdale ad, but their Hero's Welcome is definitely going to give it a run. Both made me smile and cry. (If you are up for tweeting, say a little hello to the @BudwesierPuppy – you do have to be 21 to follow him)
If you are in need of a great big, amazing happy cry, this video of military members returning home to their families will certainly do it. And while you are at it, you can meet Olympic Biathletes Tracy and Laney Barnes and find out why only one of them will be competing in this year's Winter Games.
Finally, my friends Dawn and Elizabeth have a collection of Super Bowl food, treats and party tips you might need for the big game.
Enjoy and don't forget to share what you have found and loved this week – #ThisIsGood