It is no secret summer is my favorite season. I love the freedom, the longer days and the warm sunshine. I love the kids being off school, I love sitting outside in the evening and watching the sunset. I love vacation, summer baseball and the overall feeling of relaxation. The family sleeps a little later, meals are easy (who doesn't love Summer food?)  and that leaves you extra time to enjoy all the fun activities the season brings.
Everything about this time of year screams possibility and happiness to me. Don't you think food tastes even better during this season?
What if we celebrated the first day of summer as a new beginning? What if the Summer Solstice – the longest day of the year and the 'official' beginning of the season was a marker for new beginnings, for a re-set, an invitation to the duality of relaxation and adventure?
This year, in the Northern Hemisphere – the Summer Solstice (also called Midsummer) typically falls around June 20-21st.
Let's do it, shall we? I'll walk you through some ideas to celebrate. (yes! video!)
5 Ways to Celebrate the Summer Solstice
Here's a quick recap:
Slow down. Yes, I said it. Take a breather. Allow yourself the time to relax and appreciate the world as it goes flying by. One of the things I love the very most about summer is that I don't always HAVE to be somewhere. There is no 6am alarm coaxing me out of bed to make lunches and usher my family out the door. Go ahead, call this 'me time'. Take a deep breath and repeat 'summertime' as a calming mantra in your head.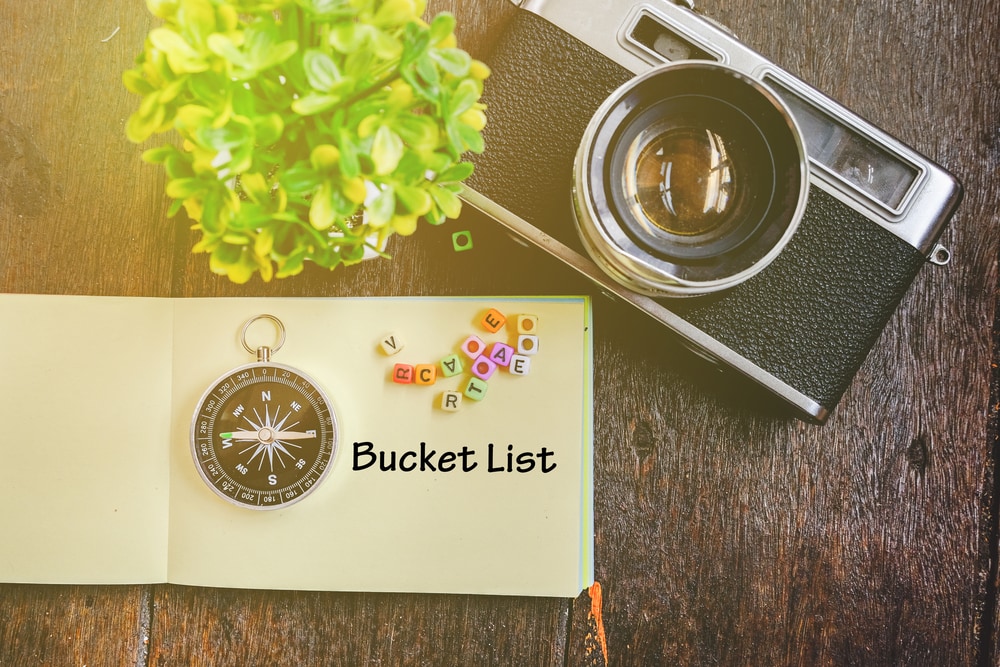 Make a bucket list. I mentioned that I like to think of the first day of summer as a new beginning of sorts. This is a great time – mid-year – to think about what you have already accomplished in these past 6 months and what you would still like to see happen. Make a bucket list for the remainder of the year – but allow it to include a few personal goals as well. Maybe you want to kick a habit you don't love, maybe you want to 'be a tourist in your own city' or sign up for a new class. Whatever your wishes may be, allow them to come alive as you celebrate this longest day of the year.
Cook. Savor. Enjoy. I get it – neither of us wants to spend these beautiful summery days or nights slaving away in the kitchen. But what if you could magically make (and then enjoy!) a fresh, delicious meal without spending hours? If you are like me, I know you'd sign up right away. For years now, I've been sharing my love of Dr. Oetker Virtuoso pizza. It is easy, fresh and delicious – making it the perfect meal to relax and enjoy as you celebrate.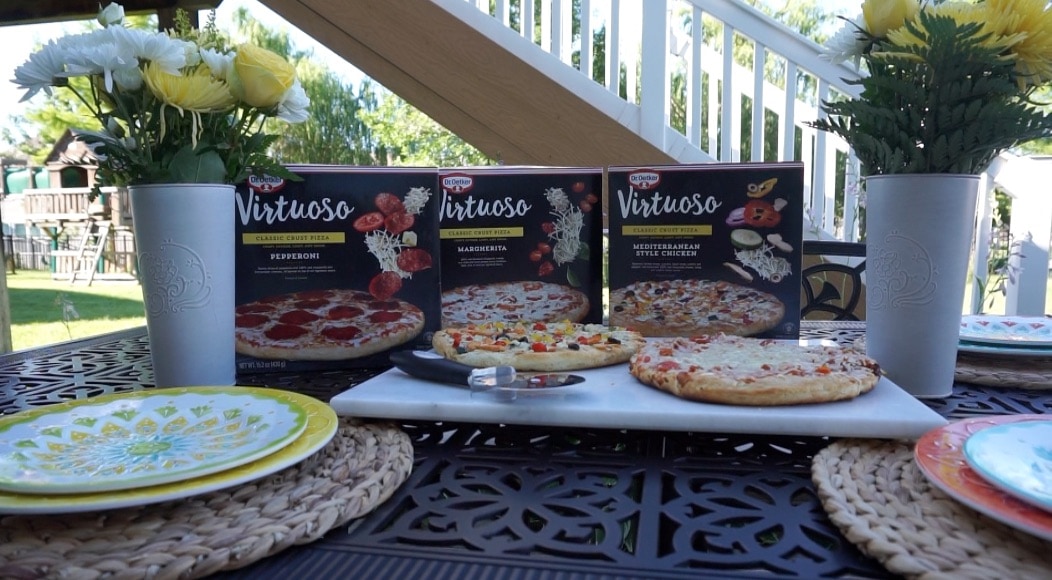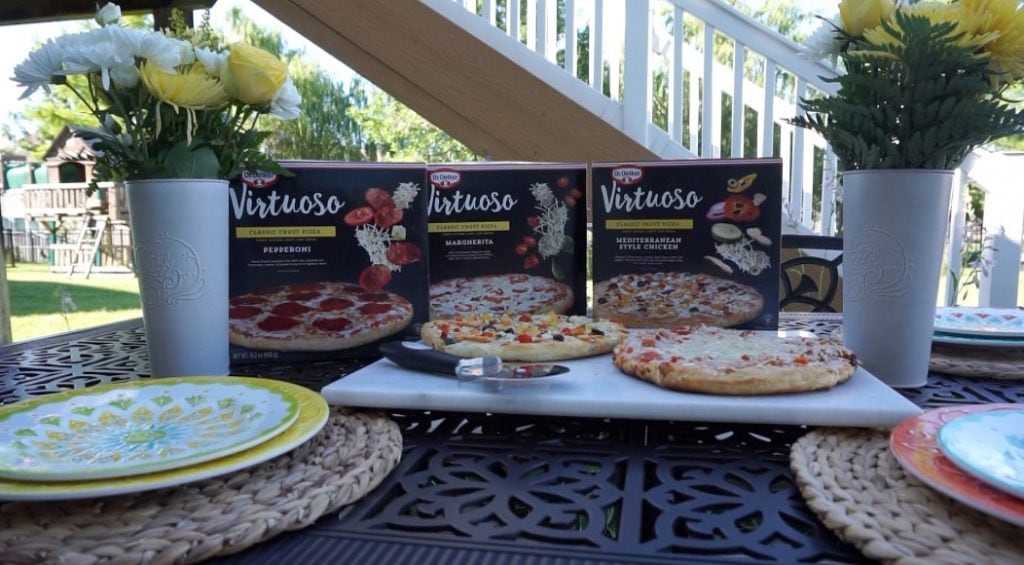 The great minds behind Virtuoso do everything right: they combine flavors like master chefs (think pepperoni, mozzarella, basil, olive oil, cherry tomatoes and pesto!), they use the freshest, wholesome ingredients, and they allow the focus of the food to be on the experience rather than hours spent in the kitchen to create a masterpiece. It has always been important to Dr. Oetker to deliver a pizza you will love, but things in their kitchen are just getting better.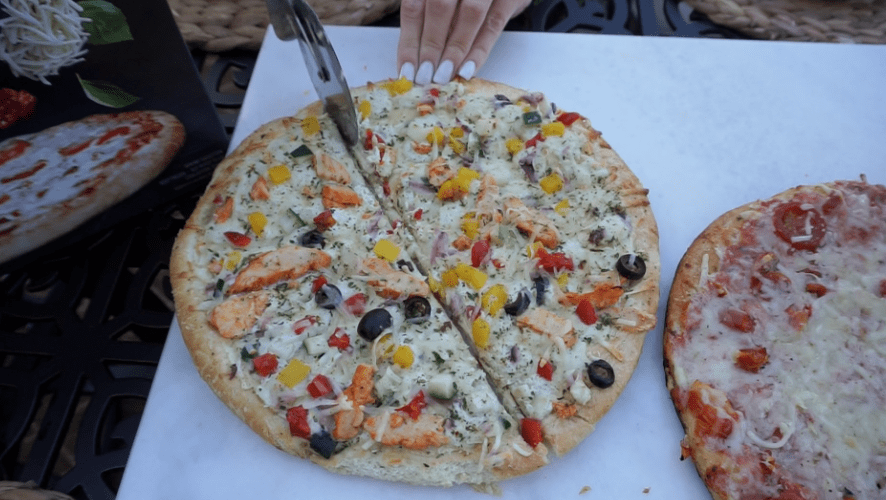 One of Virtuoso's signatures has been their thin and crispy crust (there are 9 varieties including their Signature Spinach and Mozzarella and Pesto), but now they are introducing a brand new option – Virtuoso Classic Crust. It still has the crispy crust you love, but is light and airy on the inside.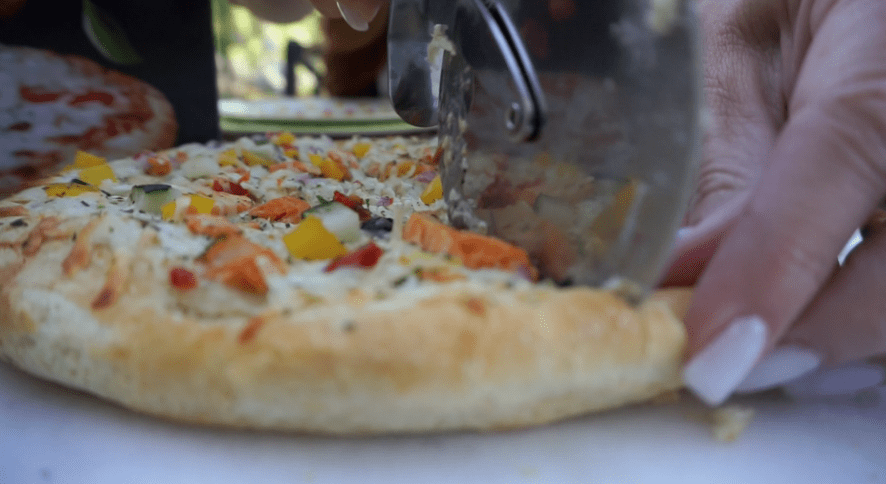 Flavor options include:
Kale and Bacon with Ricotta
Margherita
Mediterranean Style Chicken
Pepperoni
Vegetable and Goat Cheese
You can still count on the flavor combinations to sing on your taste buds and take you to a happy place. In minutes your Virtuoso Pizza can go from your freezer to your oven to the table – or, if you are like me, you can not only celebrate by enjoying your meal outside, but by preparing it as well – Grill!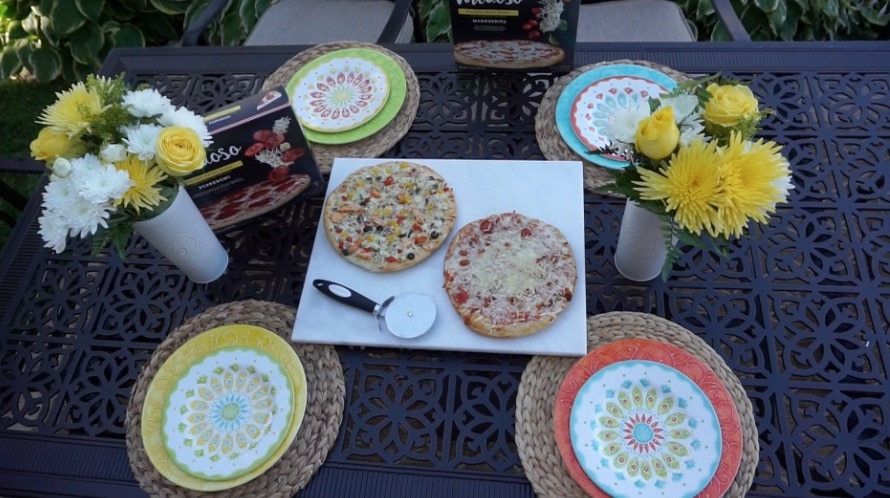 To find where Virtuoso is available near you…head to their store locator – and don't forget to connect with them on Facebook and Instagram.
Get outside. Garden, take a walk, read a book, eat your favorite meal…but do it outside. Instead of sitting in the air conditioning, take full advantage of the outdoors.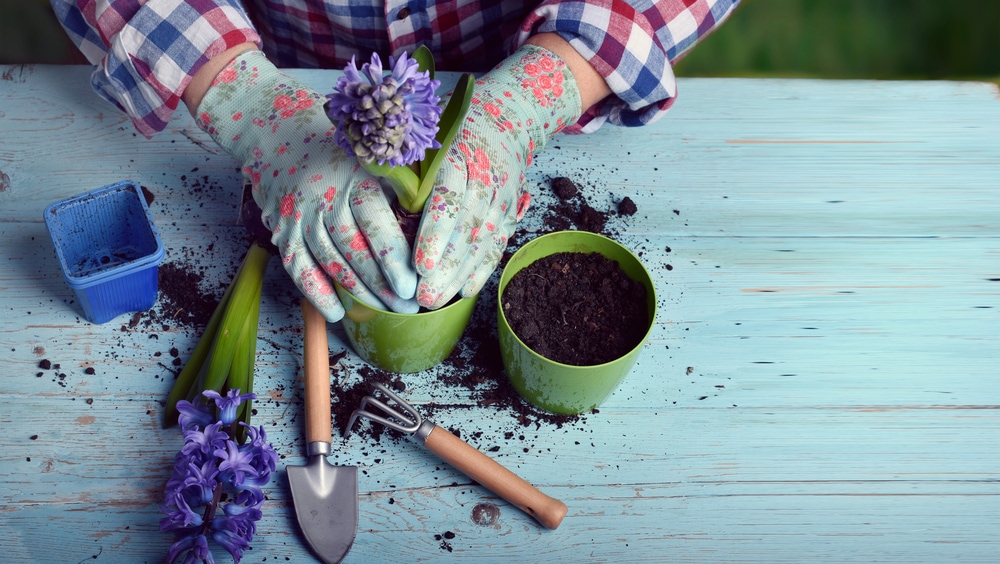 Study the sky. Day or night – you choose. I admit it, I detest cold weather. I center myself this time of year by taking the time to sit outside and appreciate nature. In the Midwest, we have lightening bugs, beautiful sunsets and yes, humidity. But I will always favor being hot over cold. Taking time to observe the clouds and the stars will have a calming influence on you. What do you love about 'the outdoors' in your area?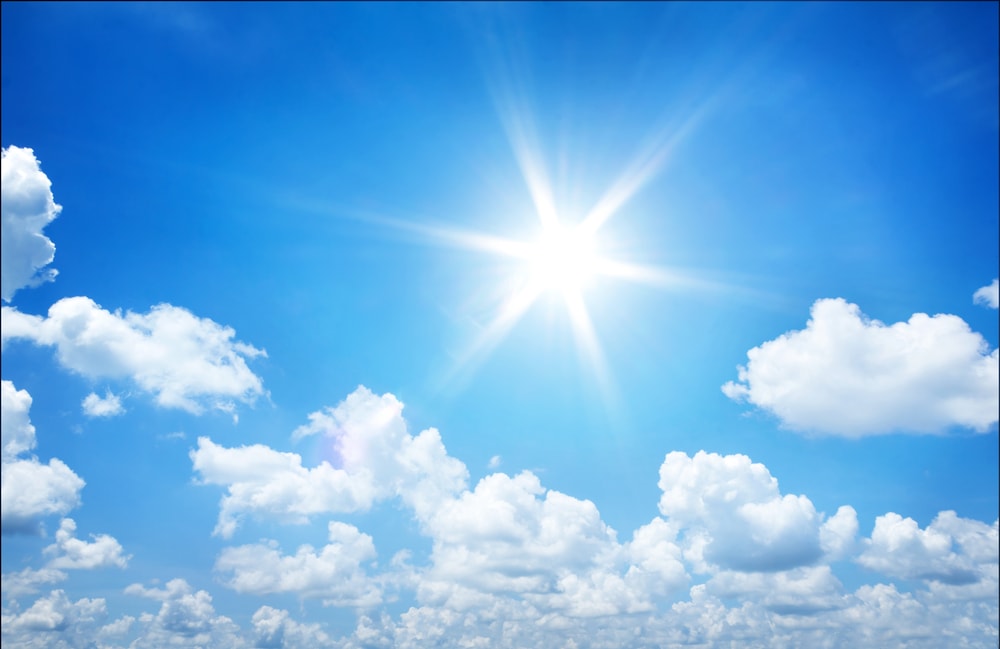 Happy Summering and be sure to come back and tell me how you honor this new beginning – this treasure that is SUMMER – can't wait to hear about your favorites.
DISCLOSURE: THIS IS A SPONSORED POST ON BEHALF OF DR. OETKER USA LLC. I RECEIVED COMPENSATION FOR THIS POST; HOWEVER, ALL OPINIONS STATED ARE MY OWN.