Since I was a little girl, Memorial Day has signified the official start to summer. It was always the weekend right after school was out for three full, amazing months. The same is true for my kids now. The final day of the school year is always the Friday of Memorial weekend.
This means it is time to embrace the warmth, enjoy time with people we love and spend time honoring the men and women who have served this country and died for their loyalty. But I would like this weekend to be peaceful and simple. Here's how I'm doing it.
Simple Ways to Celebrate Memorial Day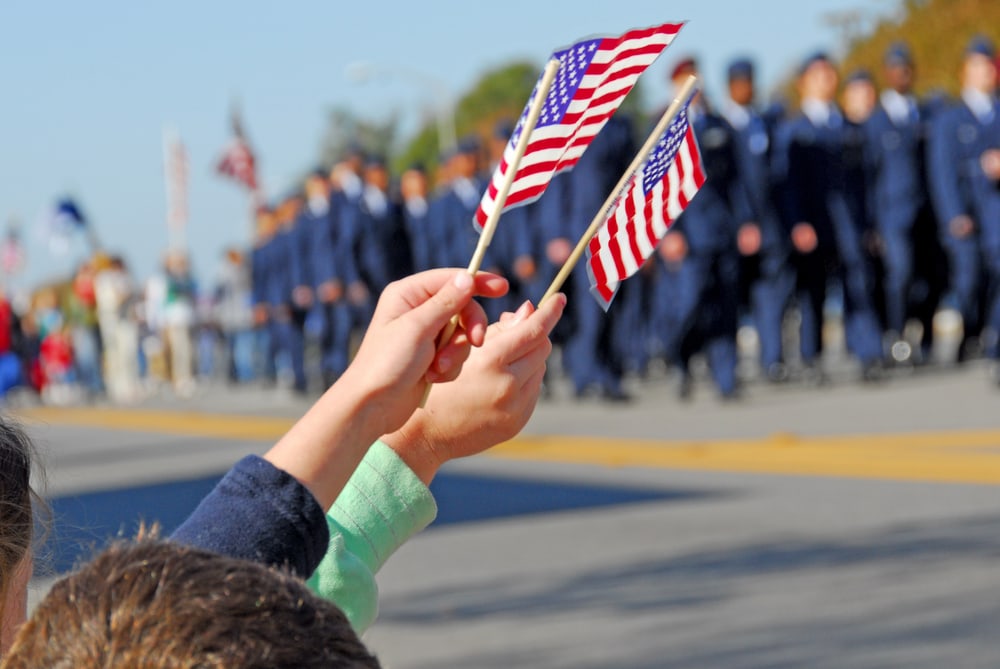 Simplify your celebration
– rather than running around all weekend from one event to the next, take advantage of the ways your community is celebrating and honoring the day and weekend. One of our favorite things to do is attend a local parade. Not only does it put us in a festive mood, but there are always so many men and women wearing their military uniforms – it is beautiful to see and reminds us of the significance of the day.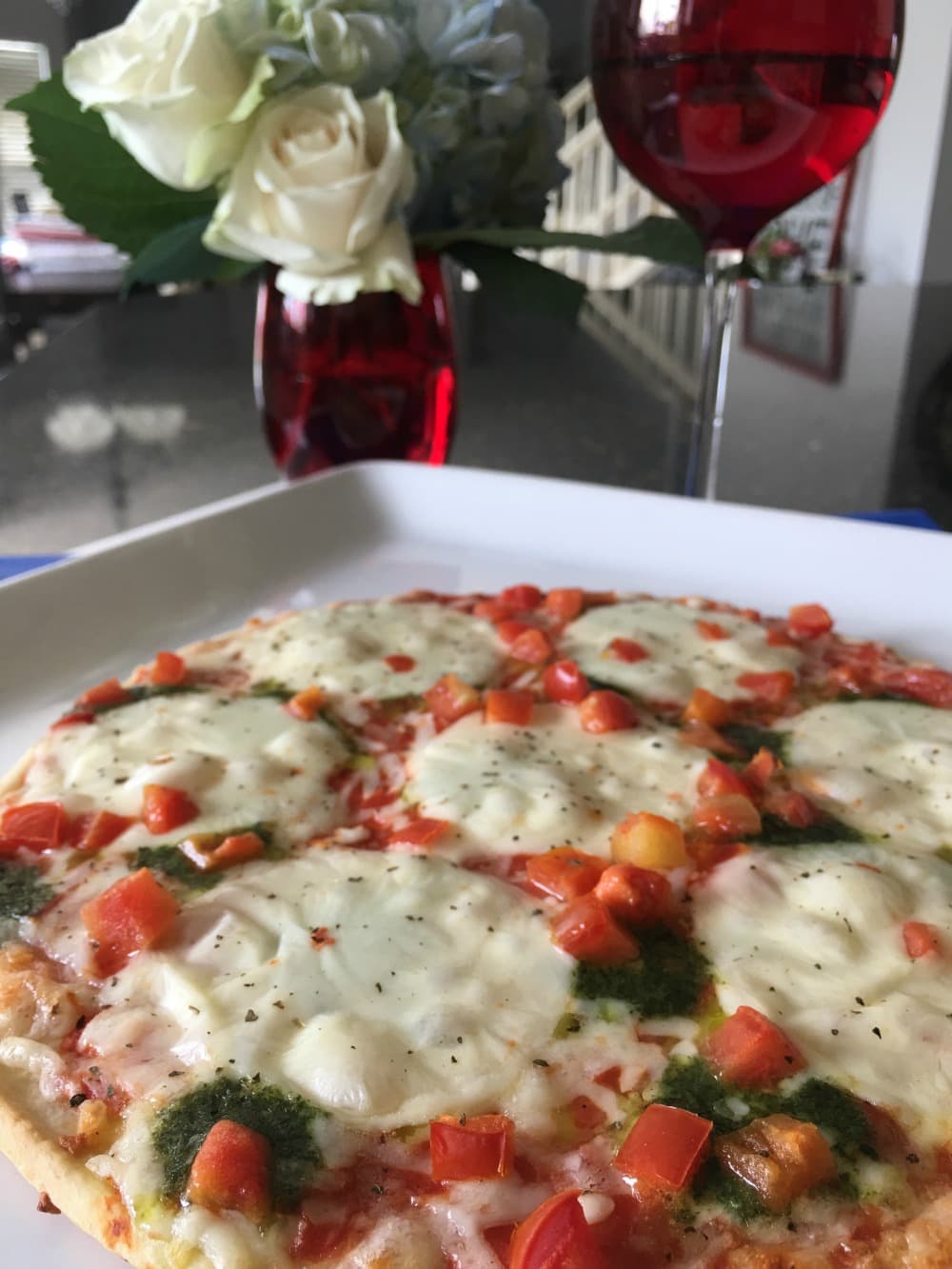 Keep food simple
– Rather than spending hours in the kitchen cooking, let's take it back to simpler times – make a meal everyone will love AND have the time to relax and enjoy both your weekend AND any company you may have visiting. If you know me, you know I'm going to recommend my very favorite
Dr. Oetker Virtuoso Pizza
.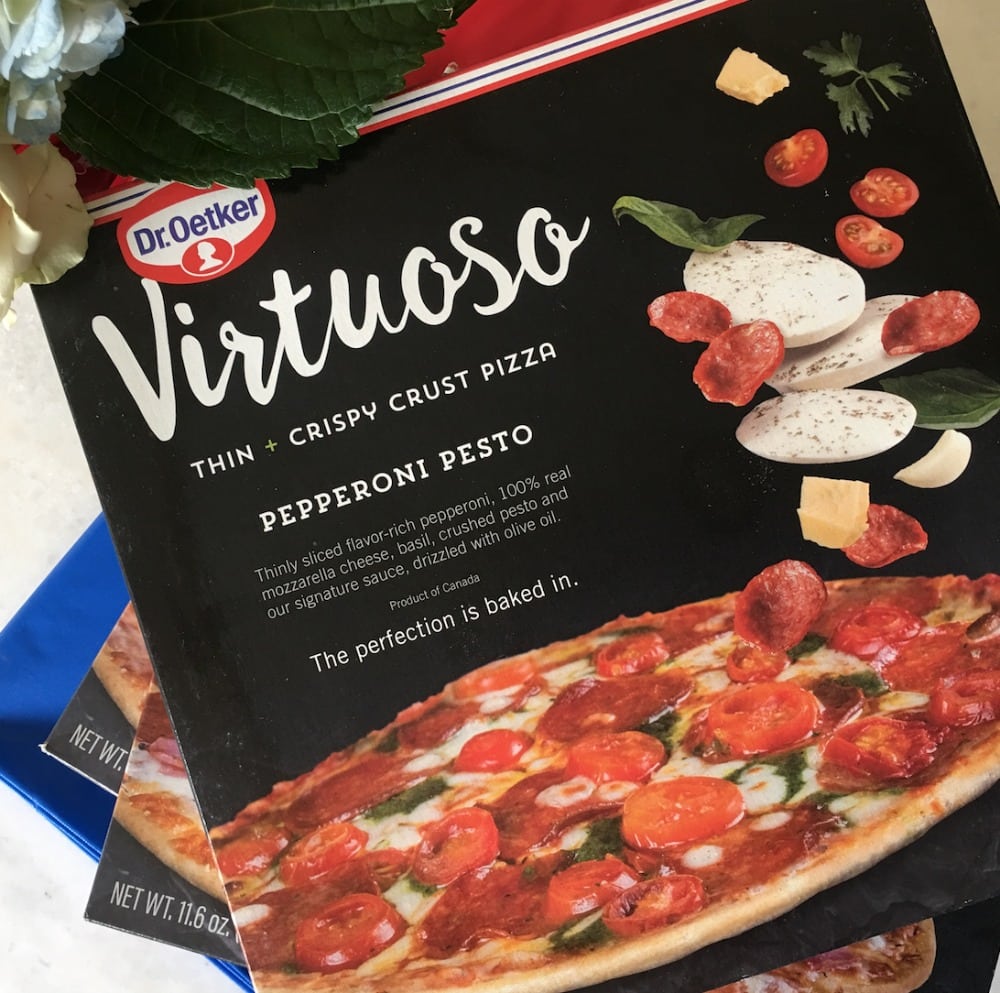 What do I love about Virtuoso? Let me count the ways.
The great minds behind this pizza do it all right – they use the freshest, wholesome ingredients, they combine flavors like master chefs (think pepperoni, mozzarella, cherry tomatoes and pesto!), and they bring the focus of joyful, simple time spent with friends and family to the table. It has always been important to Dr. Oetker to deliver a pizza you will not only love, but one you will love to share with friends. Just look at all of your options: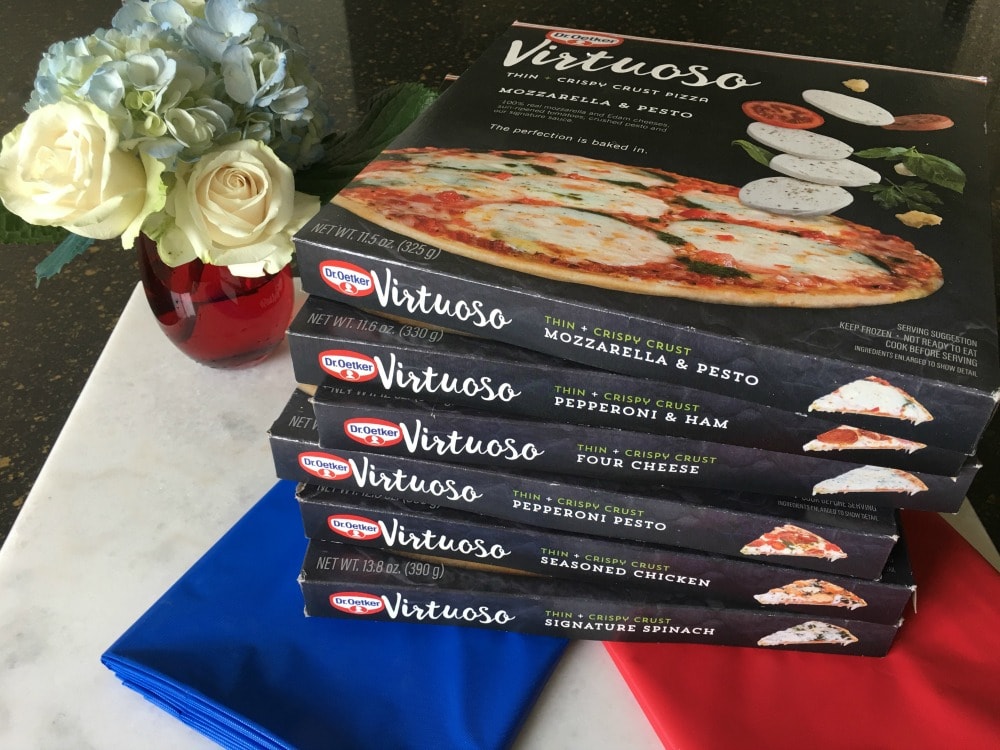 Mozzarella & Pesto
Signature Spinach
Pepperoni Pesto
Vegetable Medley
Mushroom
Seasoned Chicken
Pepperoni & Ham
Four Cheese
Tomato & Goat Cheese
(My personal favorites? Mozzarella and Pesto, Signature Spinach and Seasoned Chicken)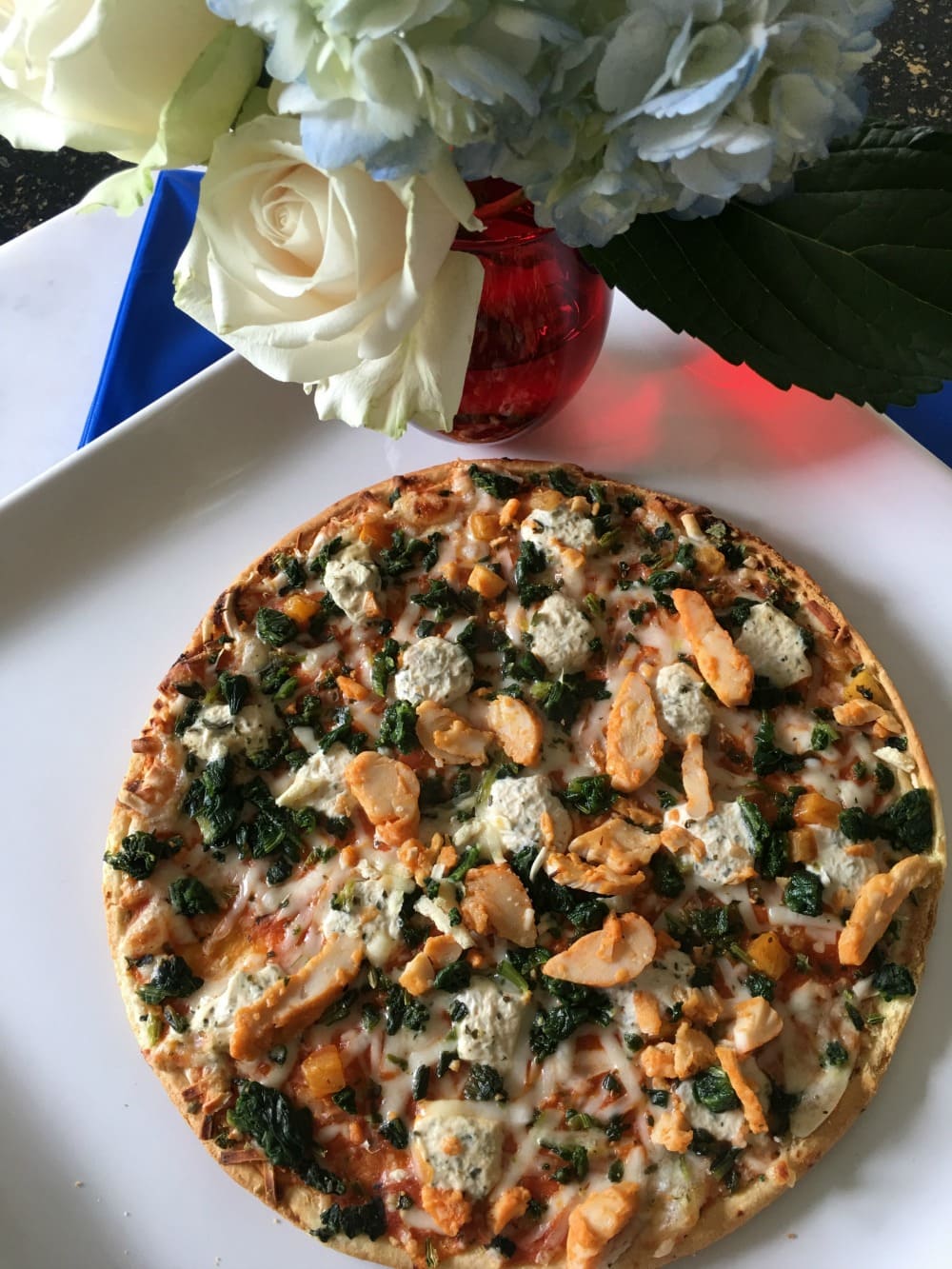 As the time from oven to table is less than 15 minutes, you can focus on good food and your favorite people. If you are feeling ambitious, consider grilling your Virtuoso pizza – the flavor is extraordinary. And you can always take it all outside for a picnic to enjoy the new season.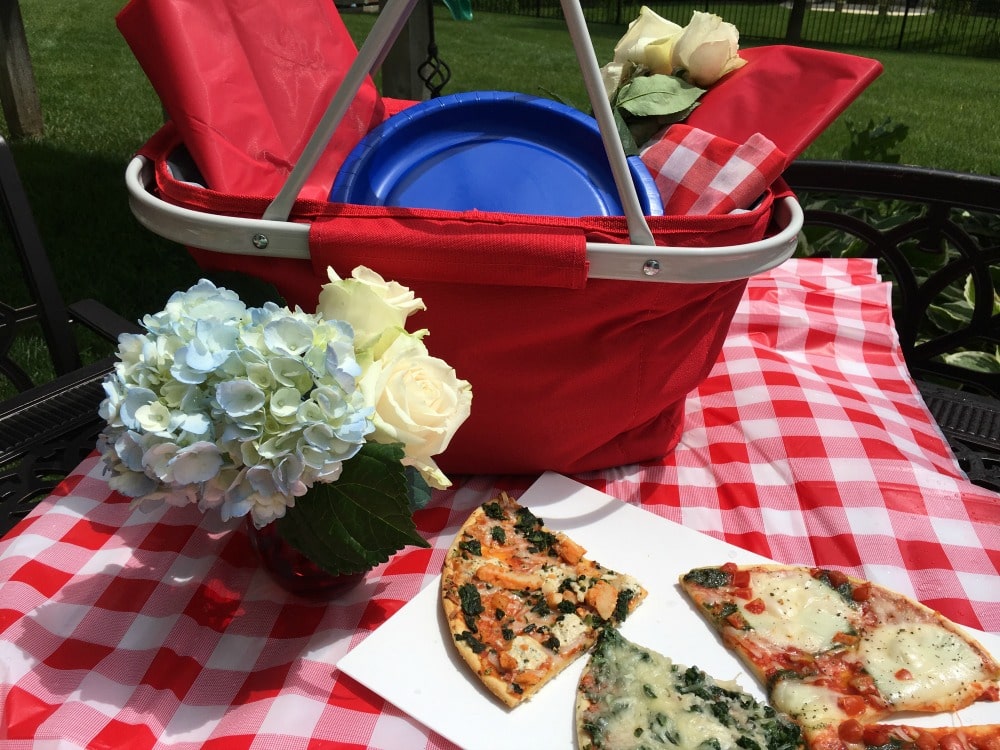 Think Red, White and Blue  – There are few holidays that make it quite this easy to decorate. There is no need to make big fancy purchases. Rather, highlight the red, white and blue with flowers, items around the house in those colors, or flags.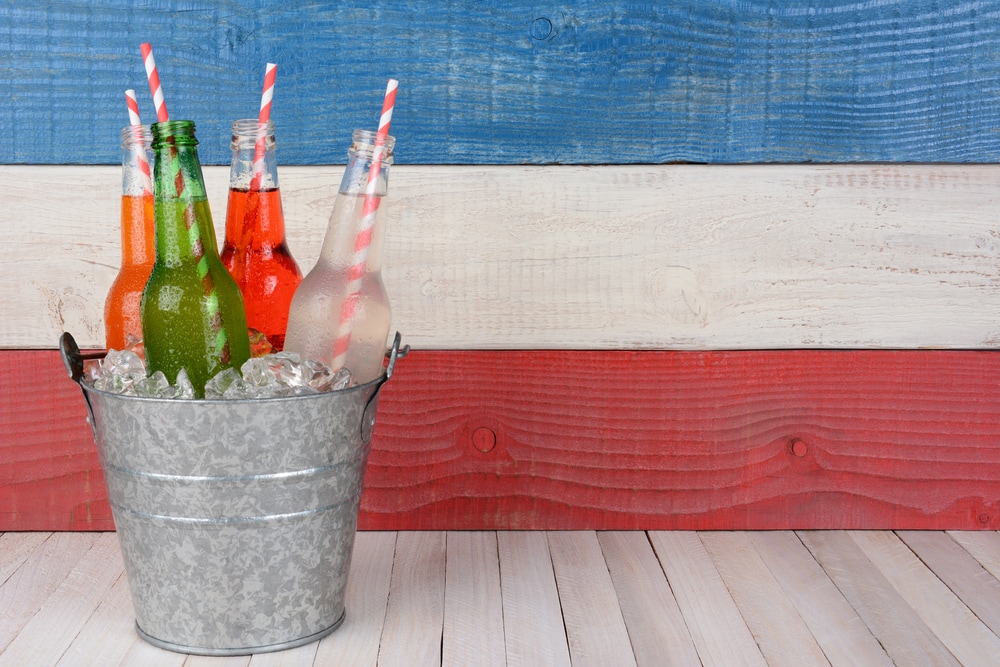 You can even include a few Memorial Day themed desserts to add a special touch.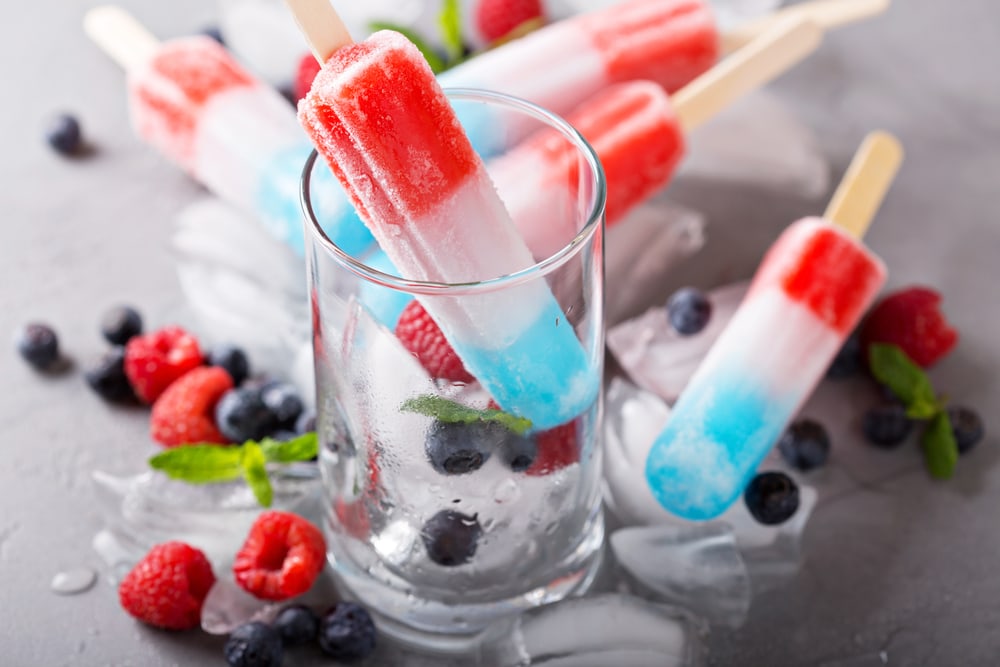 Honor the day – No, being thankful is not reserved for Thanksgiving. Memorial Day, in addition to being a day we clearly love to celebrate as the unofficial beginning of summer, has a much deeper significance. This federal holiday honors all of the people who gave their live while serving in the armed forces. Taking time to reflect on this for a portion of your day is important.
Wishing you the most peaceful, simple Memorial Day.
To find where Virtuoso is available near you…head to their store locator – and don't forget to connect with them on Facebook and Instagram.
And be sure to come back and tell me how you celebrated this Memorial Day- with Signature Spinach, with Seasoned Chicken, with Pepperoni and Ham? I can't wait to hear about your favorites.
This is a sponsored conversation written by me on behalf of Dr. Oetker. The opinions and text are all mine.