Have you jumped on the bootie bandwagon? I know I have. They're such a versatile shoe that can really be worn year round! Here are the top five ways I rock 'em.
1. With cuffed jeans.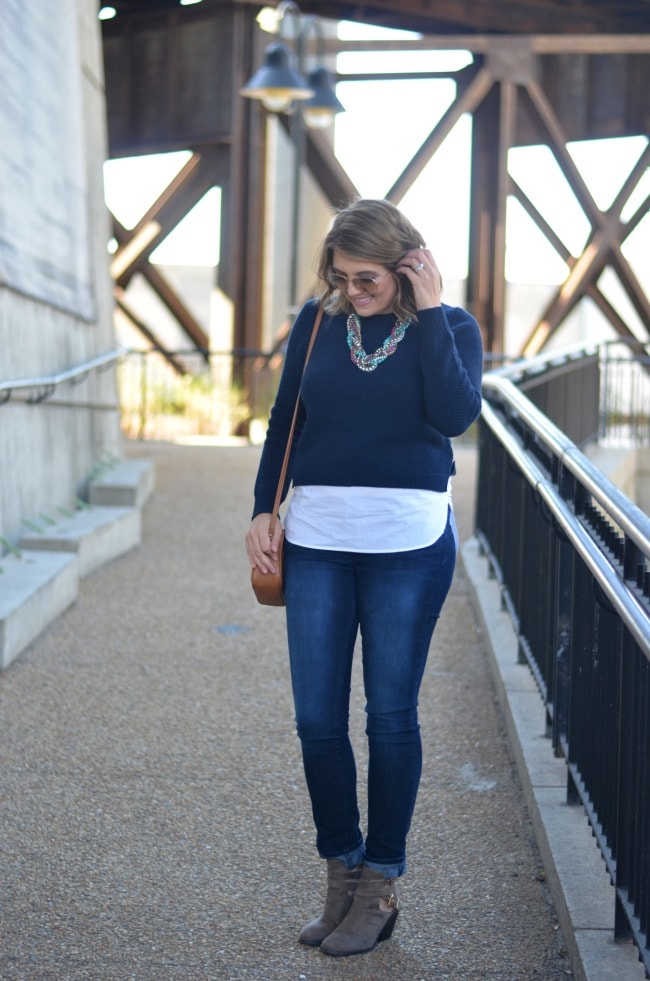 Depending on the length of your jeans, wearing booties with denim can be trickier than it sounds. I've found that cuffing skinny or straight legs works great!
2. With leggings.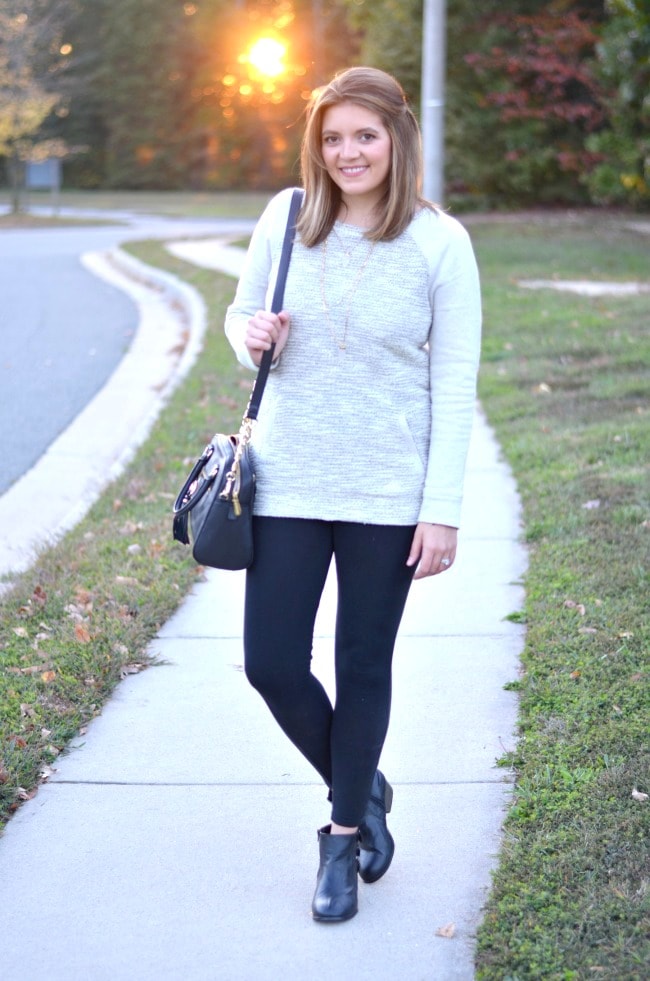 Now that I'm a mom, leggings are pretty much my favorite thing ever. Luckily, they look fab when paired with booties and a long tunic or sweater. Hello, chic mom-on-the-go!
3.  With a skirt/dress.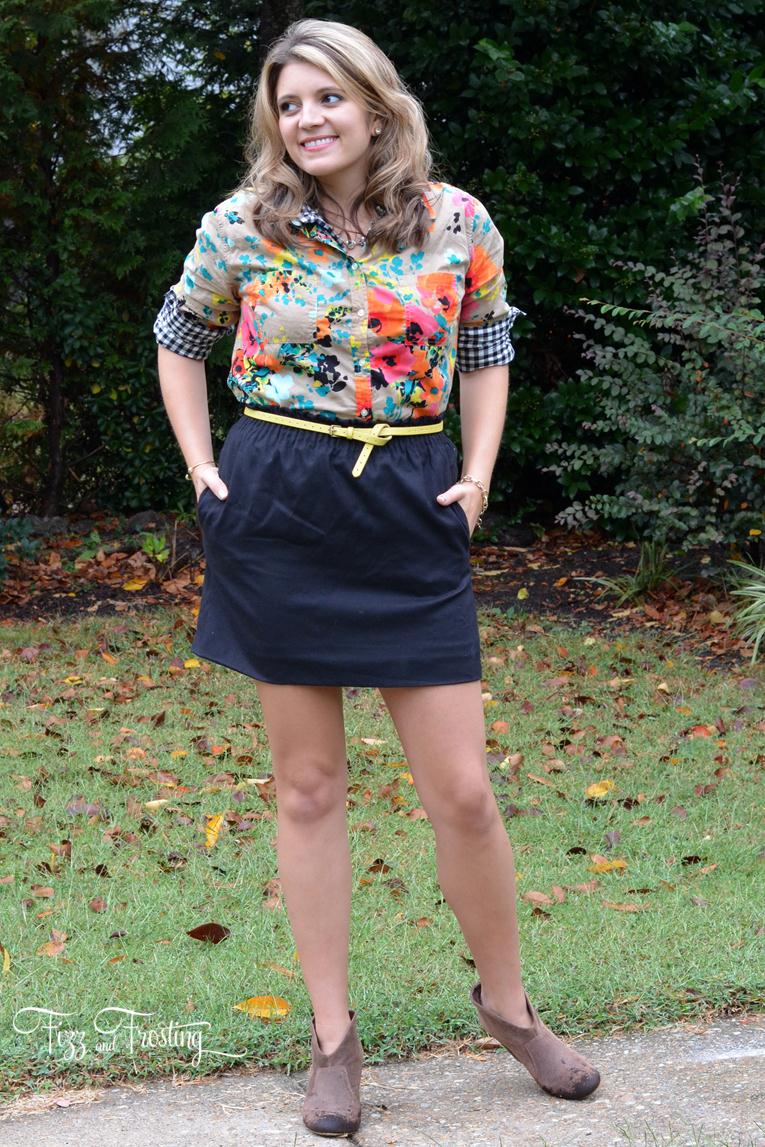 Booties are a great substitute for regular ole boots or even heels! The next time you throw on a casual skirt or dress, give it a try! The often- thicker heel of your booties will be a welcome change from pumps!
4. With tights and a skirt/dress.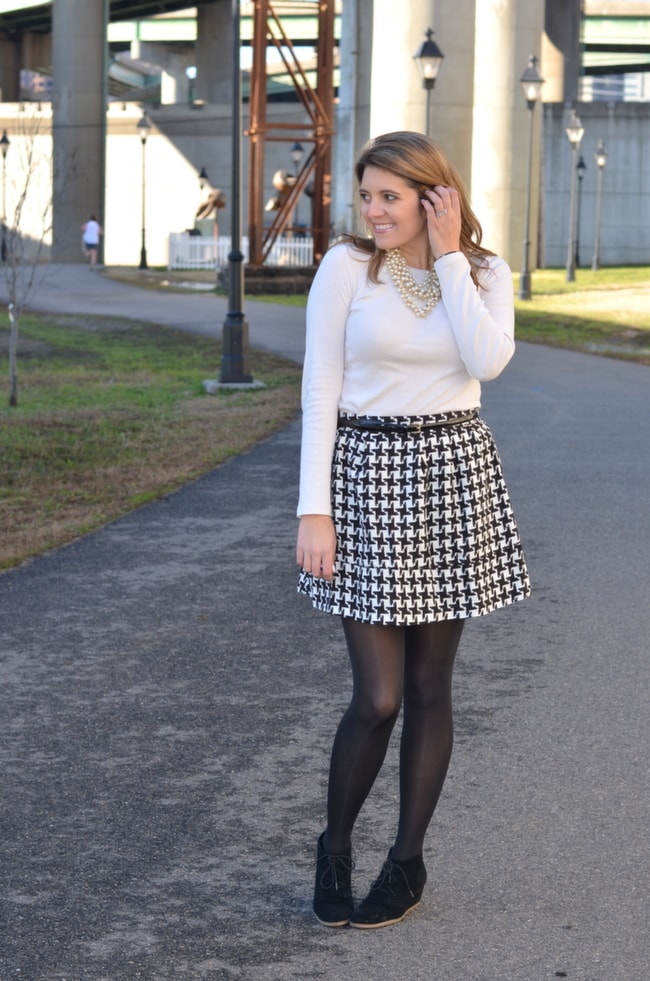 Something about adding tights with booties instantly dresses up the look. If you want to wear your booties to the office, this is definitely the way to go!
5. With shorts.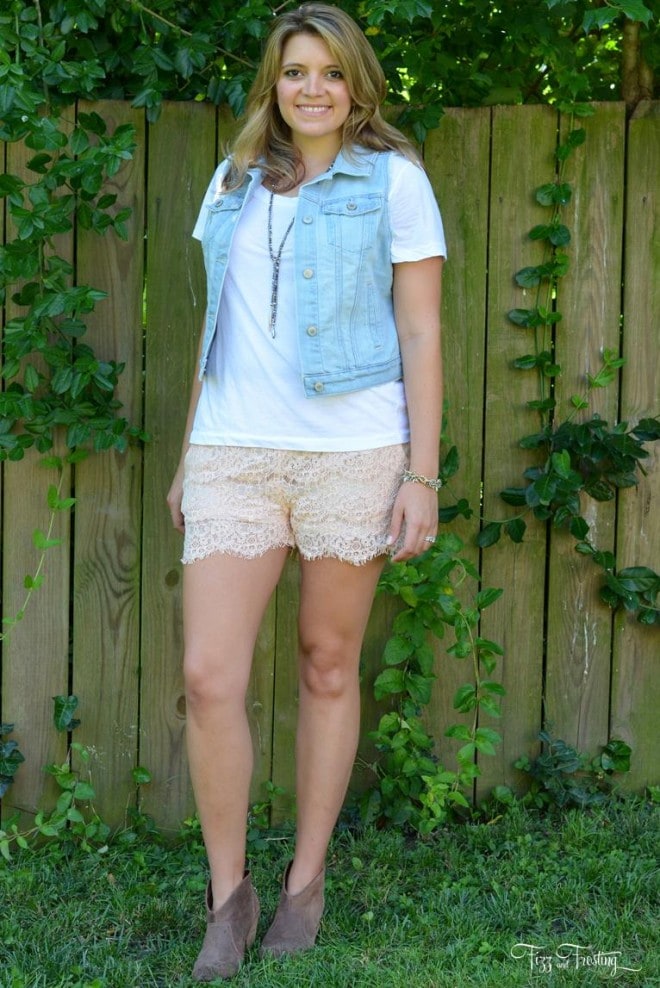 See, I told you that booties were versatile for all seasons! 😉
Which look is your favorite?