Have a special date with your significant other this Valentine's Day? If you've already got your outfit picked out, then it's time to think makeup! For special dates with my hubby, I love following this easy routine. It's all about soft pinks, blushes, and earthy tones– perfect for a romantic evening!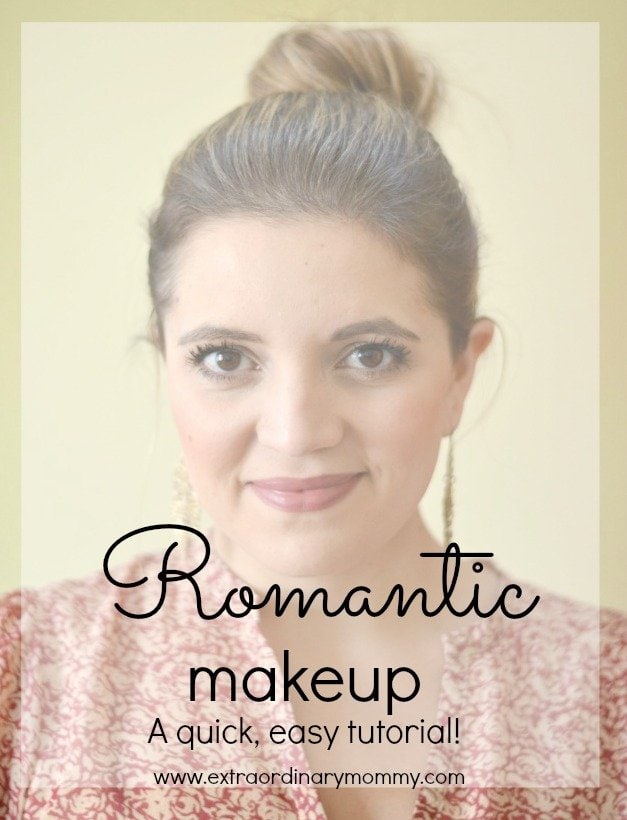 1. Start with your favorite foundation, BB Cream/CC Cream, tinted moisturizer, etc. For this look, I used Make Up For Ever's HD Foundation, which I love for fuller coverage. It always applies flawlessly! But if you favor lighter coverage, Bare Minerals Matte Foundation is another favorite of mine!
2. Don't forget to conceal any dark circle or blemishes! Need tips for conquering tired eyes? Be sure to check out my previous post detailing my favorite concealers!
3. Add a peach or rosy blush to the apples of your cheeks. I chose a soft dusty rose (Bare Minerals Blush in Morning) that's a pretty, natural shade and universally flattering on all skin tones. (It may look goofy, but I always make the pucker face to get perfect placement on my cheekbones!)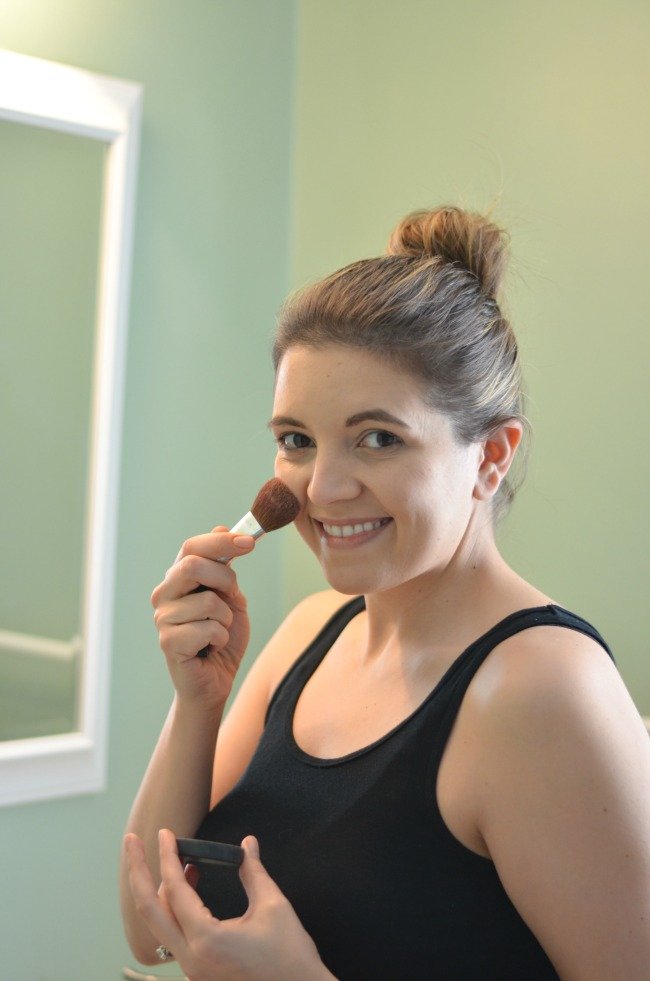 4. Apply a soft pink eyeshadow to the entire lid. Then apply a light brown to the outer corners of your lid, blending over to about the mid-point of your eye. Also add a little of the brown into your crease. Blend all over to make sure there are no harsh lines and the pink gradually fades into the brown shadow. (I used Lorac's Pro Palette shades Light Pink and Sable)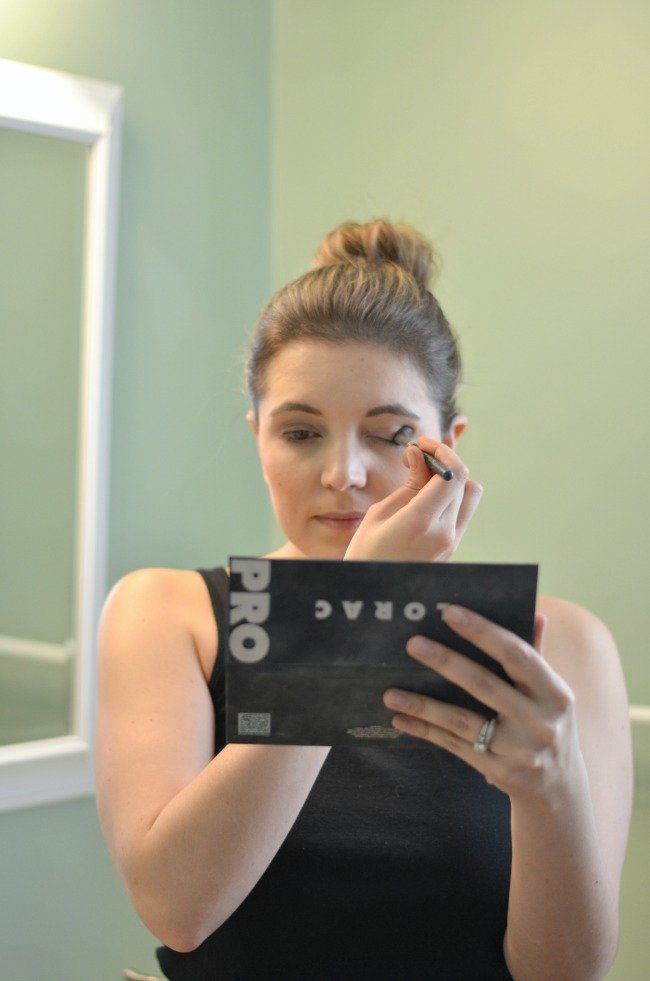 5. Line your eyes as close as possible to the lash line to add definition to your pretty blues, browns or greens! To get the cleanest, thinnest line possible, I always use a liquid liner. (My current fave is from The Balm.) However if you're not a fan of working with liquids, then gels liners are an excellent option! They are a bit more precise and pigmented than pencils. Tarte makes my favorite gel!
6. Apply black mascara. If you want a slightly more dramatic lash, I like using Lancome's CILS Booster XL prior to applying mascara. It primes and conditions the lashes, creating even longer looking lashes. For this look, I used Bobbi Brown's Smokey Eye Mascara.
7. Add a lip! I went with a color just a shade or two darker than my natural lip and stayed with an earthy tone.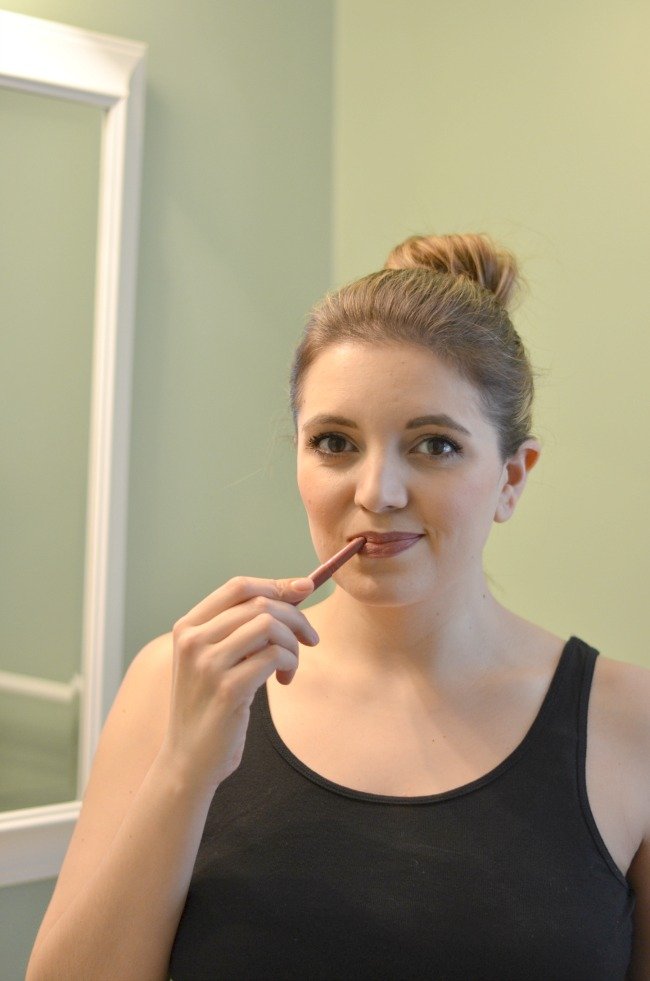 Are you ready to see the final product?