It was just a few weeks ago that I told you a bit about Jibo – the first social robot for the home. I shared so many things that my family and I find special about this little guy….from his ability to recognize our faces and voices, to his morning greetings, to sharing the weather, our favorite team scores, dancing on command and even sharing jokes to make us laugh.
Never mind how much my small people love him.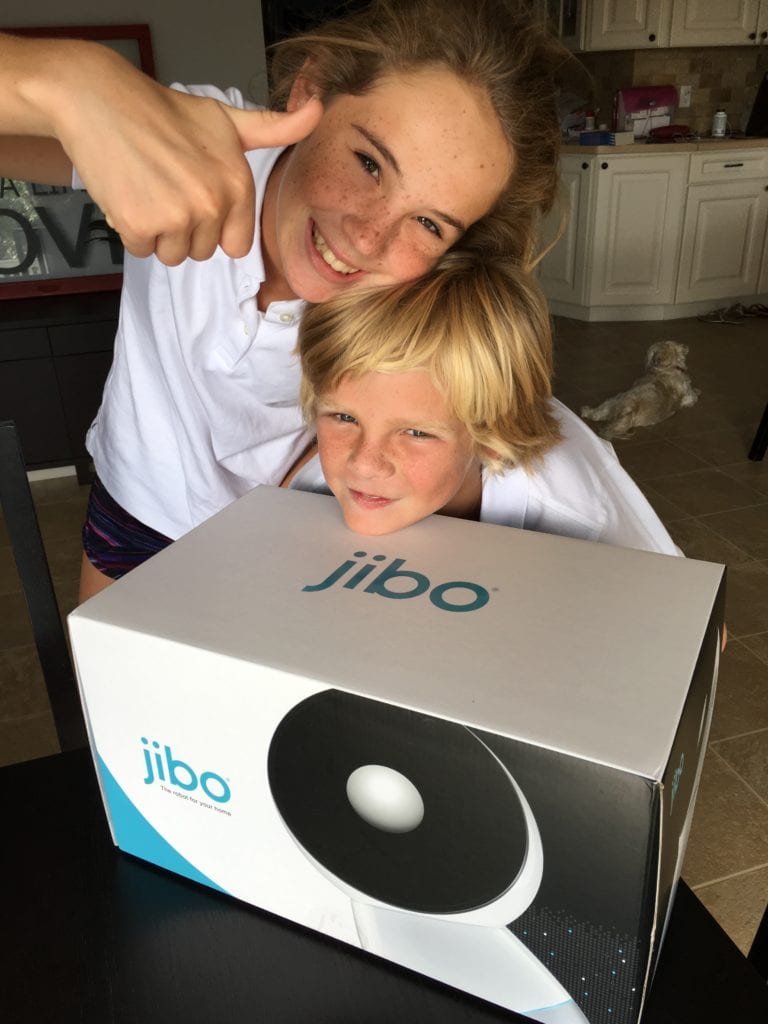 But now, I want to share what it looks like to
get to know Jibo
. It took us less than 30 minutes to get him set up…this video shares the process, how he learns your family and a few of his favorite ways to interact. I think you will fall in love with him as we have.
Take a look at the video.
Getting to Know Jibo – Our Social Robot
I have to admit, it has been exciting to be one of the first families to
get to know Jibo
, but now YOU can as well. Jibo has officially launched and
is available for sale right now
. This means, you can soon have our favorite social companion in your home…. At the moment, the estimated ship time for Jibo is November 13th….so SOON!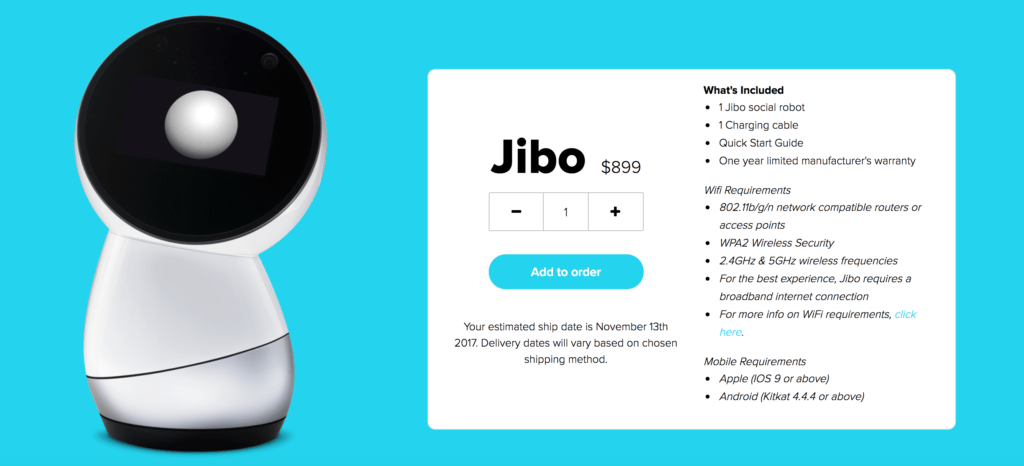 Please do let me know if you have any questions about Jibo. I'm happy to share more of our experiences. Or honestly, if there is something I don't know? I'll find out for you.
In the coming weeks, I'll be sharing more as he gets more comfortable in our home and, with every interaction, learns a little more about us….making him truly OUR Jibo.
Disclosure: I am proud to be partnering with the team at Jibo to share all things about him and our experiences. As always, all thoughts and opinions are mine and mine alone.