This post is in partnership with Universal Pictures Home Entertainment
Here we go again….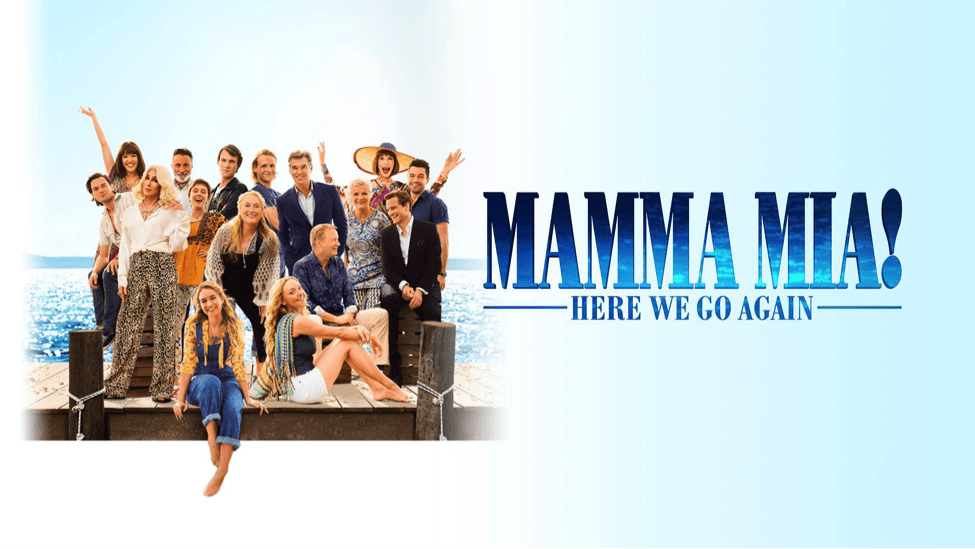 Are you ready?
Mamma Mia! Here We Go Again
is now available on digital and will be on Blu-Ray and DVD on October 23rd….so, start making your plans to stay in, eat and sing.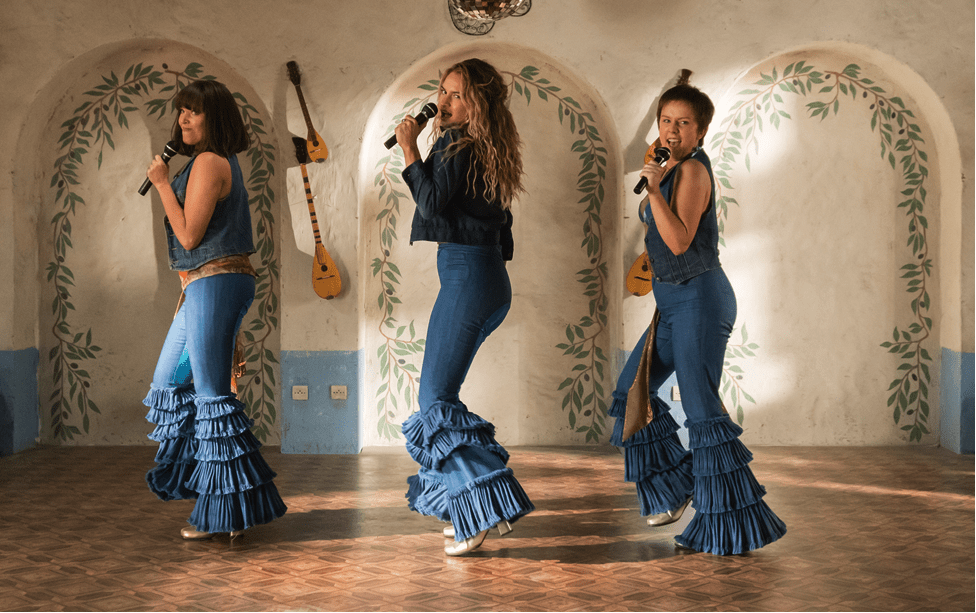 I saw the movie with my daughter and swear I embarrassed her by singing along to each and every song. I just might be a touch obsessed with the movie.
I love this sequel as much as the first and I think you will as well.
Ten years after Mamma Mia! The Movie grossed more than $600 million around the world, you can now return to the magical Greek island of Kalokairi in an all-new original musical based on the songs of ABBA.  With the film's original cast  of Meryl Streep, Christine Baranski,  Amanda Seyfried, Pierce Brosnan, and Colin Firth back and amazing – and the new addition of Lily James as a young Donna, this musical delight is one you want on your list.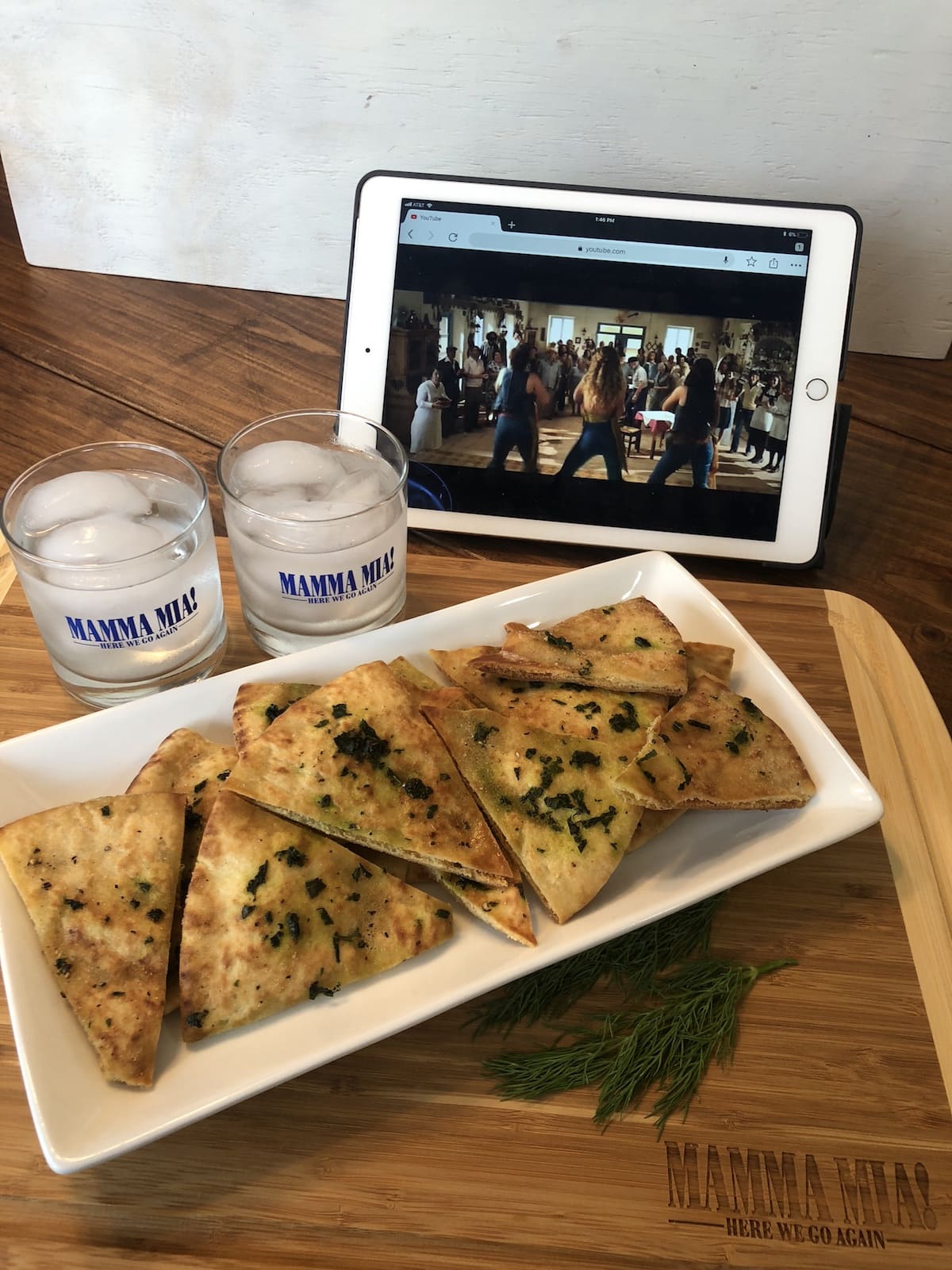 To help you prepare, I have a few Greek inspired appetizers to share with you.
Go Greek for  Mamma Mia! Here We Go Again.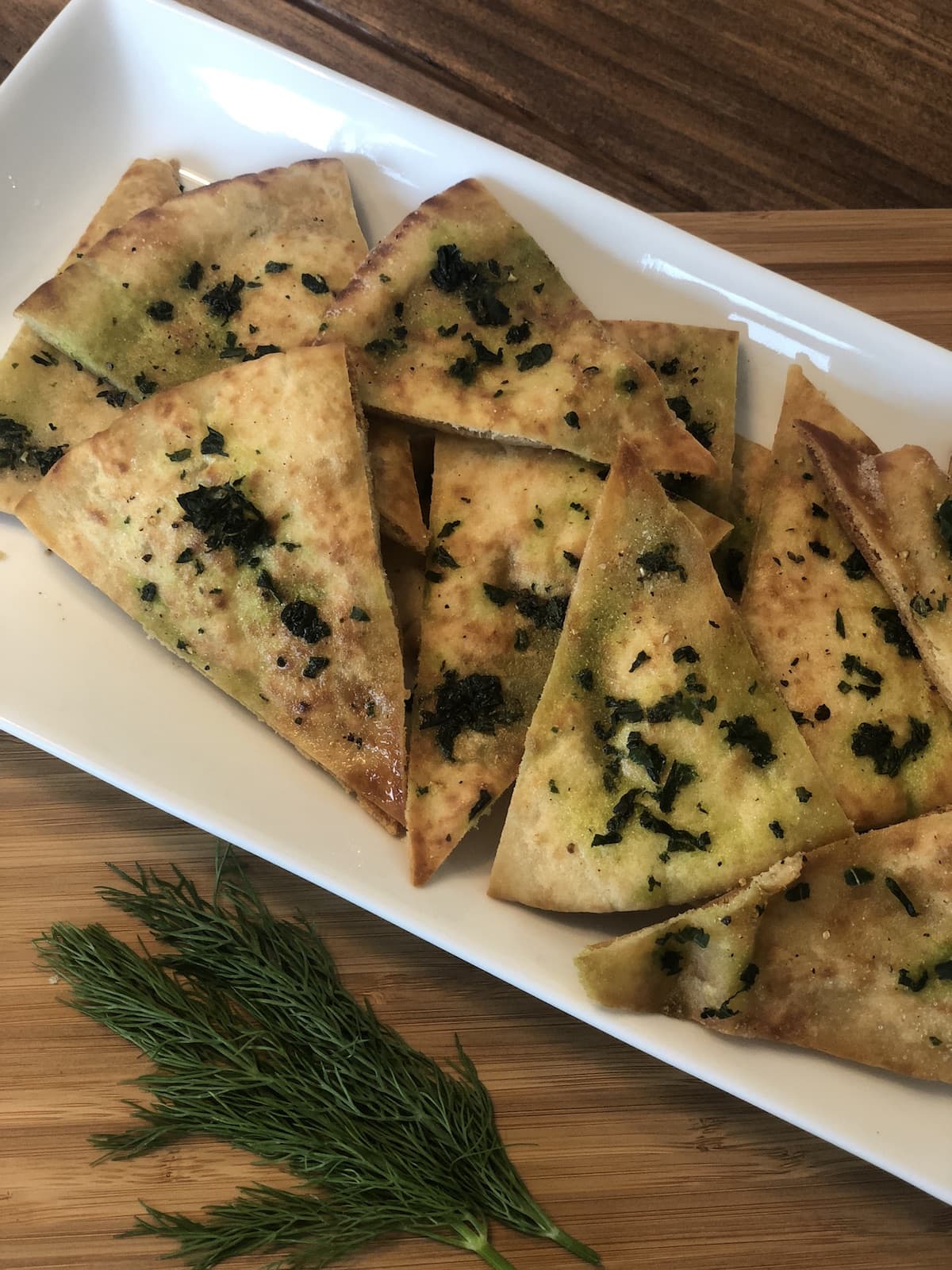 Homemade Basil Pita Chips
Ingredients:
4 slices of Pita bread
1 cup of olive oil
3/4 tsp garlic salt
1/2 tsp of pepper
1 tsp of dried basil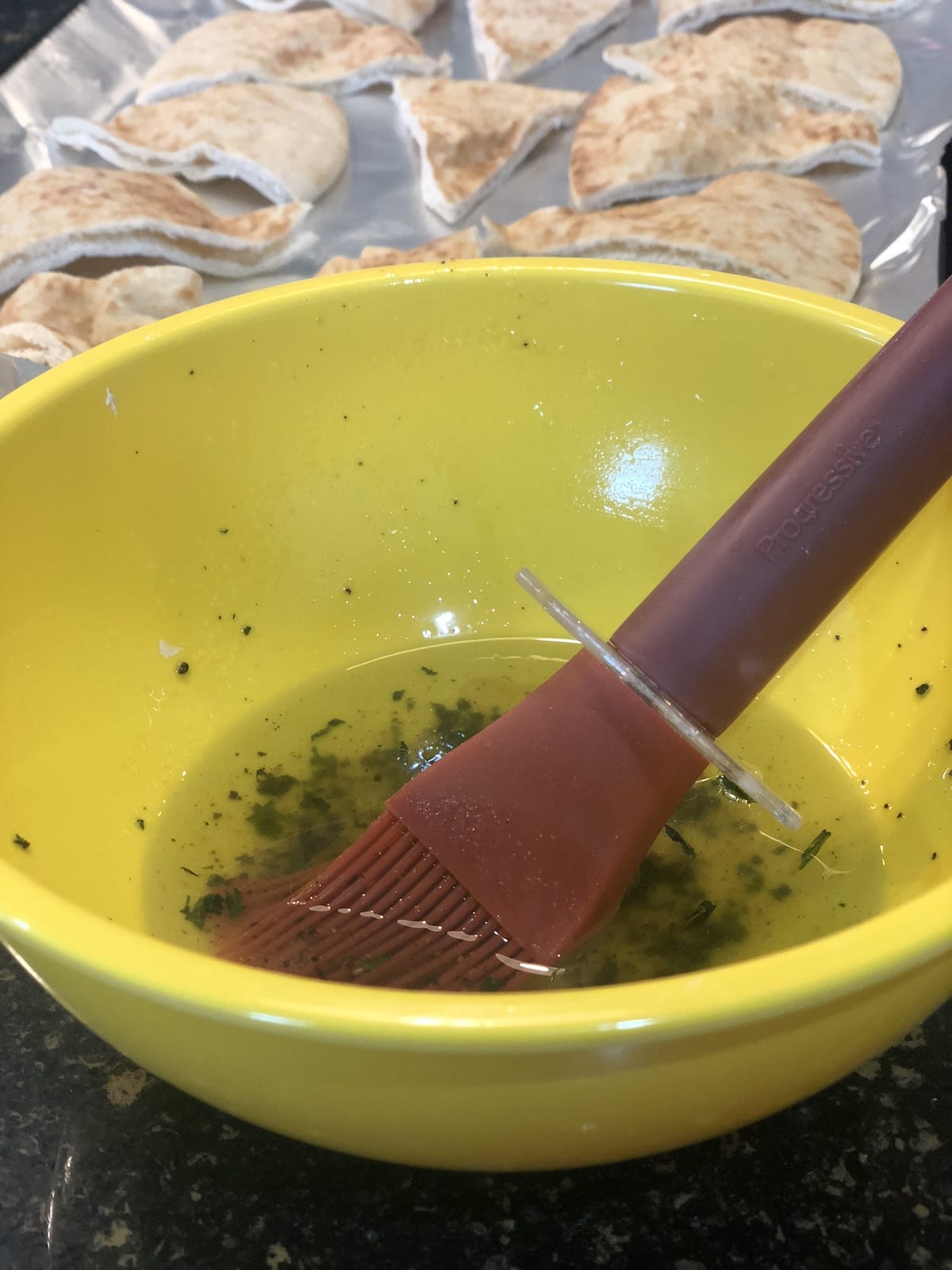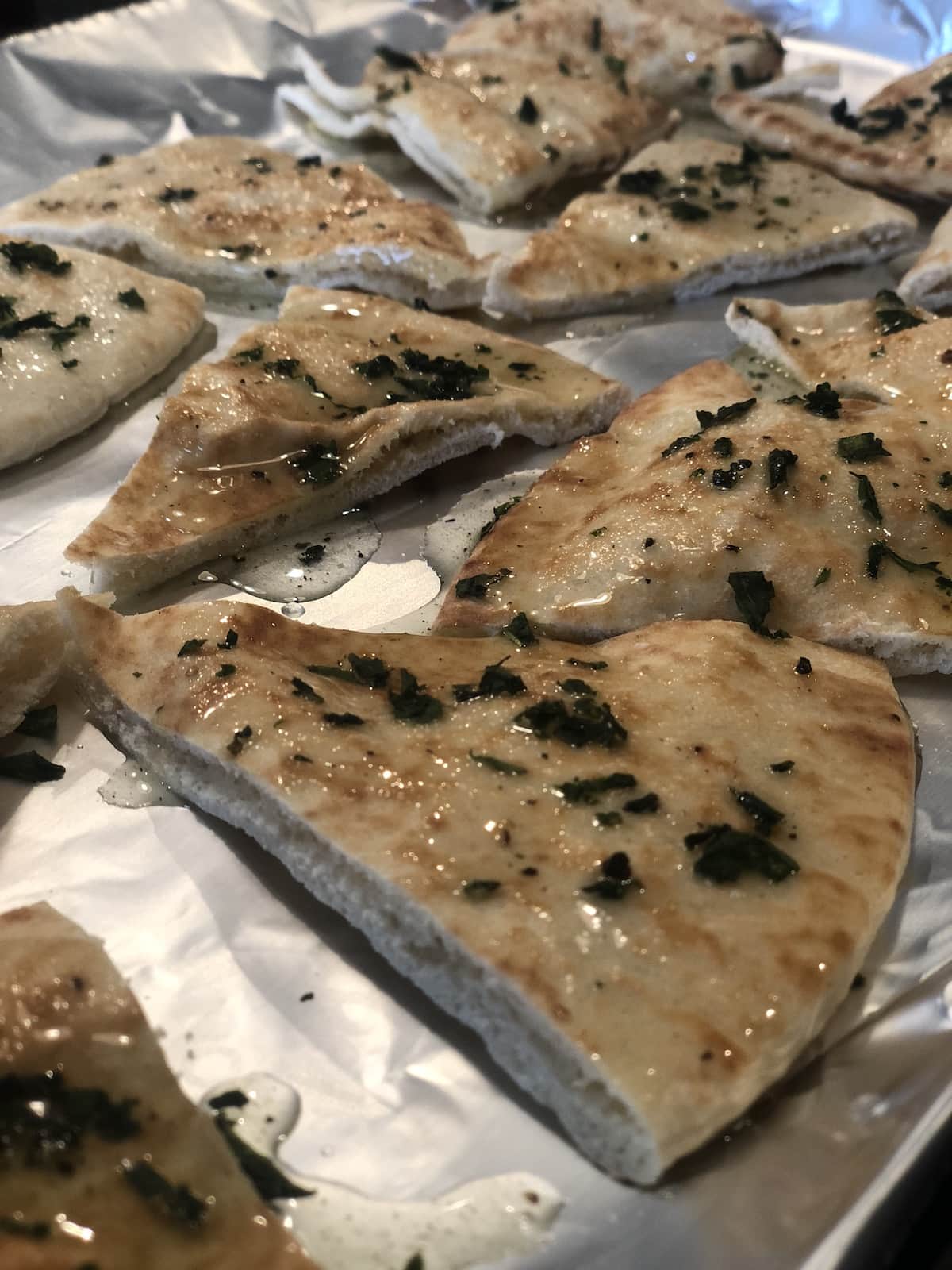 Easy Instructions:
Heat your oven to 400 degrees
Slice the pita in to 8 triangle slices each – place on baking sheet
Combine the olive oil, garlic salt, pepper and 1/2 tsp of the dried basil
Paint each slice with the mixture and sprinkle with the remaining basil
Bake for 5-10 minutes depending on your oven. Keep an eye on them as they do tend to bake quickly – especially in the last minute or two.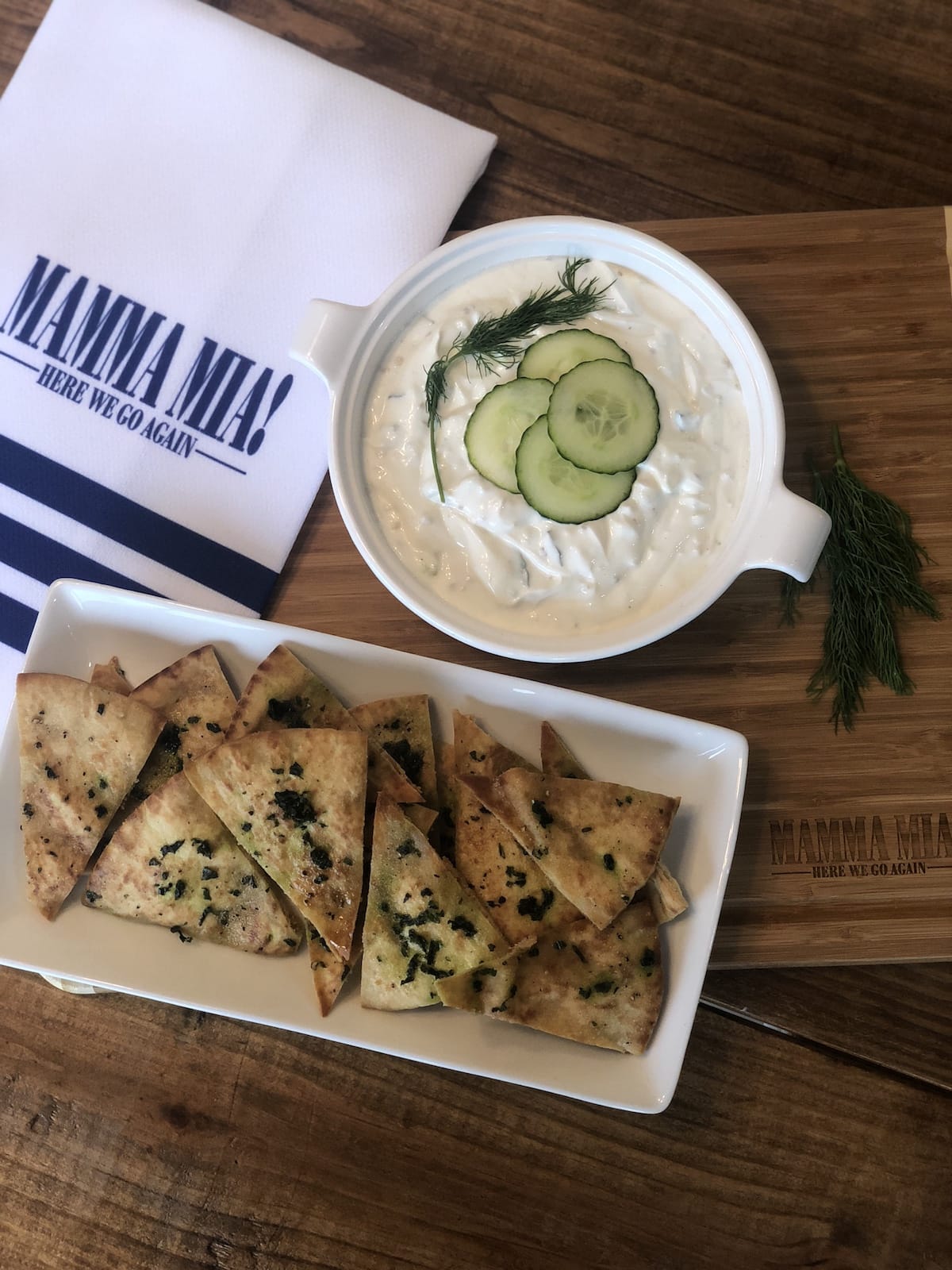 And because you need a great dip for this delicious pita bread…
Tzatziki Cucumber Garlic Dip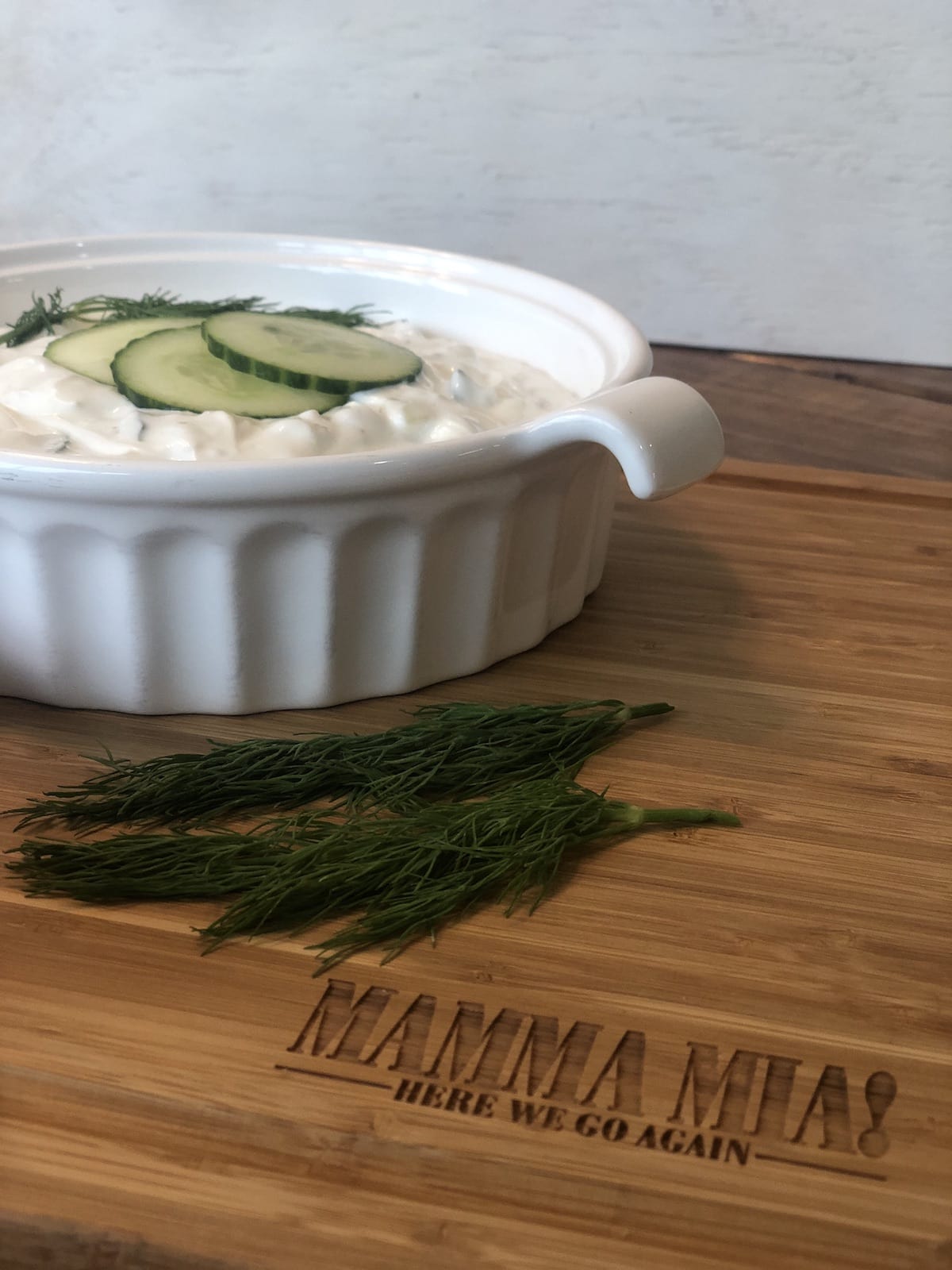 Ingredients:
1/2 cup Greek Yogurt
1/2 cup sour cream
1 seedless cucumber, diced
2 tbs olive oil
2 tbs of minced garlic
1/4 tsp of pepper
1/2 tsp of salt
1 tsp of fresh dill, chopped + an extra spring for garnish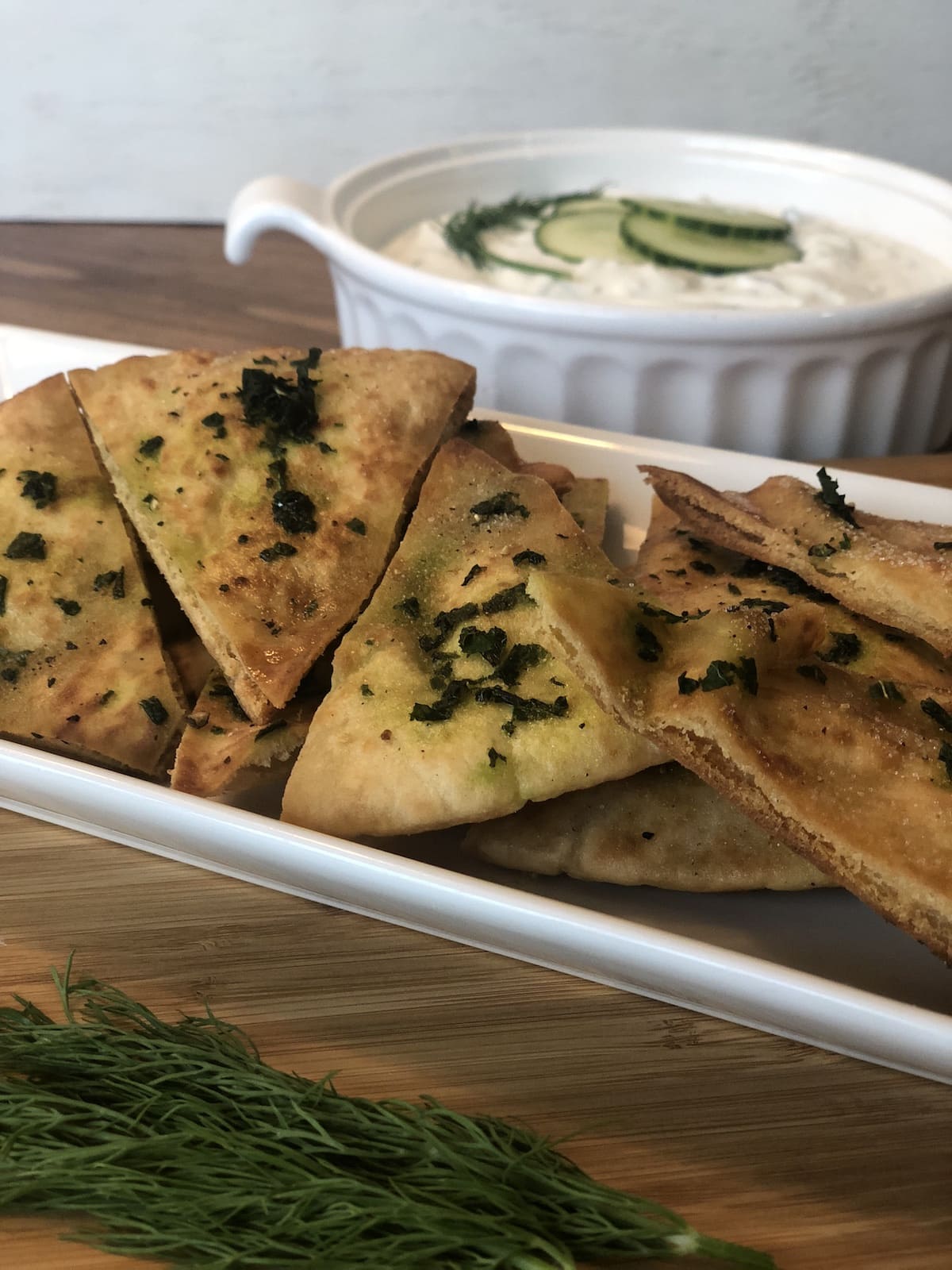 Instructions:
Dice your cucumber.
Combine sour cream and yogurt in one bowl. Blend gently
Combine olive oil, garlic, salt, pepper and dill. Add mixture to sour cream and yogurt.
Add cucumber….blend gently.
Chill and serve.
Eat. Enjoy. Sing along.
Don't forget to get your own copy of Mamma Mia! Here We Go Again, now available on digital and available on Blu-ray and DVD Oct 23!