Years ago, my doctor told me a little something that has stayed with me – "Moms are like boats….if they get a hole they don't fix, they will take everyone down with them."
I don't know how you typically define self care – it could be as simple as taking a bath, going for a massage, carving out some alone time or spending time with friends who lift you up and help you to feel centered.
This quality time with my girlfriends is a treasured part of my world. Sometimes it is an evening out and other times, we manage to arrange our schedules, hop on a plane and spend a few days laughing, catching up and exploring a new city or destination.
I'm going to recommend you do it if you can and I have the PERFECT location to recommend. My friend Clarissa and I had a blast exploring, relaxing and laughing.
Go here: Gulf Shores, Alabama
Now, this may be a place you have visited (and loved) with your family. We vacationed here a few years ago and found it to be an ideal location for us – so family friendly.
But it is also spectacular for adults.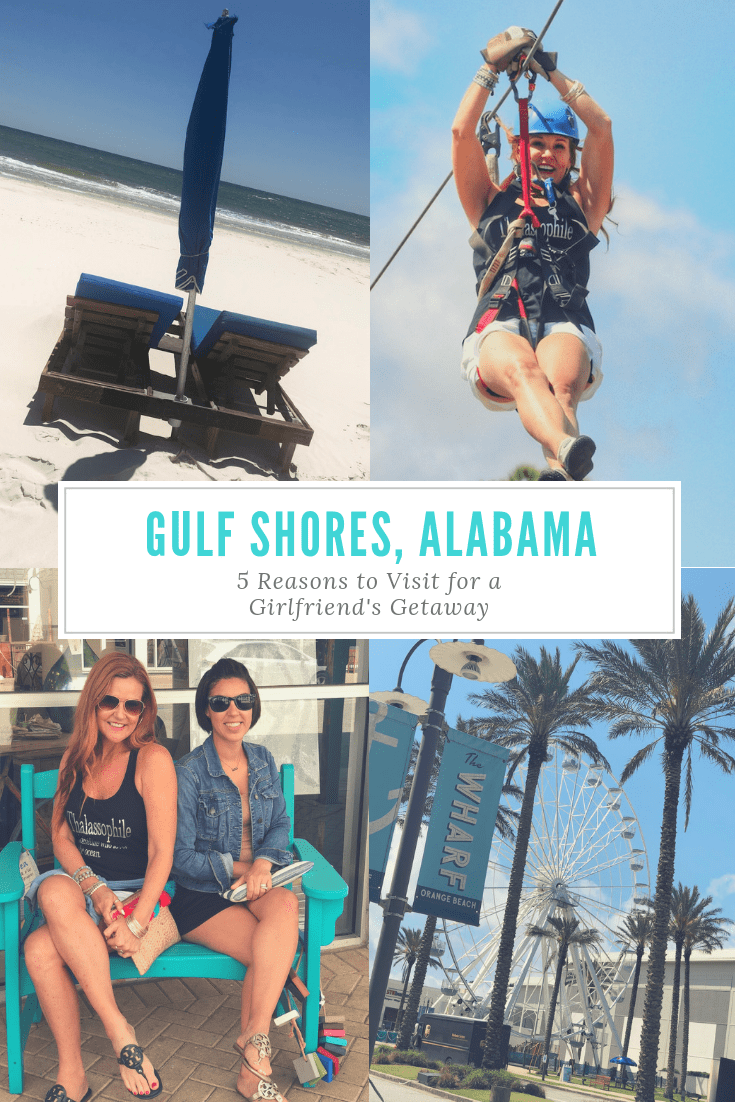 Gulf Shores for a Girlfriend Getaway: 5 Reasons to Go
The beaches – it would be silly of me to start with anything other than the beaches. There are so very many of them – from the Flora-Bama line, to Gulf Shores and Orange Beach. There are miles and miles of white sand, met with the most exquisite turquoise waters. You can sit peacefully at the water's edge or wander in from one beachfront eatery to another.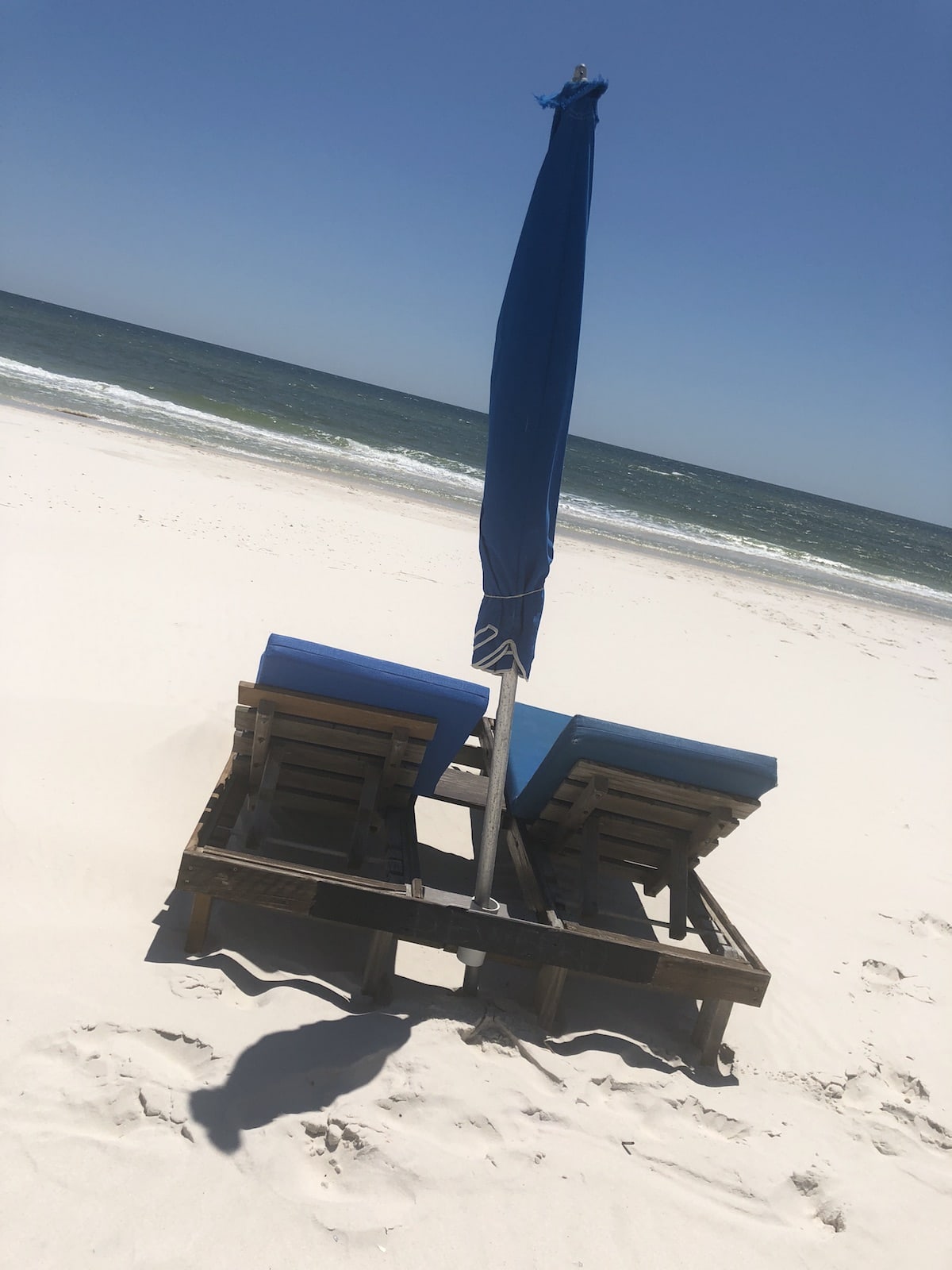 And make it a point to catch sunrise and sunset.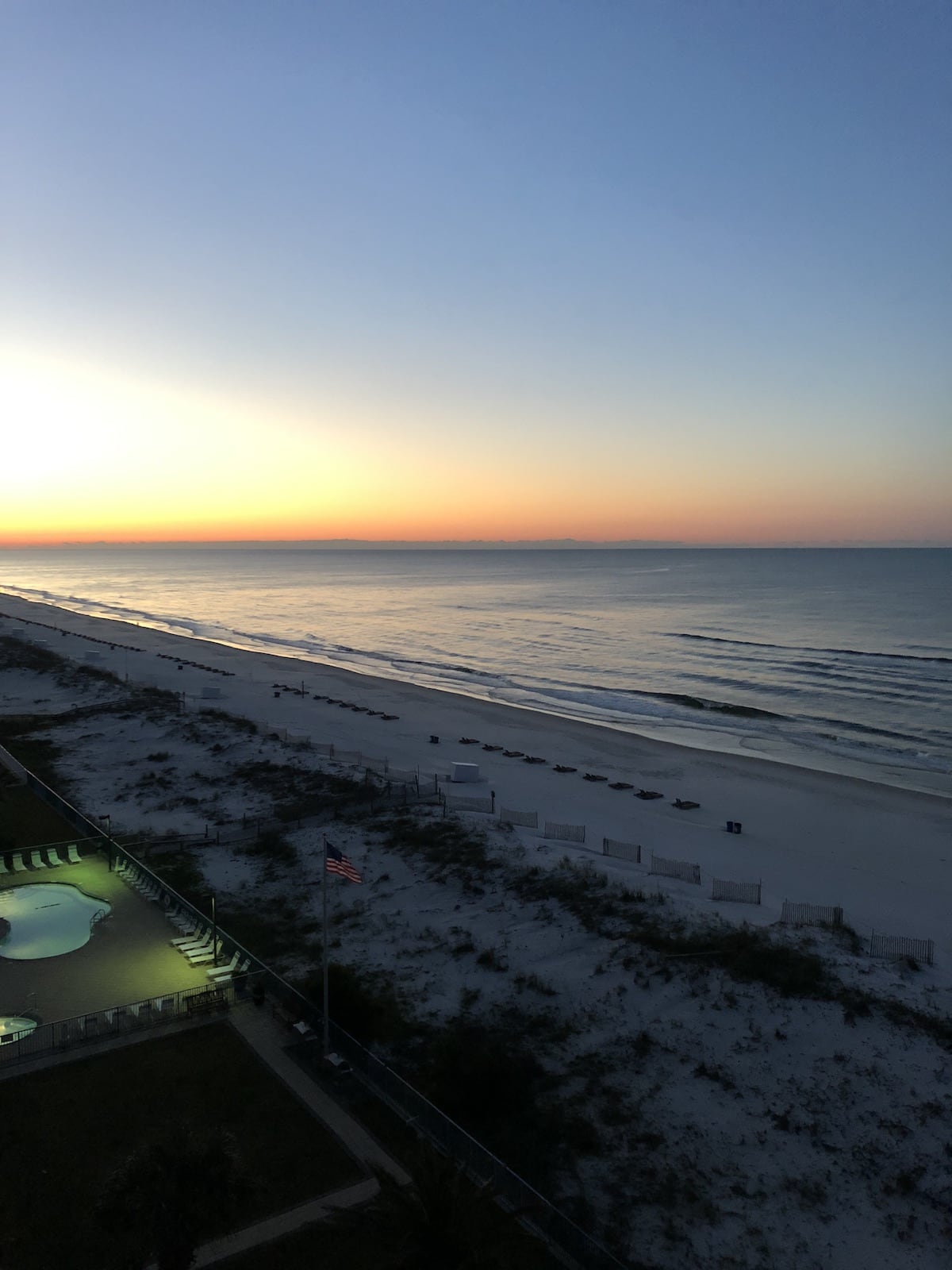 The food and wine
– As a guest of the Gulf Shores CVB, we were treated to some of the most exquisite meals. I truly believe I ate my body weight in traditional Gulf Shores cuisine.
Fisher's Dockside was our first stop. With a fancy upstairs and a open air main floor, this restaurant caters to families and special events alike.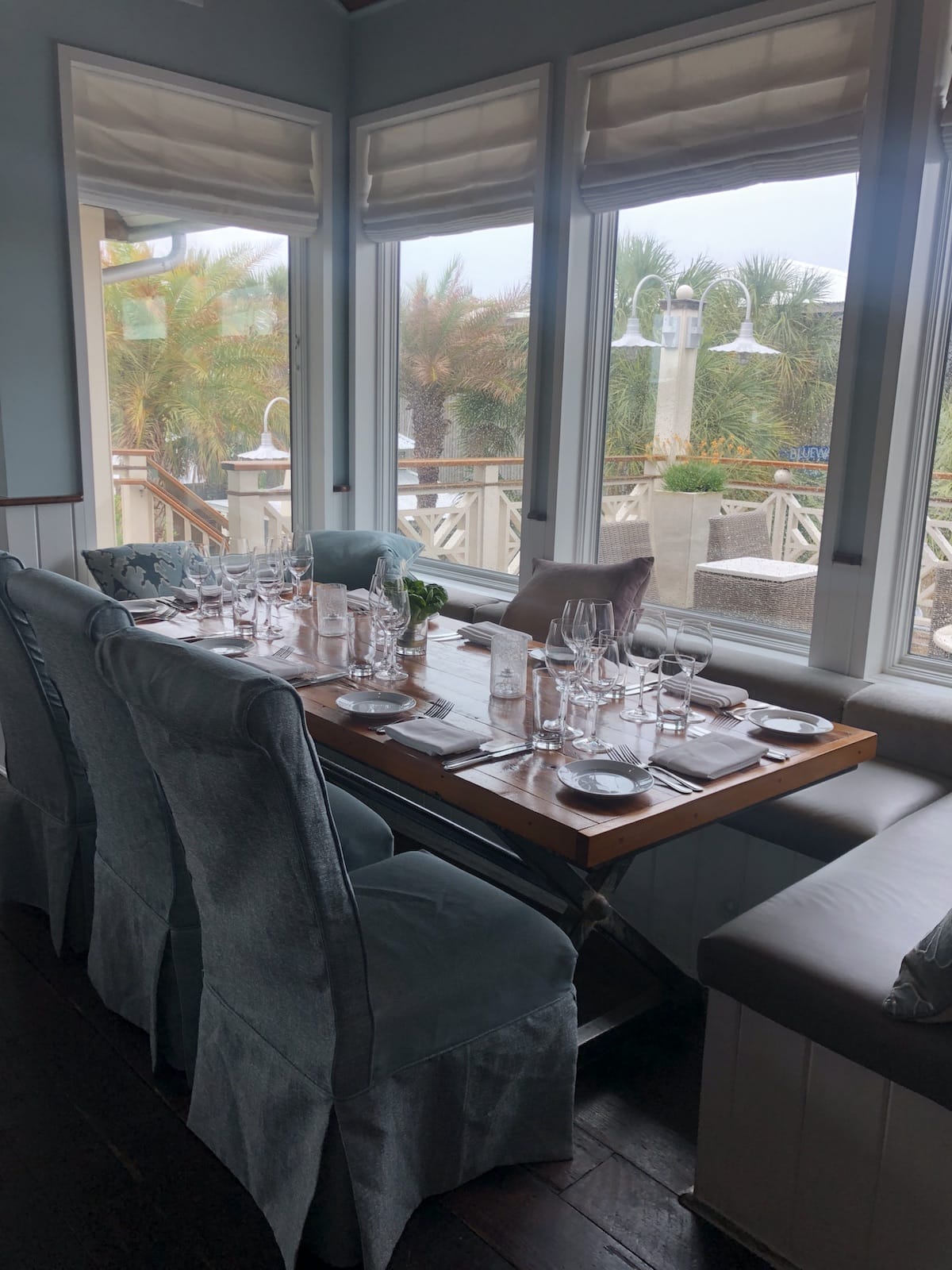 Overlooking more than 160 boat slips, it is a waterfront dining experience at its best….with a coastal atmosphere and mouthwatering cuisine….I couldn't resist the traditional boudin balls and shrimp roll.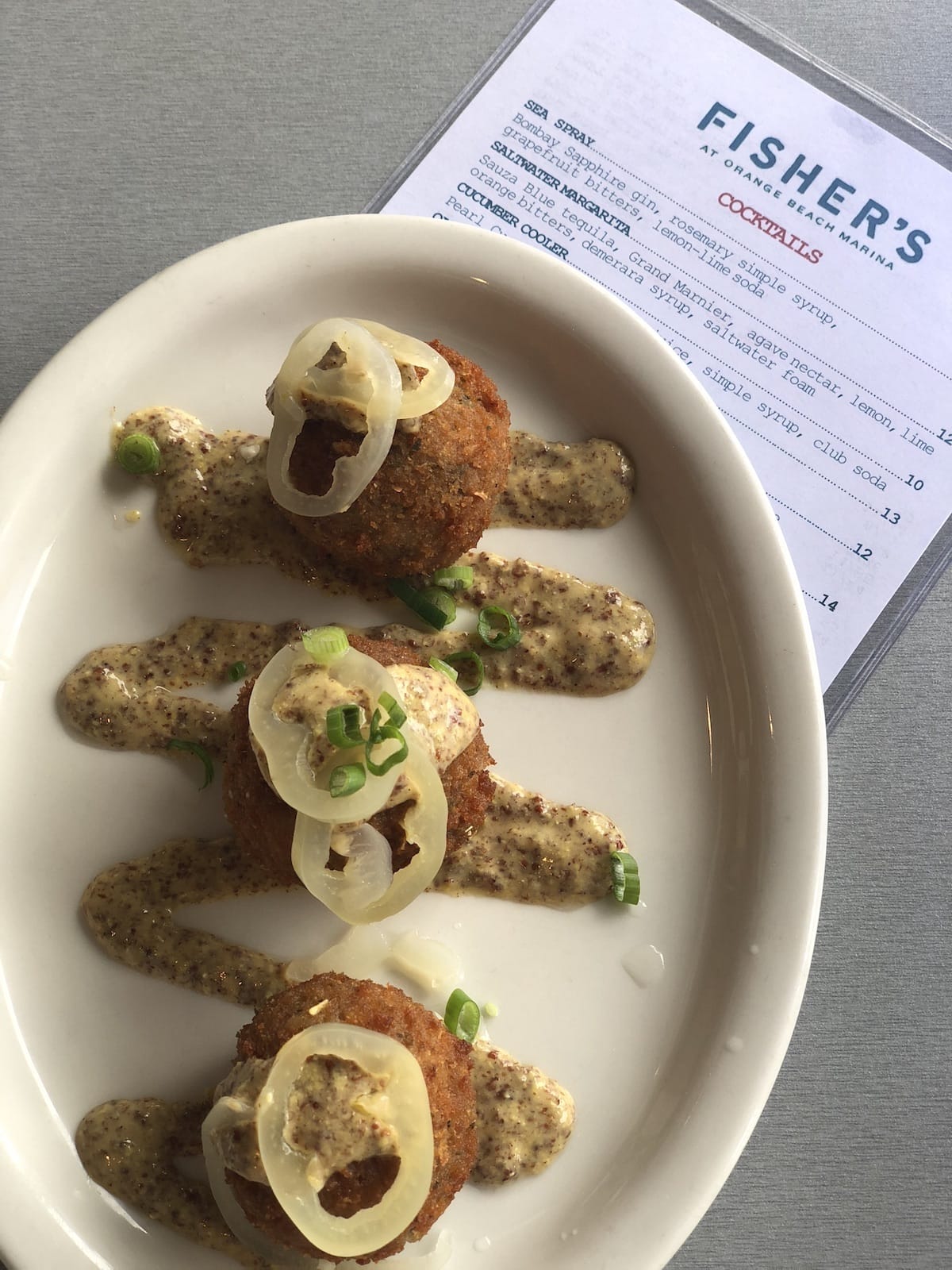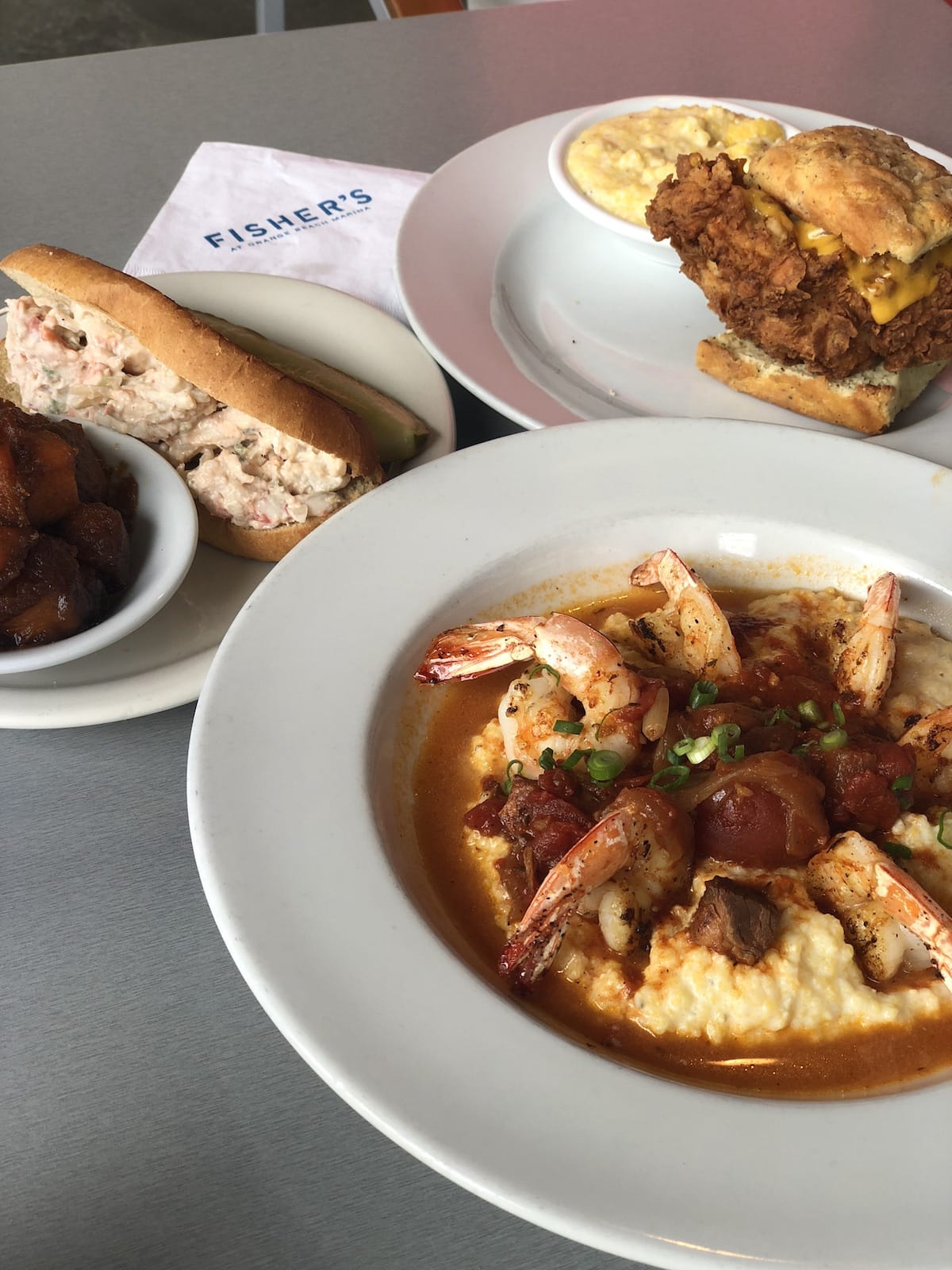 Flora-Bama
is a must visit. Straddling the Florida-Alabama line, it is an institution in the area.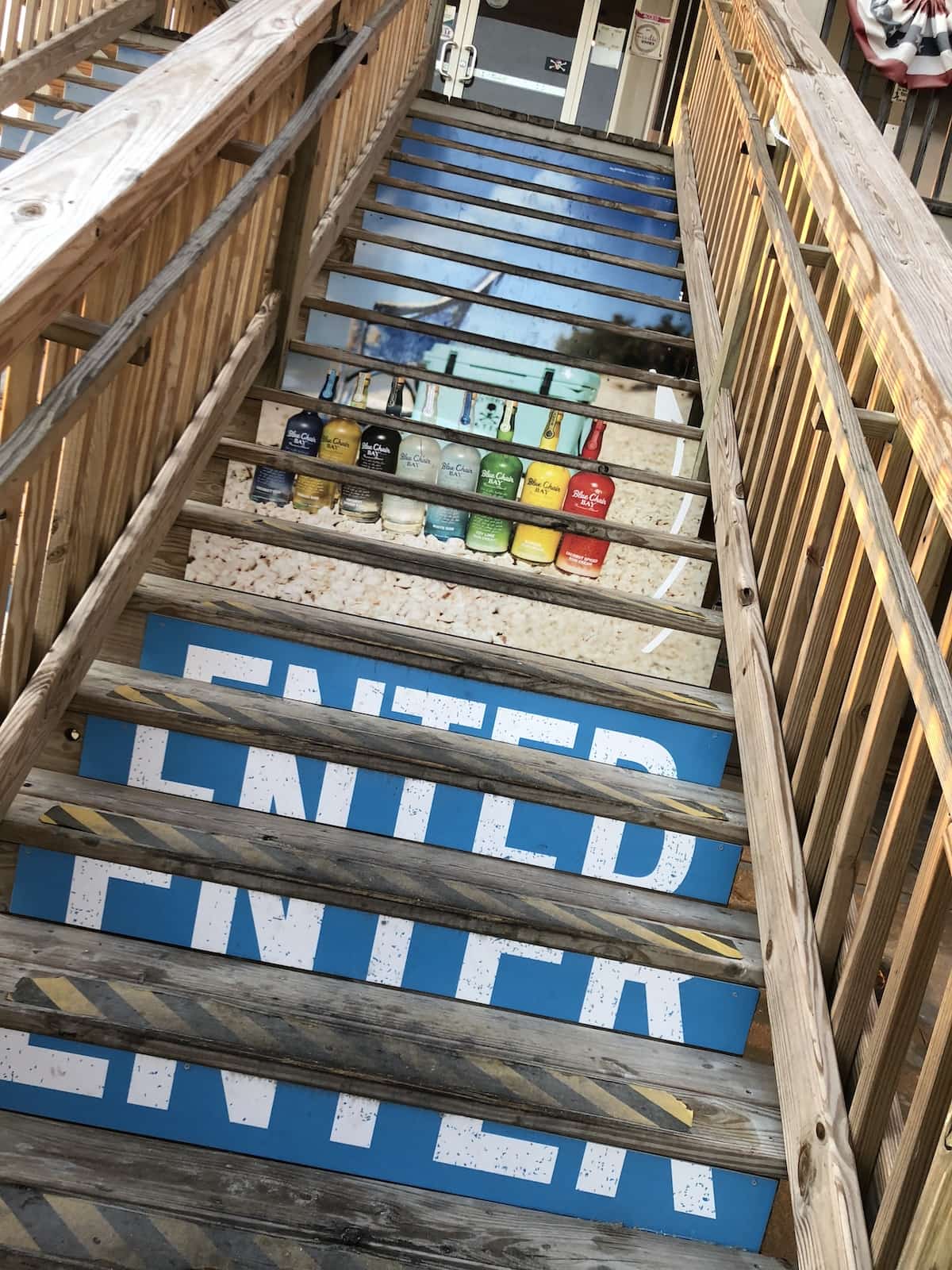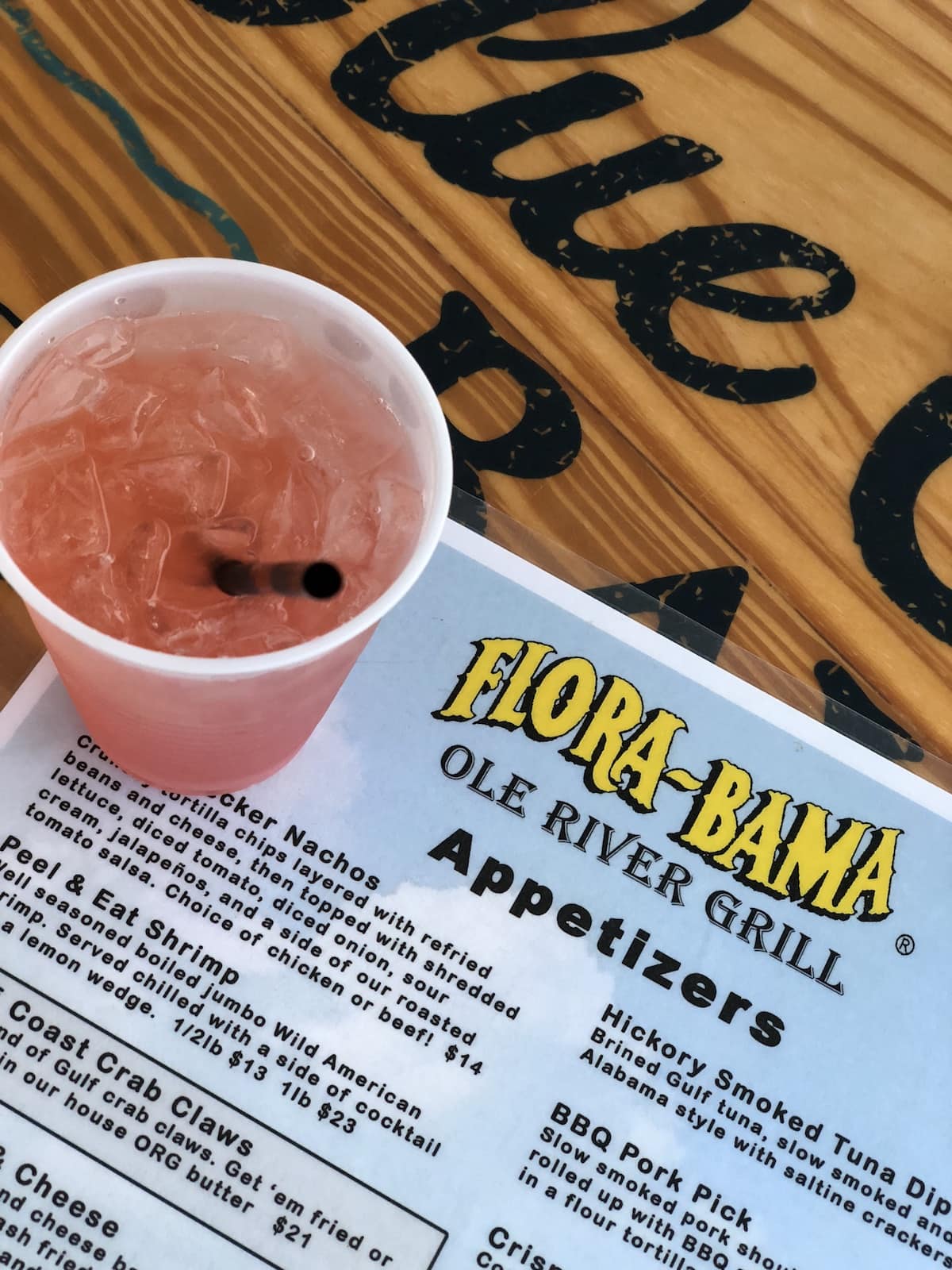 With a deck overlooking the water, we captured sunset, watched dolphins play in the water, and noshed on Gulf Coast Crab Claws.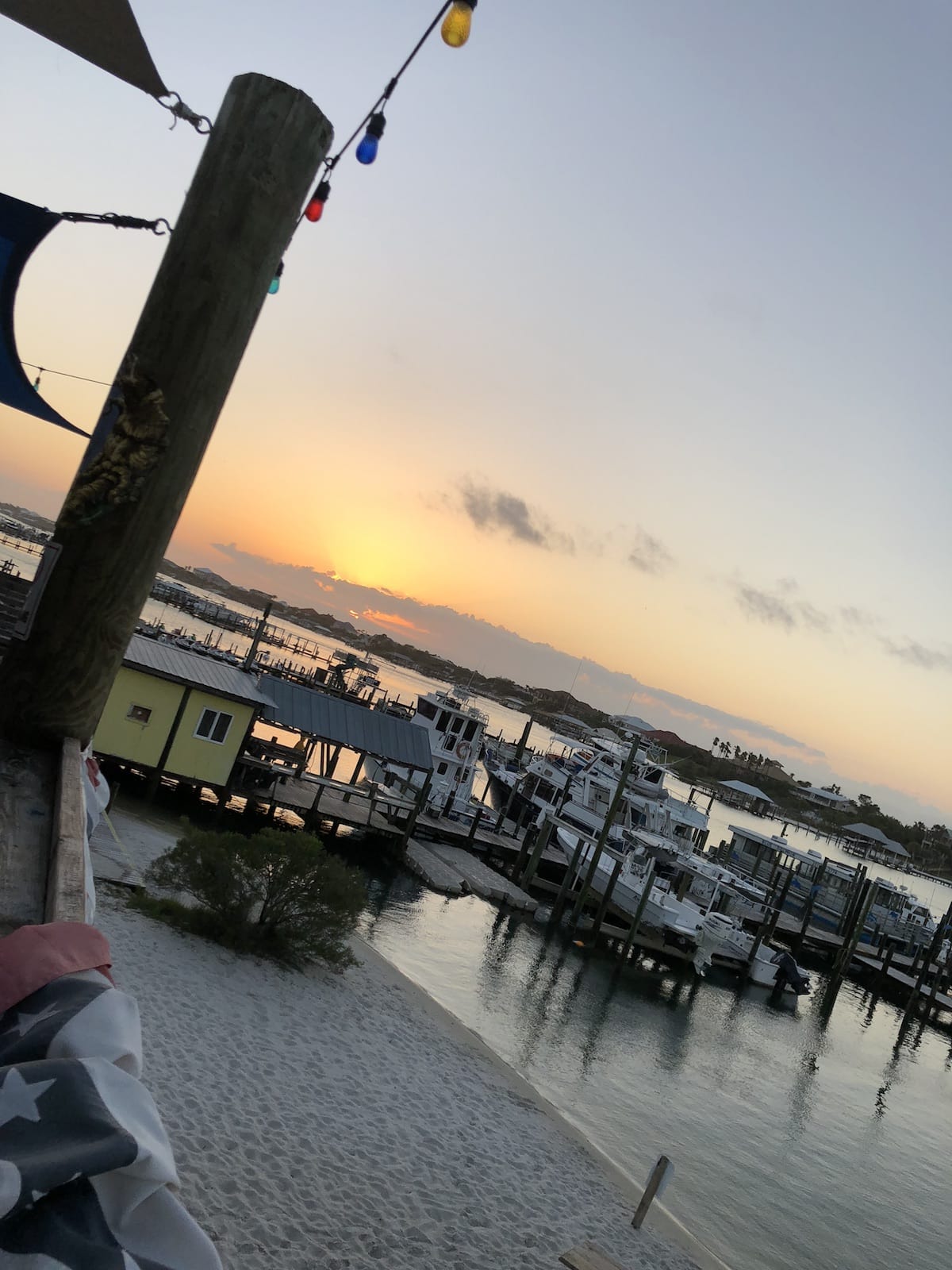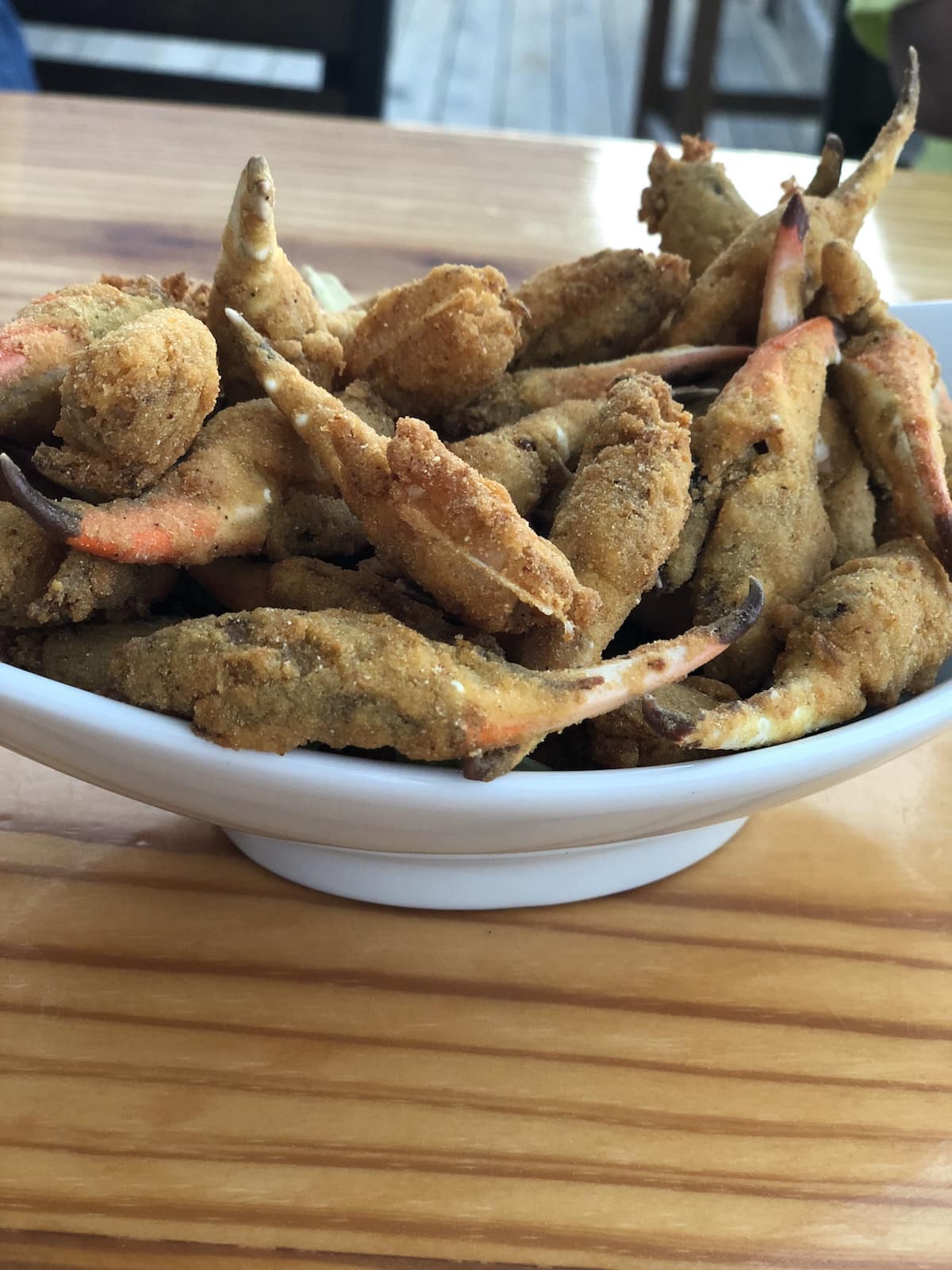 The Beach House Kitchen & Cocktail
s feels like your favorite family restaurant….but with the best bacon wrapped shrimp and crawfish mac & cheese you have ever had in your life. E-V-E-R.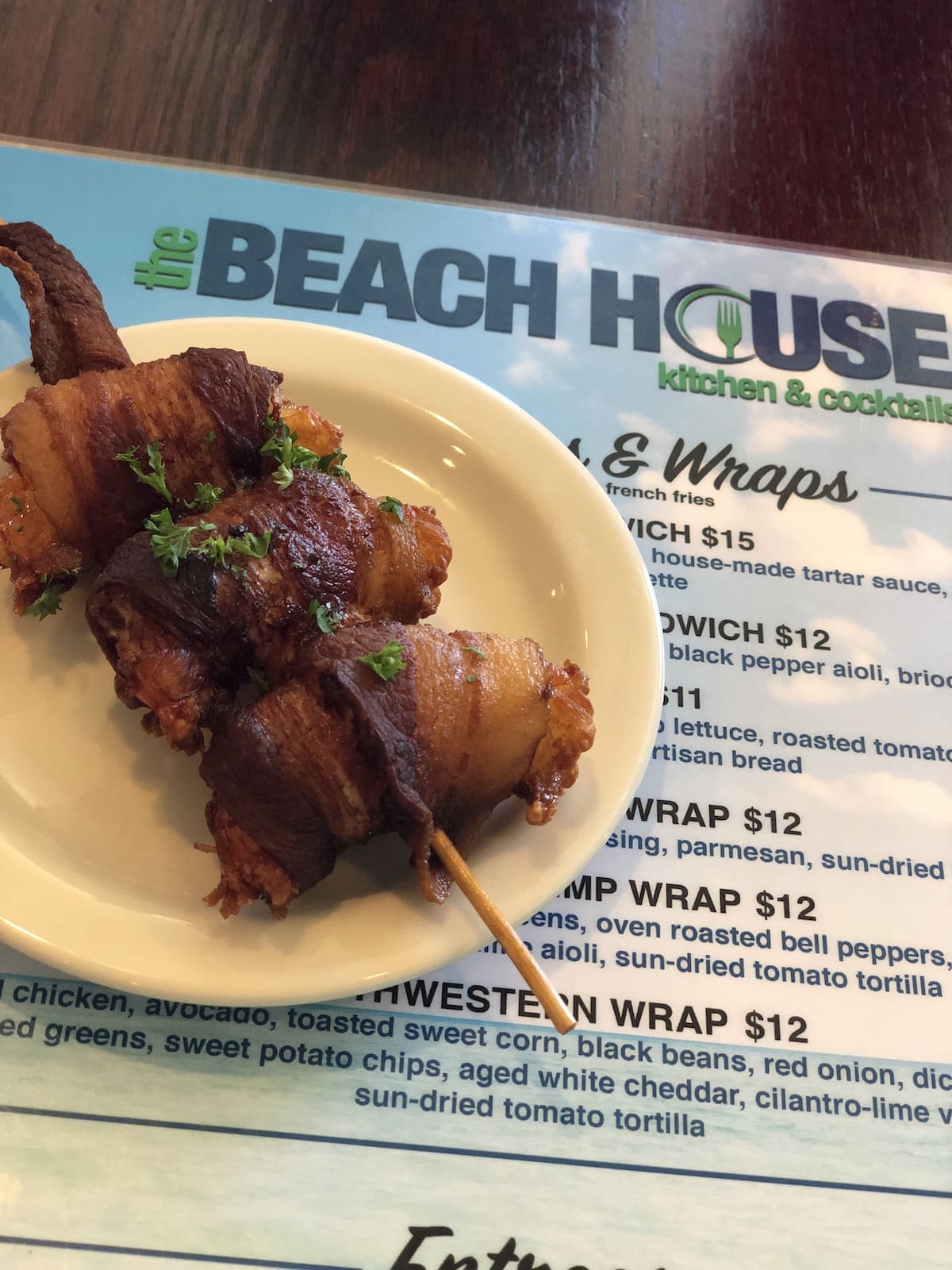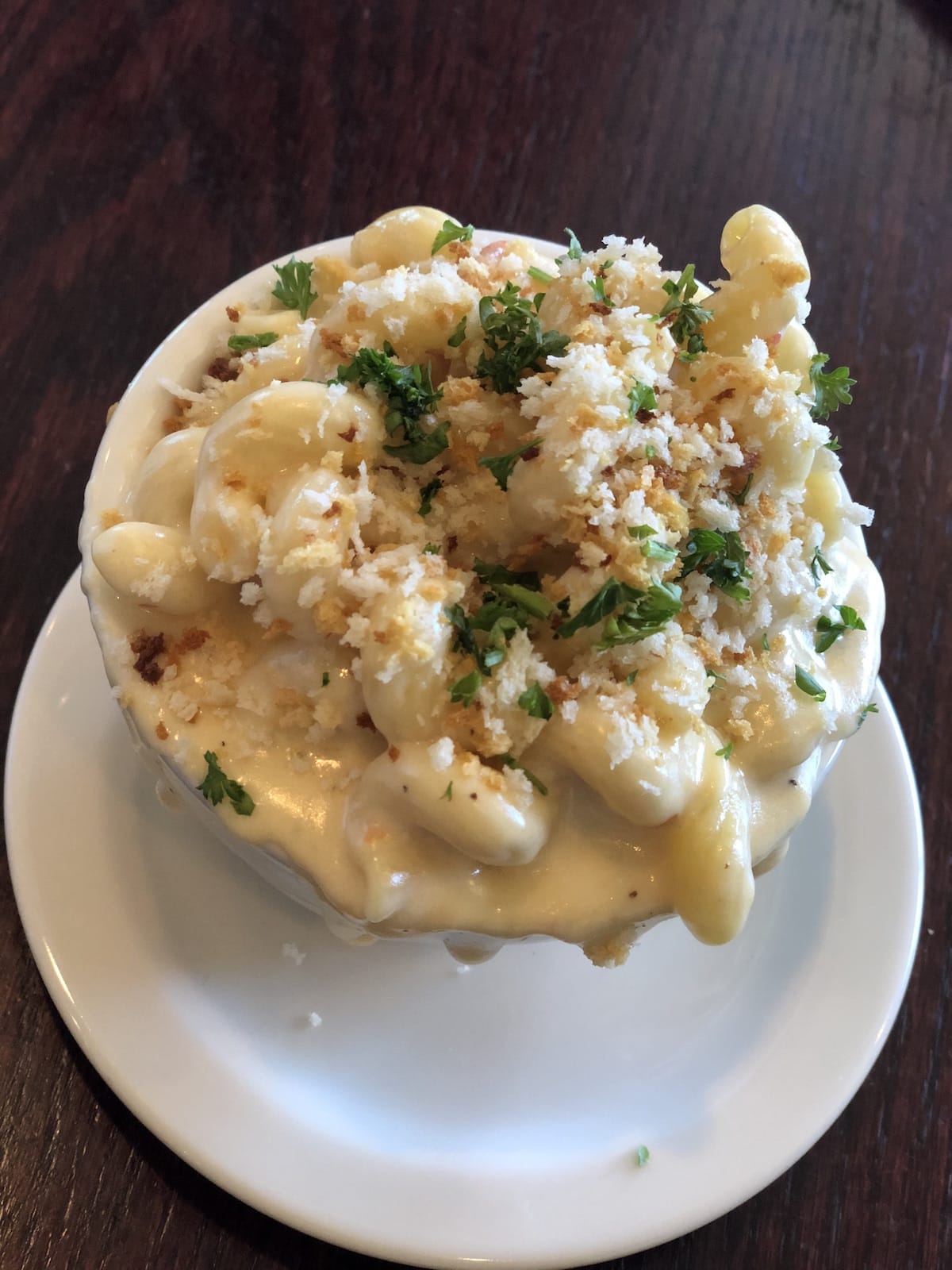 CoastAL
was a true favorite, not only because Executive Chef Chris Sherril spoiled us with the most exquisite personal menu, but the service was phenomenal, and the environment was truly coastal – from the decor to each and every bite.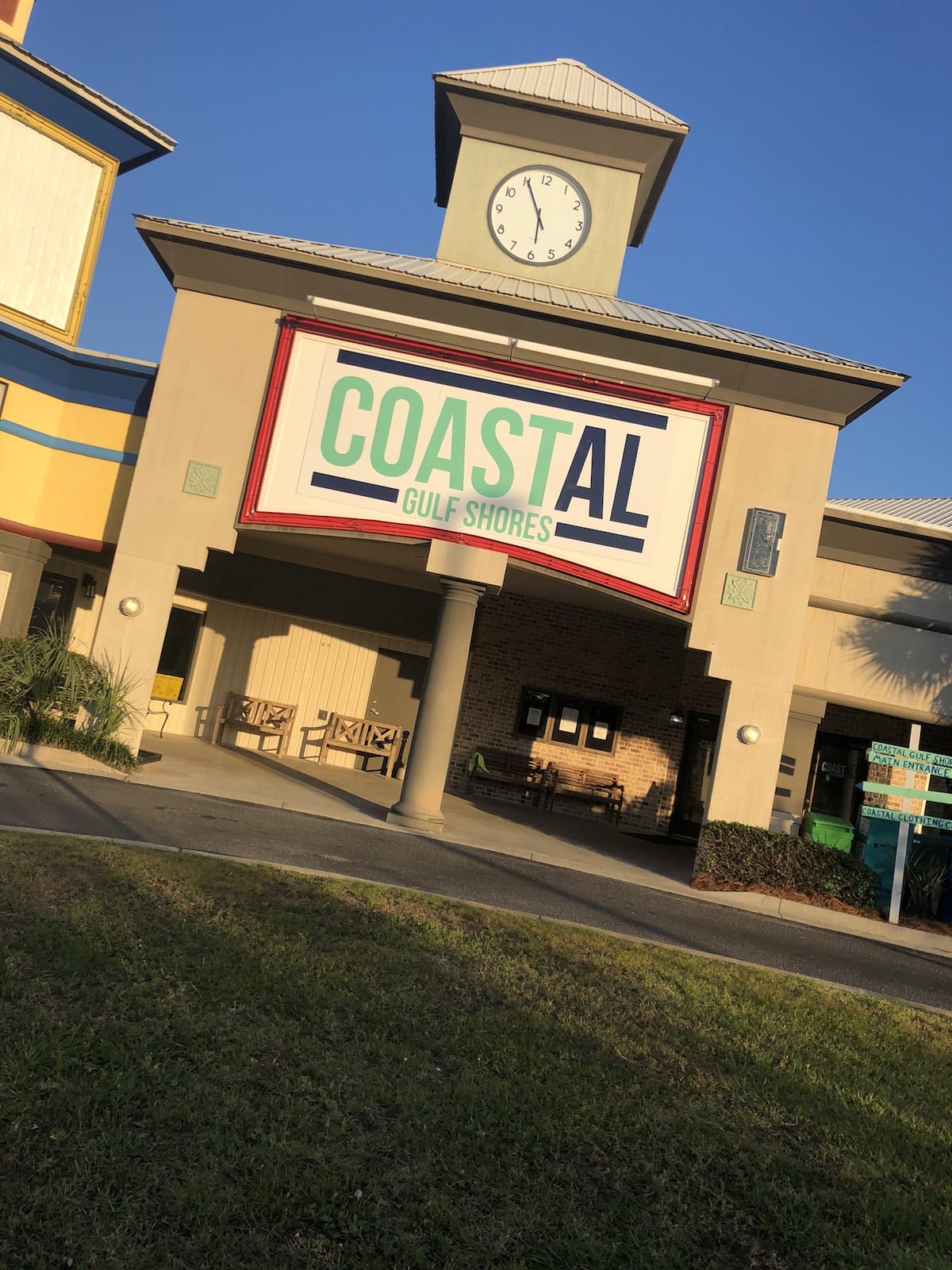 Every course was better than the last.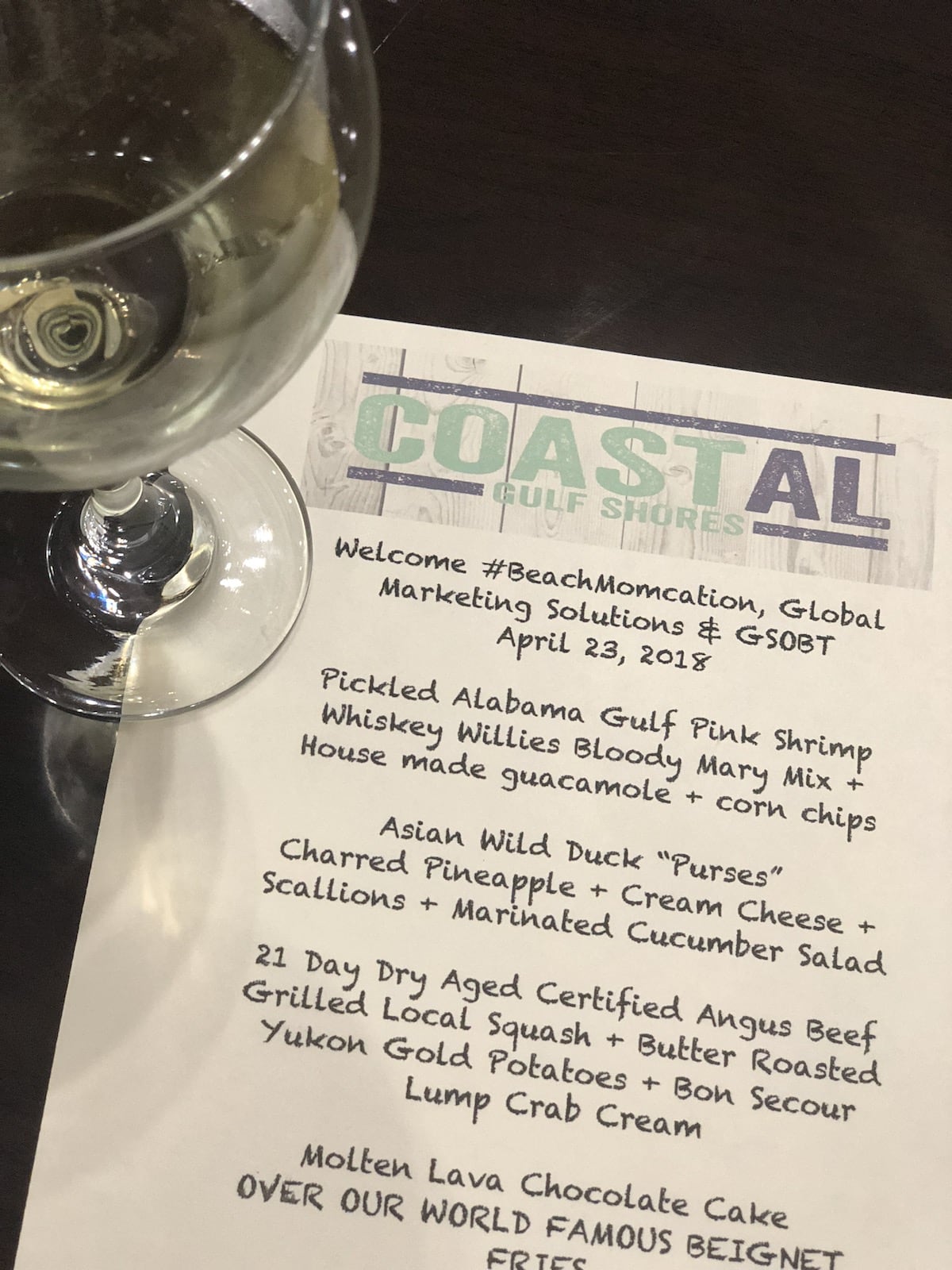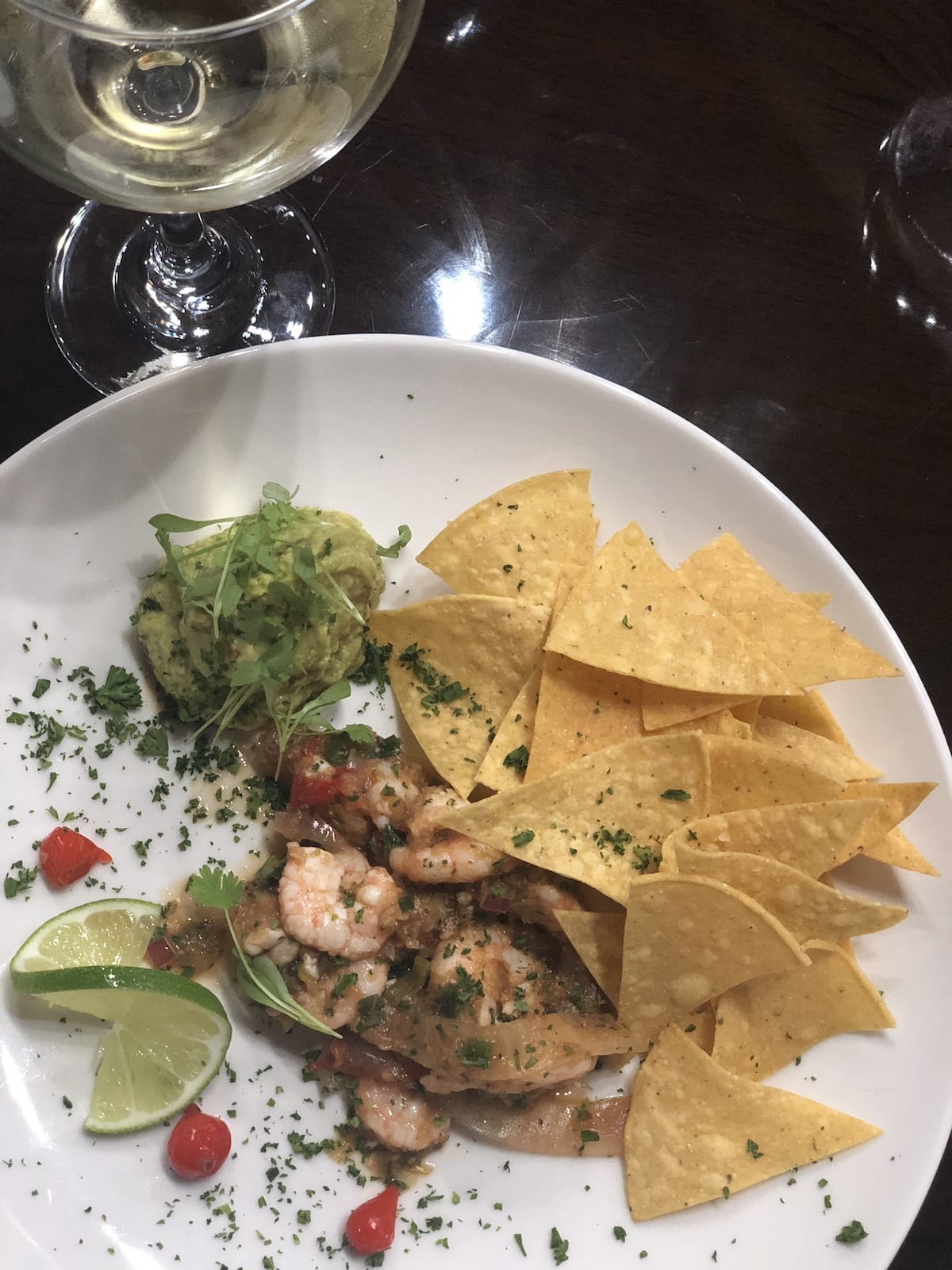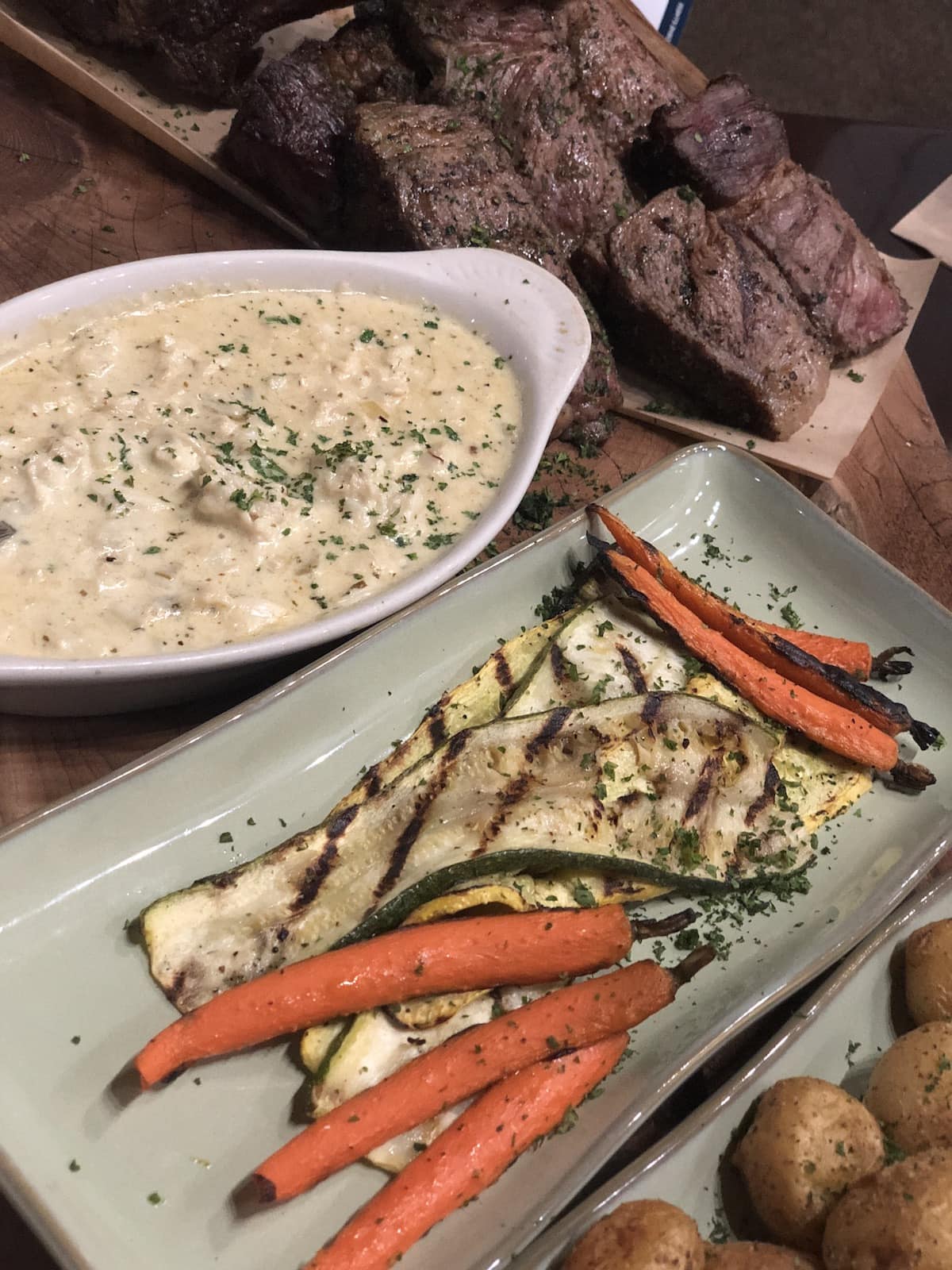 Chef Chris has the ability to blend flavors and create an experience you won't forget. And People: Molten Lava Chocolate Cake and BEIGNET FRIES.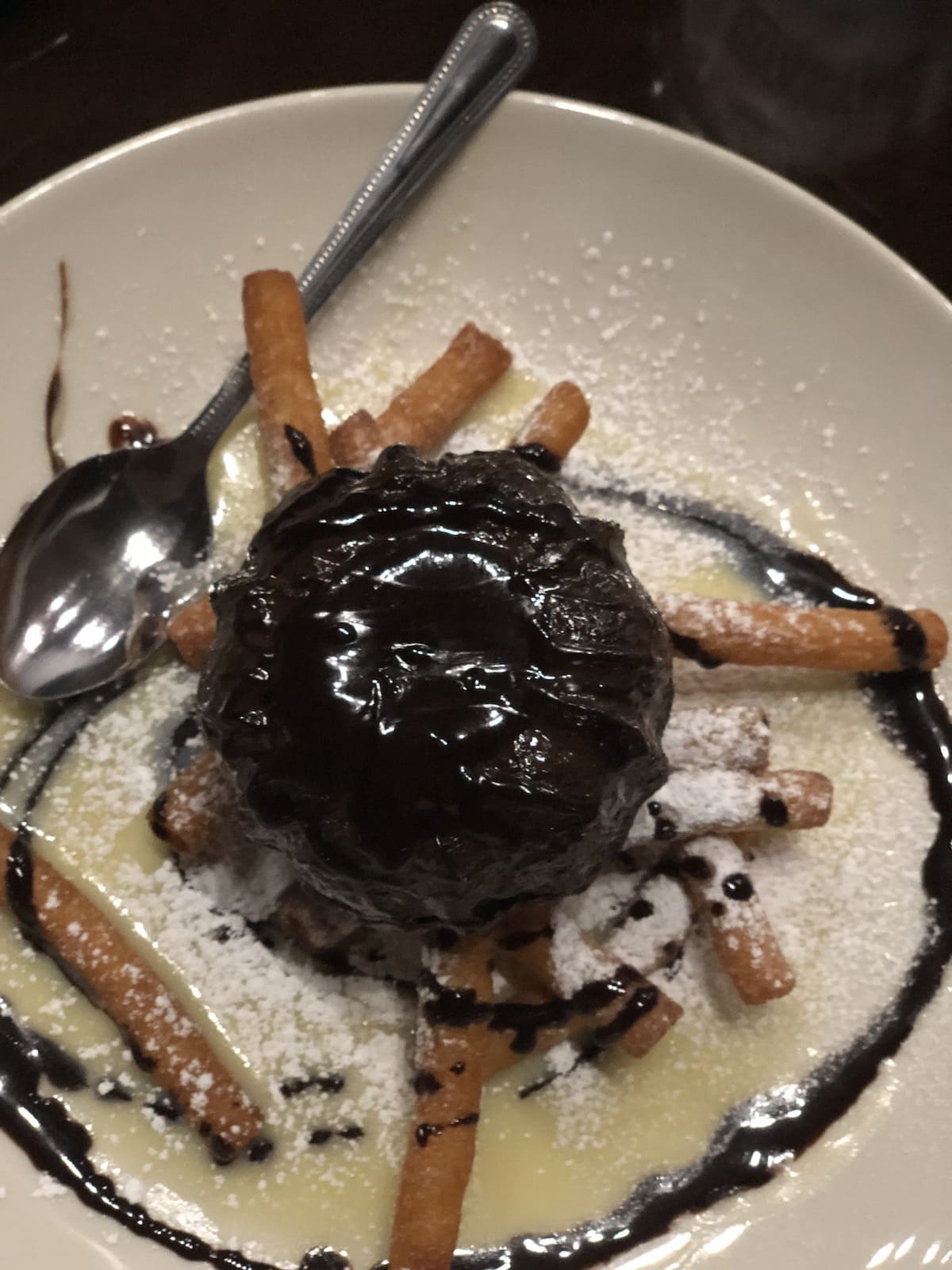 Big Beach Brewing Co
– family owned and Cheers-esque, our time at this brewing company was perfectly suited to the beach theme of our trip and an opportunity to experience a few new flavors….the flights make tasting a breeze.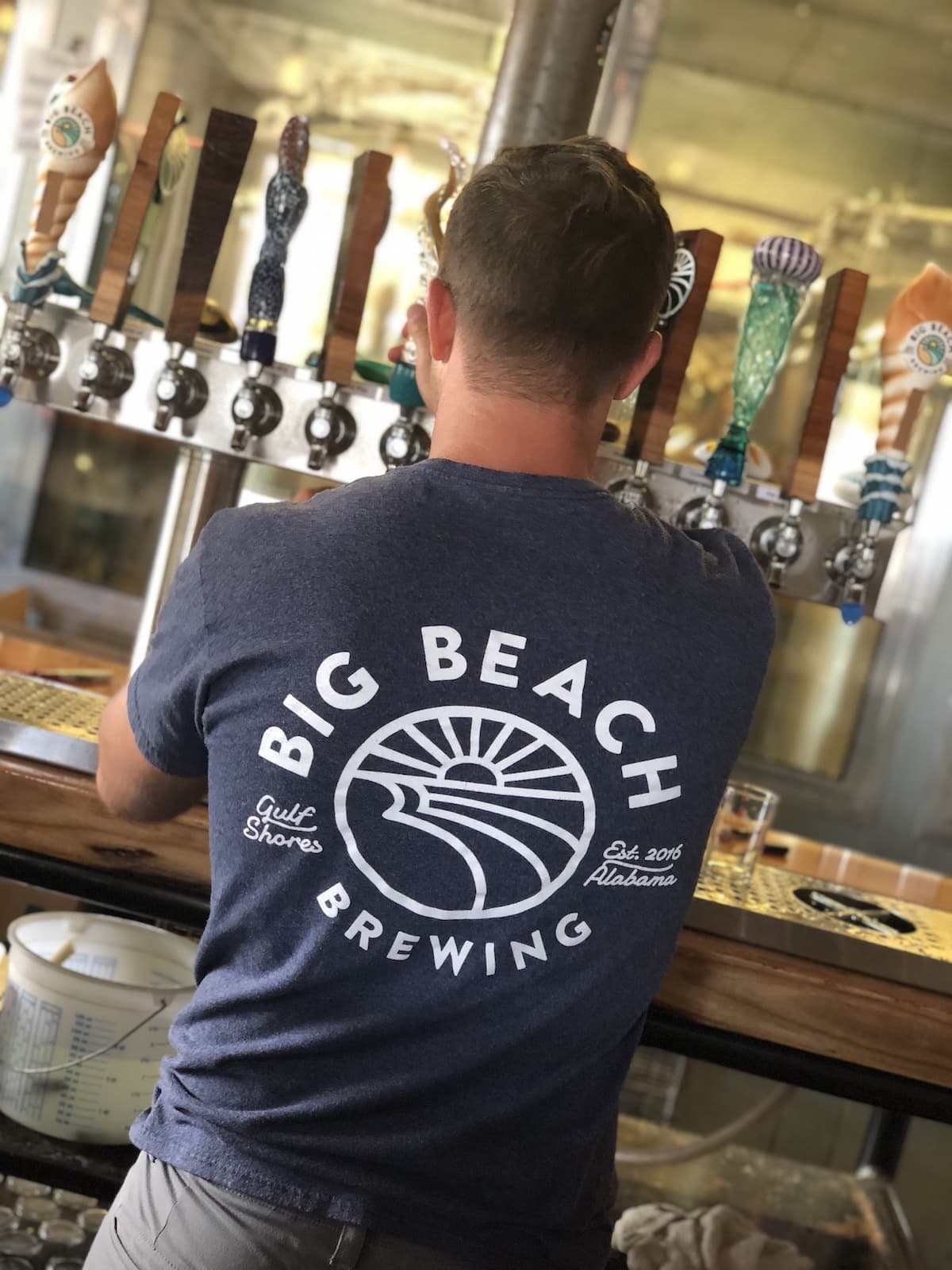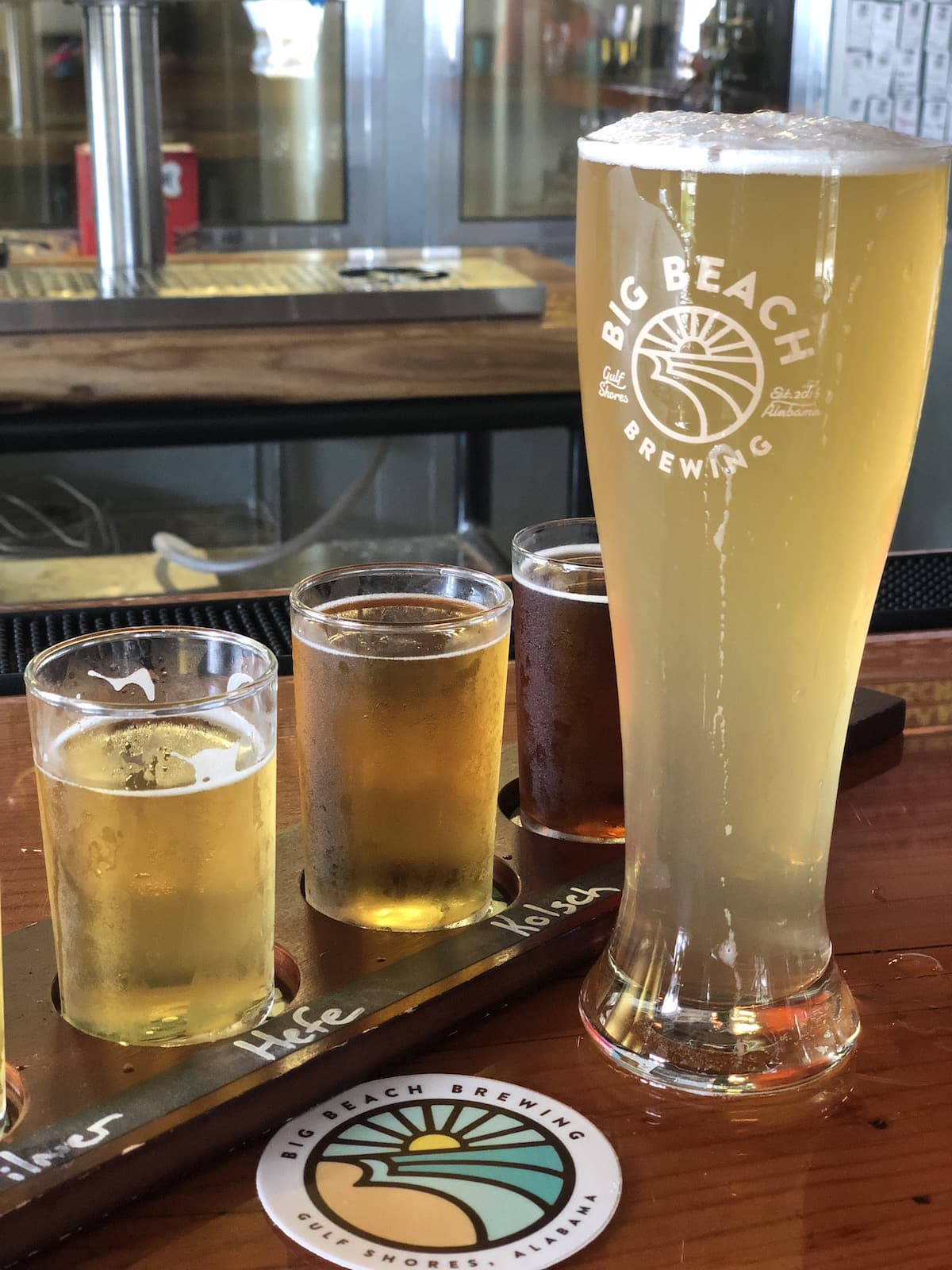 Voyagers
– Tucked in to the Perdido Beach Resort, this restaurant features spectacular views of the beach and sunset, as well as an elaborate menu and an extensive wine list.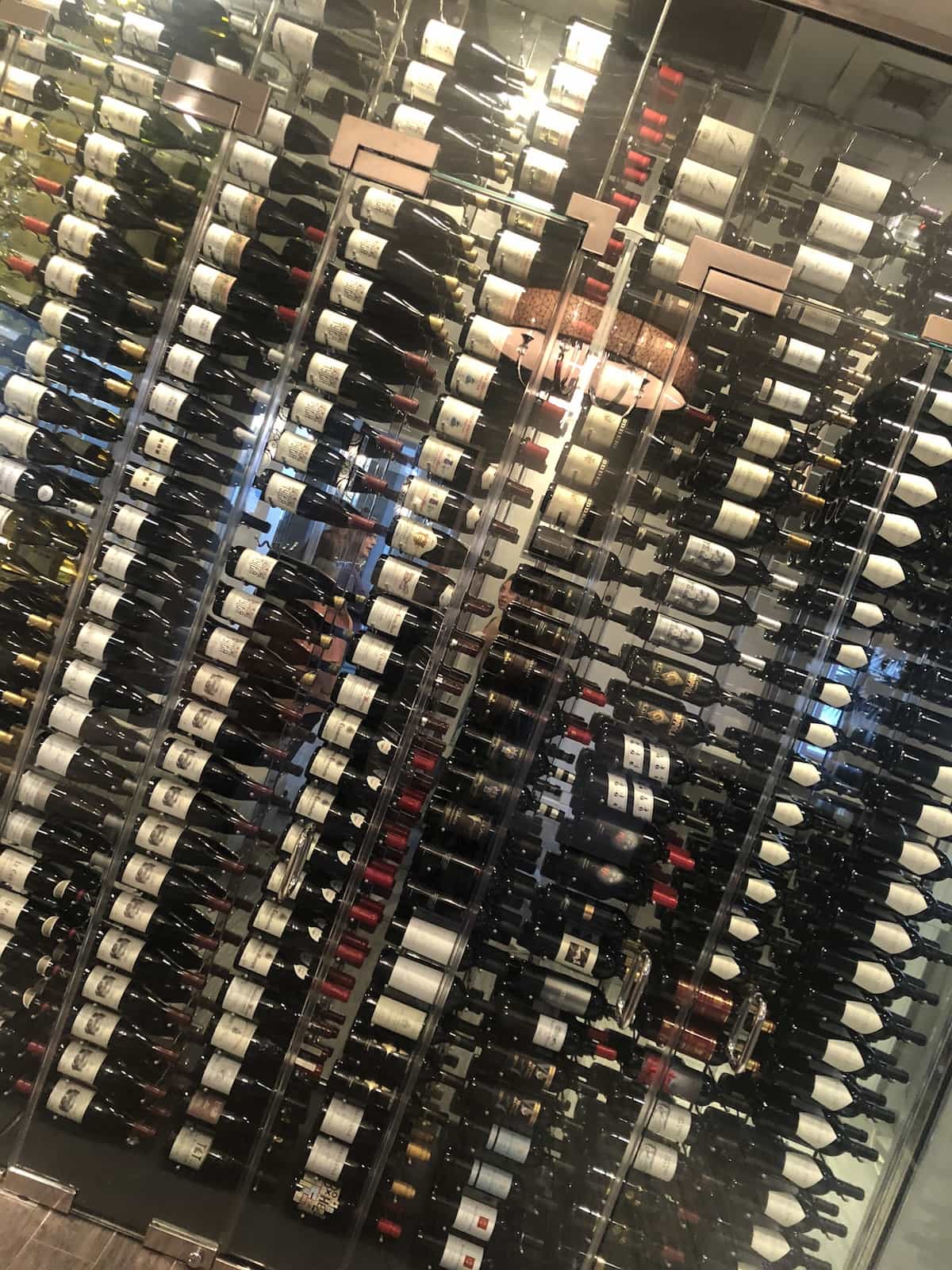 Chef Brody Olive, like Chef Chris, took amazing care of us, spoiling us with his culinary talents and favorite dishes. I tried ostrich and lion fish for the first time, in additional to a perfectly prepared roasted whole gulf fish.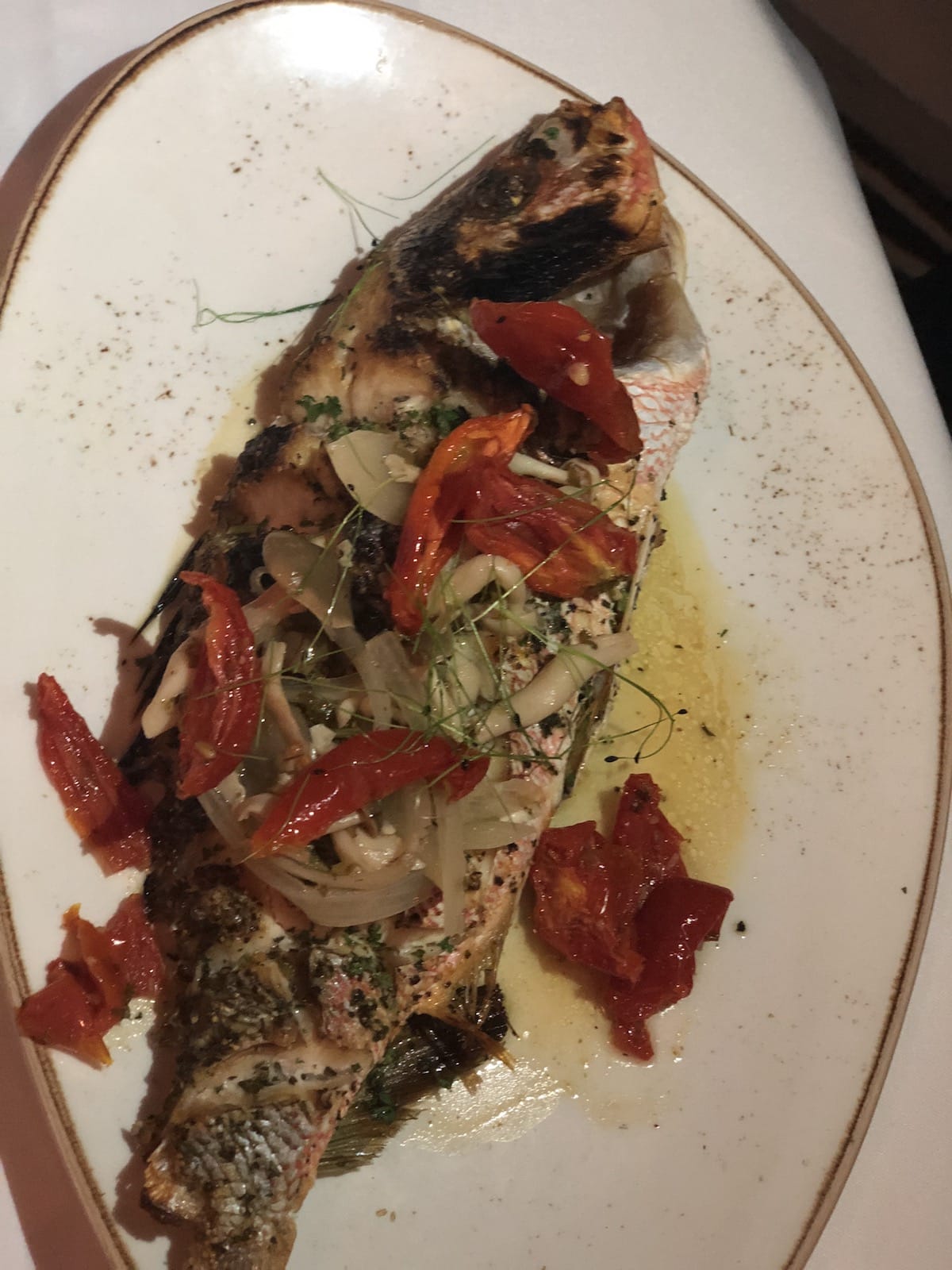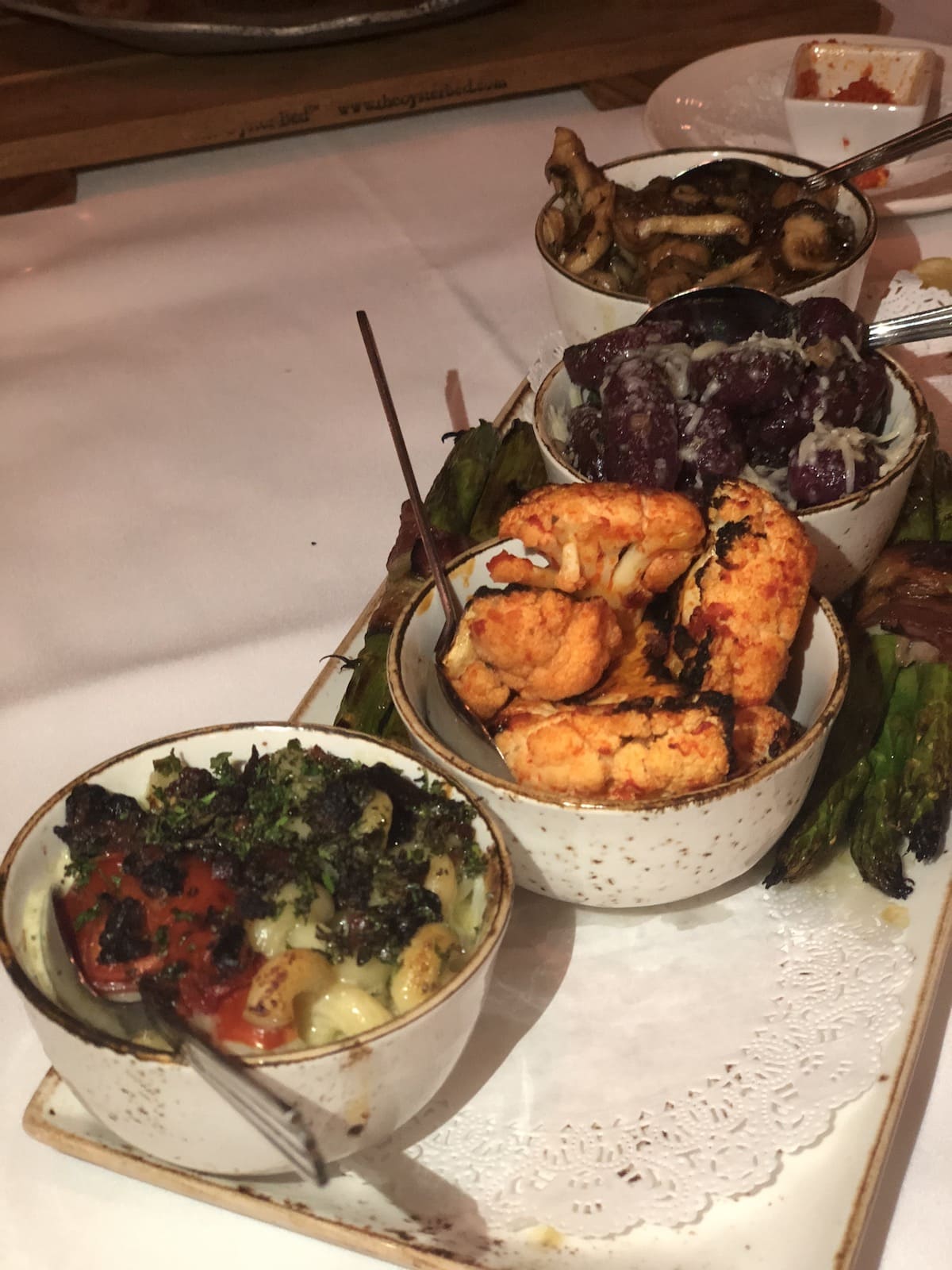 Shopping
– honestly, there are more options, I could spend days just taking you from one spot to another – but each dedicated shopping area is chock full of unique shops – so many of them with a beach or coastal theme.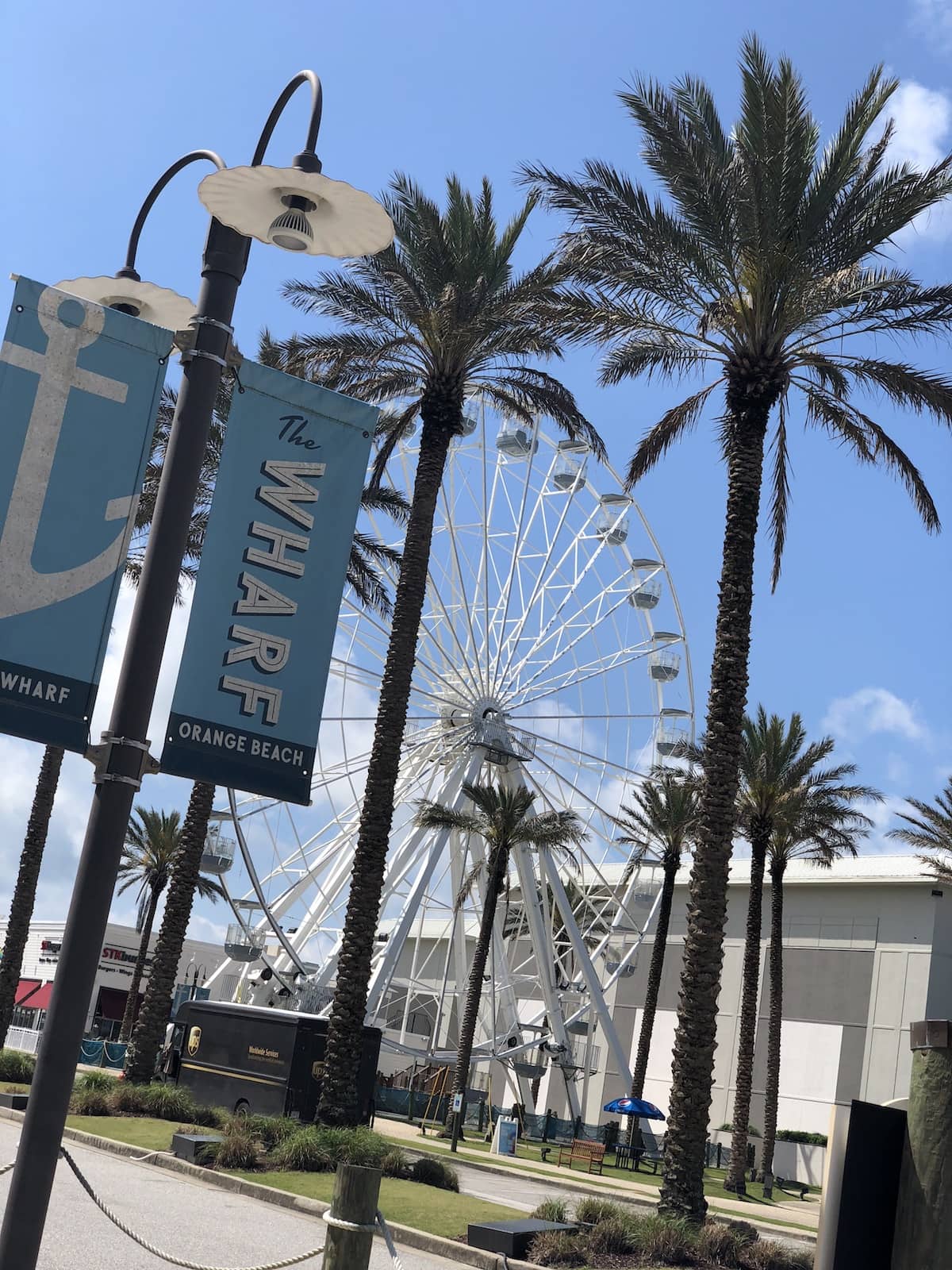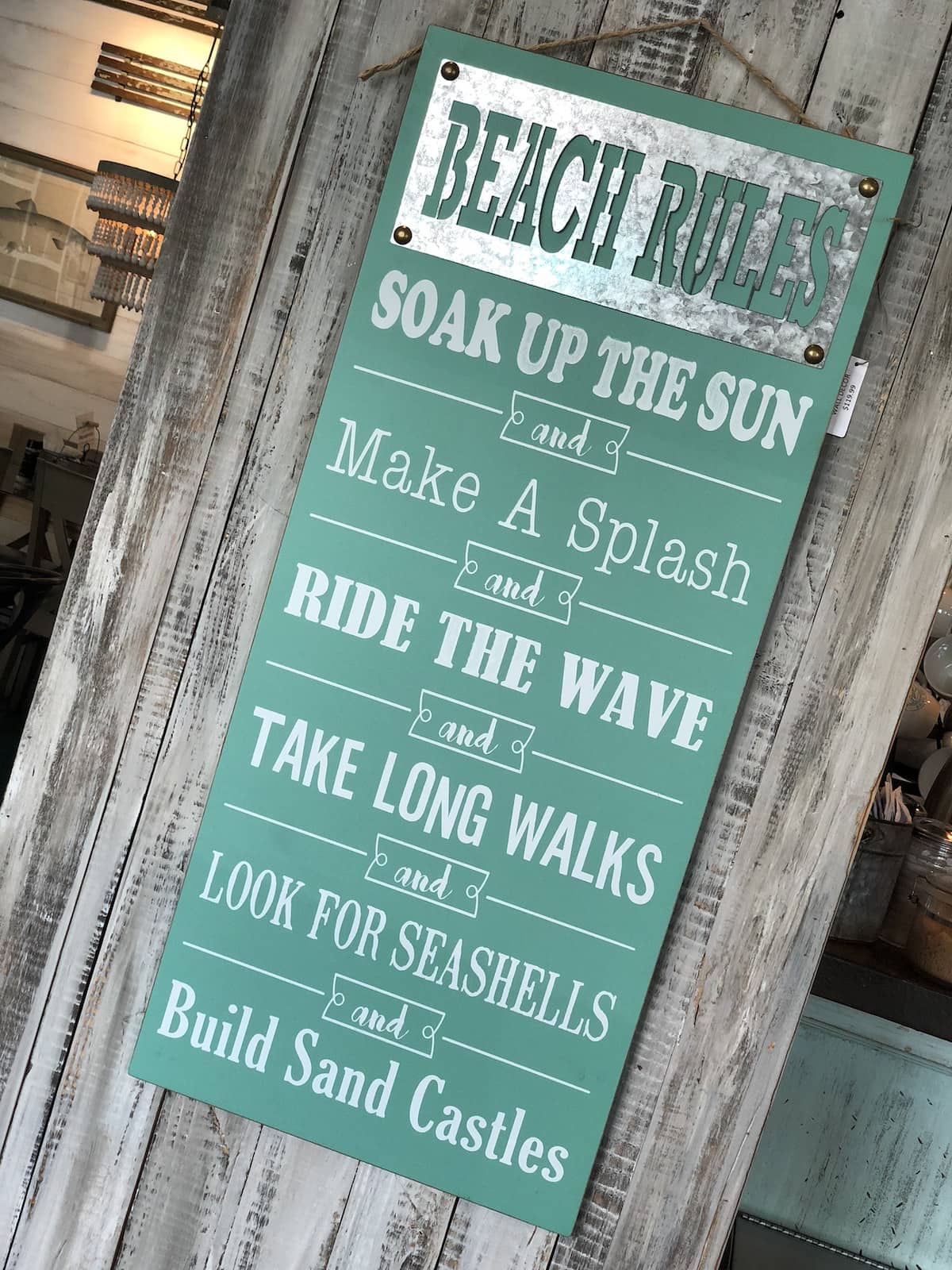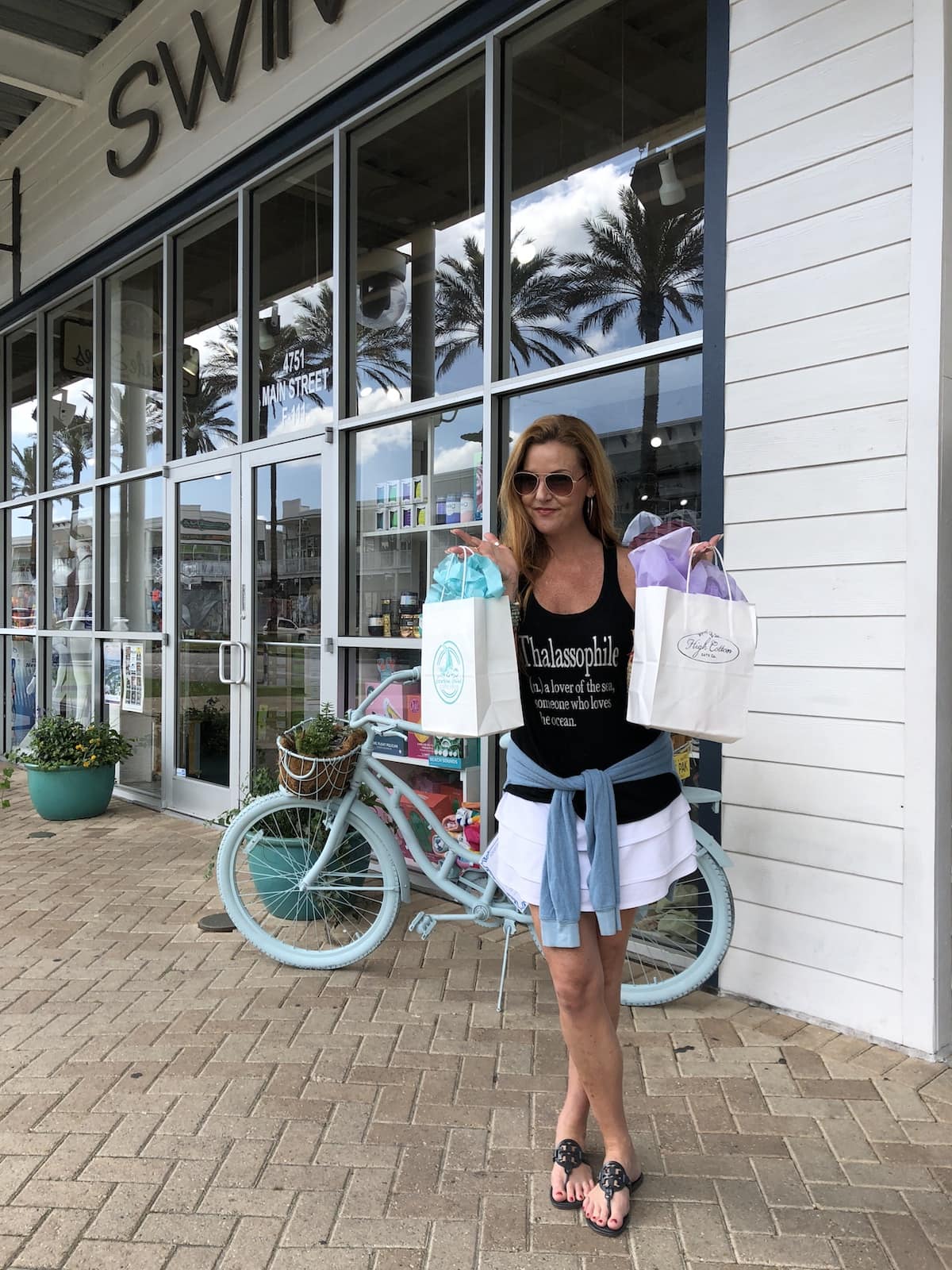 I could spend hours just wandering and imaging the decor of my future dream beach home.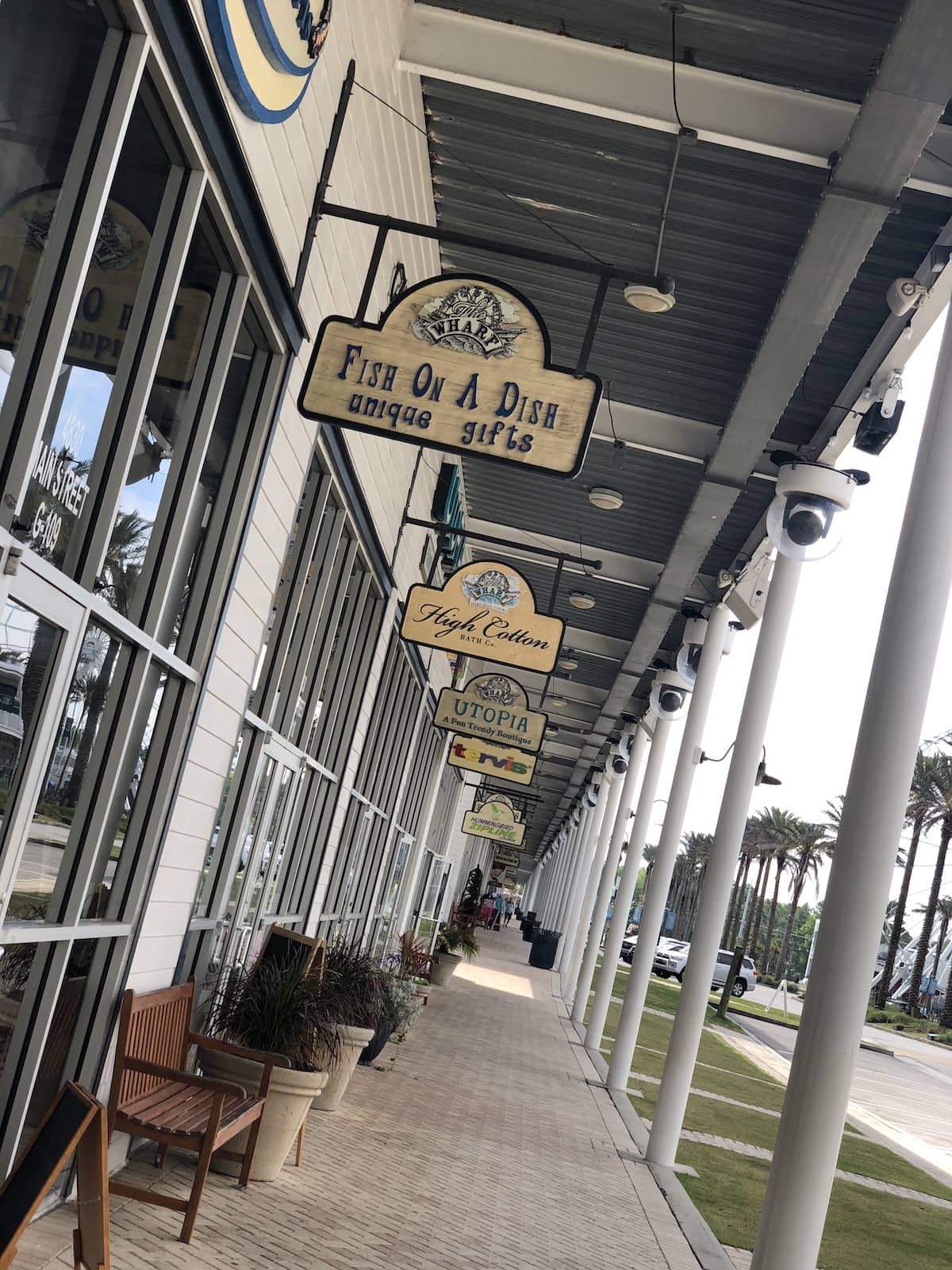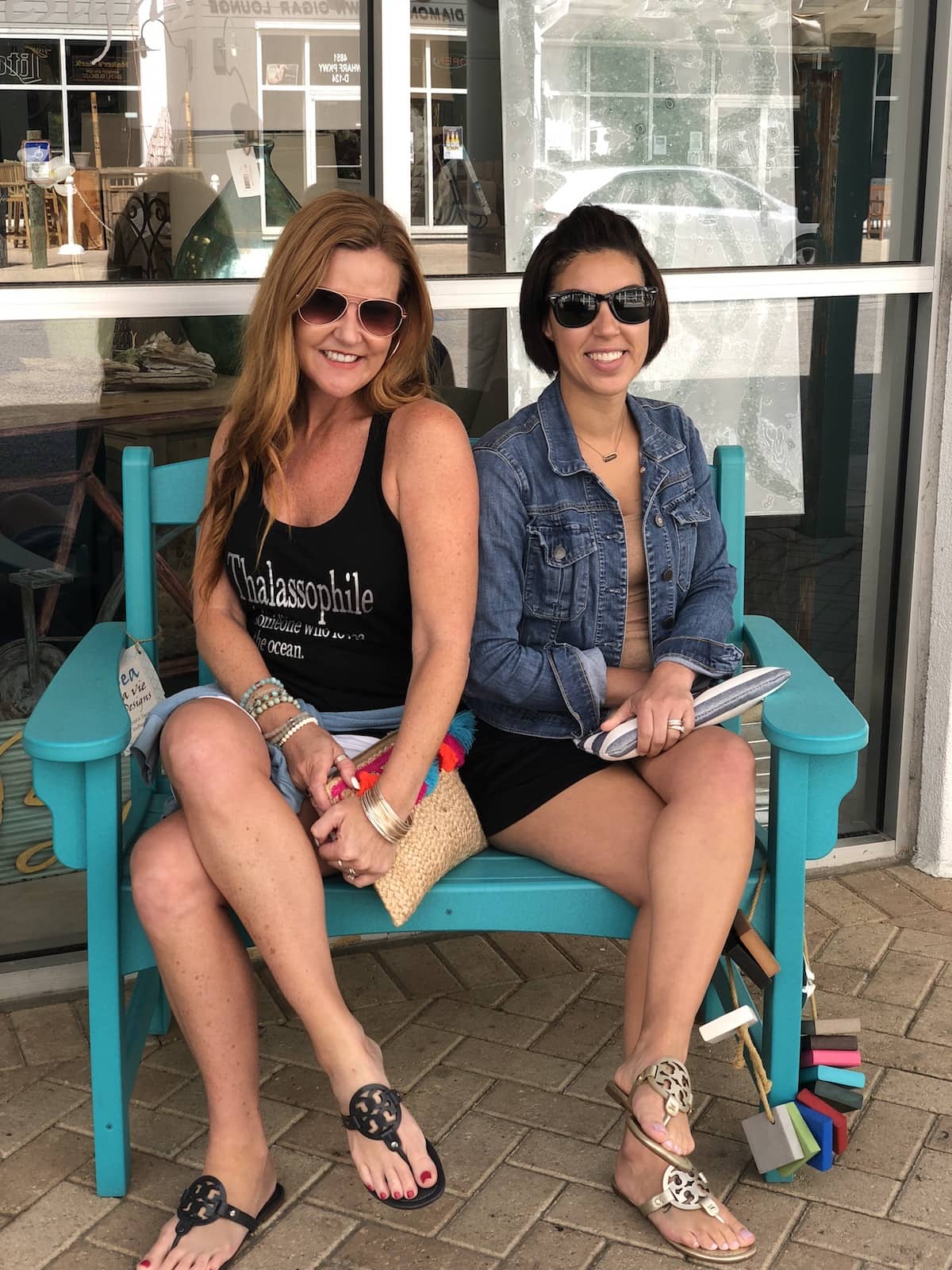 The Wharf is an extra fun area as it includes not only dozens of shops, but a ferris wheel and some great restaurants including a delightful winery called
Red or White
. The wine selection is dynamite and the appetizer options were truly wonderful.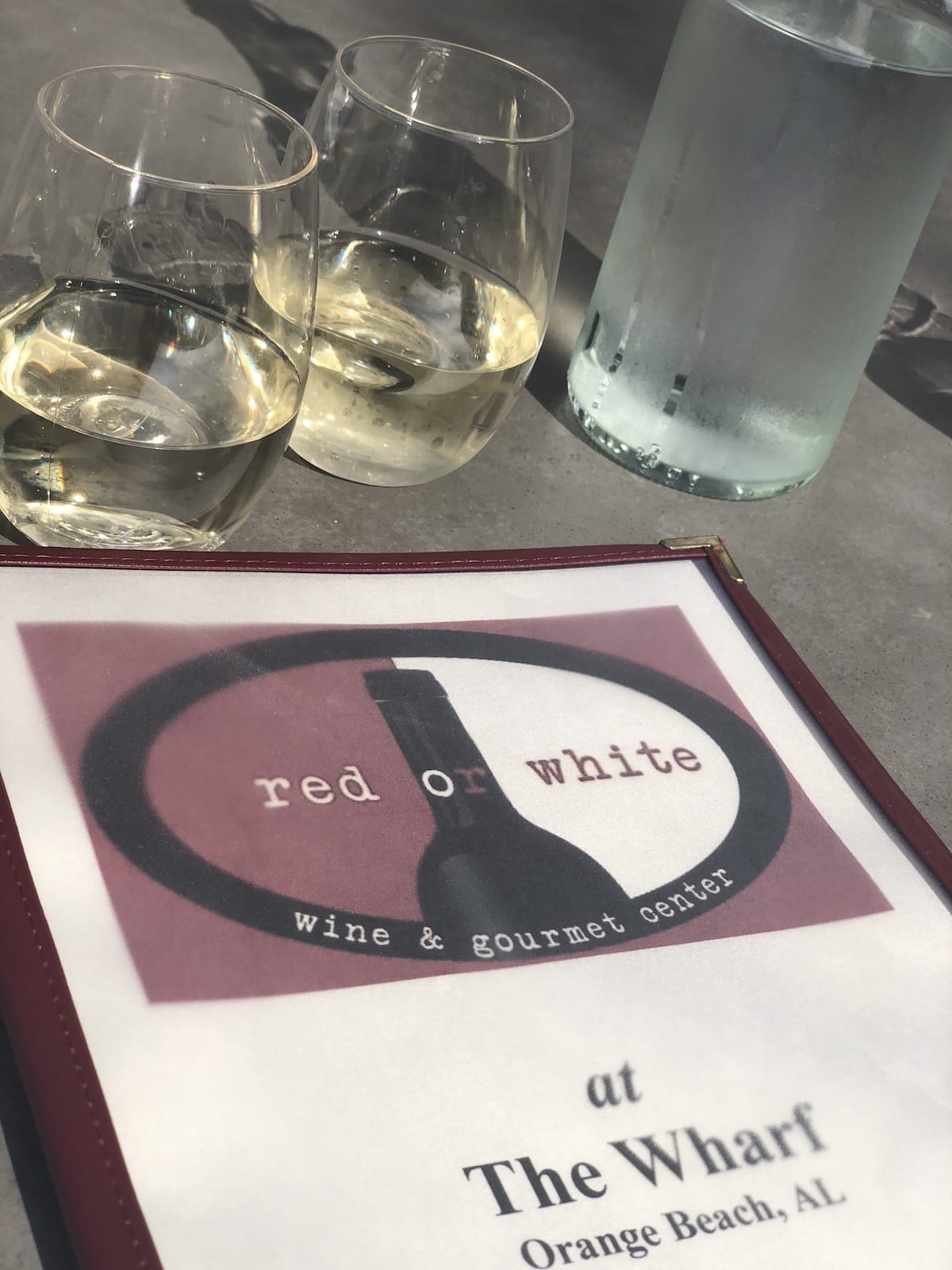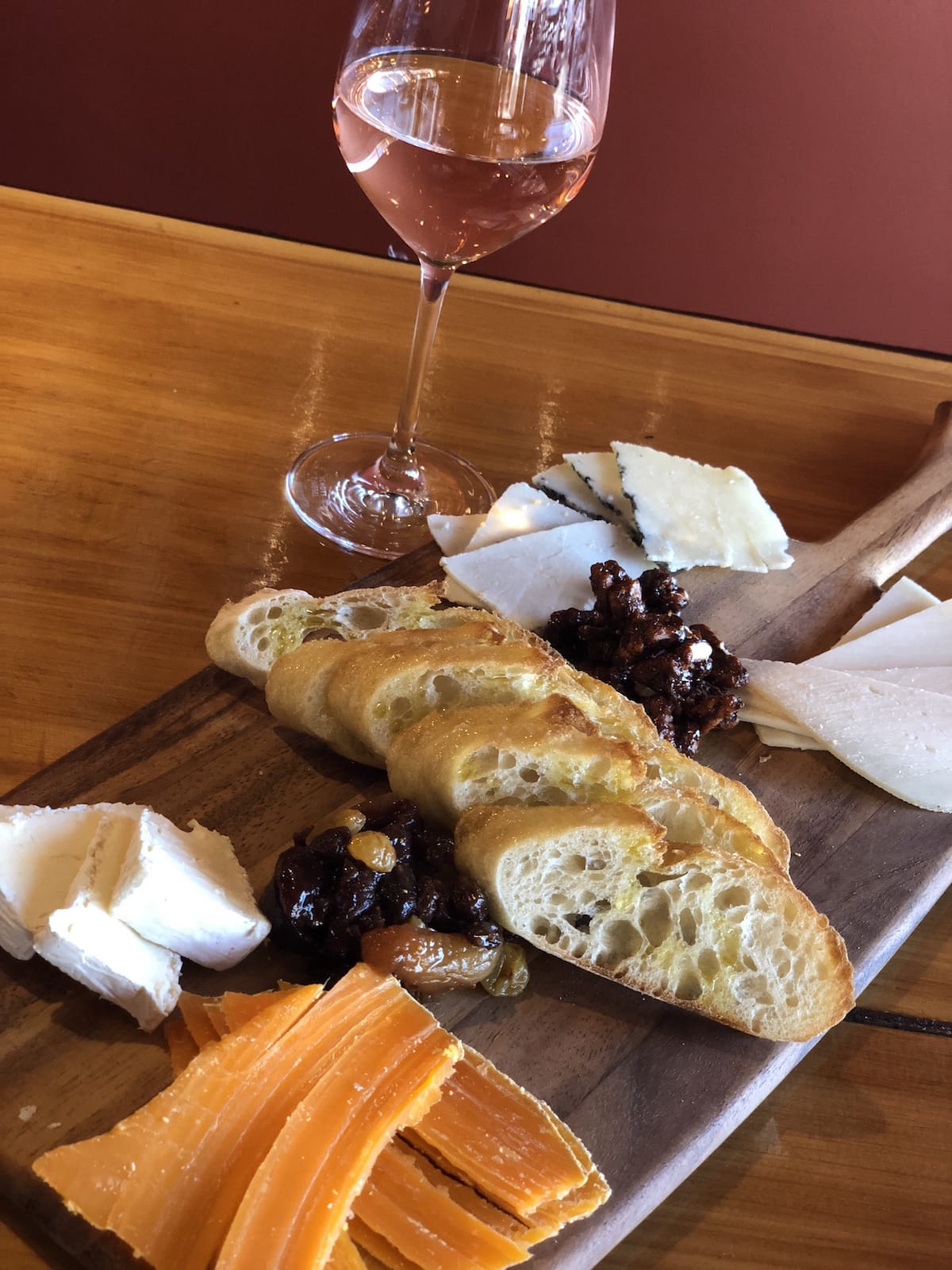 Unique Experiences
– One of the best things about a girl's getaway is the chance to have shared experiences. For some of us, that may mean doing nothing but sitting on the beach or spending time in the condo….but, I have to admit, I am a sucker for an amazing spa.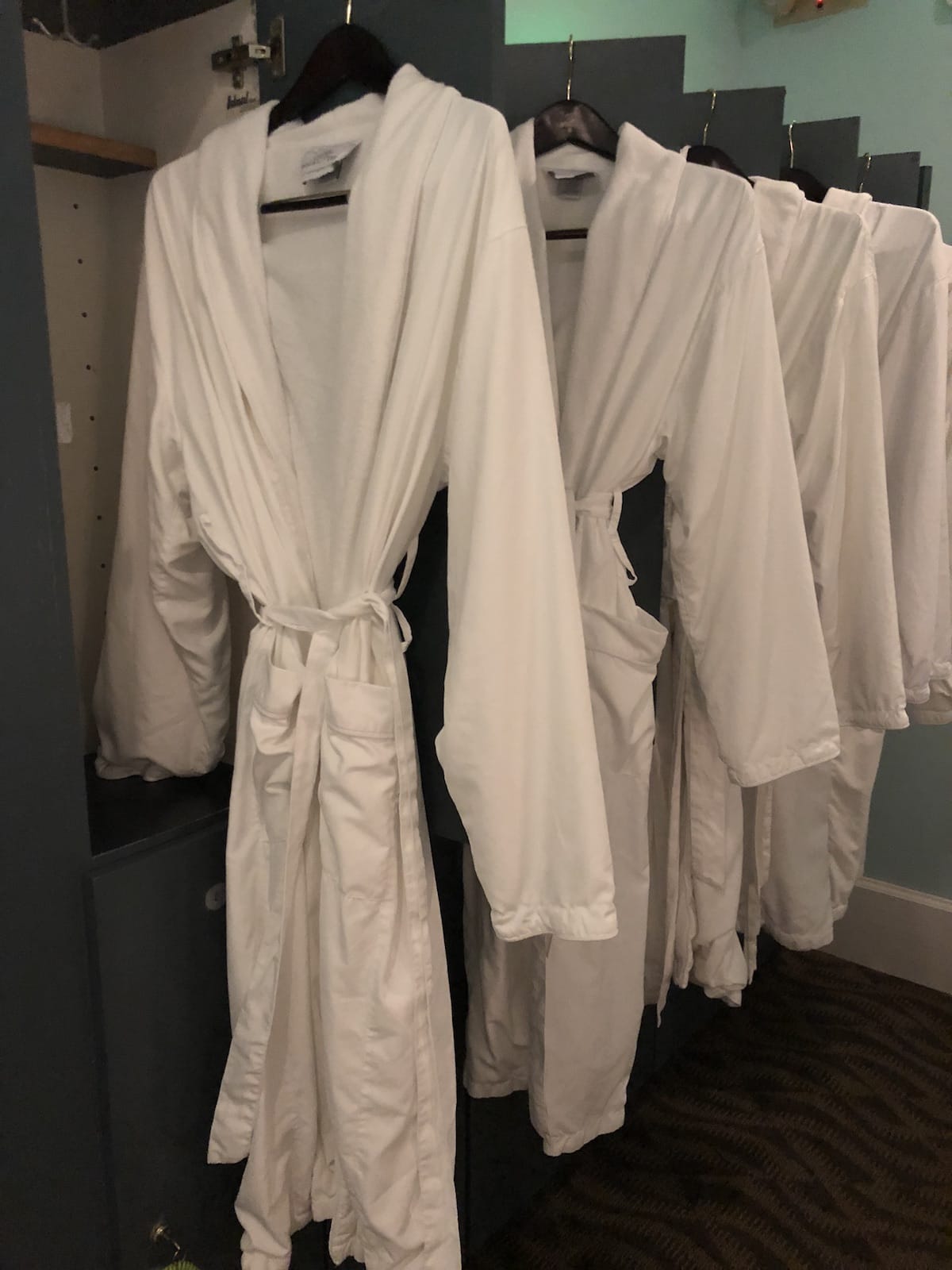 The Spa at the Beach Club
is a great option for everything from massages to facials and manicures. If you are looking for something you've never done before,
the Clay Studio
offers both classes and a shopping experience.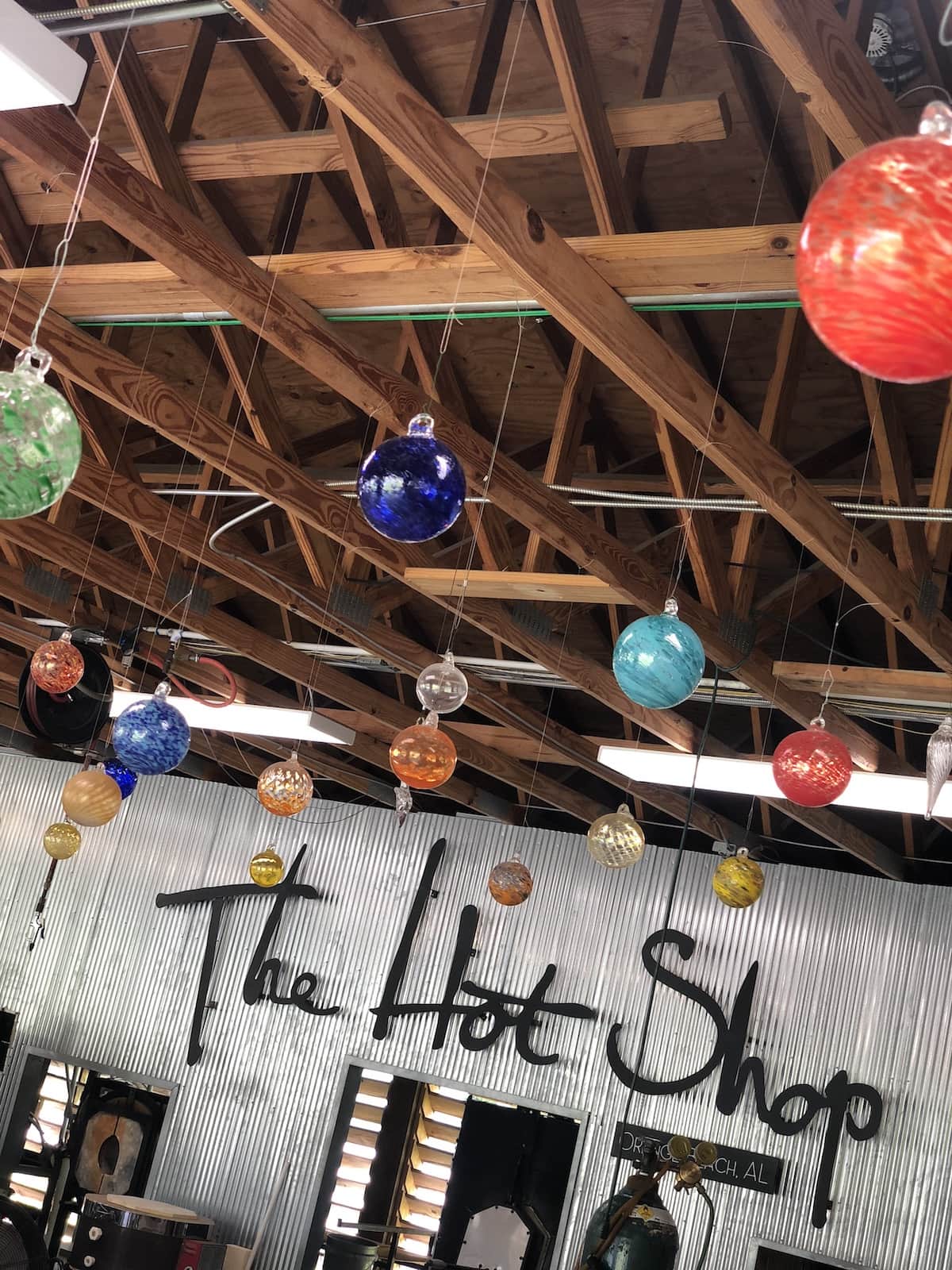 Another option is one I tried for the very first time – glass blowing at
The Hot Shop
.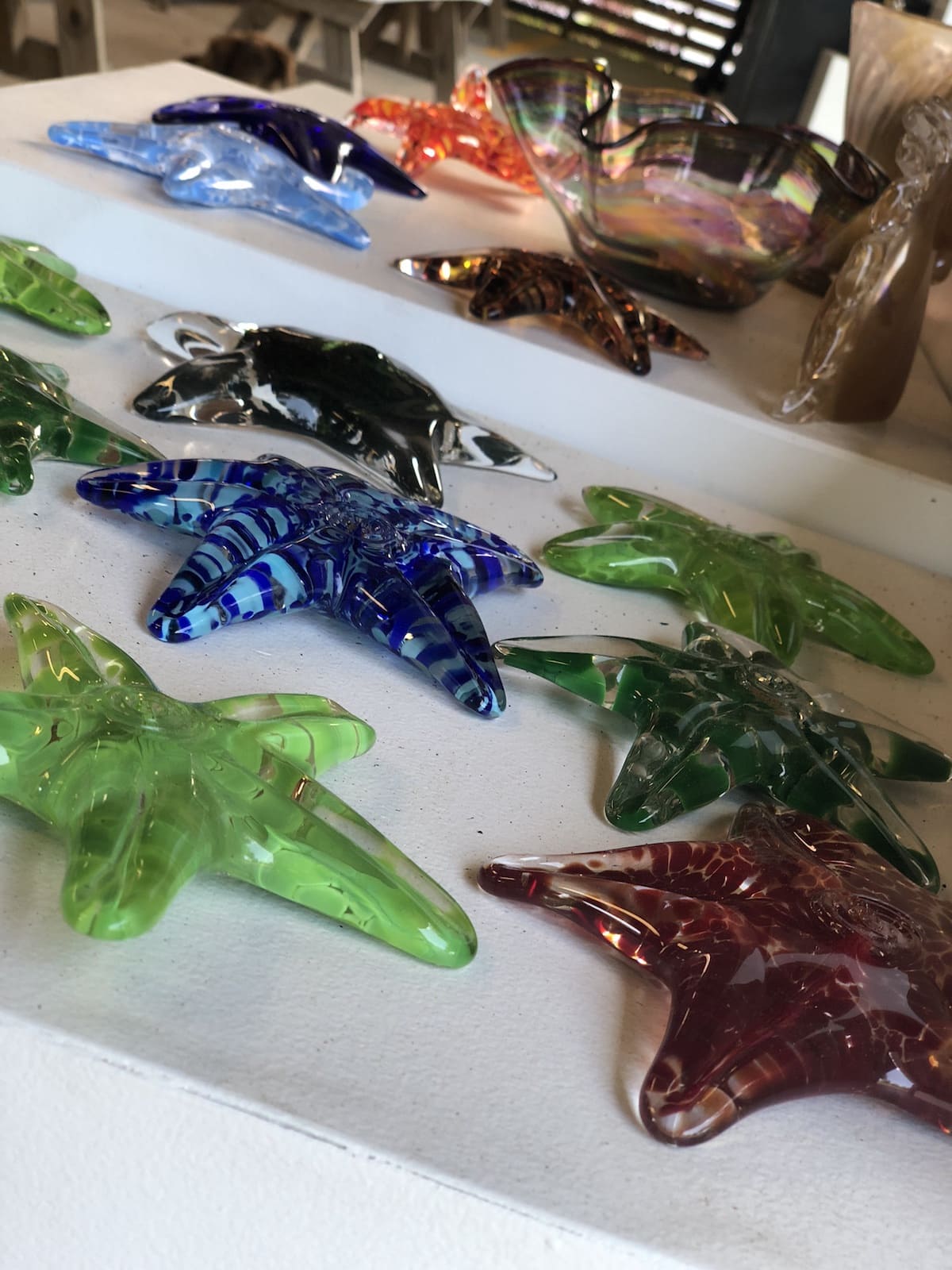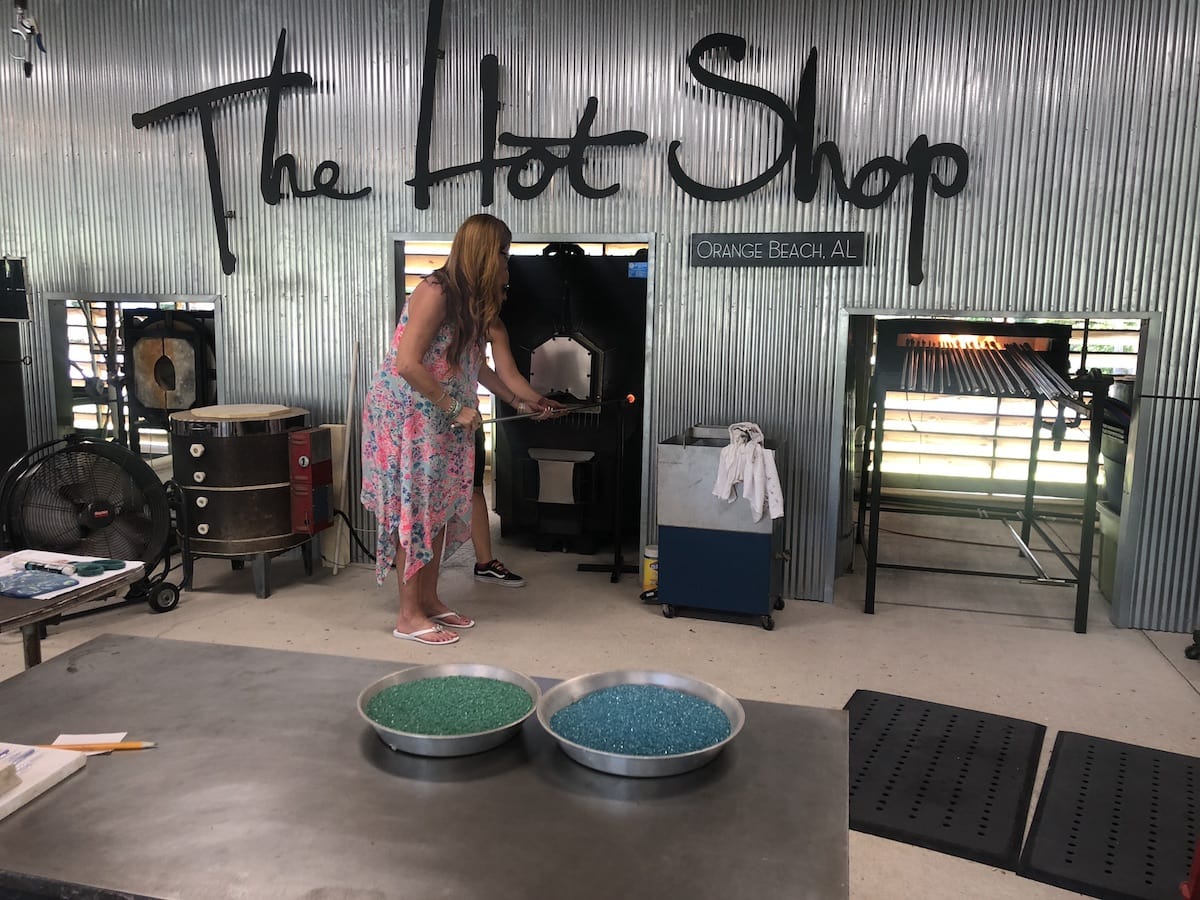 At an open air studio within the
Orange Beach Art Center,
we were given the opportunity to both take a class and shop other handmade items. The Art Center also houses a beautiful art gallery.
Adrenaline Activities – If you are looking for an activity to get your heart racing – good news – there are options here too. I'm a water baby – so boarding a boat and taking to the sky with Sky Surfer Parasail was fantastic.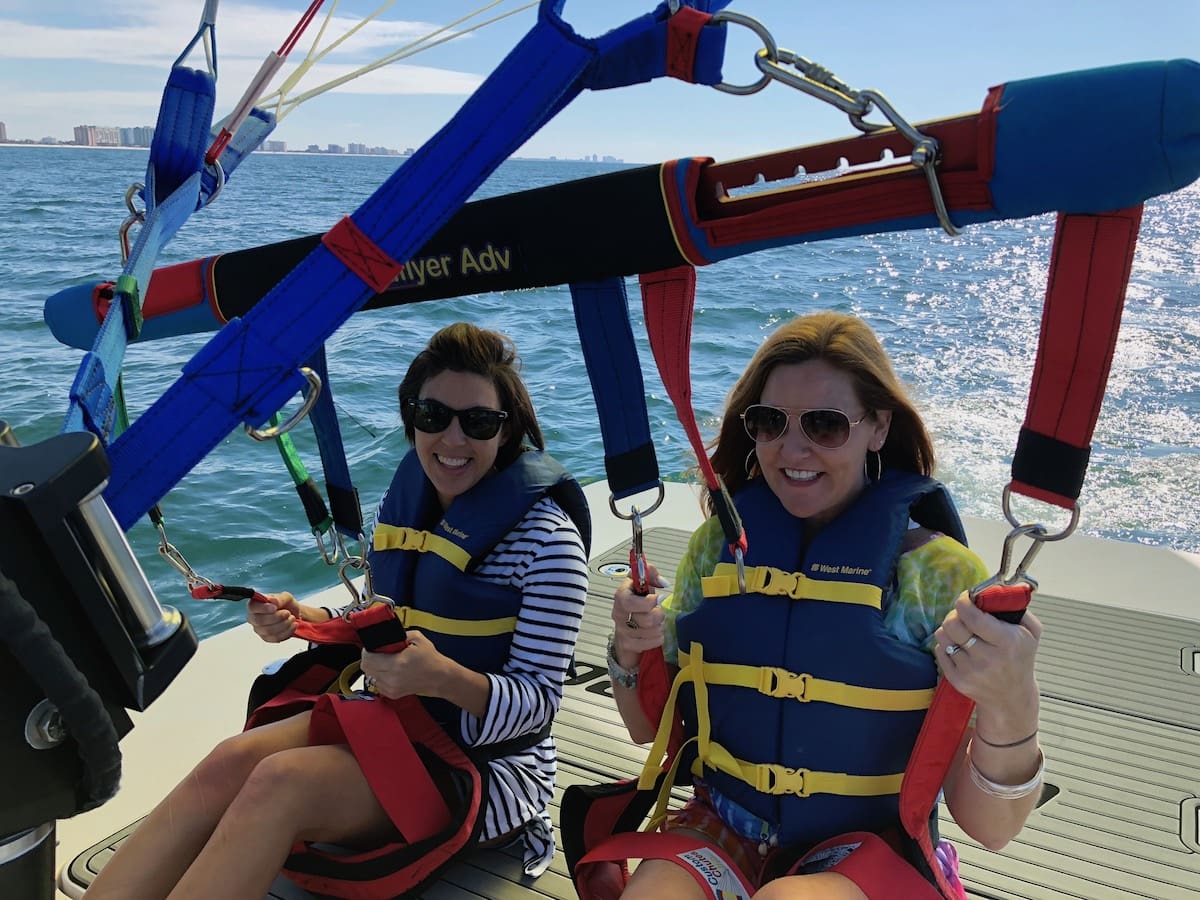 It was such an easy experience, and so truly peaceful when you are meters above the water.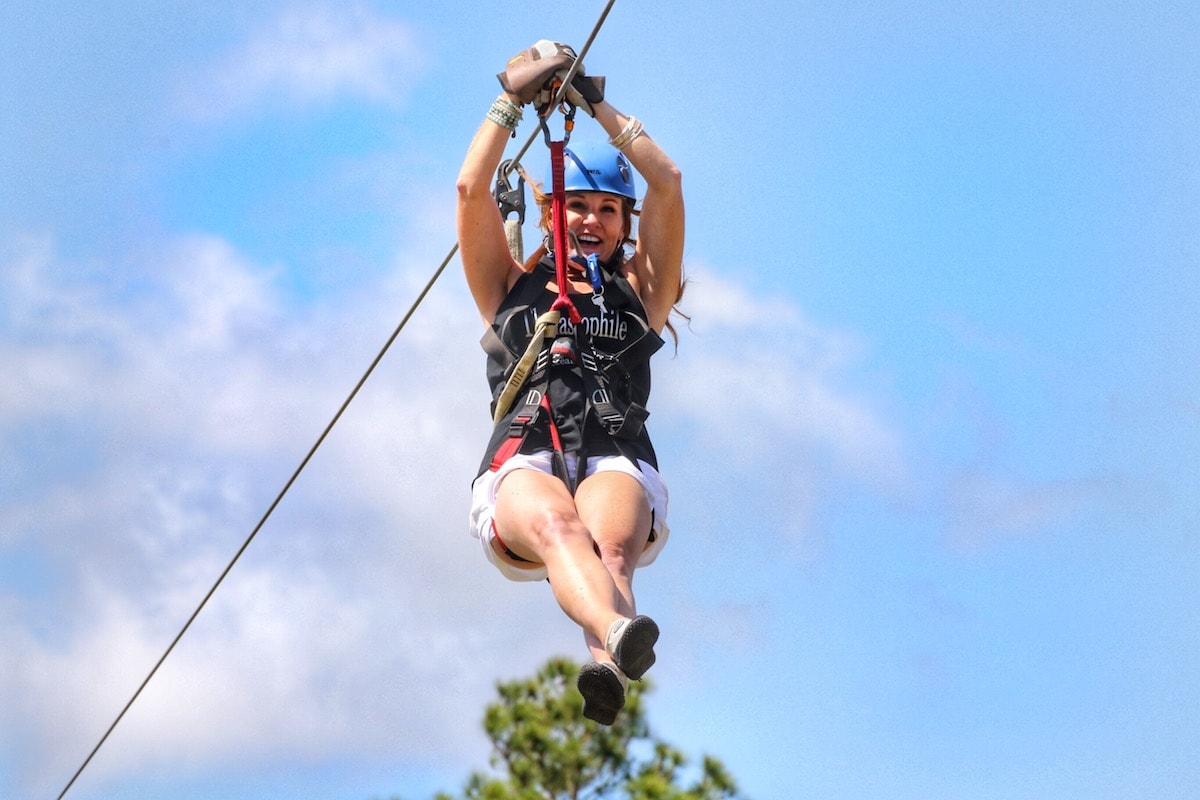 Now, you may be surprised to learn that I also zip lined – and I LOVED IT. With over 6,000 feet of fun,
Hummingbird Zipline
was a true lesson in learning how to zip line. We had two guides with us the entire time who constantly coached us and made sure we were not only having an amazing time, but learning as we went. (Could I make this an Olympic sport? I'm not athletic, but I did a good job!)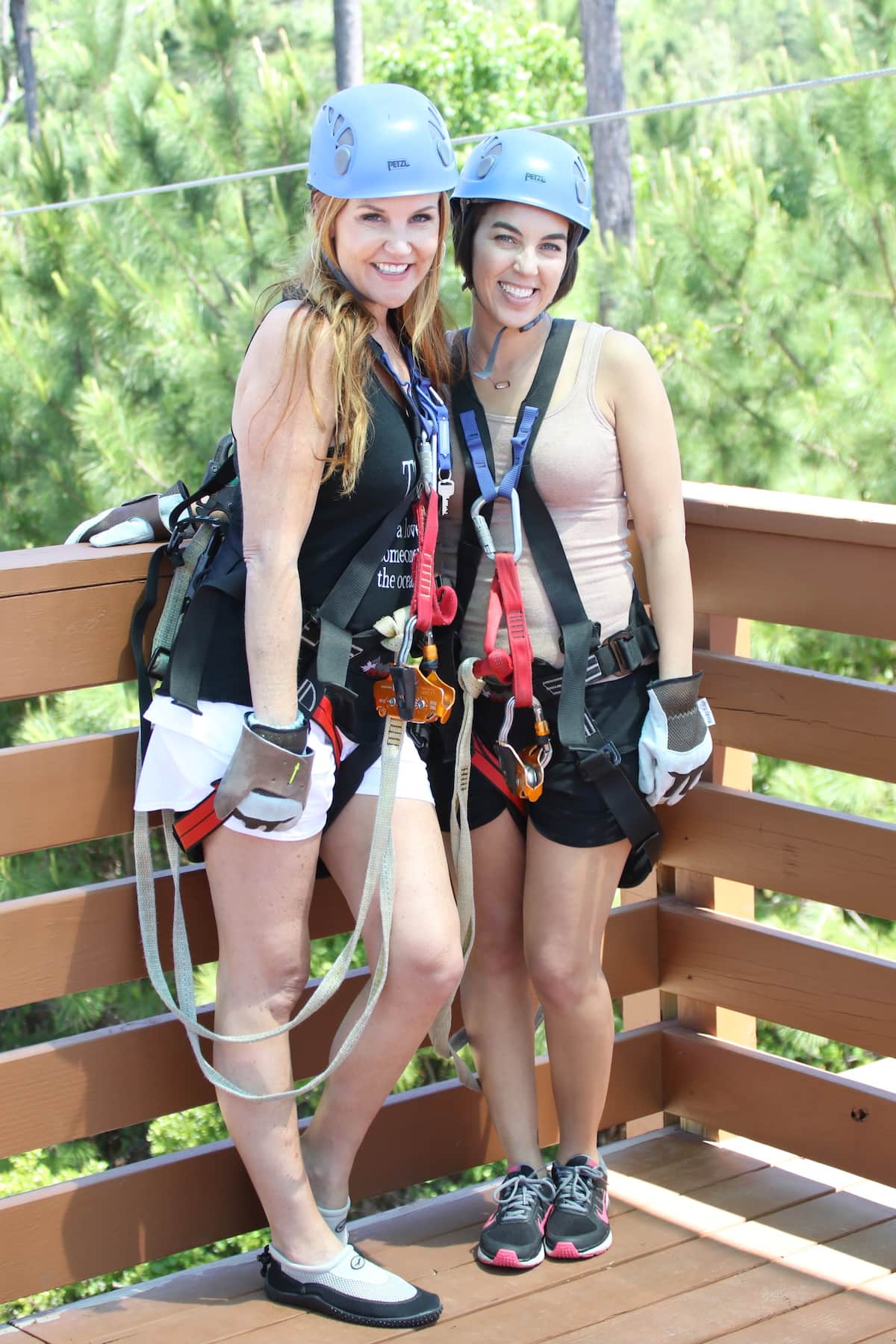 The entire adventure lasted a couple of hours – in stark contrast to any other experience I have had (that lasted less than 30 minutes.) I would definitely recommend them.
If you love to be in the air as much as on the water, Beach Flight Aviation is a great option. In these unique aircraft, there is no cockpit structure getting in the way of the breathtaking landscape around you. And rather than being flown, you actually participate, flying with an FAA-certified instructor.
Have I convinced you to go? I hope so. For more information on places to stay, even more restaurants, and Yes – other activities, head here – to the Gulf Shores and Orange Beach Tourism. And if you've visited and have a favorite – please do share.
Disclosure: It was an absolute delight to be a guest of  the Gulf Shores and Orange Beach Tourism – as always, all thoughts and opinions are mine and mine alone.