There is hope in the hallways here.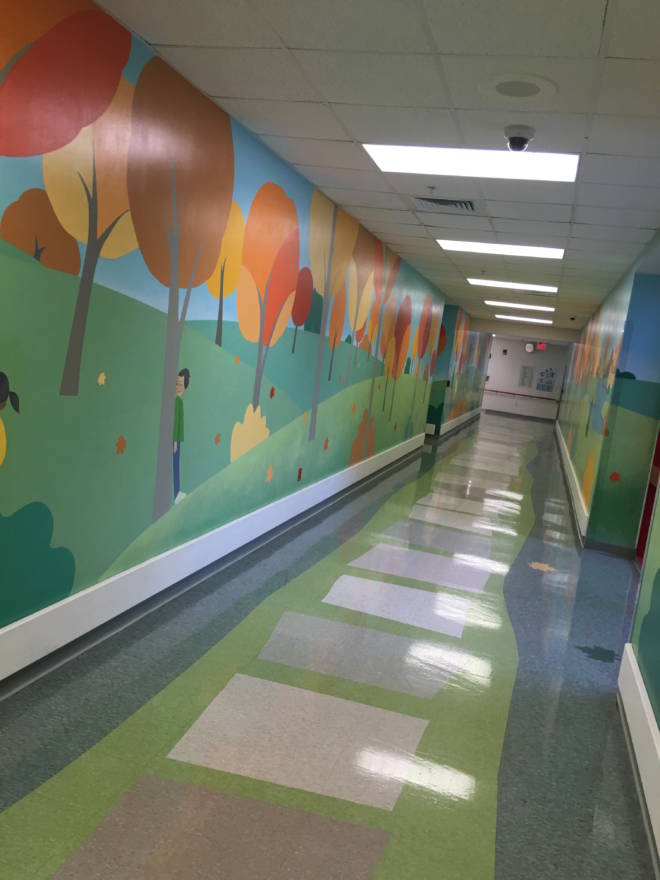 It is painted on the walls, captured in murals that reflect the experience of the thousands of children who have spent time here. And left here healed.
It is in the parents who push wheel chairs, who hold hands and who sit at bed sides.
It is in the siblings who are along for the ride, who comfort their parents, their big brothers and younger sisters.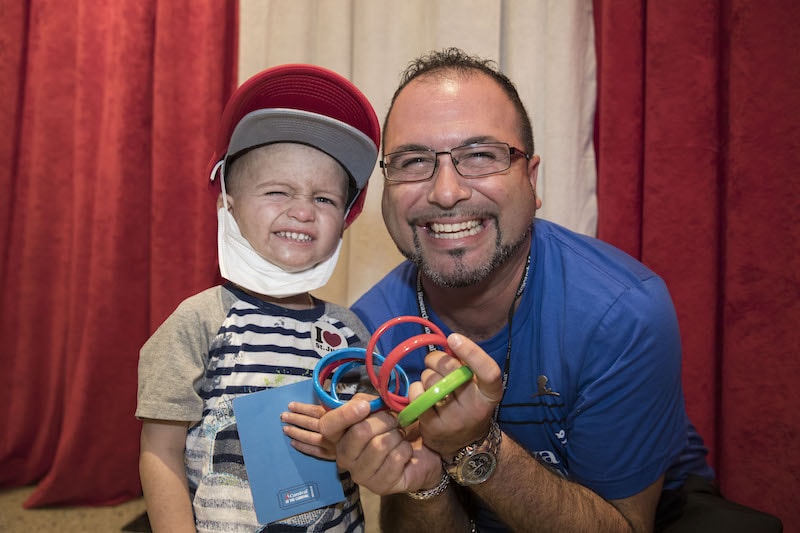 It is in the doctors who come from hundreds of countries around the world intent on a common goal – healing children, eradicating childhood cancer, preventing the youngest among us from leaving in the dawn of life.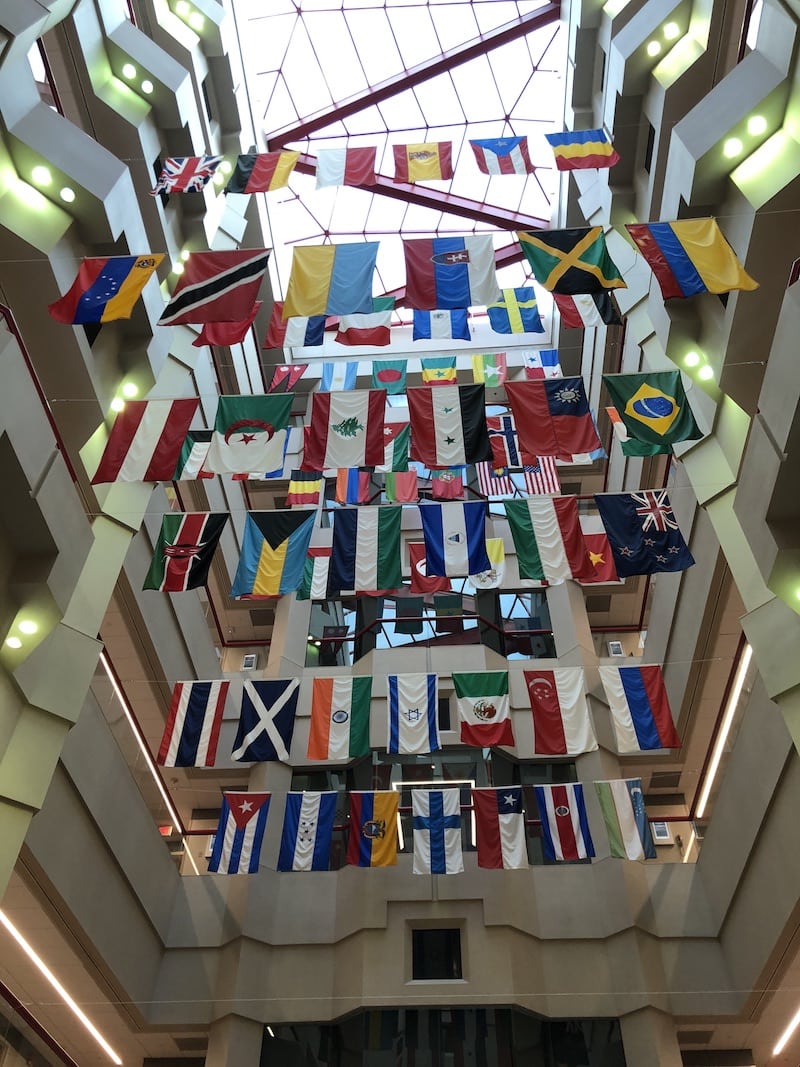 Hope rides around in wagons.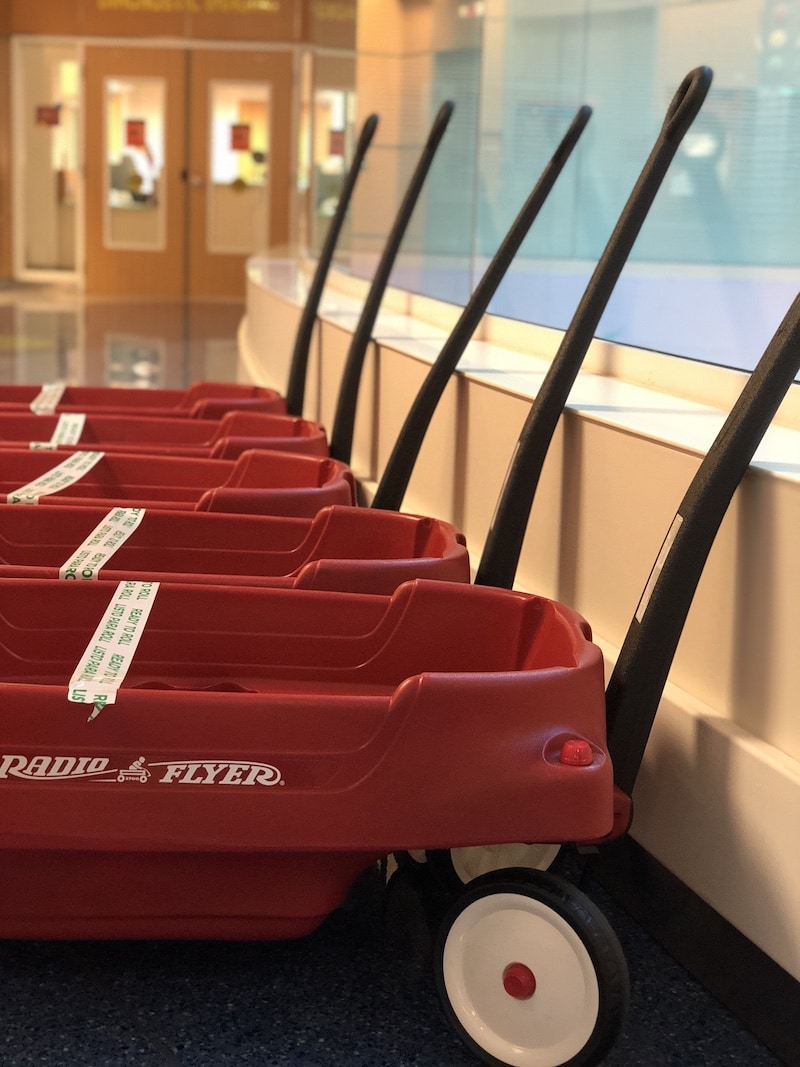 It is in the words of the children themselves – in their hurt, in their fear, in their strength, in their deep understanding of life and love and battle. And their firm belief in miracles.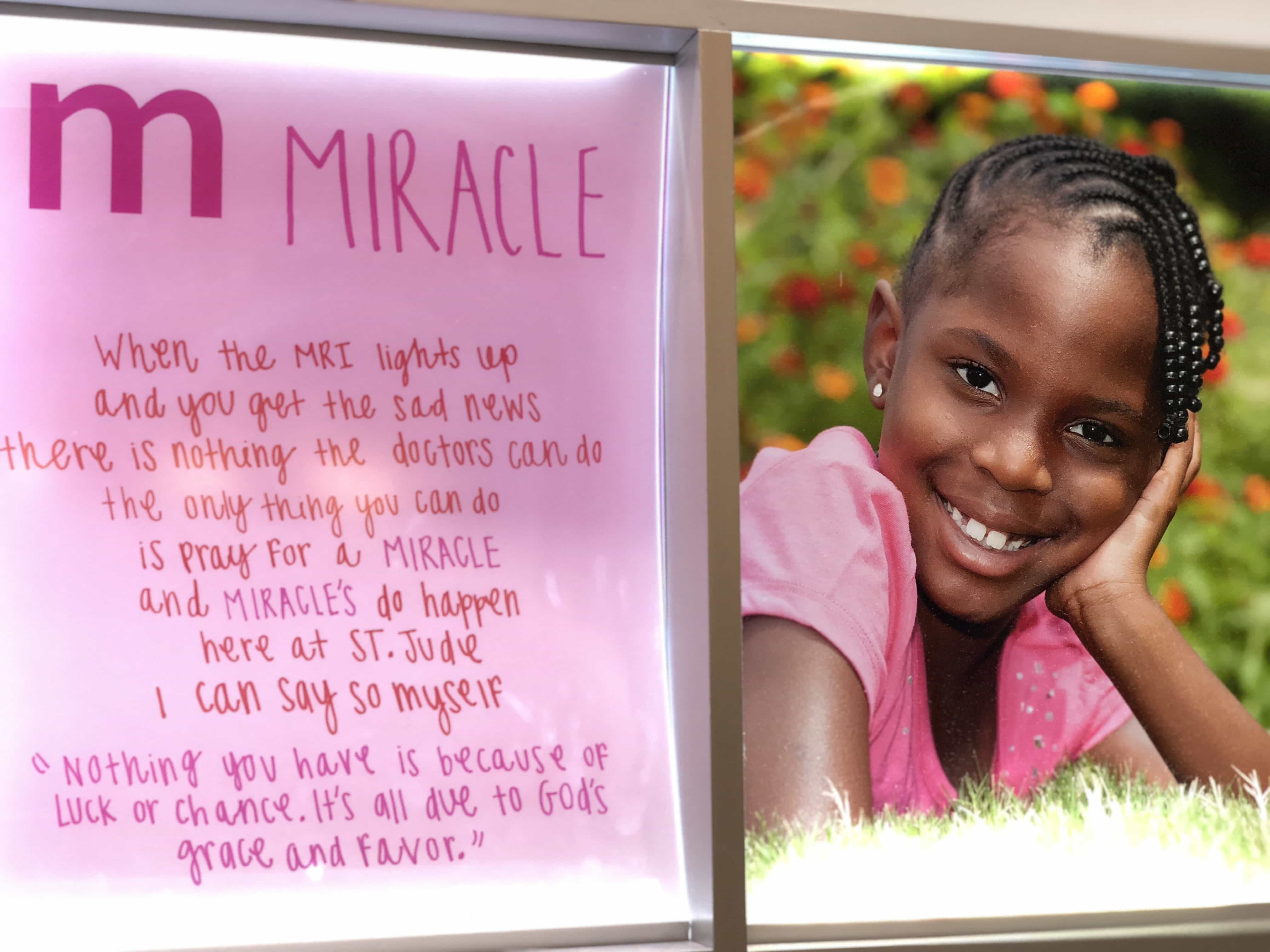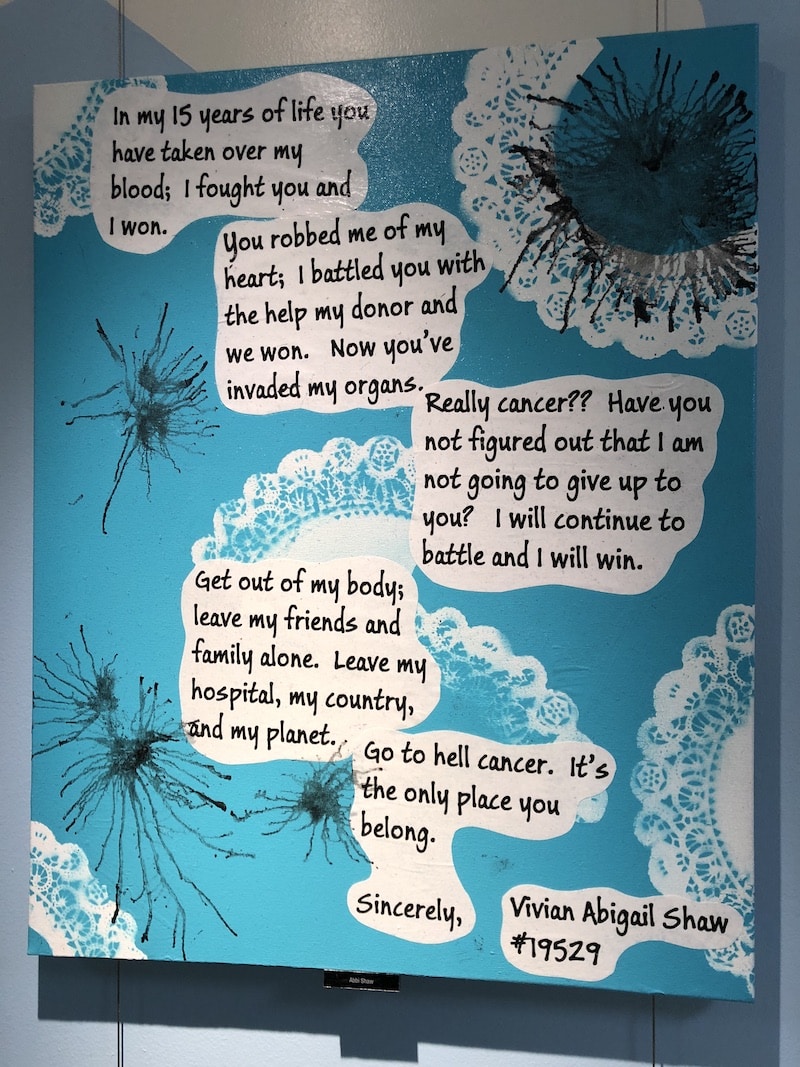 The hope is in the numbers: the steady increase from a 10% childhood cancer survival rate at the time St. Jude's opened their doors in the 1960's to a current 85% (don't think St. Jude's doesn't have their heart set on hitting 90% in the future).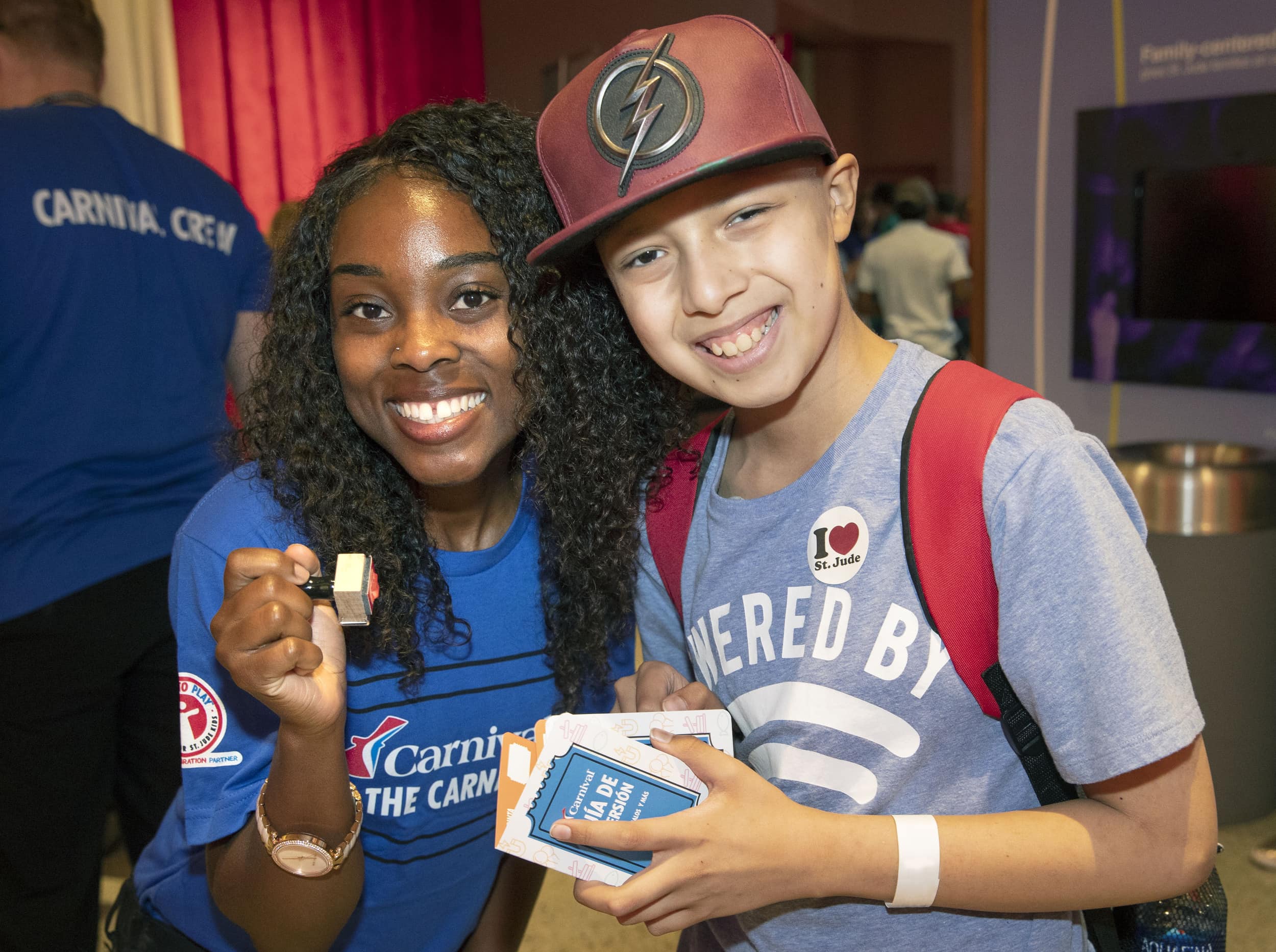 The hope is in smiles like these….that happen during the most beautiful moments –
some I am lucky to see in person
. Just this last week, Carnival Cruise Line, as St. Jude's Celebration Partner, hosted their 6th Annual Day of Play.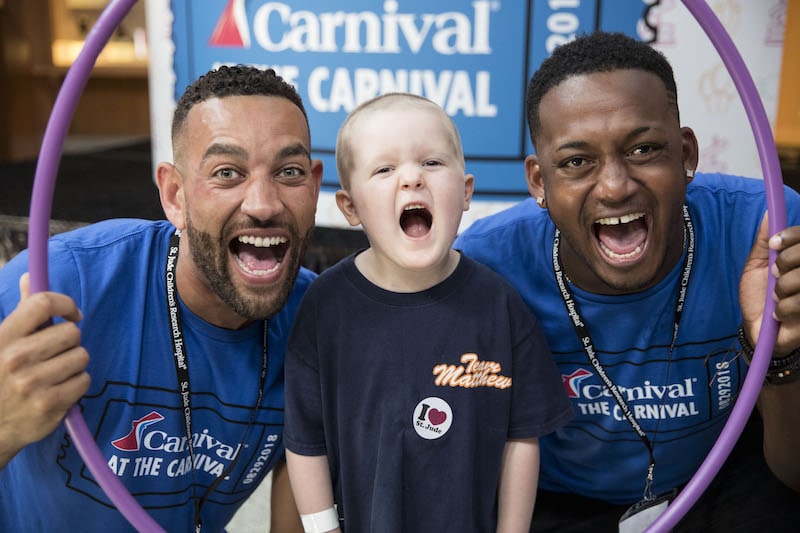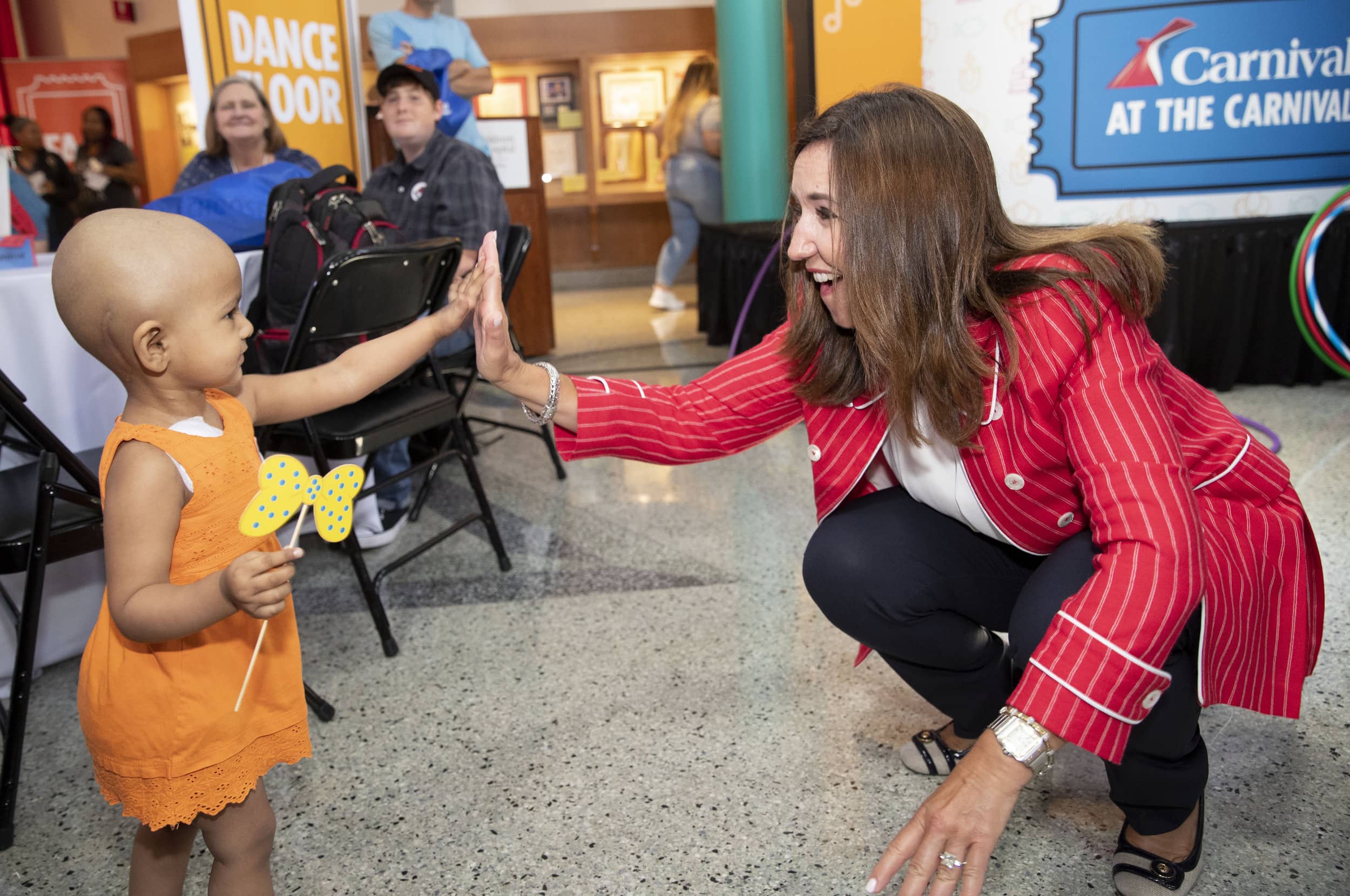 The Day of Play – this year –  appropriately themed
Carnival at the Carnival
is a chance for St. Jude's kids, their parents and siblings to simply choose fun.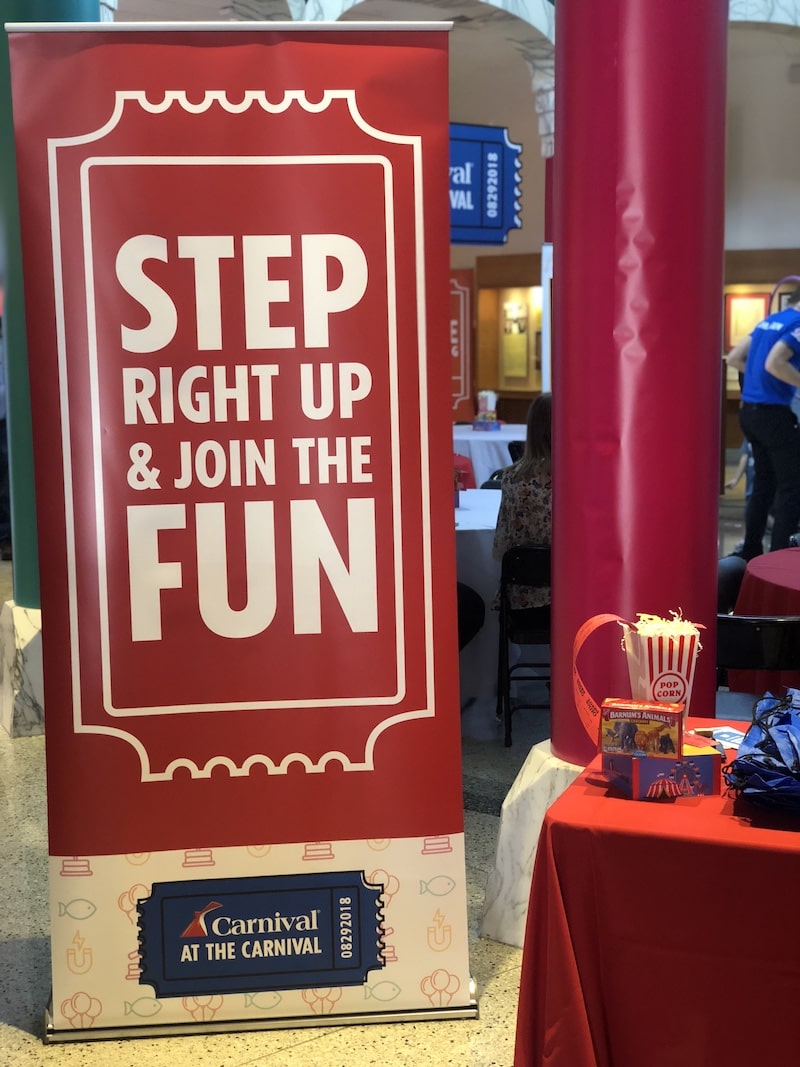 There were treats and games, face-painting and dancing – good heavens the dancing is the best!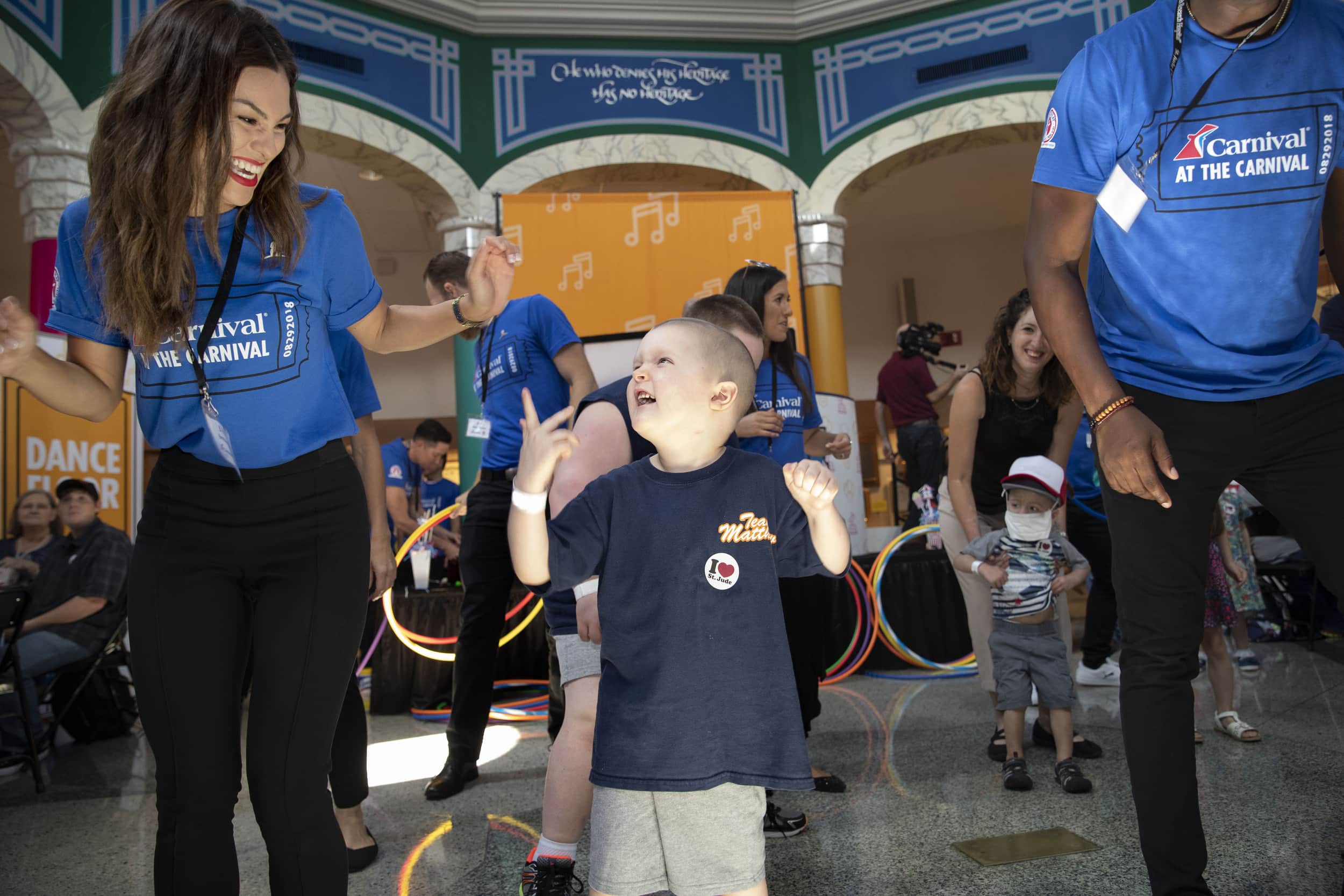 It is my favorite thing to watch.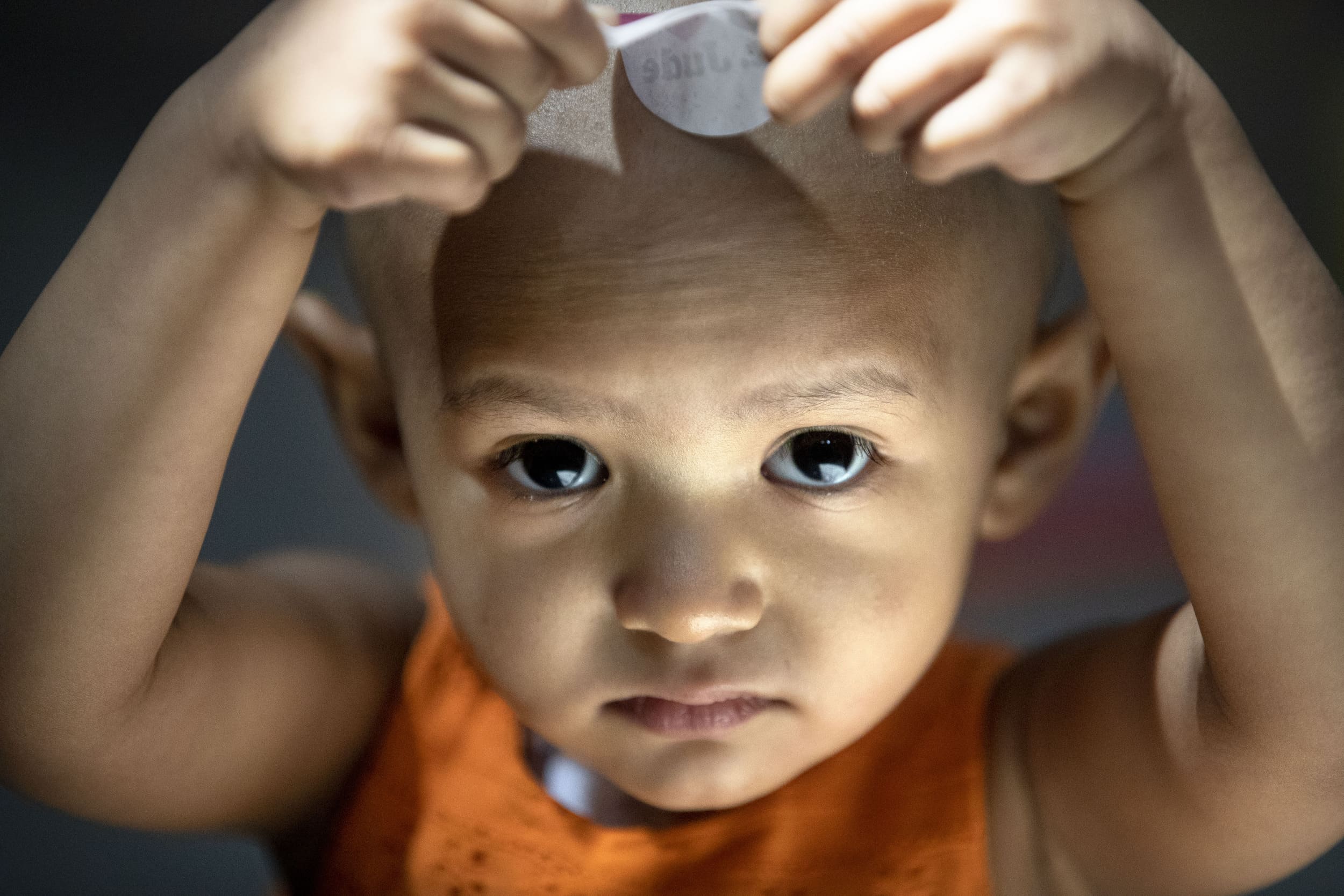 This year was extra special for two reasons – the Day of Play celebration was staffed by more than 40 of Carnival's Cruise Directors…so you can only imagine the level of play and fun! And – this event marked the debut of the Carnival AirShip.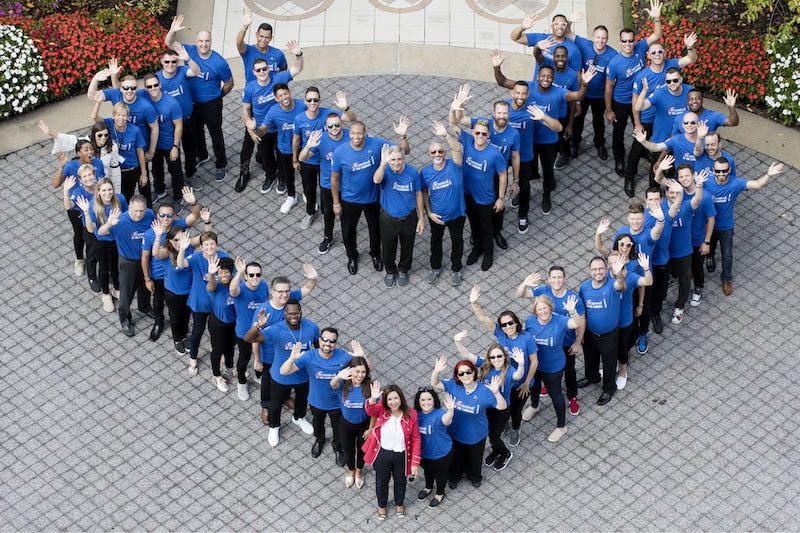 This incredible, 128-foot-long red, white and blue blimp took to the sky over the St. Jude's Day of Play as the beginning of Carnival's Homeport Advantage campaign which will raise awareness of new cruise ship deployments in several U.S. markets.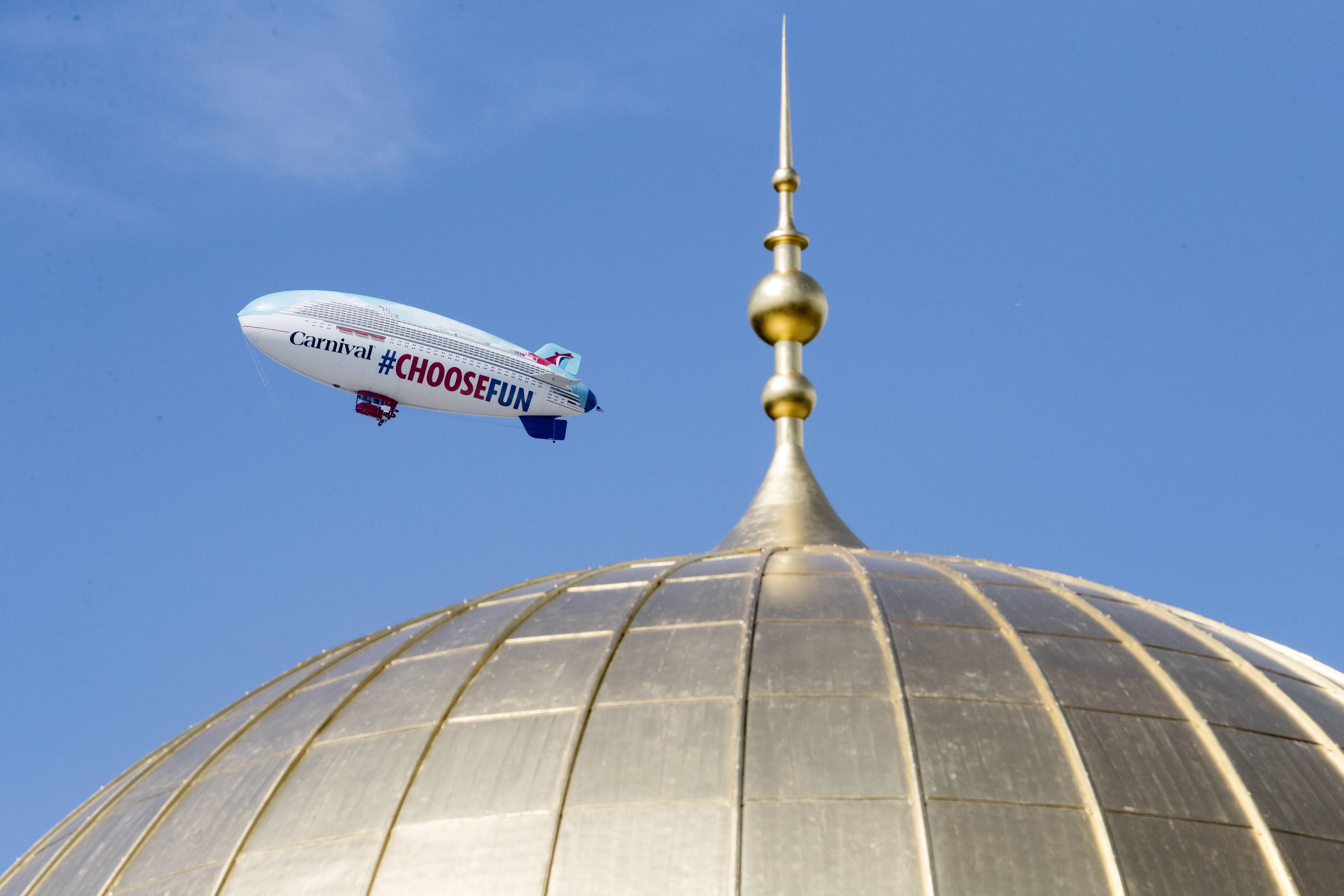 Memphis was just the first stop. Over the course of the next 30 days, the Airship will visit a variety of cities in the south and southeast including Dallas, Houston, Galveston, New Orleans, Miami, Fort Lauderdale, Port Canaveral, and will end in Atlanta.
Do note, you can win free cruises and other prizes when you take a picture or video of the AirShip and post it on Facebook, Instagram, or Twitter with the hashtag #ChooseFun.
**The hashtag also triggers a donation to St. Jude.**
I've been gifted the opportunity to celebrate with Carnival and the kids of St. Jude's at a previous Day of Play and this was just as magical as before.
At the Day of Play, these kids get to be who they are at heart – just kids.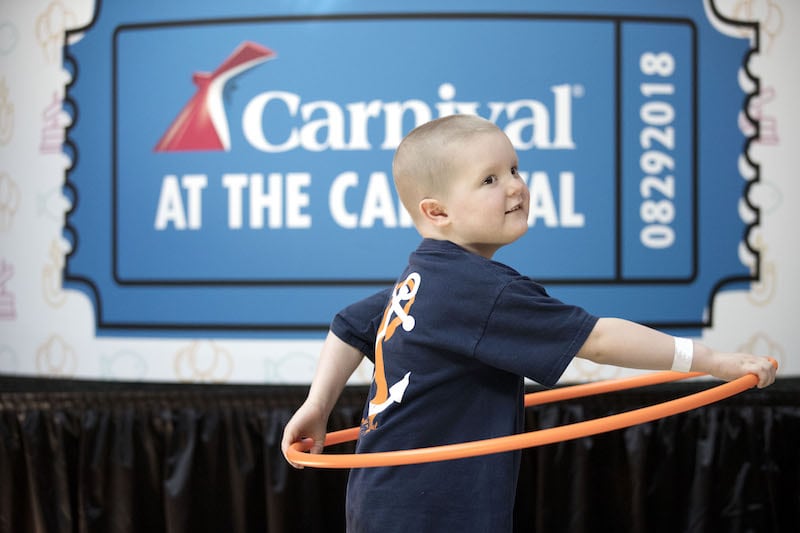 There is more than hope in this room, there is laughter and love. There is the freedom of being a child. This is the gift of celebration. This is the gift Carnival loves to give as a St. Jude Partner – and this year, as a result of their commitment to raising the bar for innovative fundraising for St. Jude's, they were honored as the hospital's Corporate Partner of the Year in 2018.
St. Jude's is the hospital equivalent of DisneyWorld. They think of everything. They make sure the hope is in absolutely everything: it is in the special phones that can call from the front desk to translate any language for a patient or family who doesn't speak English.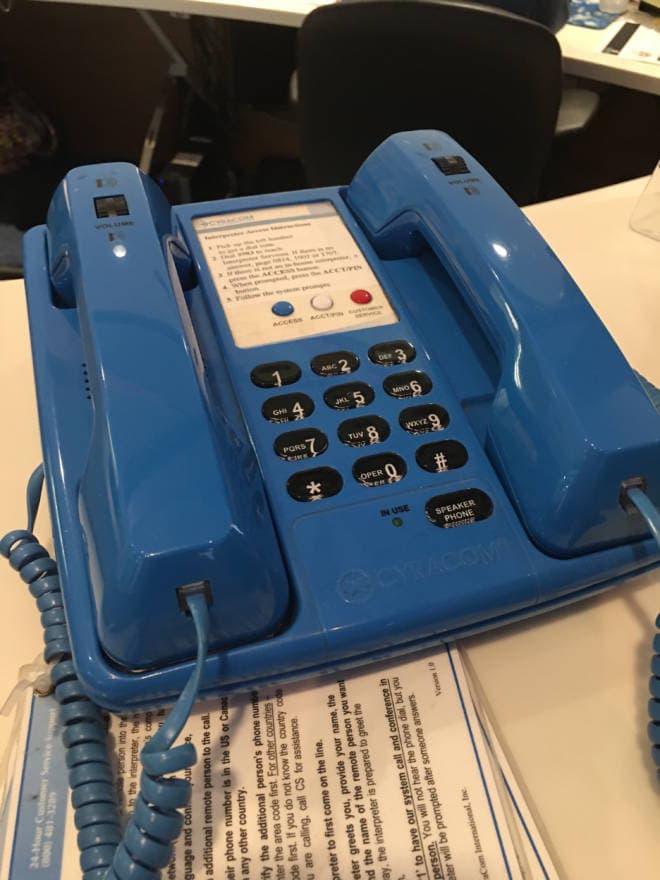 It is in the teachers who keep the patients up to par with their classmates at home, so they can return to class the moment they are released from the hospital. It is in the world class chefs who pepper Kay's Cafe with food that comforts the families while they are away from home AND will take the time to make that special recipe for the child who won't eat anything but Grandma's special macaroni and cheese.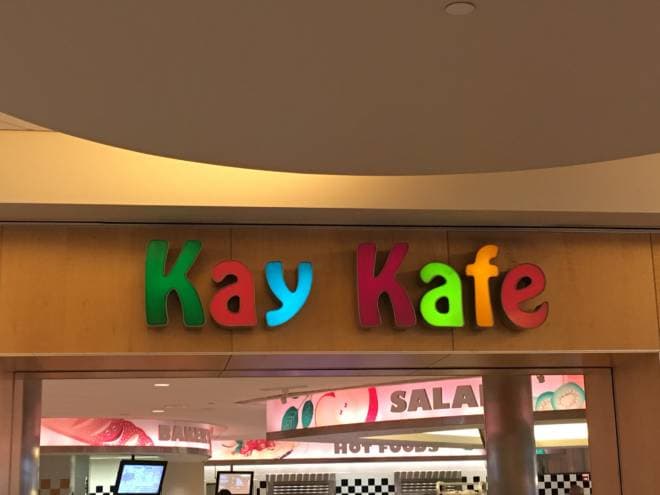 The hope is also you: It costs $2.4 MILLION a day to operate St Jude's Research Children's Hospital.
Why? BECAUSE NO FAMILY EVER RECEIVES A BILL FOR THE TREATMENT OF THEIR CHILD. Not for medical care. Not for housing. Not for food. Not for transportation. Nothing. Nada. So, it's expensive, right?
But 75% of that? Comes from donations. And the average donation is $35. If ever you have wondered, "does my small donation even make a difference?" I'm here to answer with a resounding, YES!. $1.8 million of the money spent to keep St. Jude's running each and every single day comes from donations. That is incredible. Keep it up.
Let me give you a few options:
You can donate. Just like that. $10 a year. Or a month. Or be average and make it $35.
Buy something. Anything. A coffee mug. A t-shirt that shows your support. (I just bought this one.)
Donate in honor of someone you love.
Enter to win a dream house . No, I'm not kidding. It's a win-win. Buy a ticket in one of 40 states – but do it now – winners are drawn on September 6th.
Get involved in a Fitness Fundraiser.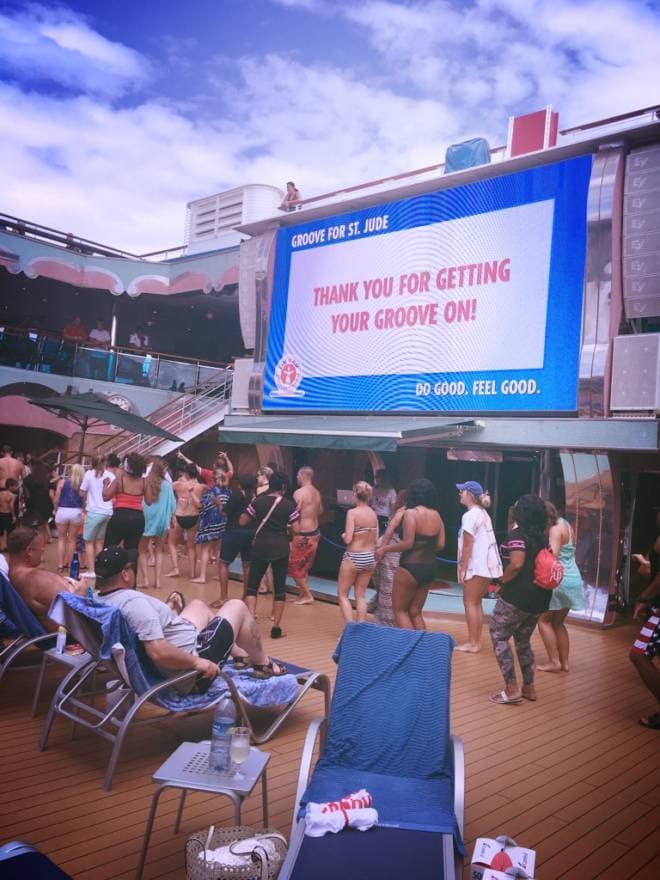 Take a cruise. Seriously. There are so many ways to support St. Jude's on each and every
Carnival Cruise
– from the
Groove for St. Jude
that happens on EVERY Cruise, to the special Build A Bear to the Brownie Buoy ice cream flavor hand-picked by the kids of St. Jude and sold at 
Carnival Vista's
Cherry on Top shop.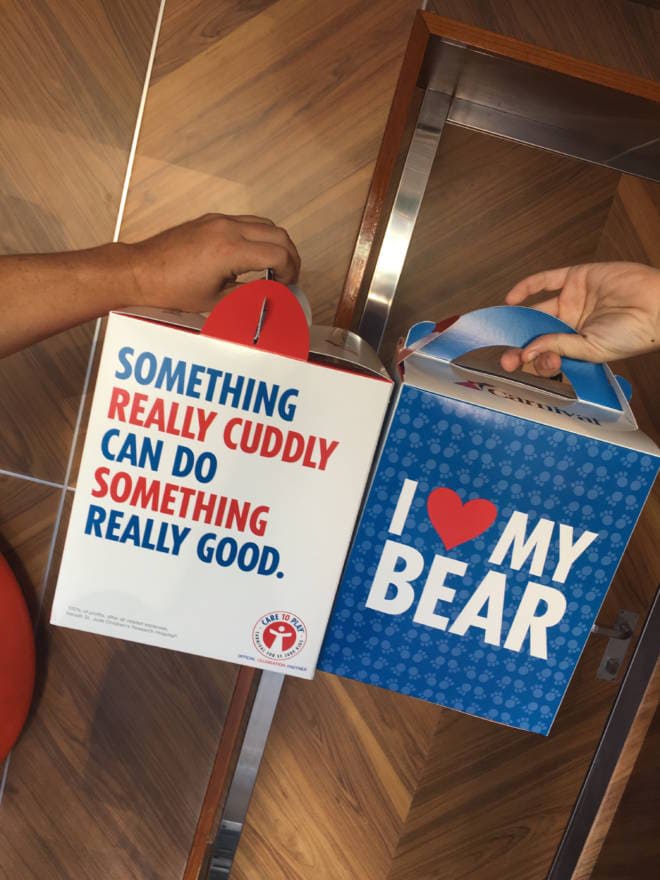 I told you there was hope here.
Thank you for being a part of it.
Disclosure: As a long time Carnival partner and a long time supporter of St Jude's, I was honored to be a guest at this year's annual Day of Play. As always, all thoughts and opinions are mine and mine alone.