Every now and again, I get an itch to try something new. I have a long list of 'wishes' and I am happy when the stars align and I can take advantage of a new experience. I will be honest – I am not always successful, but that's part of the beauty, right?
One of these experiences I had always wanted to try was  planting a garden. Since I was nervous about this process….I've never been one to have a 'green thumb' of any kind (in fact, I have been known to kill more than one 'green' in my life), I wasn't comfortable digging up a huge swath of our yard.  Let's be honest, I also figured there was a much greater potential for failure if I headed down that road.
So, I opted for a potted garden.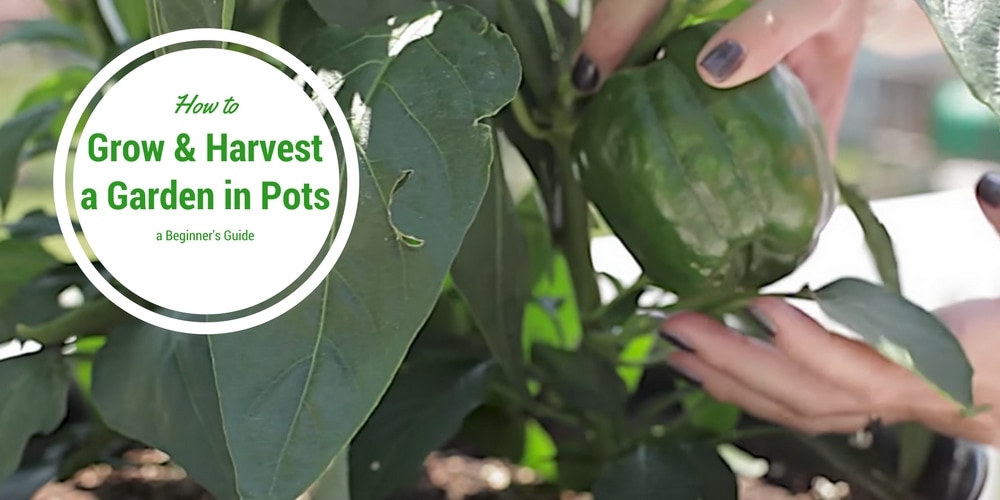 Yes, I did the research.  I spent HOURS with a local gardening expert.  And I documented the entire planting process 
right here in this video
.  I decided on cucumbers, cherry tomatoes, red and green peppers, raspberries and four herbs – basil, rosemary, oregano and lavender.  I chose carefully as I wanted items we would use in our home. I was also hoping to expand our palate… anyone who knows me knows I hate tomatoes, but I'm TRYING.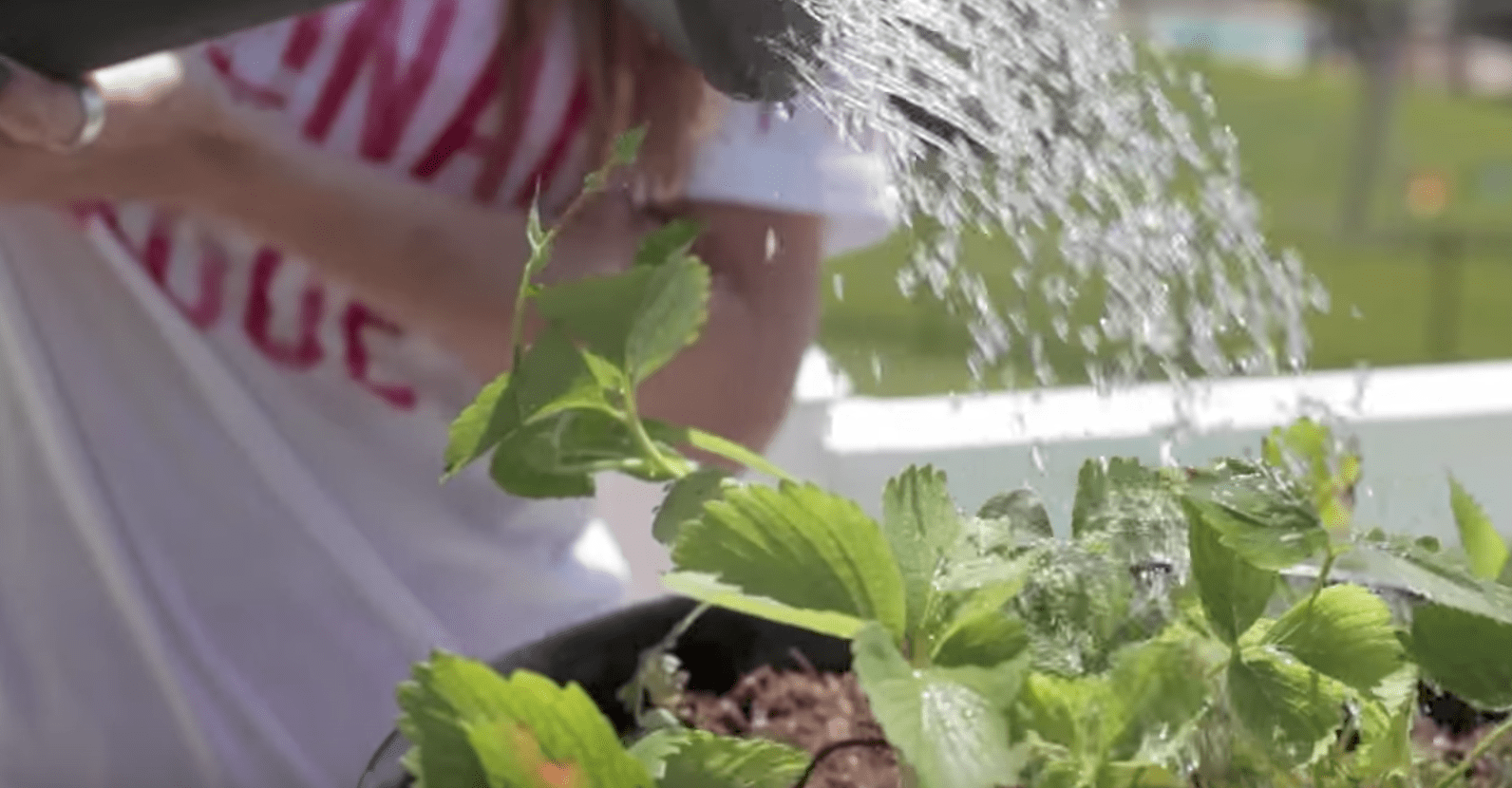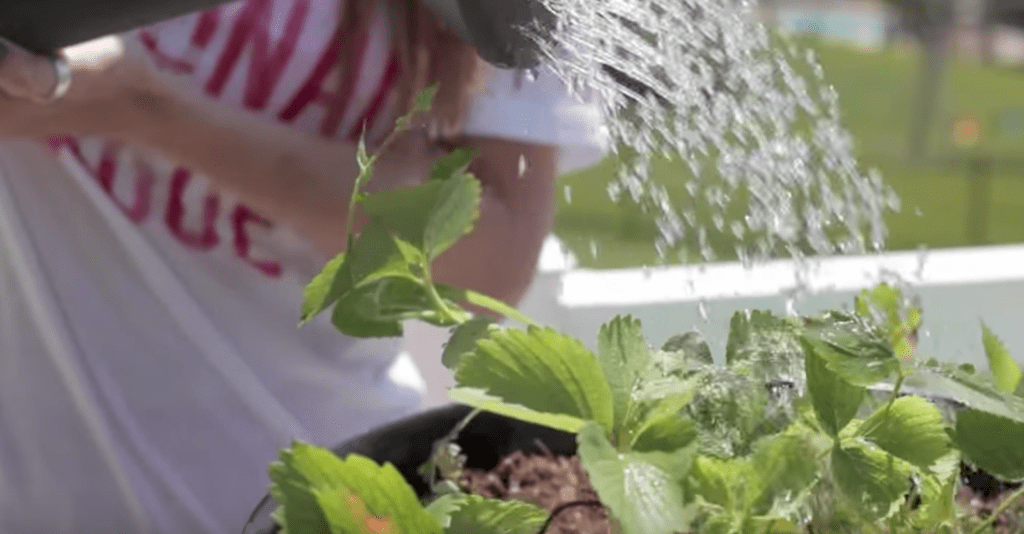 The planting was successful.  As were the first few weeks.  But then they actually started to grow. I understand this is how nature intended it, but I'm an amateur, so I needed more help…. how was I to know when the peppers and herbs were ready to be harvested?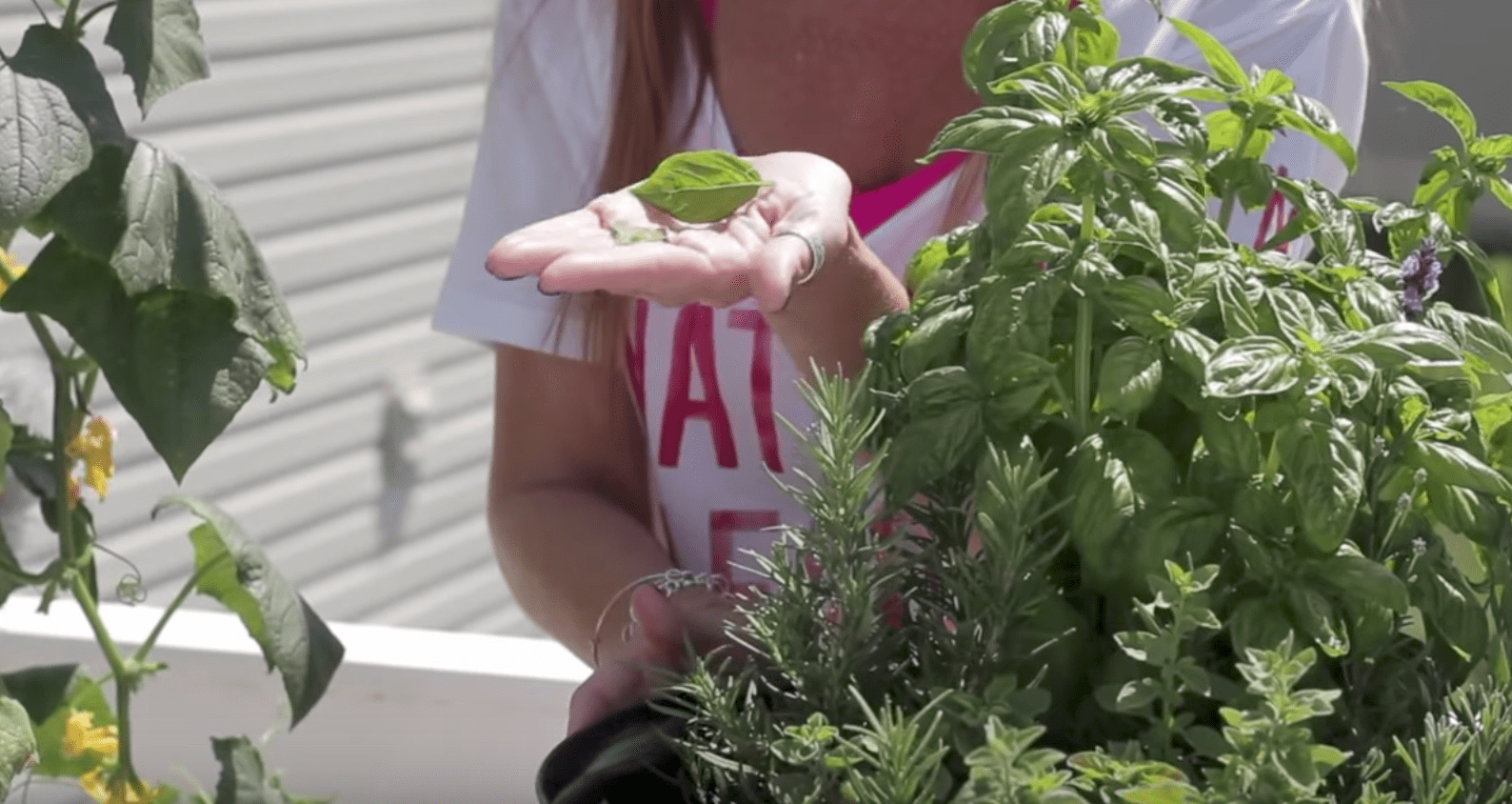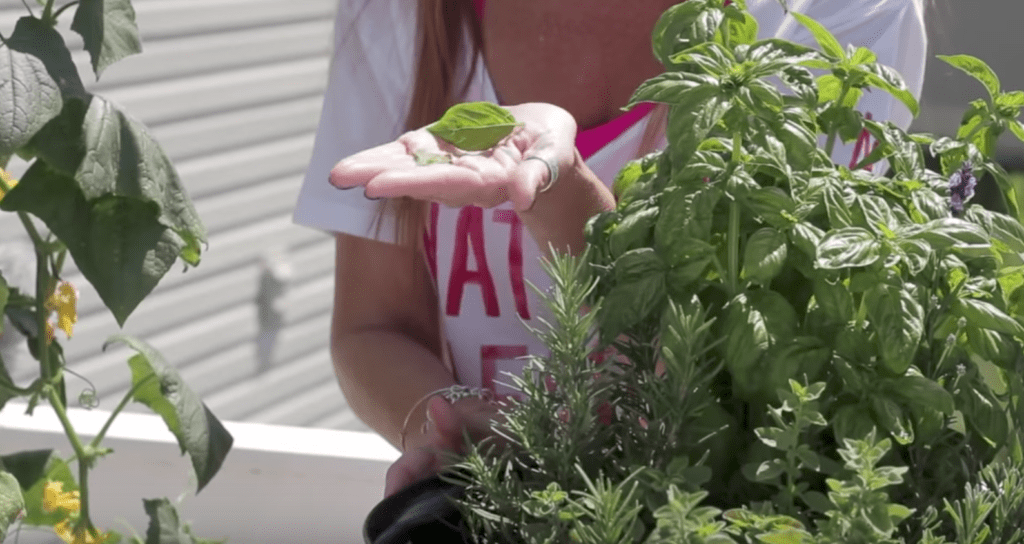 What to do with those cucumber vines? What happens when some of my leaves start to develop holes in them? And what about that one plant that is clearly dying? Why and now what?
These are all questions the amateur gardener in me needed answered… hence this second video….
How to Grow and Harvest a Garden in Pots: A Beginner's Guide
What do you think? Do you grow anything at home? Have you tried pots or do you have a traditional garden?  I would love to know what has worked best for you and what your favorite fruits and vegetables have been.  Also…once the weather turns, what next? This is all so new to me.
I'll take any advice you have.