At least an hour – that's how much time we spend sitting around our dinner table each night.  Sure, I spend at least half of that time encouraging my small people to remain on their bottoms and to continue eating – we are a chatty bunch –  but I know there will come a time when they are crouched, wolfing their food down, reading to spring towards the door, anxious for their next activity…  It has been during dinner that I have seen the first blushes about boyfriends and girlfriends (true they are only 4 and 6, but it is sweet), heard the Pledge of Allegiance recited for the very first time, been astonished to realize my little ones can, in fact, name all the Presidents up through FDR, and even counseled through, "Mom, you aren't going to like this, but I got into trouble at school today….".
I'm hopeful that solidifying that family time now…  that time we laugh, babble about our days and dream about the future…. these will be the moments that keep my small people (eventually big people) coming back to the family table again and again.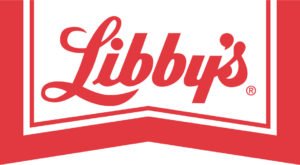 Libby's Fruits and Vegetables is thinking the same thing….  focusing on the importance of family meal time – they are encouraging families to get back to the table to spend quality time together.  As part of this, they have partnered with singer-songwriter Jewel to encourage families to tap into their creativity and talent by remaking the iconic Libby's commercial jingle….
Take a listen – this is a sample from my small people (complete with a few bloopers as they were trying to learn it)
Why yes…  that jingle is from the 1970s…. you remember it too? Well done, my aged friends, well done.
Entering is EASY.  You simply go to Libby's Table Facebook page, click on the Jingle Contest tab,  & upload your video version of the jingle. You have until May 13 to submit your entry. At that time, Libby's special guest judge, Jewel, will select five finalists to compete for America's vote to win the $10,000 grand prize, $2,500 second place prize, and $1,000 third place prize.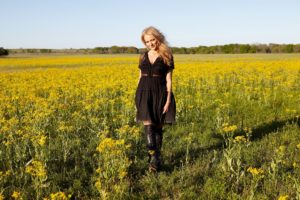 Jewel will also be recording her version of the jingle… it will be released in September.
This post is sponsored by Libby's but, as with all of my posts, reflects my own personal thoughts and experiences… in this case, our time around the dinner table.