Every single New Year's, I'm one of the people who vows to 'get organized'.  I can't help it. It is a personality flaw that I do not naturally have clean counters, organized drawers and well, a place for everything.  I want desperately to be that person.  I'm coming to terms with the fact that I will never be perfect, but there are things I can do in each of the rooms in my home to give me some peace of mind from the crazy and clutter.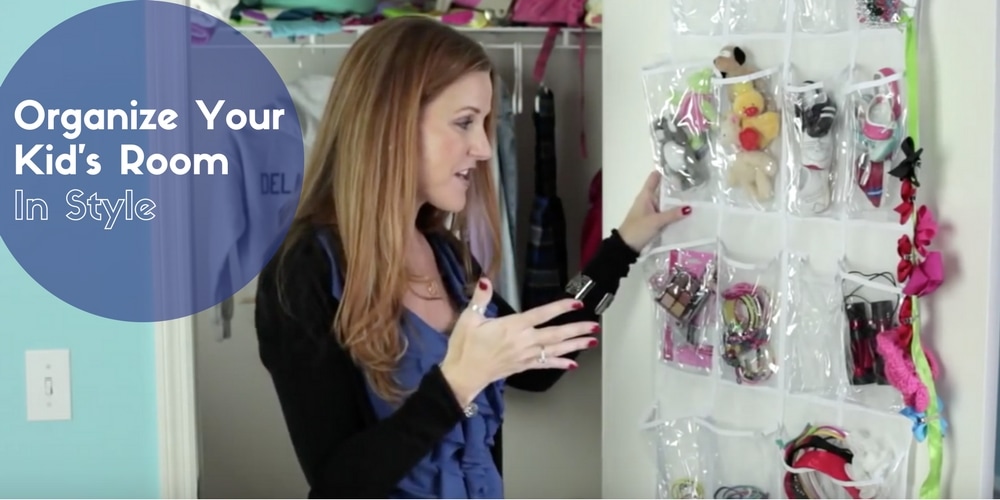 One of the biggest drawbacks about being organization-challenged is that you inevitably pass this character trait down to your children. And I have.  In spades.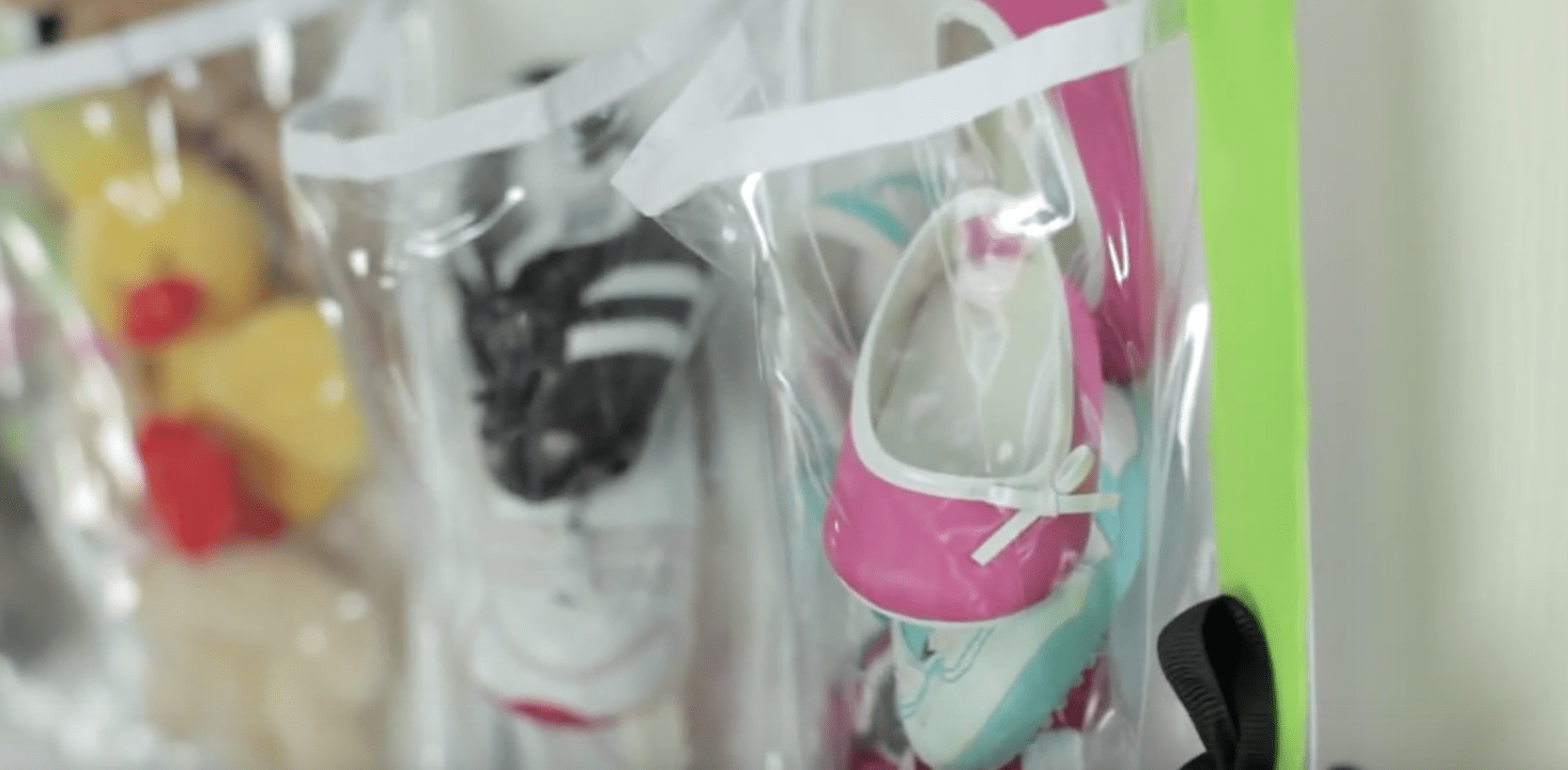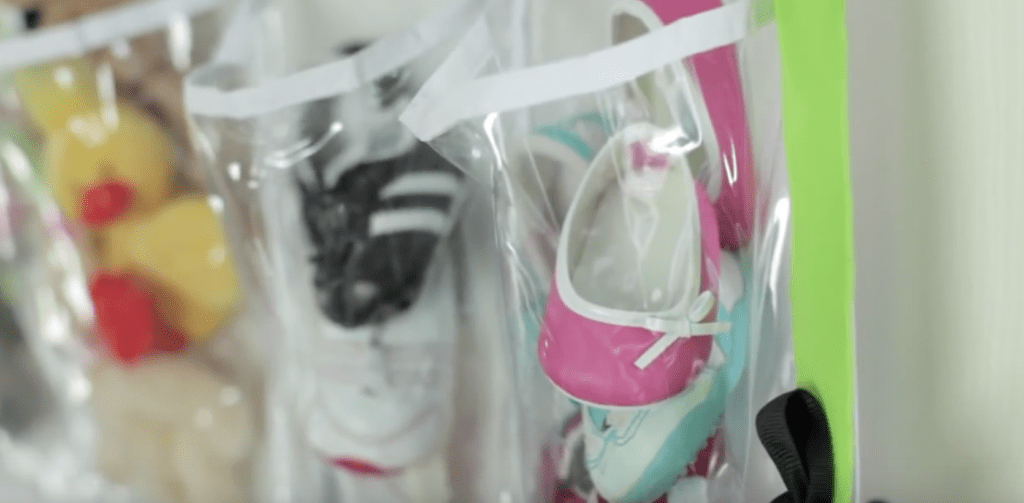 My small girl might be one of the messiest children in America.  (I say this with love….and as someone who recognizes her role in creating such chaos).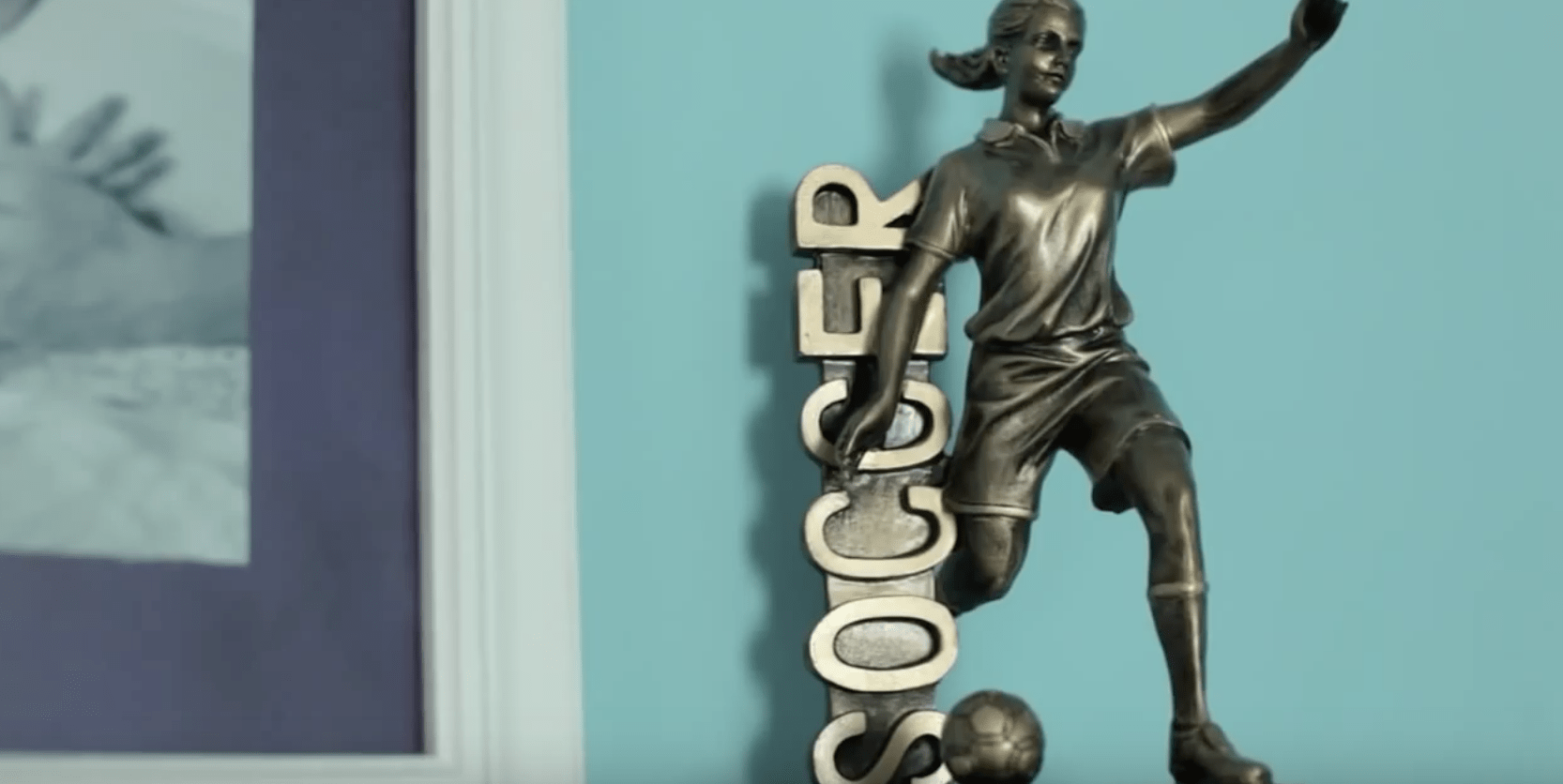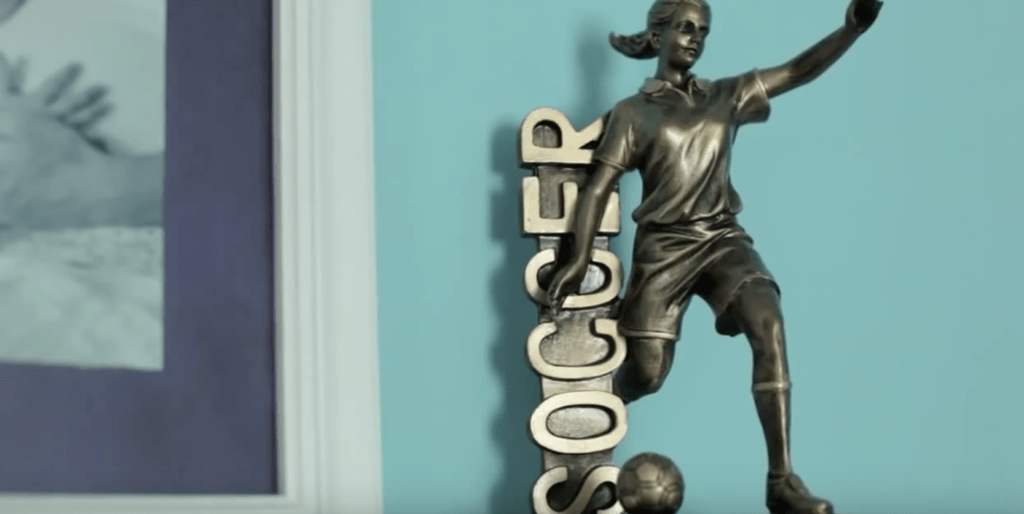 So, in my quest for Keeping Style in my Life in all aspects, I am tackling a little organization.  This is one of the things I do in my small girl's room to keep the, 'but I can't find it' moments to a minimum.
Organize That Kid's Room
What do you do to keep an organized home?  Here are some tips for
decluttering this summer
, for tackling
your laundry room,
your home office
and 5 easy tips for
redecorating your favorite room
.