After 15 years, I have learned to sink into the revolving seasons of motherhood. Mine are punctuated not only by my kids' school years – currently 8th and 10th grade, but also by the sports they are playing. Delaney moves from fall softball (her high school team – yes, she made Varsity! Yes, I'm bragging because I am so incredibly proud of her heart, effort and work ethic) to her traveling team, to winter's high school basketball, to spring's high school lacrosse and the beginning of the spring/summer travel softball season. Coop mirrors his sister's seasons with baseball and basketball.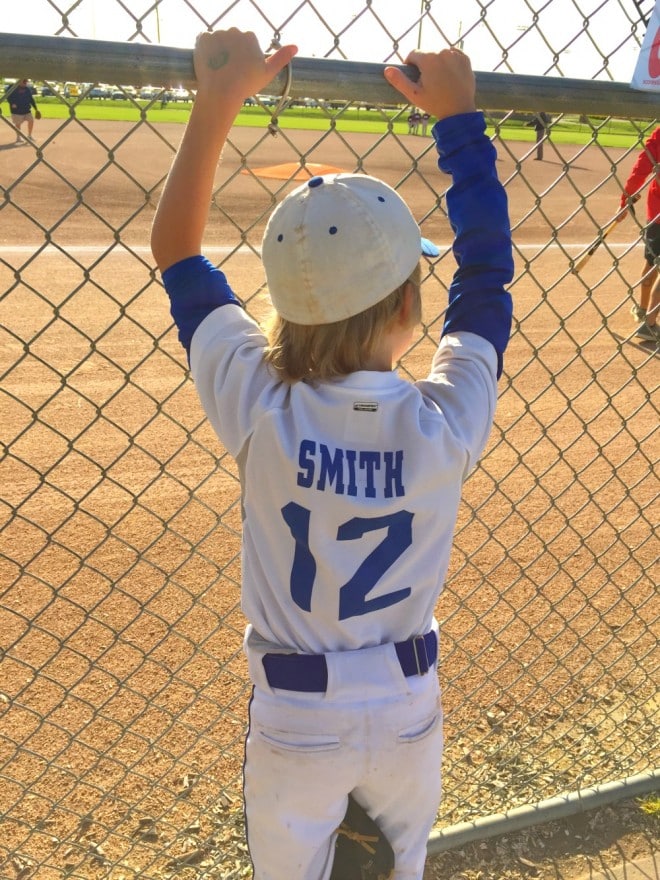 As you can imagine, we are non-stop. And since neither of them can drive yet, I am constantly donning my mom-uber hat for both practices and games. I do so love to watch them play.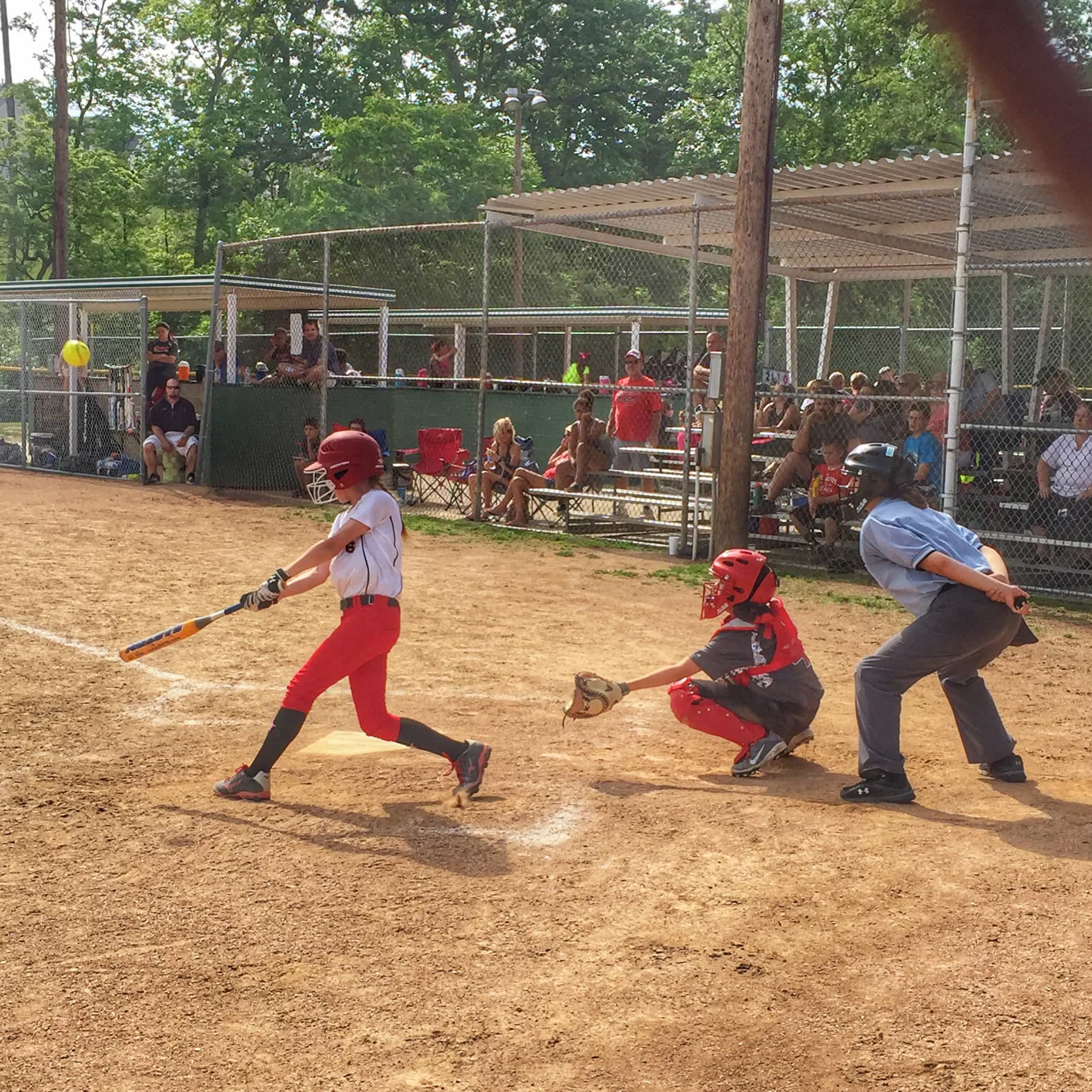 Did I mention I, like many of you, also take care of all kinds of other parenting duties – from cooking to cleaning to spending quality time making sure my kids know they are seen and heard and growing into responsible good-hearted human beings?
Ohhh….and I also have a full time job. I'm self-employed. I know many of you get it. This busy-chaotic-non-stop life is just that – but it is also beautiful and life-giving. It fills me up and exhausts me. It completes my world and sometimes leaves me feeling as though my only option is to put myself last and sacrifice my own mental and physical health in the name of being everything to everyone including the Chief Medical Officer of our house. The kids have a cough, a migraine or a stomach ache? I'm here for them.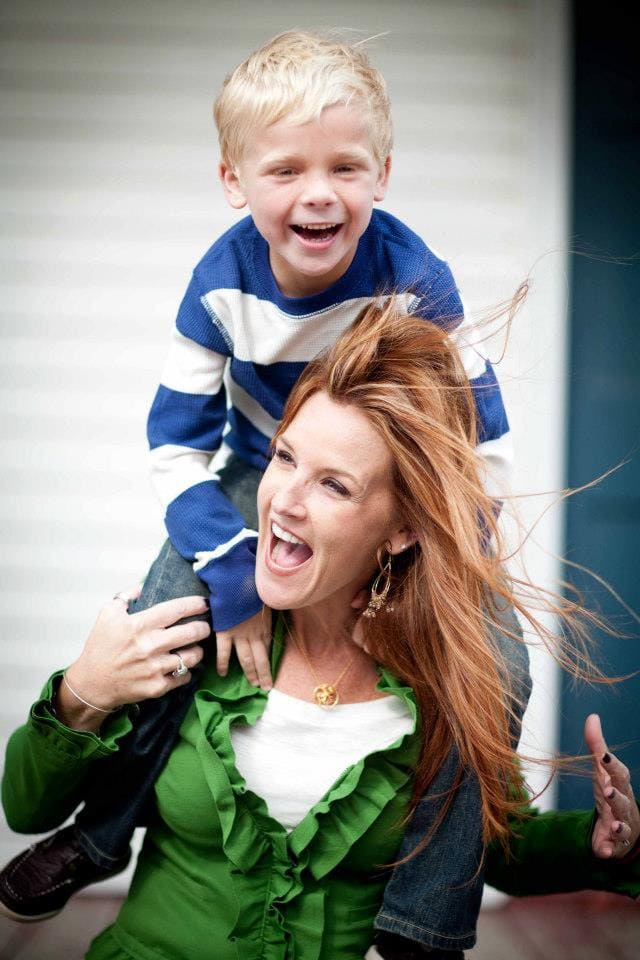 It is a constant juggle. So it isn't uncommon for me to put my physical health needs at the bottom of the priority list. I don't have to tell you that isn't a good idea. I know we are ultimately on call 24 hours a day (and we are happy to do it most of the time) but we need to be healthy to fill that role. By now, we've all heard the oxygen mask analogy – in an airplane emergency – yours must go on first, THEN your kids. My doctor shared something similar with me a few years ago. She said, "moms are like boats….if they get a hole and don't plug it, they are going to take everyone down with them."
It's true, isn't it? Taking care of our health can be necessary for the well being of the entire family. Naturally, eating healthy and getting exercise should be a priority. But I have another easy suggestion that will be good for you: schedule and get an annual eye exam. How does this help your overall health? I'm glad you asked. An eye exam can detect signs of serious health conditions such as diabetes, high blood pressure, autoimmune disorders, and even certain types of cancers.
Now…here's the thing – if you are self-employed as I am, you may think vision insurance is simply out of your budget, but that isn't the case. My friends at VSP makes it affordable AND easy. You can purchase VSP Individual Vision Plan through VSP Vision Care for as little as $13 a month.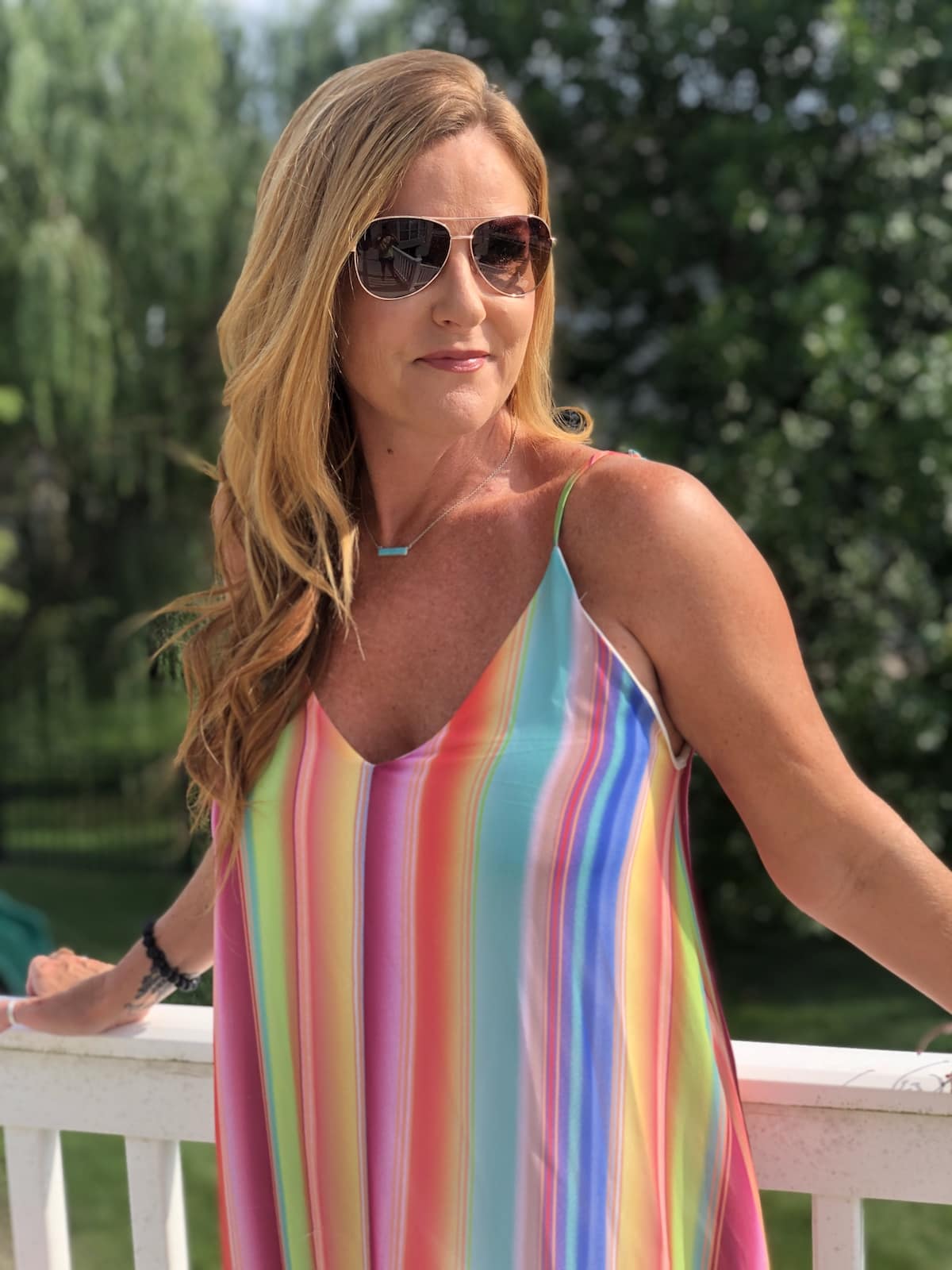 These plans include annual benefits that cover full eye exams, an allowance for frames and/or contacts, a fabulous selection of brand name frames and access to a large network of independent doctors. On average, members save more than $200 a year on vision costs. And when you sign up…you can begin using your benefits and visit a
VSP network doctor
the very next day.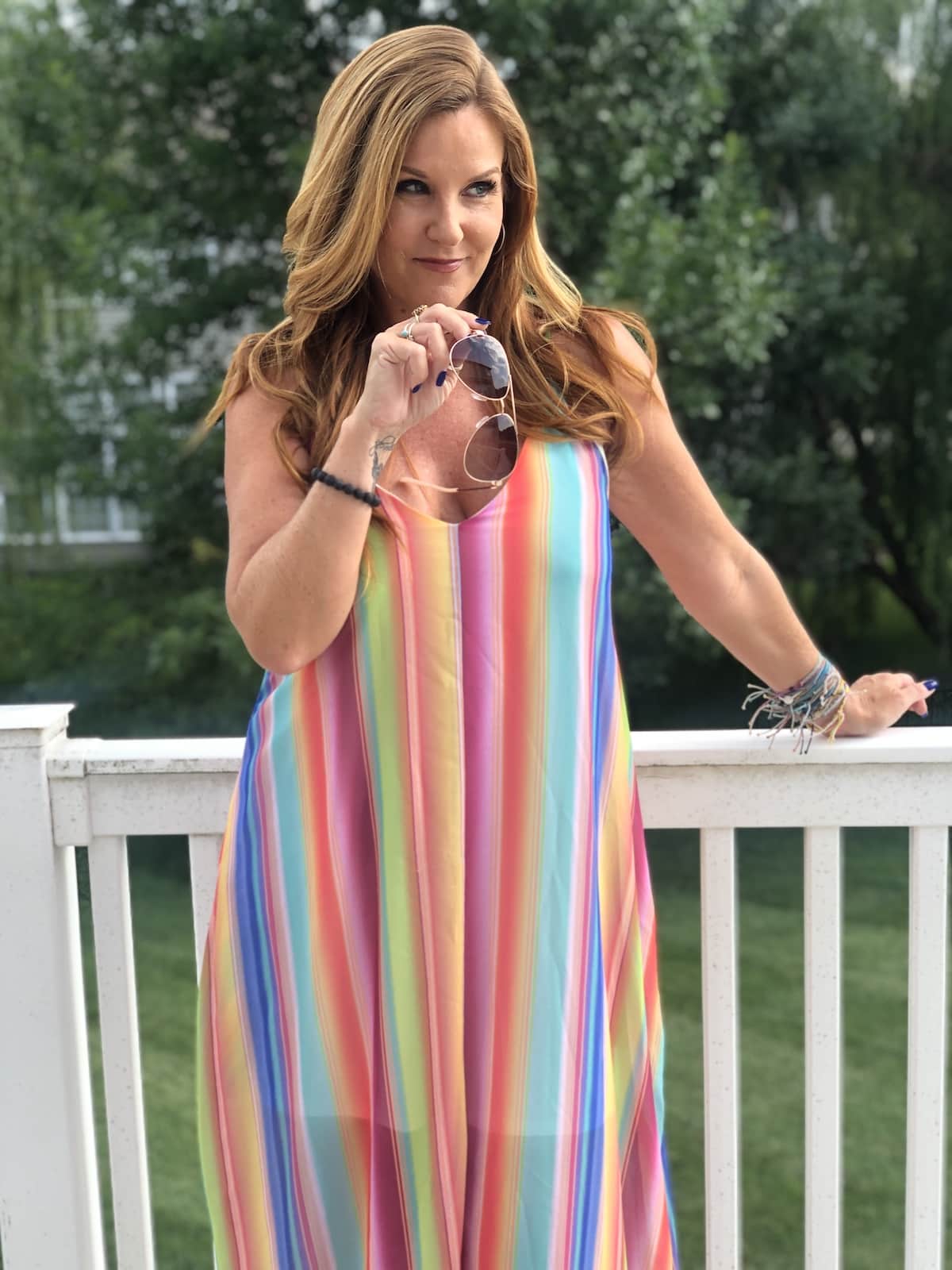 Visit
getvspdirect.com
for additional resources for the self-employed or to learn more about VSP individual vision plans you can buy on your own.
Disclosure: This post is sponsored by VSP Vision Care, the leading provider in vision care and coverage, providing access to care for nearly 90 million members. As always, all thoughts and opinions are mine and mine alone.