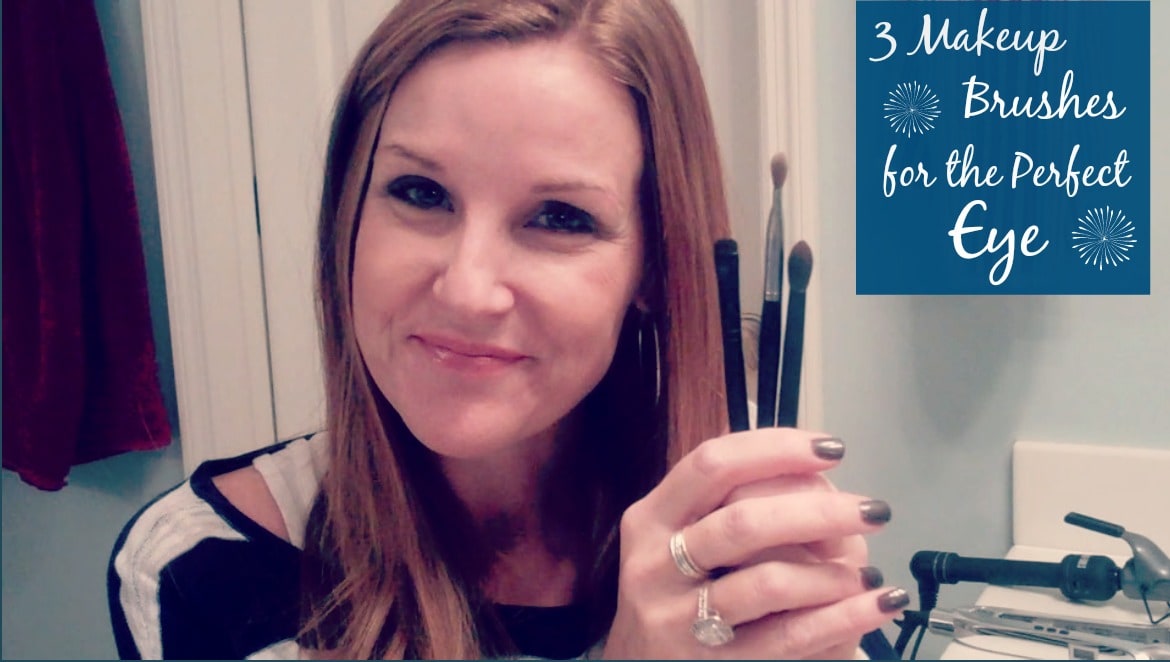 I could talk about makeup all day long. Why? Because I love it and admittedly I use it more frequently now in my 40's than I did in my 20's. Something about practice makes perfect and all that jazz, right?
So, yes, I guess you could say that I am asking you to trust me. But as with anything, the truth is – the more you do anything, the better you get. In my teens and 20's I had no idea that there was a need for multiple makeup brushes, let alone that there was a benefit to more than one makeup brush for your EYES.
But yes, my friends…there most certainly is.
Allow me to SHOW you.
Because showing can be so much more effective than telling.
So, friends, what do you think? I explained this to my mom over the holidays and I think I converted her. And you?