There are two things that will always define my small girl's first years – her thumb and her 'bit'.
What is a 'bit' you ask? It was Delaney's first word and it is the abbreviated version of 'blanket', that soft and satiny piece of white goodness sitting at her feet in the picture below.
When she was itty-bitty, it was never far away and was absolutely required for sleep AND comfort. Her thumb and her bit were the slice of calm she needed when settling in to a good place.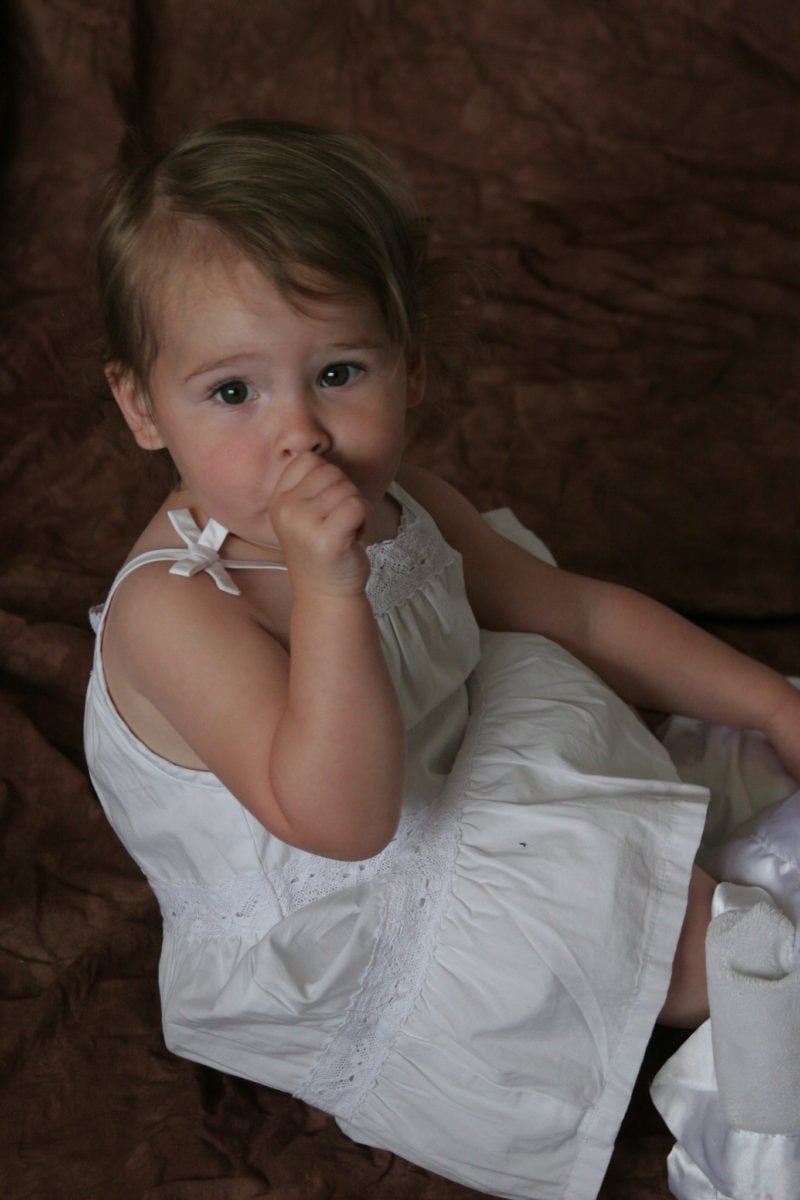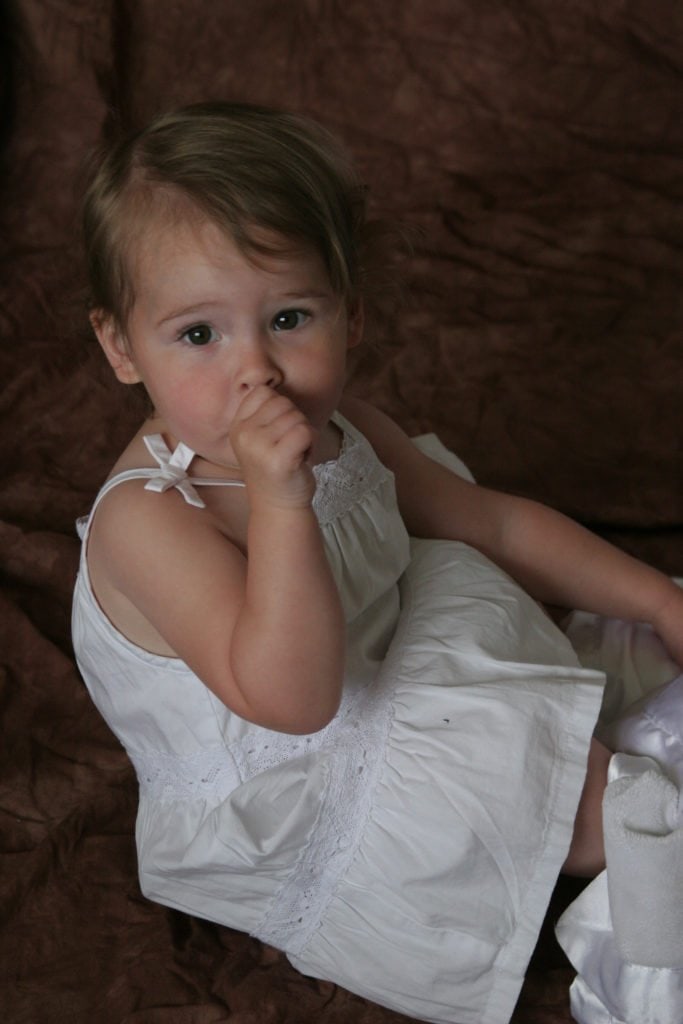 That
bit
traveled with us to St. Louis Cardinal games.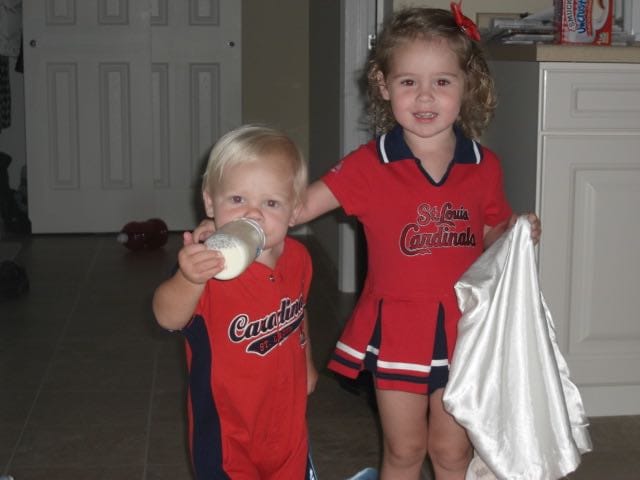 Around the neighborhood for trick or treating.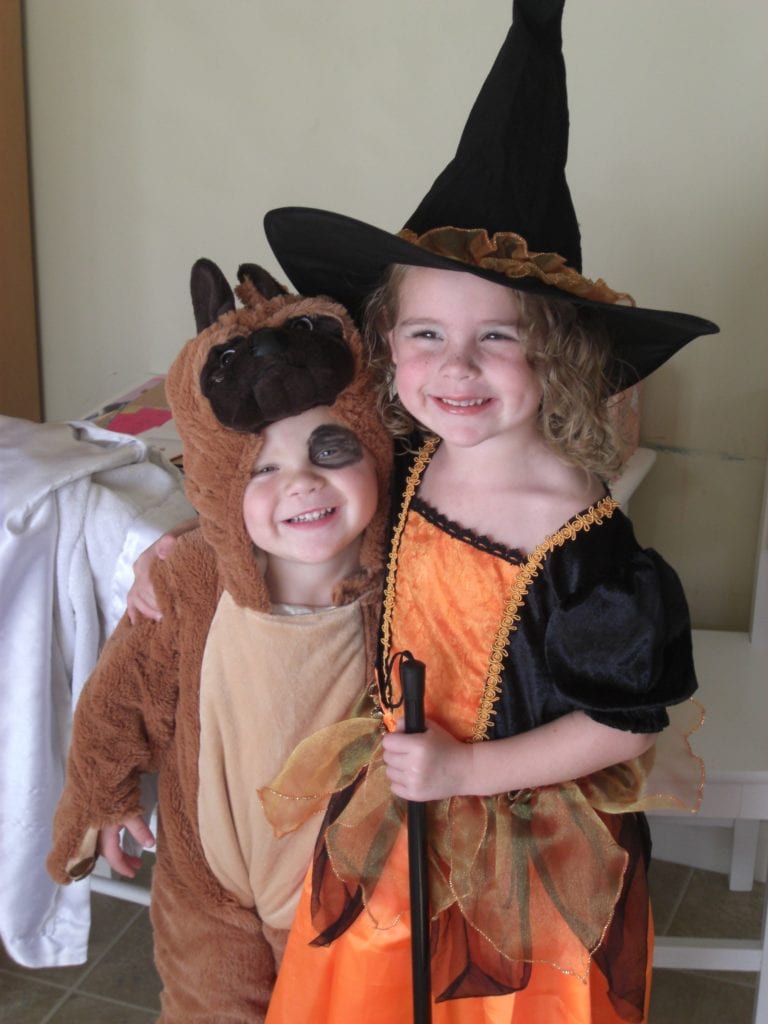 To introduce her little brother to a
'bit'
of his own.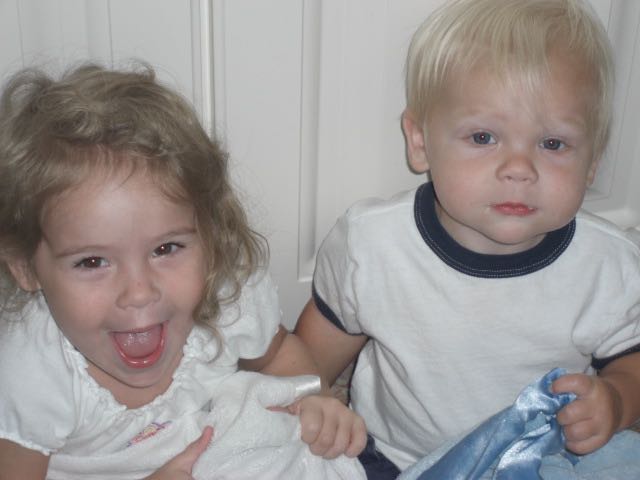 On boat rides.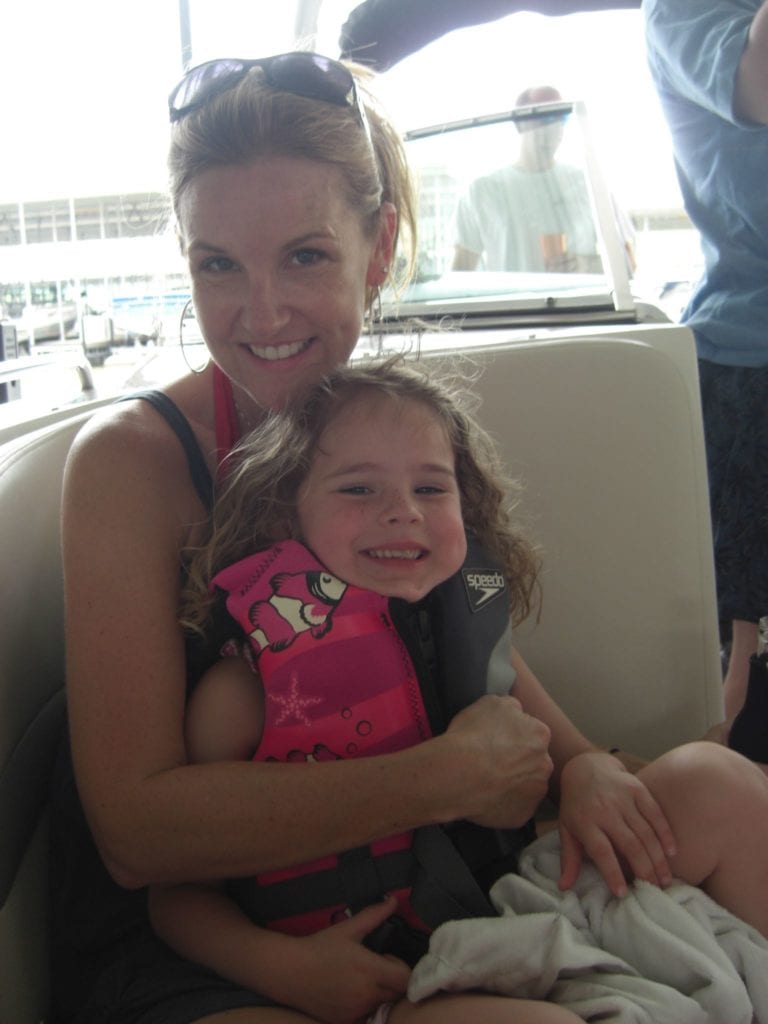 To parks and playdates.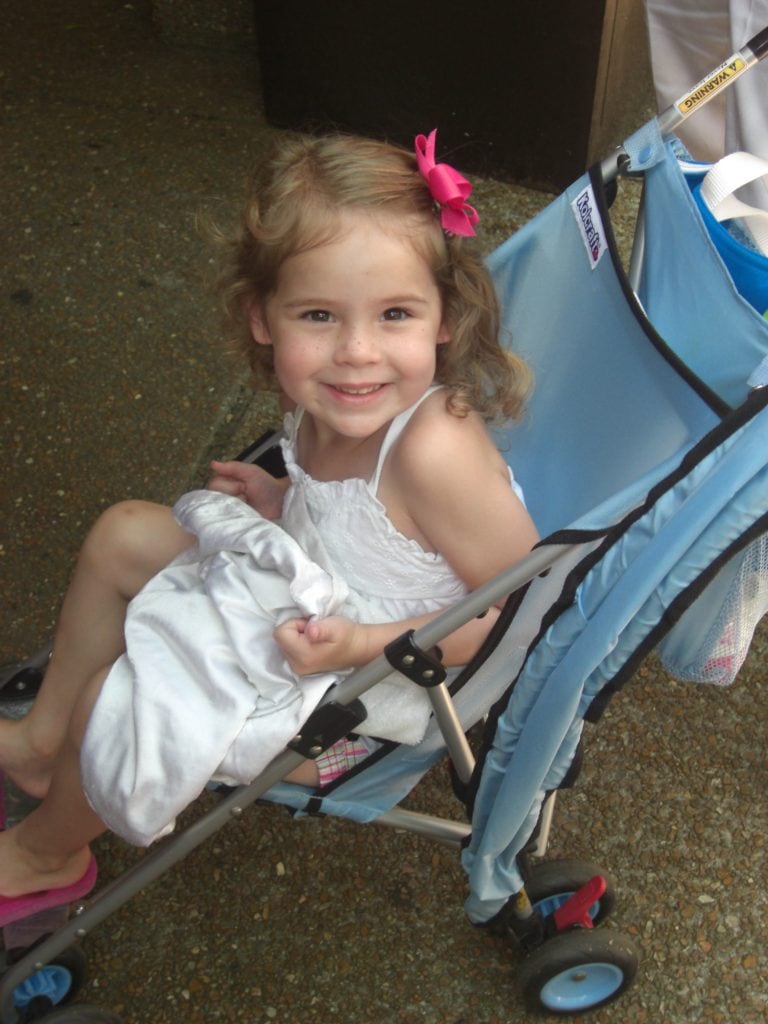 And even to our time in New York City on the CBS Early Show.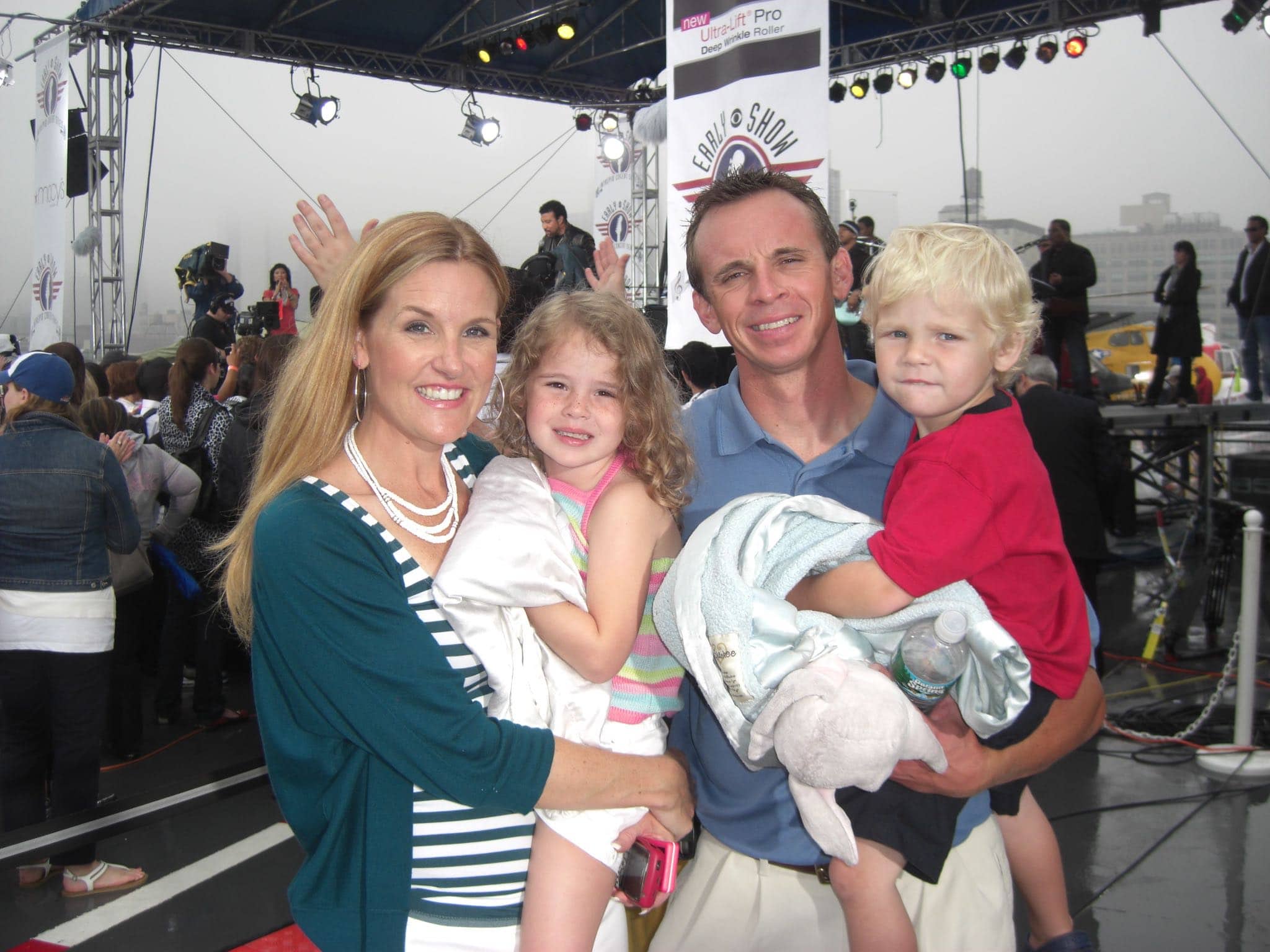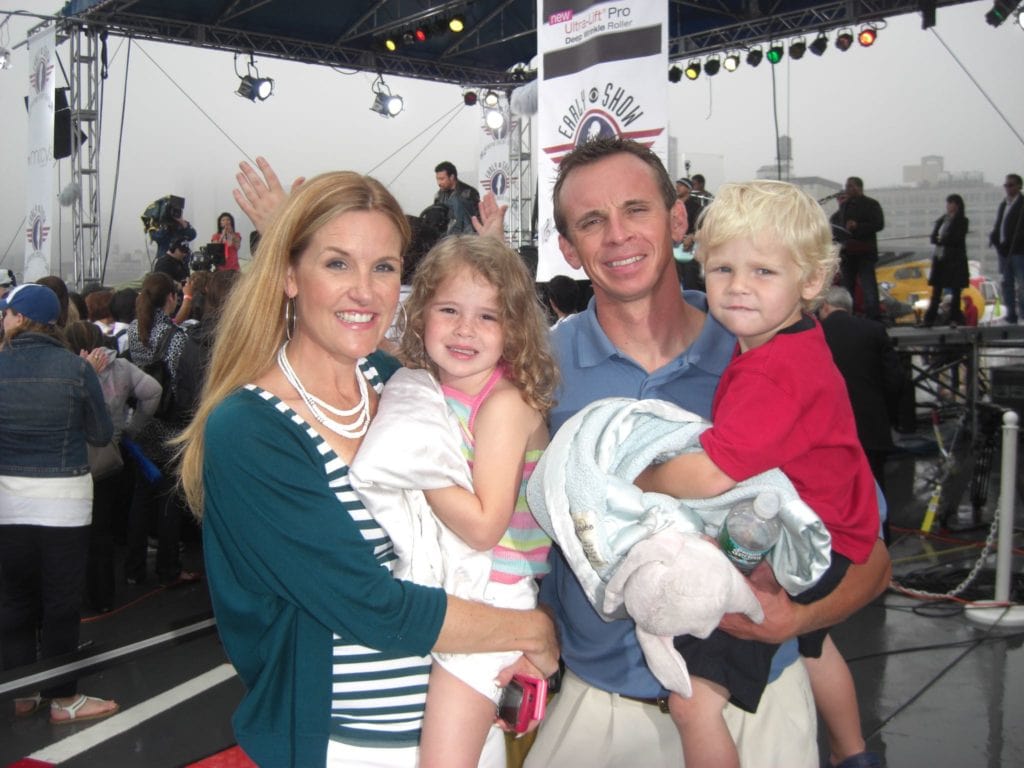 Bit
was her first love and don't for a second think that 13 years have changed how she feels. That now-less-than-briliant-white blanket still occupies a place of honor on her bed each night (and travels with her when she sleeps outside our home).
My priorities with
bit
have always been two-fold: 1) Never LOSE it (I actually purchased three back-ups just in case, but she has always turned her nose up at anything other than the original) 2) Keep it CLEAN.
Considering
bit
has been dragged on the floor, caught under stroller wheels, visited friends and family and has even flown out the car window, I can promise you its second home has long been our washing machine.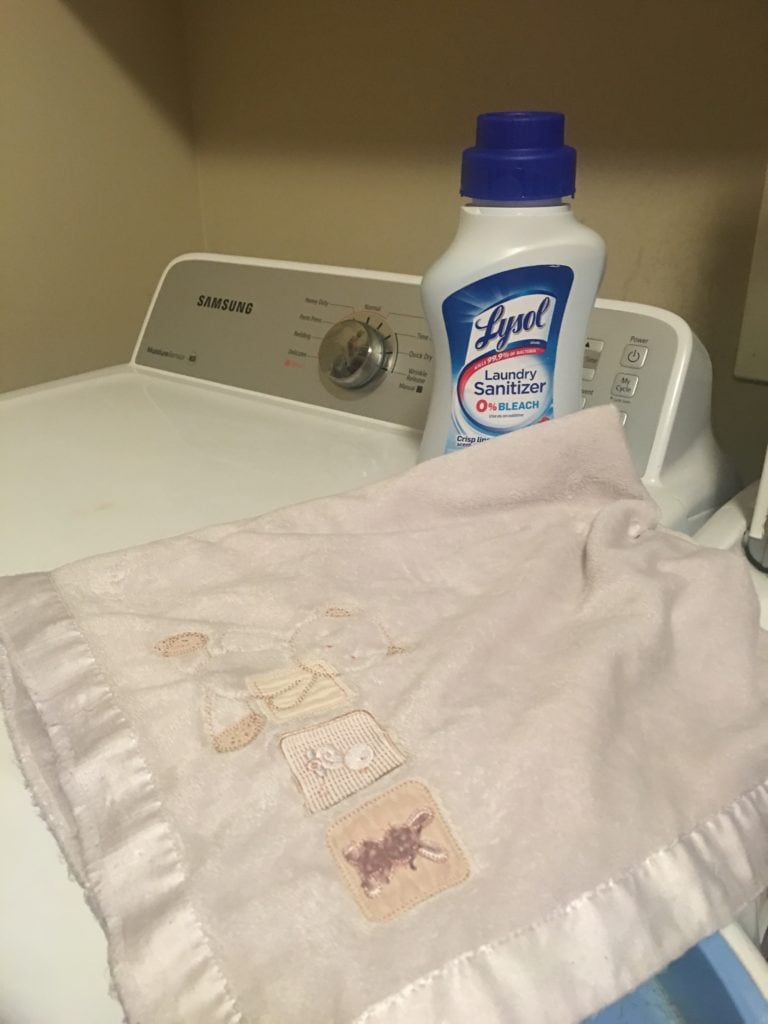 But for a beloved and treasured item that is typically next to my girl's face, I've always wanted more than just 'clean'. Here's where the good news comes in: New
Lysol® Laundry Sanitizer
is everything and more when it comes to making sure that
bit
(and so many other items) are not just clean, but sanitary. It is a laundry additive that eliminates 99% of the bacteria that detergents may leave behind.
You simply add Lysol® Laundry Sanitizer to the fabric softener compartment in your washing machine when you are starting the cycle. Not only does it sanitize even in cold water, it gets rid of odor-causing bacteria that may cling to your favorite items. It can be used on most machine-washable items like towels, children's clothes and even sports gear…a must in our home.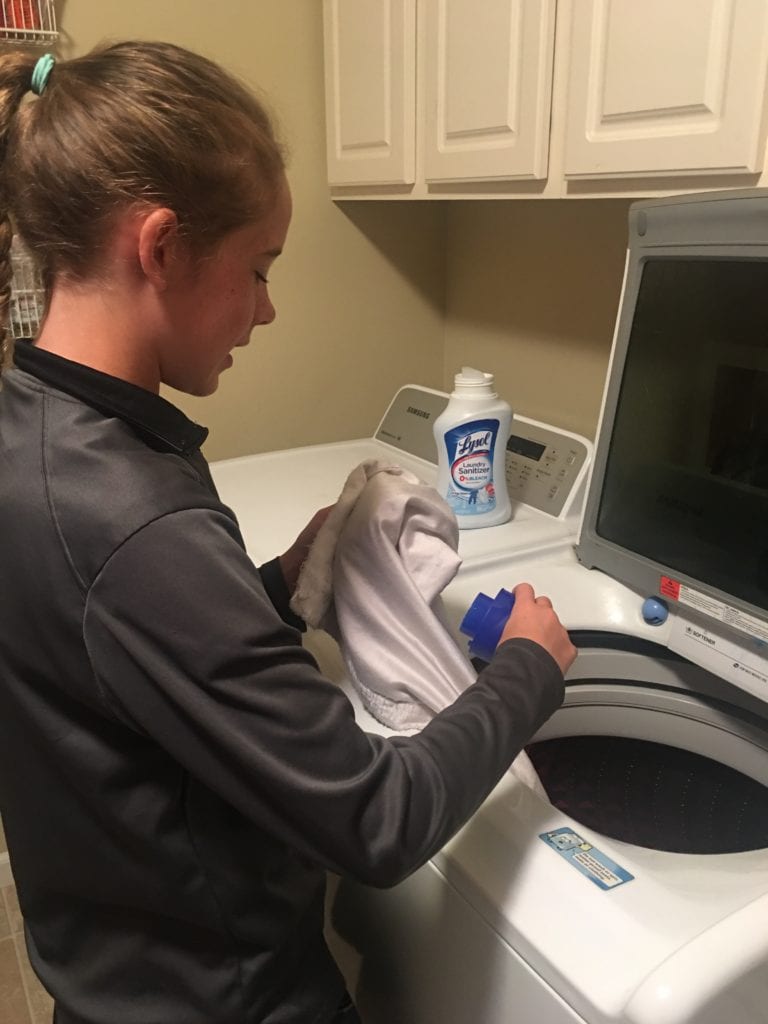 While Delaney's attachment to
bit
hasn't changed since she was a little girl – there is one thing that has shifted.
I'm not the only one doing the laundry around here.
Here's the extra bonus – We are excited to be giving away one bottle of 
Lysol® Laundry Sanitizer.
Enter below to win.
a Rafflecopter giveaway
No purchase necessary to enter. PrettyExtraordinary is not responsible for prizes that are shipped from outside vendors or sponsors. All entries will be pooled together and one (1) winner will be drawn. The winner will have two calendar days to reply via email. Unclaimed prizes will be placed for availability to newly chosen winners after that time. Giveaway is open to all U.S. residents only, must be at least 18 years old to enter. Entries accepted through Monday, June 5, 2017 ending at exactly 12:00am CDT. 
Disclosure: I am excited to be partnering with Lysol® Laundry Sanitizer to share this with you and offer the giveaway. As always, all thoughts and opinions are mine and mine alone.