Let's talk breakfast….it is, after all, a favorite in our home.
I know it is said that breakfast is the most important meal of the day…. it gives you fuel and gets your mind and body moving…but I also think some of the very best foods fall in to the breakfast category. Since I was a little girl, eggs have been a staple and that hasn't changed.
I wanted to share an easy favorite I know you will love. Not only is it one you can make in only a matter of minutes, but it is delicious. Perfect for getting you and the kids fed, happy and out the door.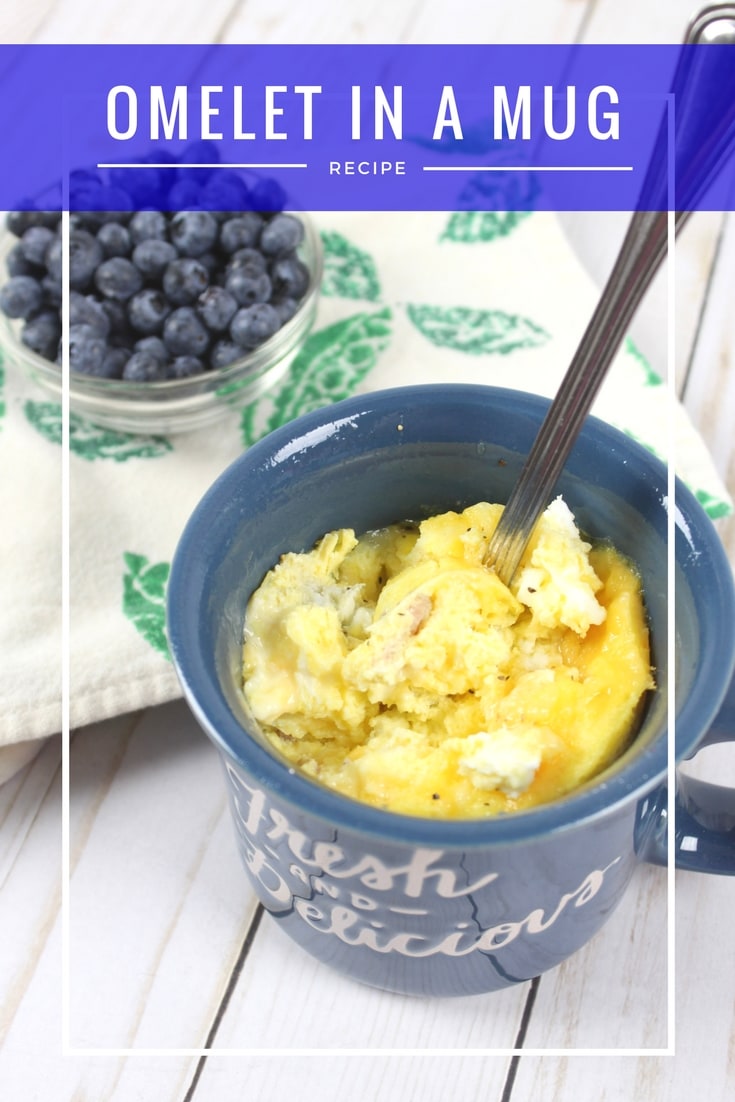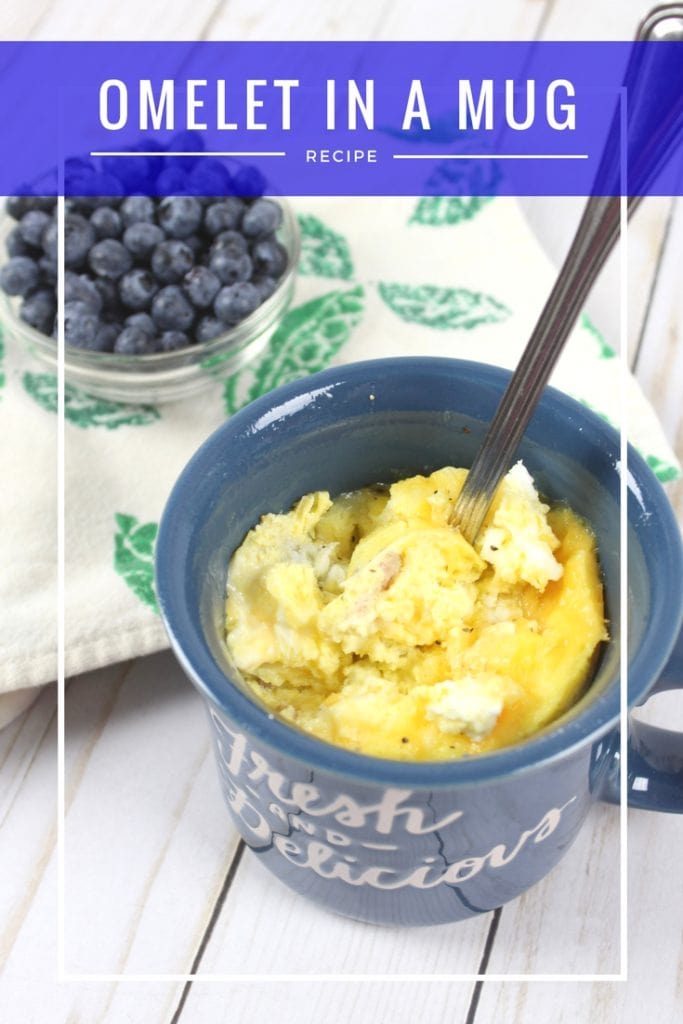 Omelet in a Mug
Here's what you need: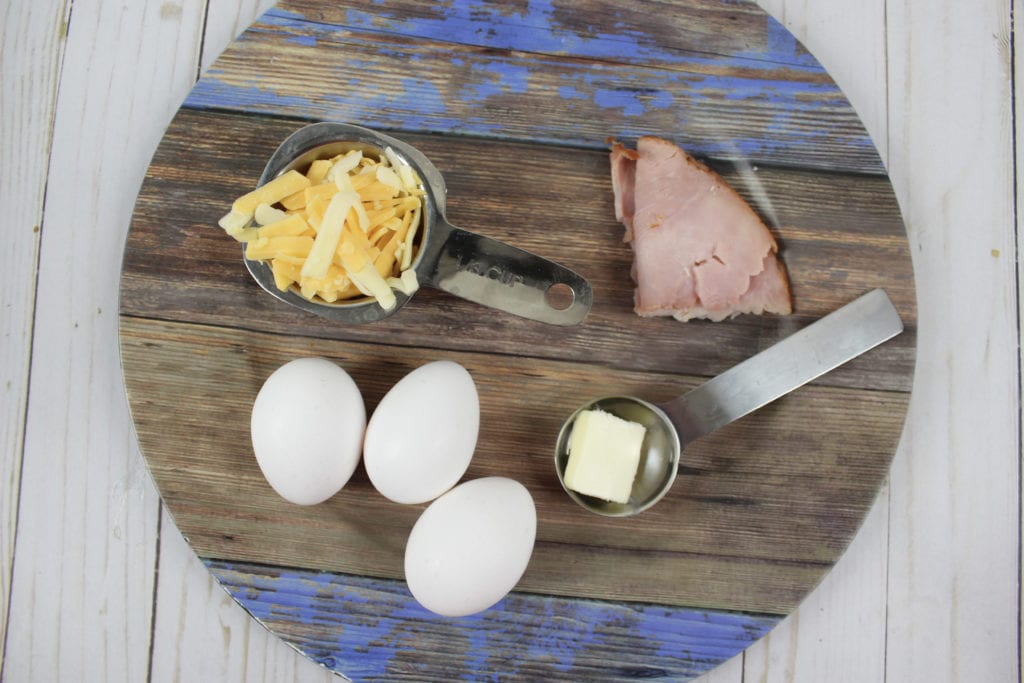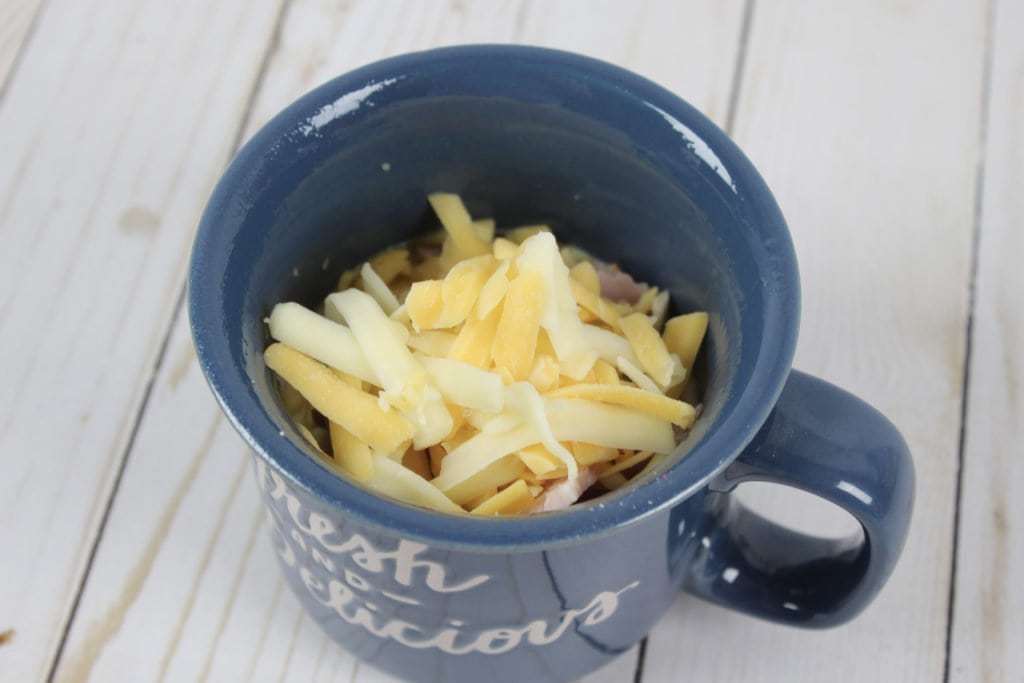 Ingredients
– 3 eggs
– 1 tablespoon of butter
– 2 tablespoons of shredded cheese
– 2 tablespoons of chopped ham
– salt and pepper, to taste
Now get cooking.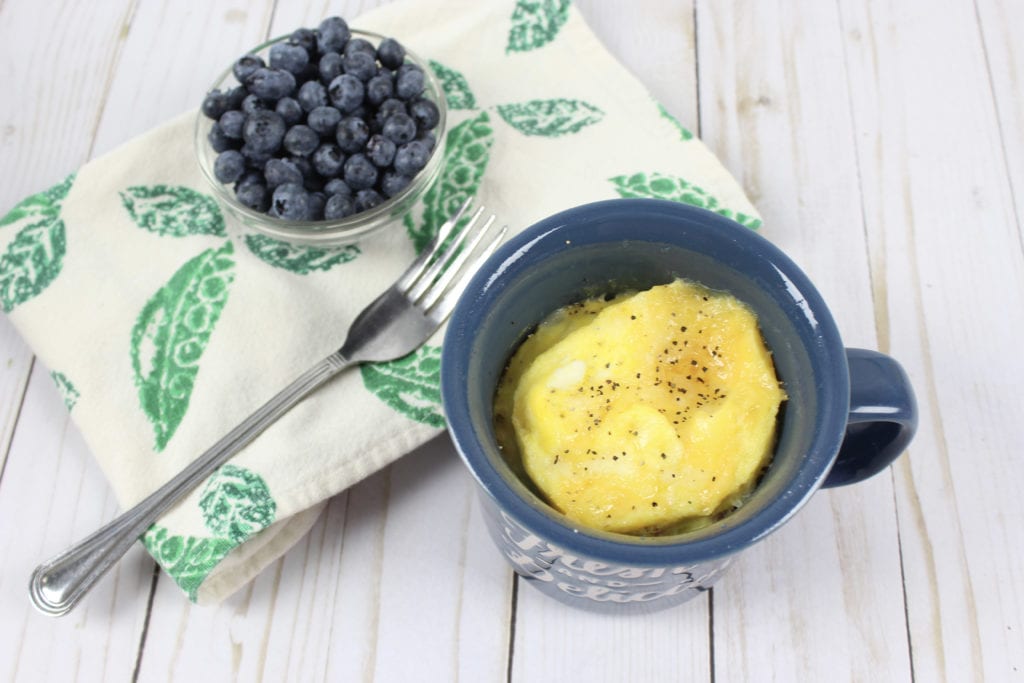 Directions
– Spray your mug with cooking spray.
– Mix together butter, eggs, shredded cheese and chopped ham.
– Microwave for 1 minute. Stir and then microwave for 1.5 minutes.
– It's ready to eat right away, a simple and easy breakfast!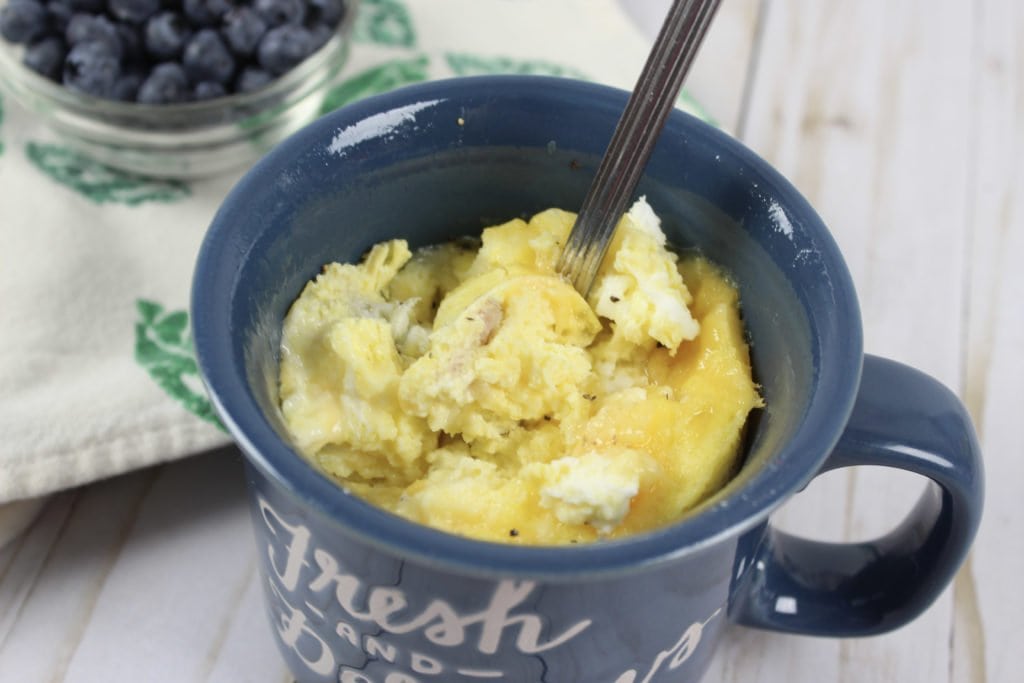 Easy, yes? So much so, I know even your kiddos could make it on their own.
Enjoy.
You'll have to let me know what you think. If you are looking for a fancier meal to impress visiting friends or family, be sure to check out our simple
Caprese Quiche
.