It's been a snow-filled Winter for most of the country, so I am more than ready for a little Spring. Are ya with me?! Even if the weather isn't cooperating for you yet, there are plenty of ways to infuse a little bit of Spring into your wardrobe!
My favorite Spring staple is always floral print. From shoes, to scarves, to jewelry there a multitude of options! Floral sneakers? Colorful cuffs? Yes, please.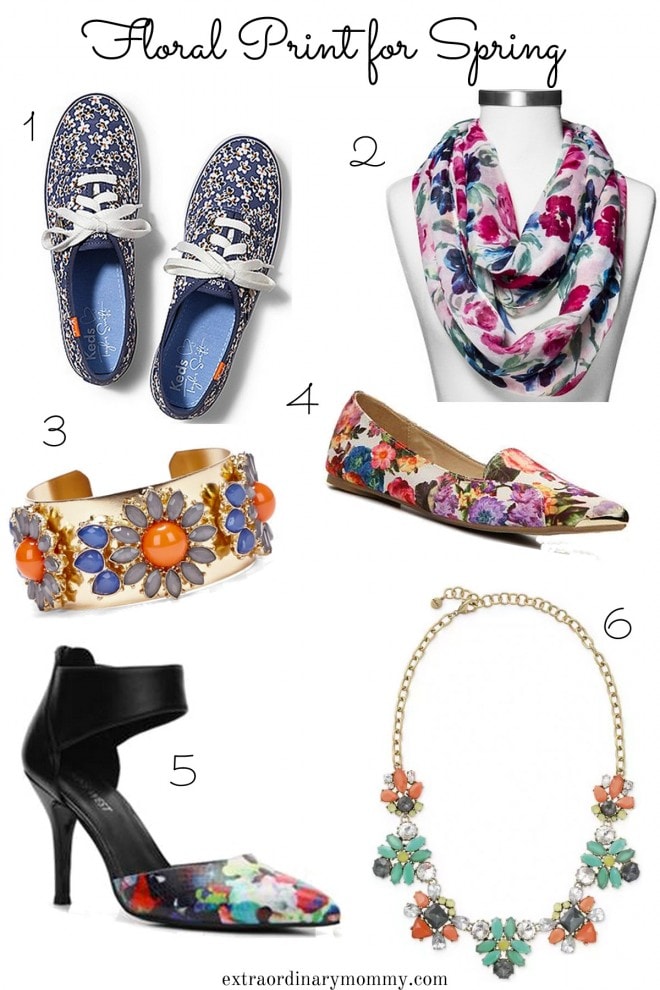 If floral print really isn't your thing, then brights are a great alternative! Even if you're still feeling the freeze, brights are the perfect way to add a little pep to your step! I mean, how could you not smile when wearing an attention-grabbing tangerine bag?!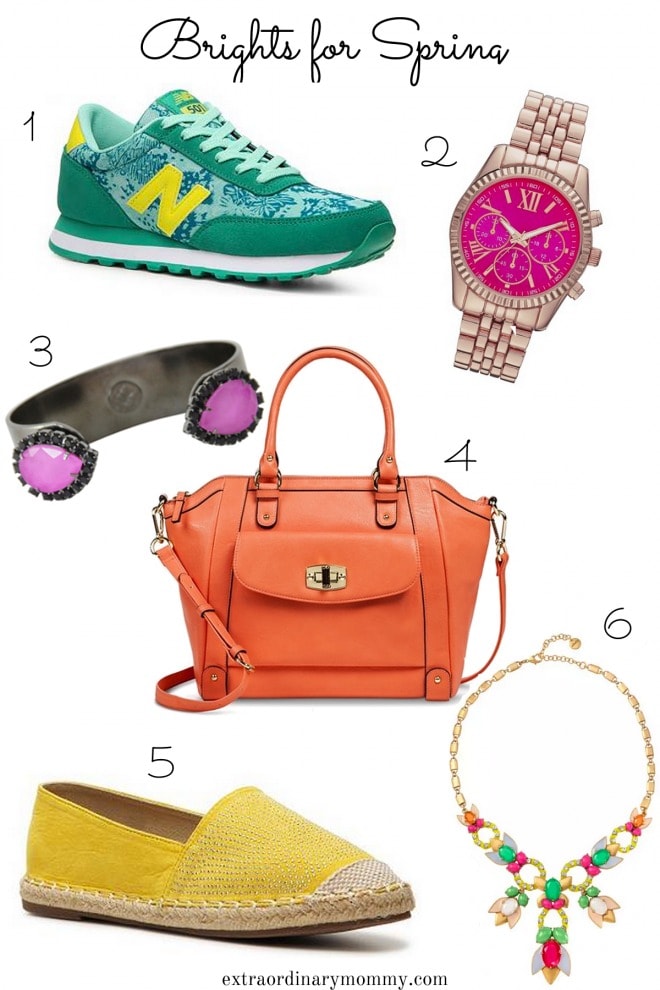 What are your favorite Spring accessories?