I admit it. I have a small (enormous?) obsession with family photos.
We do them every single year. Yes…since my small people were mere infants.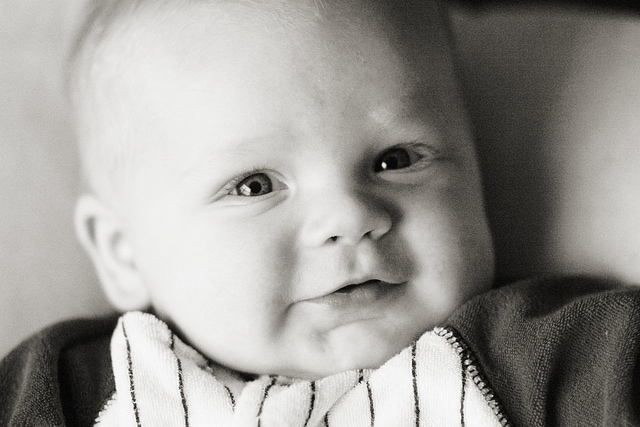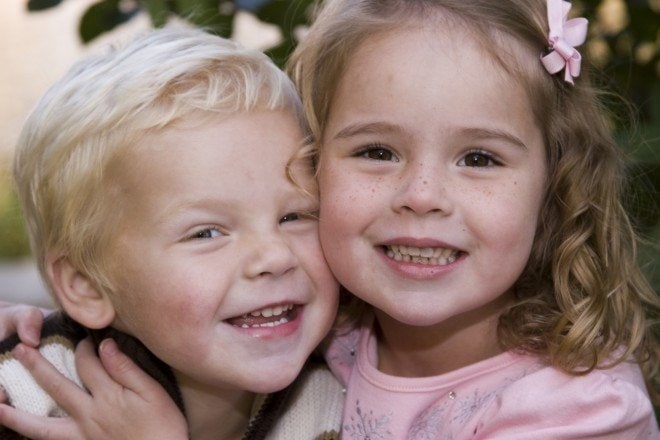 Why? The memories. The moments captured. The smile and goofy faces I don't ever want to slip from the reel in my mind. Also? If you are anything like me, there is a solid chance YOU are the resident photographer in your family – capturing vacations, sporting events and holidays. That means, you aren't in many of those snapshots. You deserve to be a part of the memories. I do, too.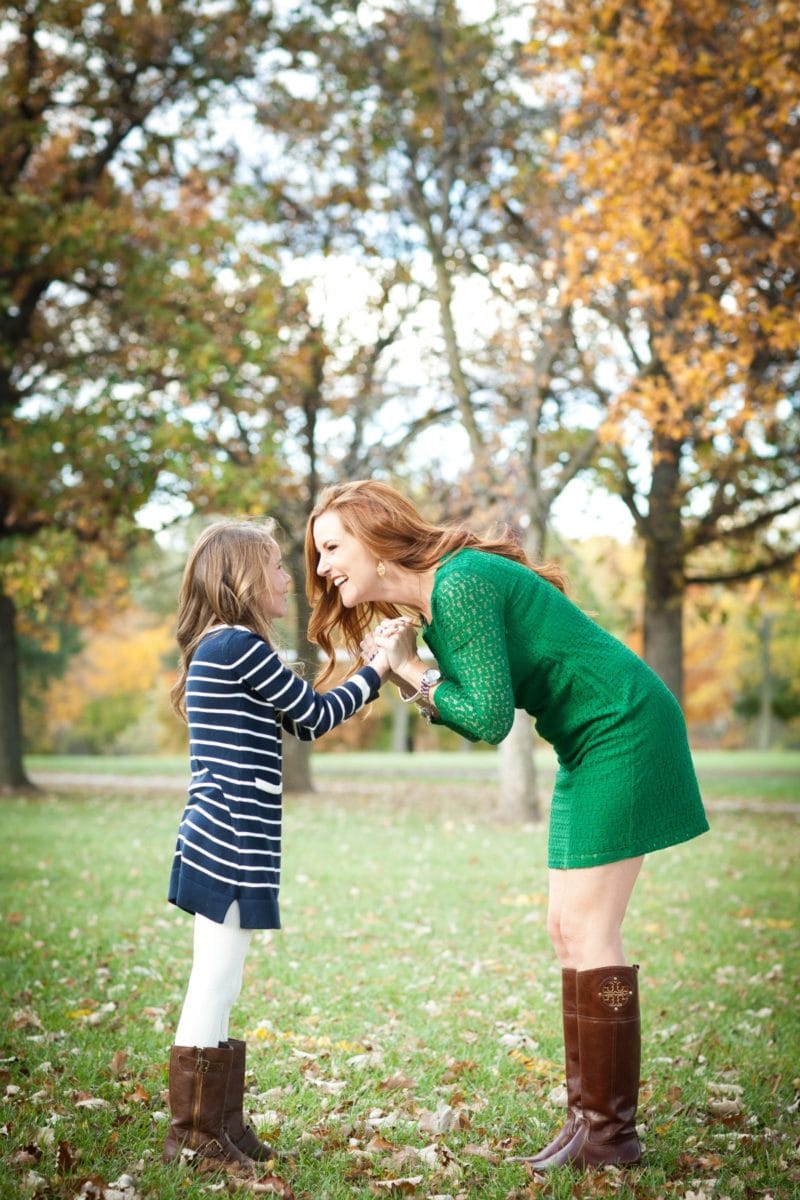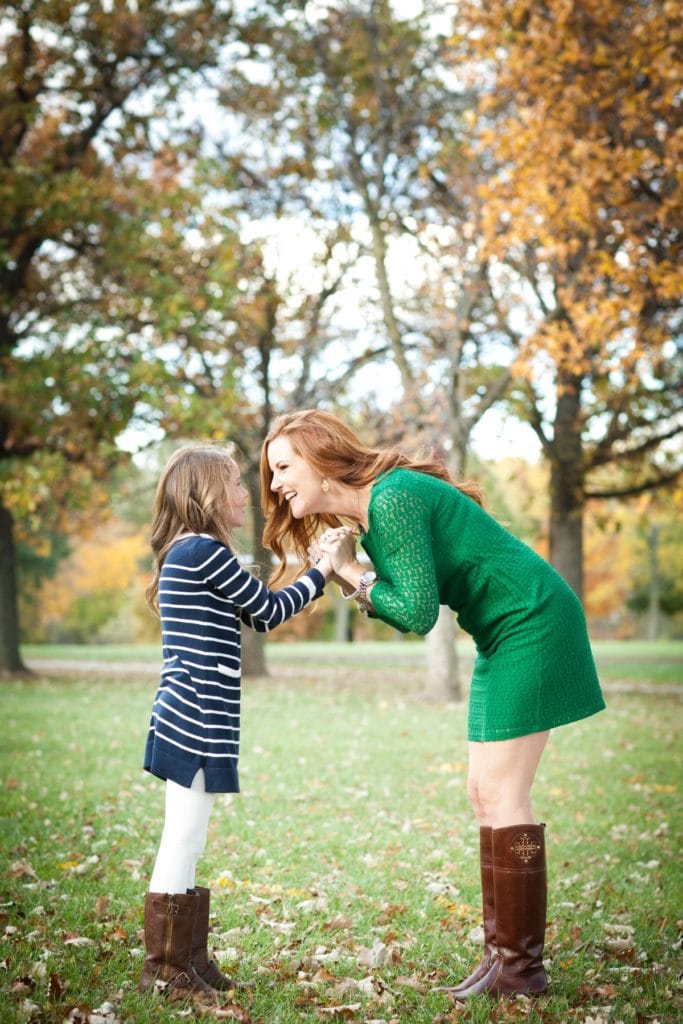 So, hiring a professional is on my yearly to-do list.
I suspect my family does not share my obsession, however, they are kind enough to indulge me each and every time….even as I assemble the perfect 'what to wear' for each shoot. For many years, we scheduled a session with local photographers here in St. Louis. First, Gina Kelly – a talented photographer and divine friend we lost far too soon. (Gina's photographs were so perfect, one of our photos was stolen by a company in the Czech Republic and used in a billboard sized advertisement.) My brilliant and beautiful friend Joanna Kleine has captured us here at home for a number of years. I always walk away mesmerized by her gift and dying to see the results.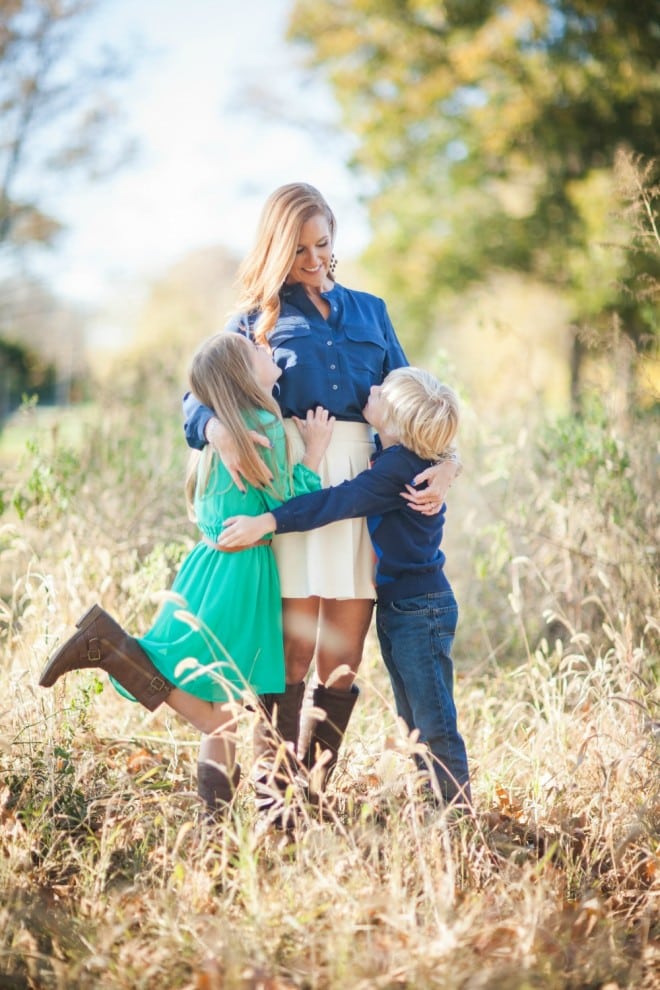 But I'd like to share a little photography treasure I used last year and am prepping to use again:
Flytographer
. In more than
200 cities around the world
, you can find a photographer to capture your family while you are on vacation, visiting family, or simply – doing a staycation at home.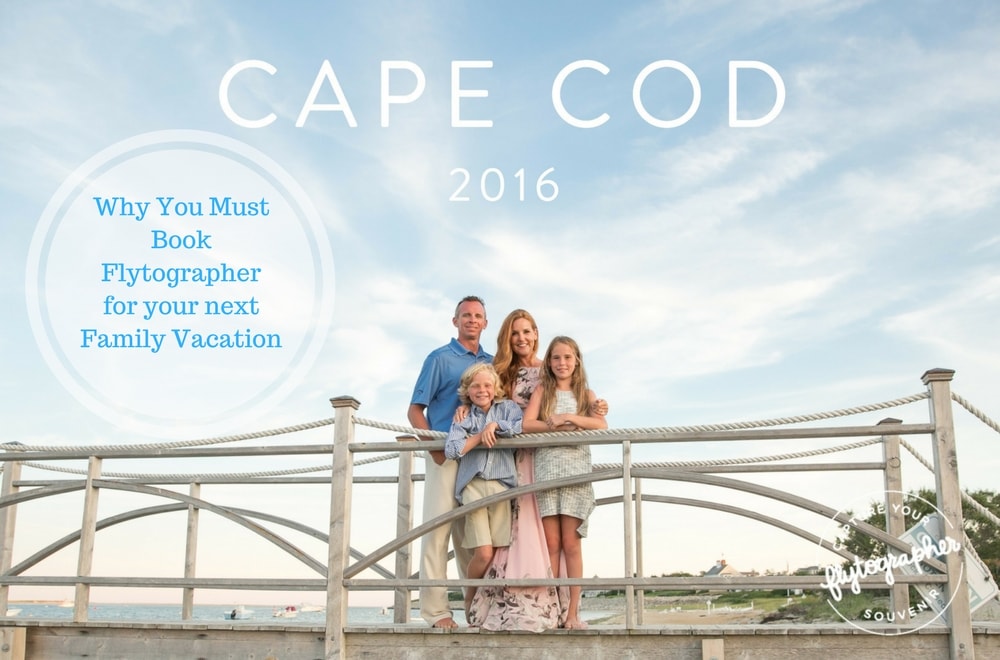 As a California girl living in the Midwest, I have always felt most at home at the beach. It made perfect sense to hire Flytographer last summer while on vacation in Cape Cod. We scheduled an hour.  Our photographer, Jeremiah, drove in from Boston to meet us.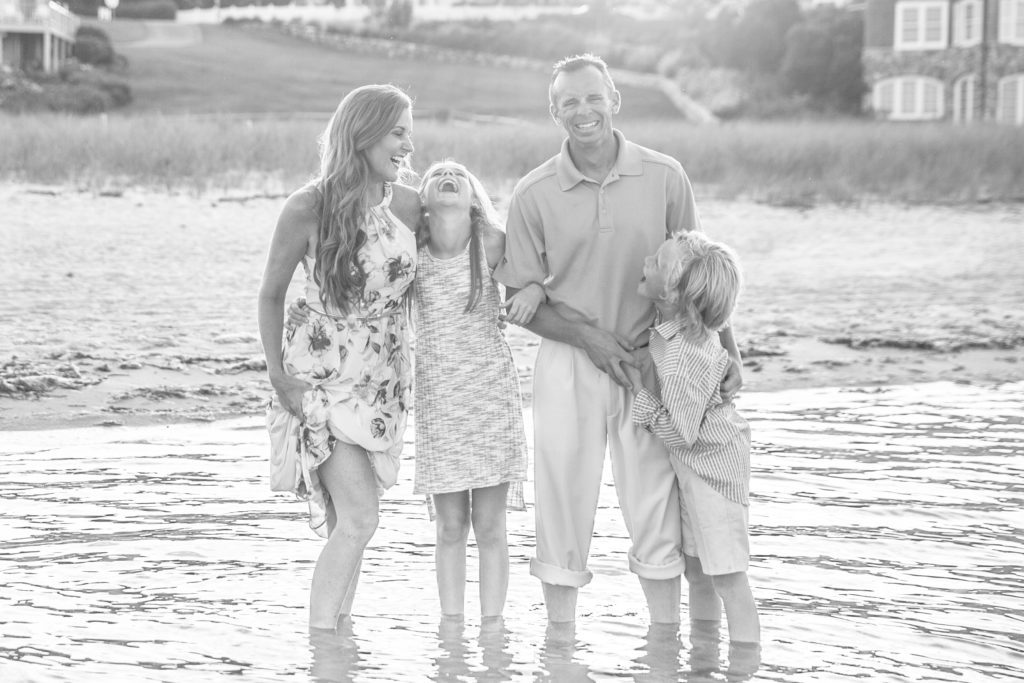 The results were stunning.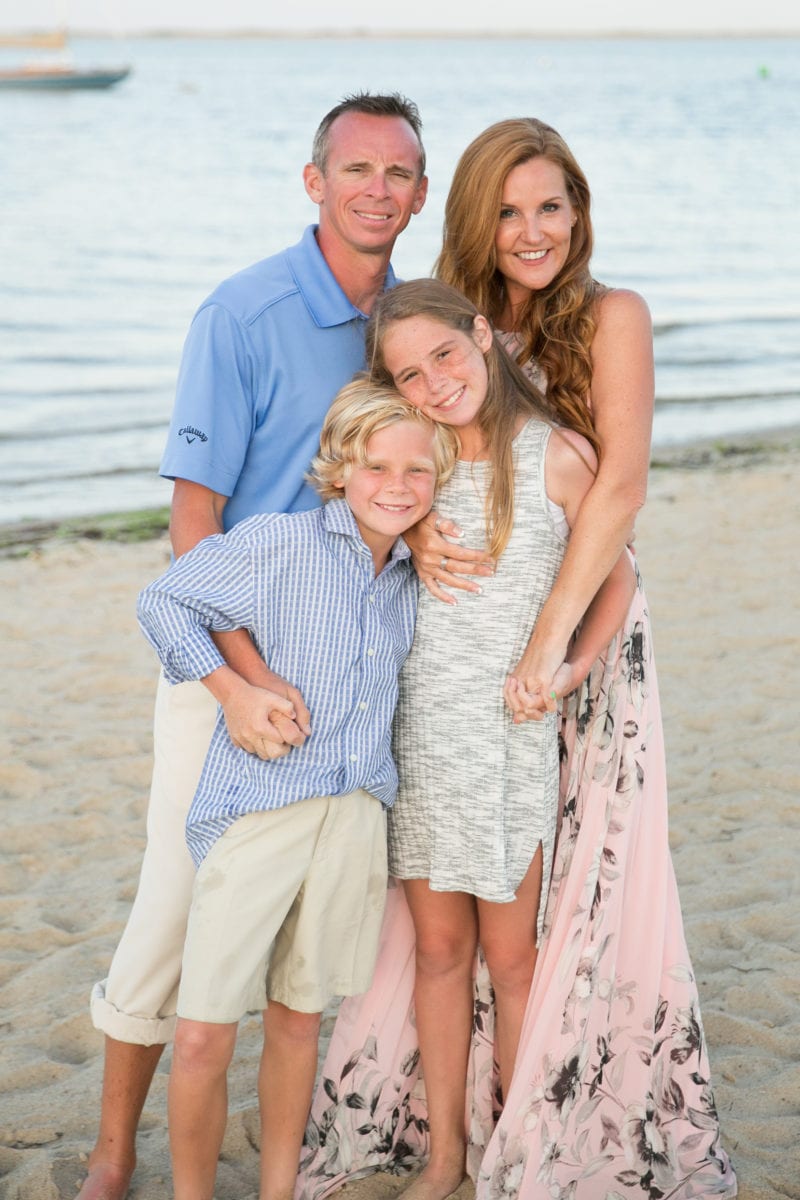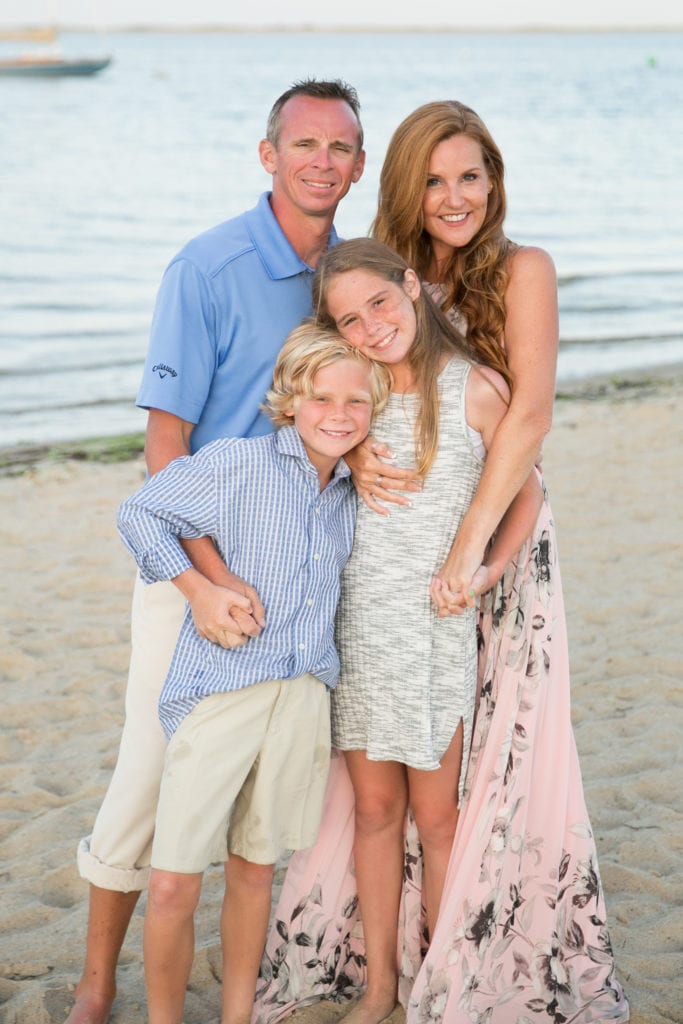 Flytographer
matches you with a concierge who gathers your preferences, has you fill out detailed information highlighting your wishes for the shoot including location, your desire for posed or natural shots and 'must-have' moments.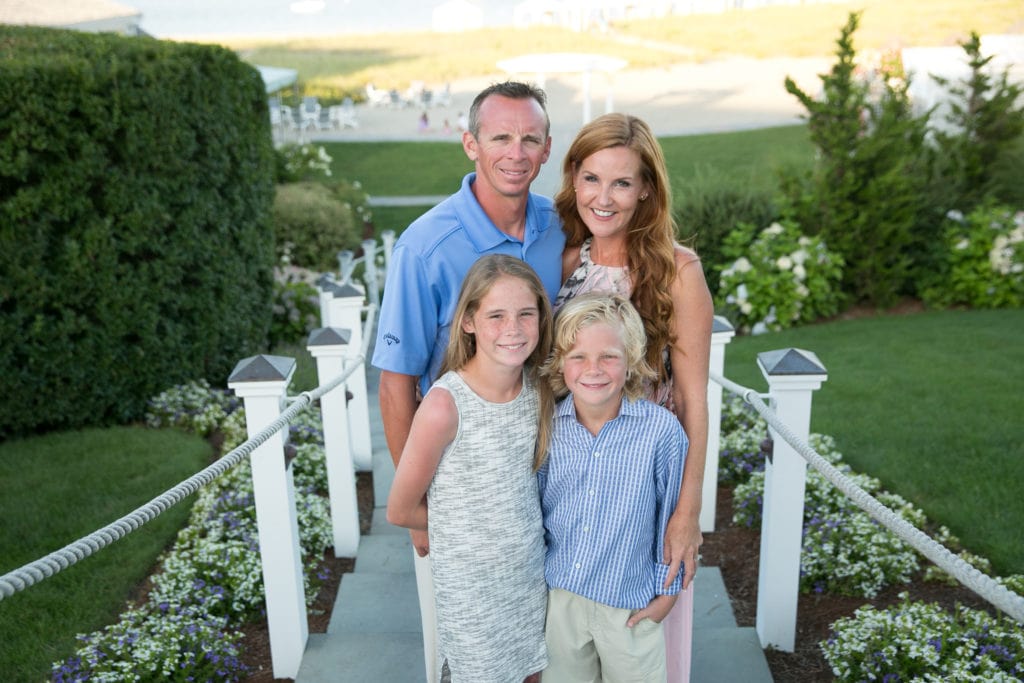 We chose the beach and our resort, the
Chatham Bars Inn
(the property is stunning).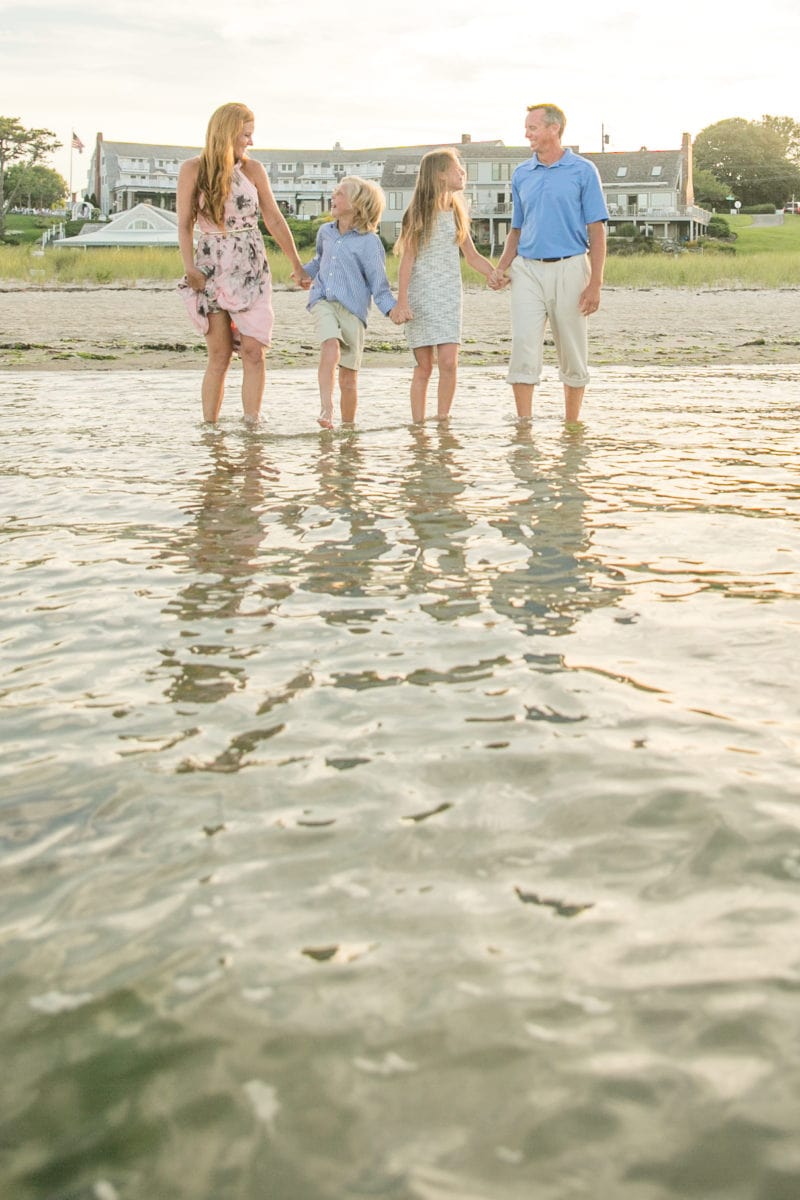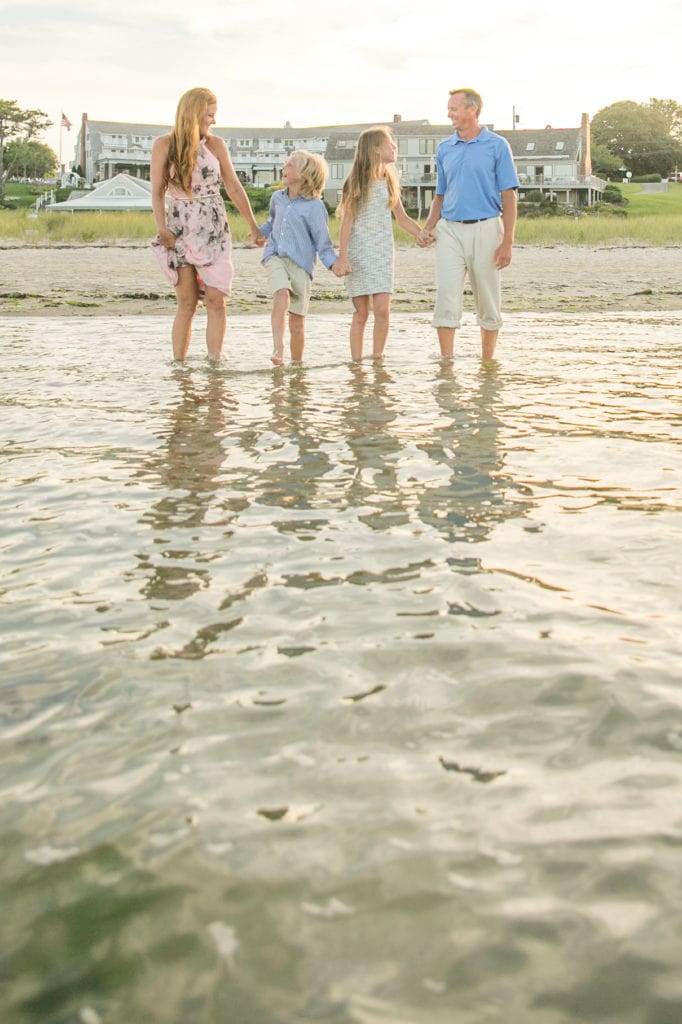 I requested a combination of posed (I use these shoots for annual holiday cards) and captured moments.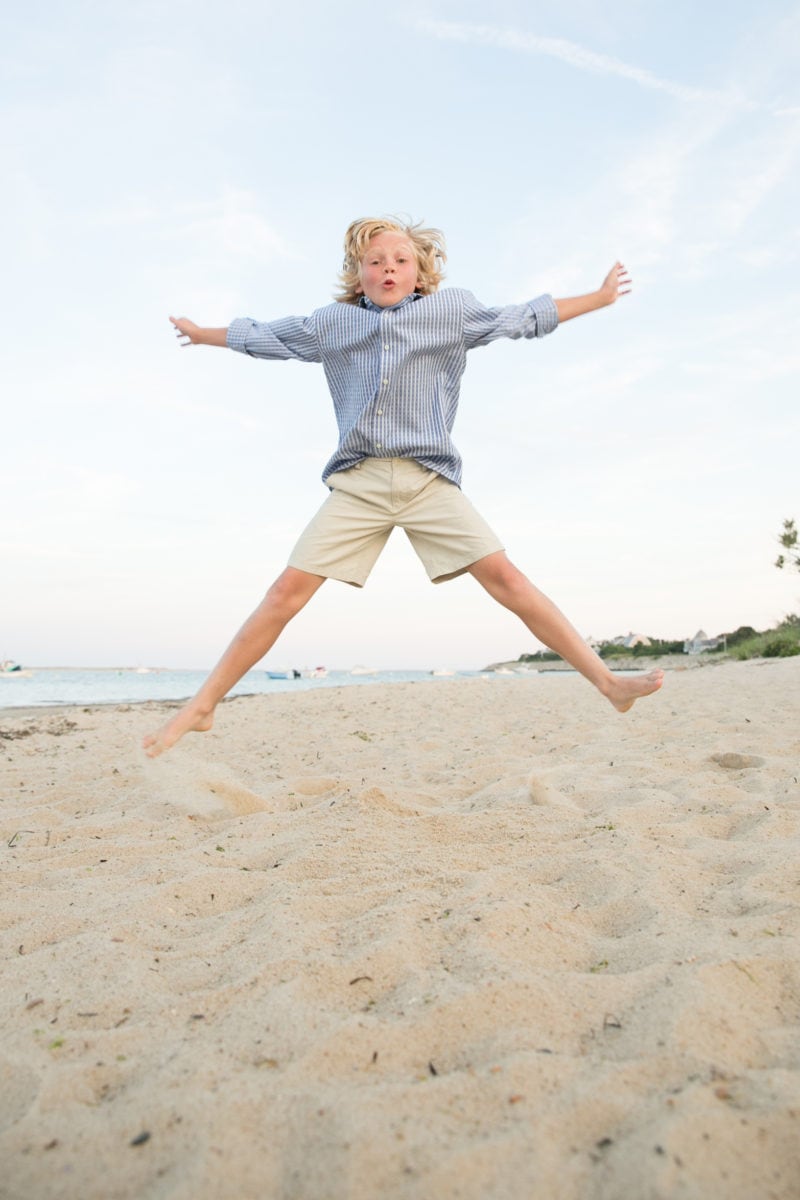 And I requested a few 'must-haves' – a photo of just my two small people, and some of my husband and I with them individually.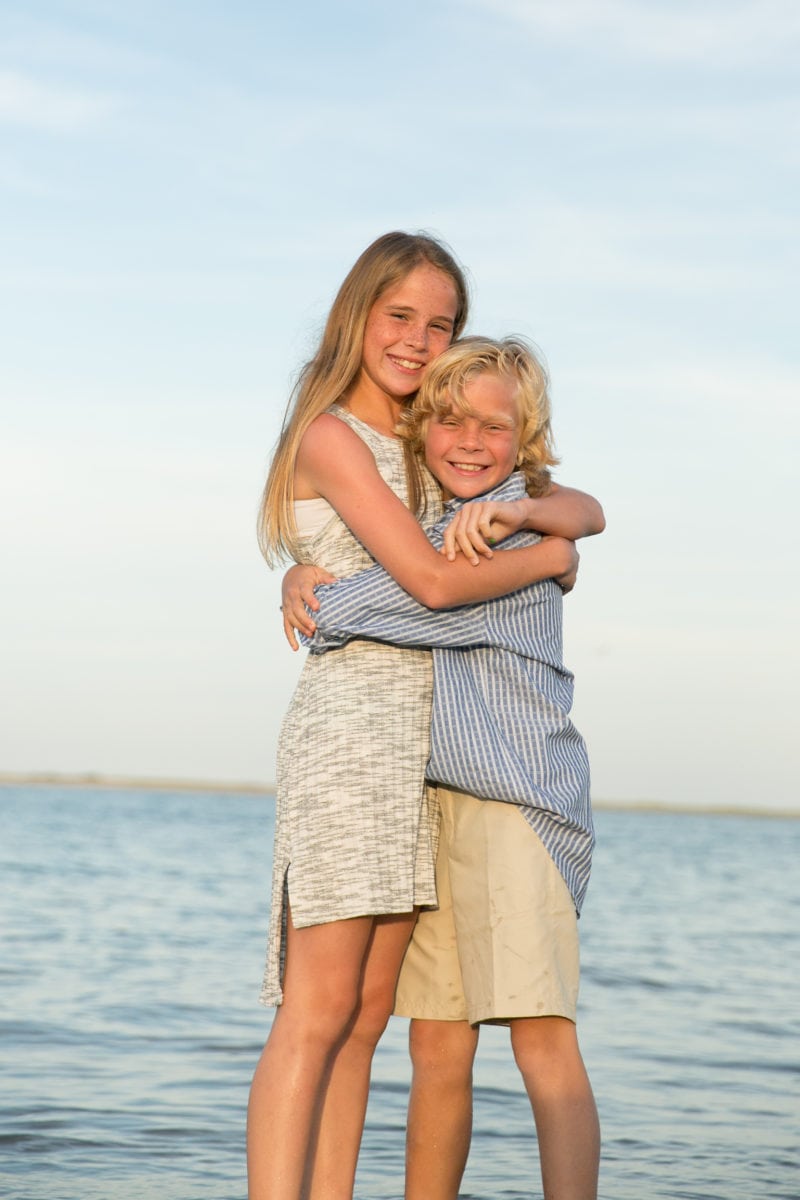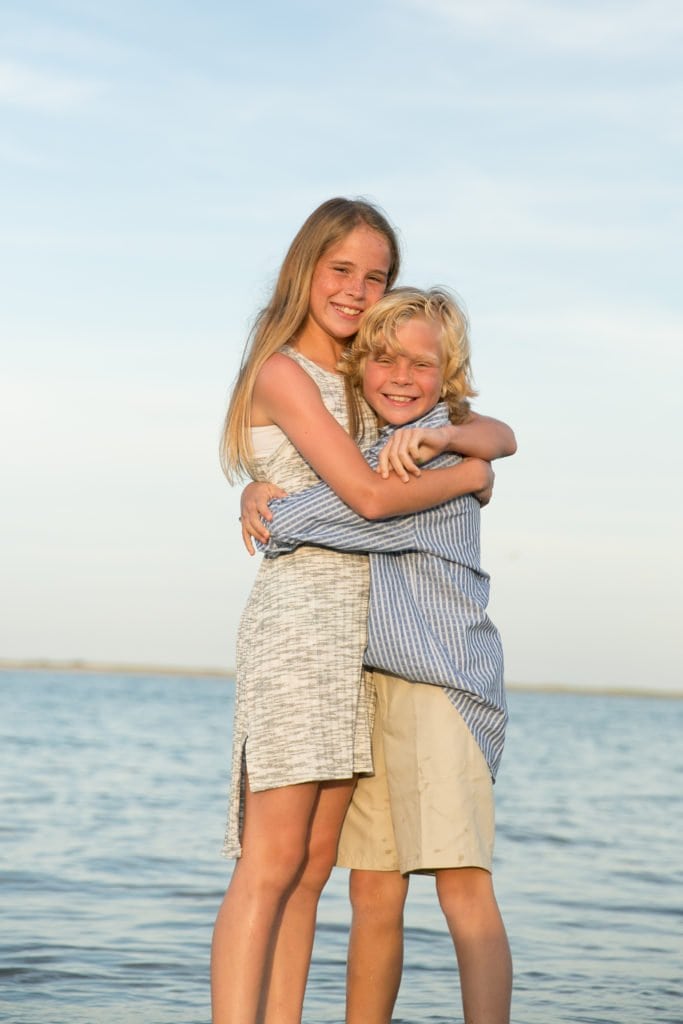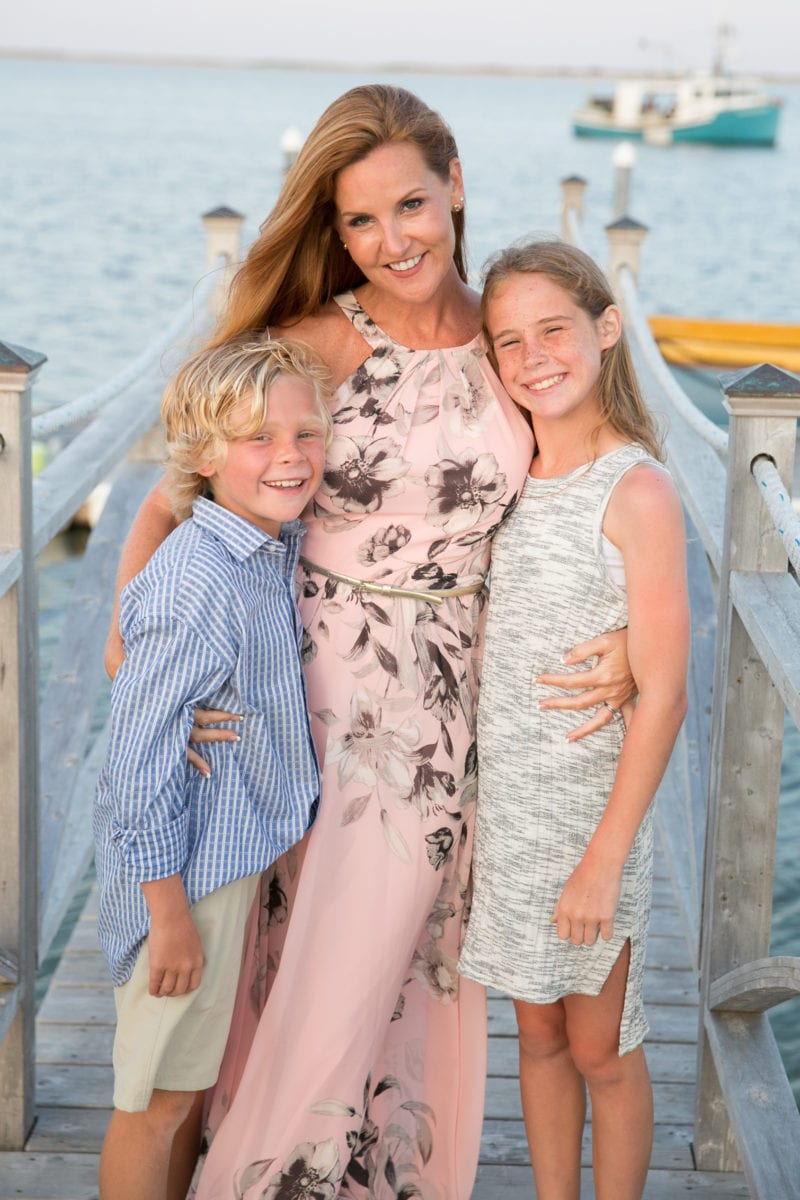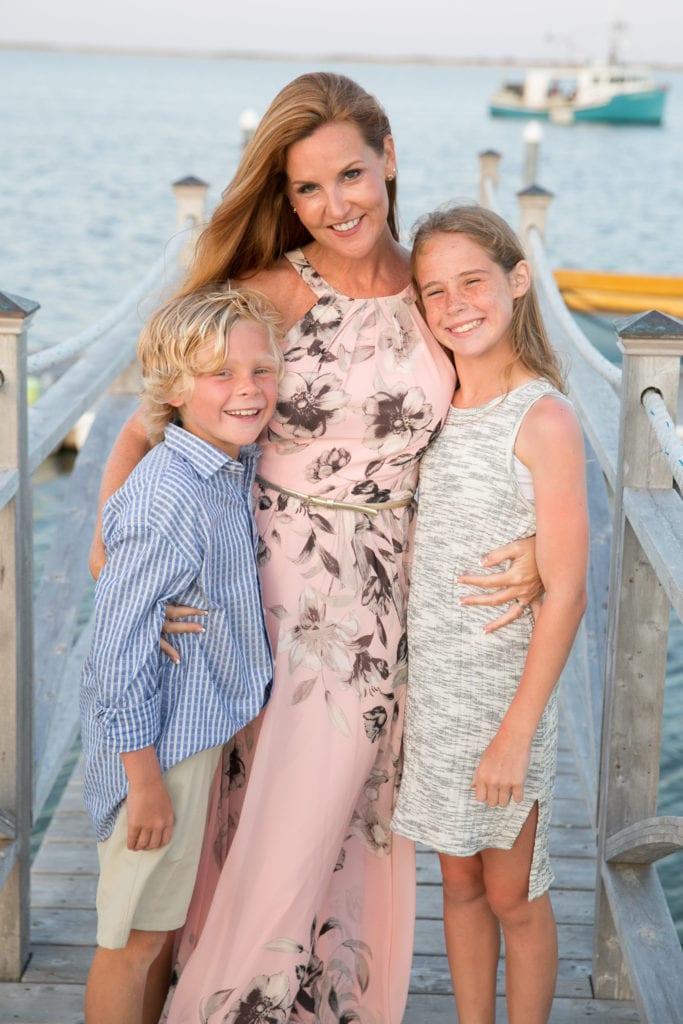 I couldn't have been happier with the final shots….including our standard family silly-face shot.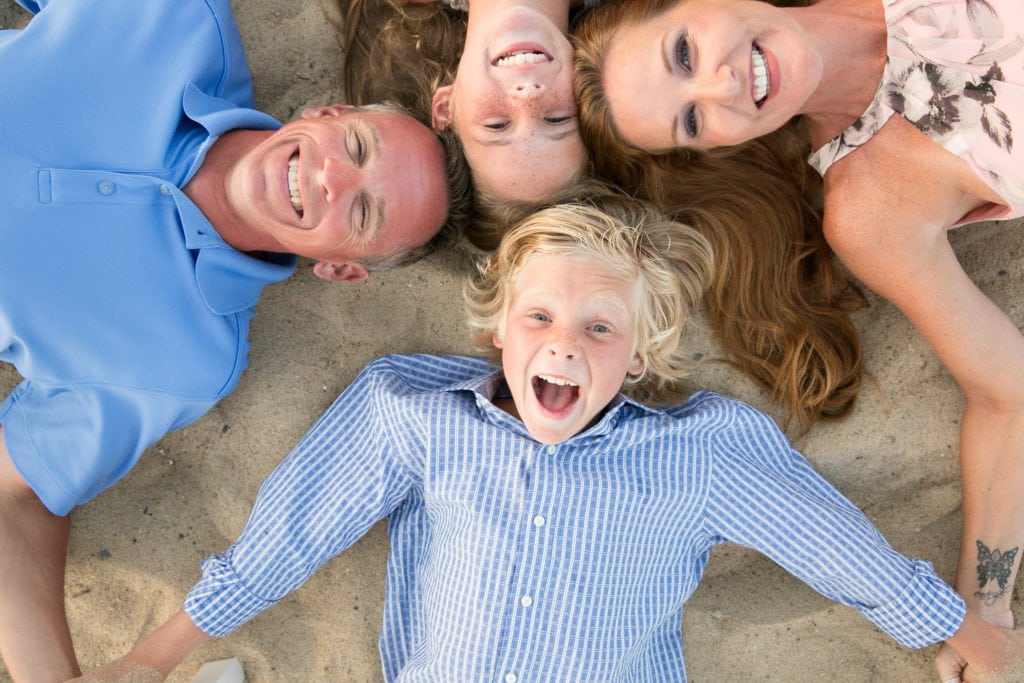 In fact, I loved them so much, I chose four different images for holiday cards.
And now, we are set to use Flytographer again in a few weeks in Florida.  Can't wait to share our set.
**This post is not sponsored. I simply love Flytographer's service.