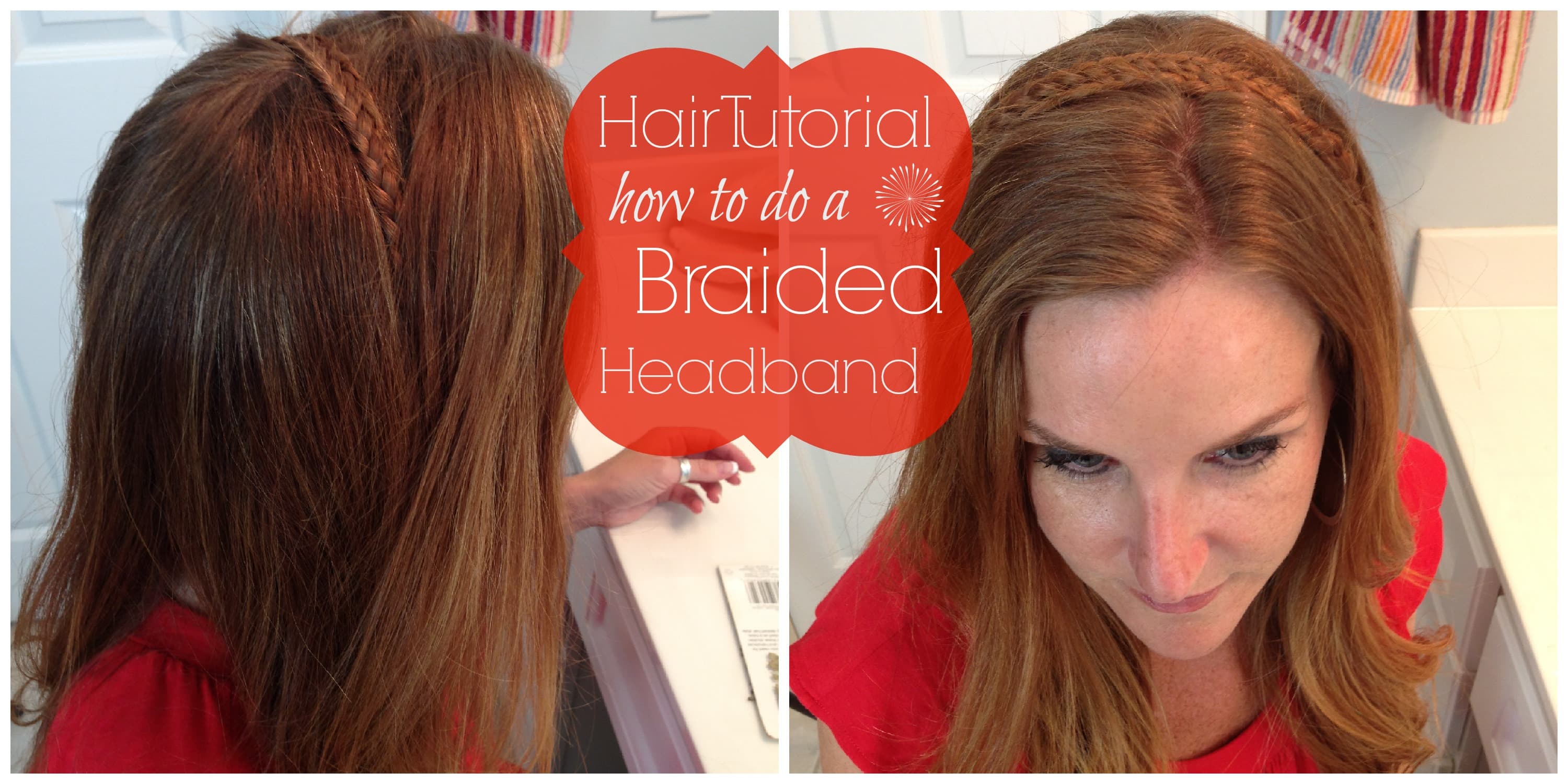 I'm nearly halfway through this 40th year of mine.  It is hard to believe it is flying by so quickly and yet, it could be because I have, quite simply, forgotten that this milestone birthday hit this year.  I don't FEEL any older.  I know I'm starting to look a little bit more so, but really, who cares?  I don't need to be dressing like I'm 22 anymore anyway.  And many of the current fashions are ones that I wore when I was 8.  So, been there, done that.
Now my hair…. that's a completely different story. I do feel compelled to stay up with the times when it comes to this category.  Or maybe it is just that I am JUST NOW making the 'current' efforts to style and be stylish.  But I AM having a lot of fun.
For this week's Keeping Style in Your Life, I'm once again tackling a hairstyle – and this one is pretty easy…. though it does seem to be intended for longer hair – at least based on my efforts.  I even thought as I was doing it, that I would like my hair to be even longer.  But, believe it or not, that is a common complaint from me – just ask my hair stylist.  (I always harass her to trim as little as possible) Fortunately, she knows me well (and still loves me, I think).
This is a perfect style for Summer as it has a relaxed and casual feel and can be worn either to an afternoon event or first thing in the morning when you are in a hurry.
How to do a Braided Headband:
So, what do you think?  Is it one you could pull off?  (or want to pull off?)  I'd love to know what you think.  I'd love to know what other styles are making your favorites list this Summer.
This video is part of my 'Keeping Style in Your Life' Series…  I've loved focusing on everything from organization to favorite food to easy hairstyles and wine.