I admit it, in the summer time, I'm all about bold, bright colors. I am obsessed with all things that look like sunshine and beach wear. And I'm not talking about wearing flip flops every day. Though I never complain when I'm ocean bound and slipping them on, I love taking the time to dress up as well.
But come cooler weather, like you, I abandon the brightest of the bunch for more neutral colors. Not that I don't don a deep red or dark green every once in a while, but I do find myself sticking mainly to black, navy and cream.
Winter Fashion: Go Neutral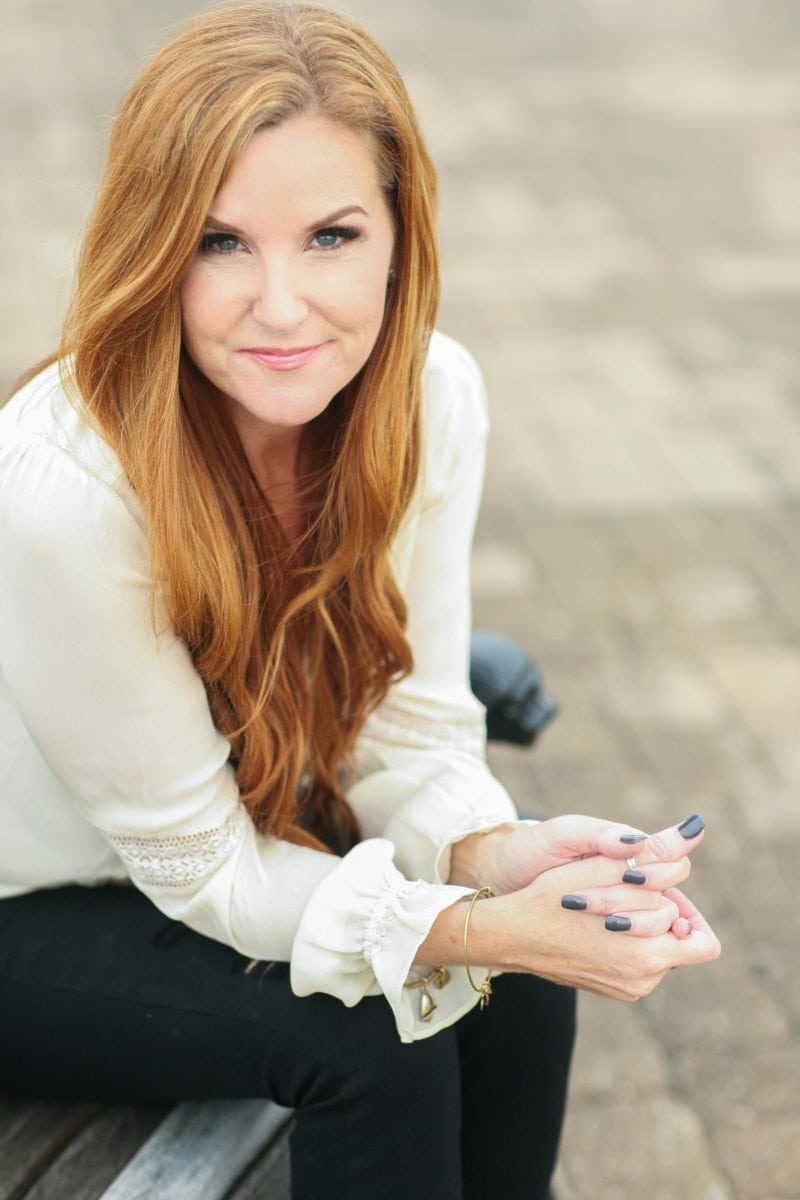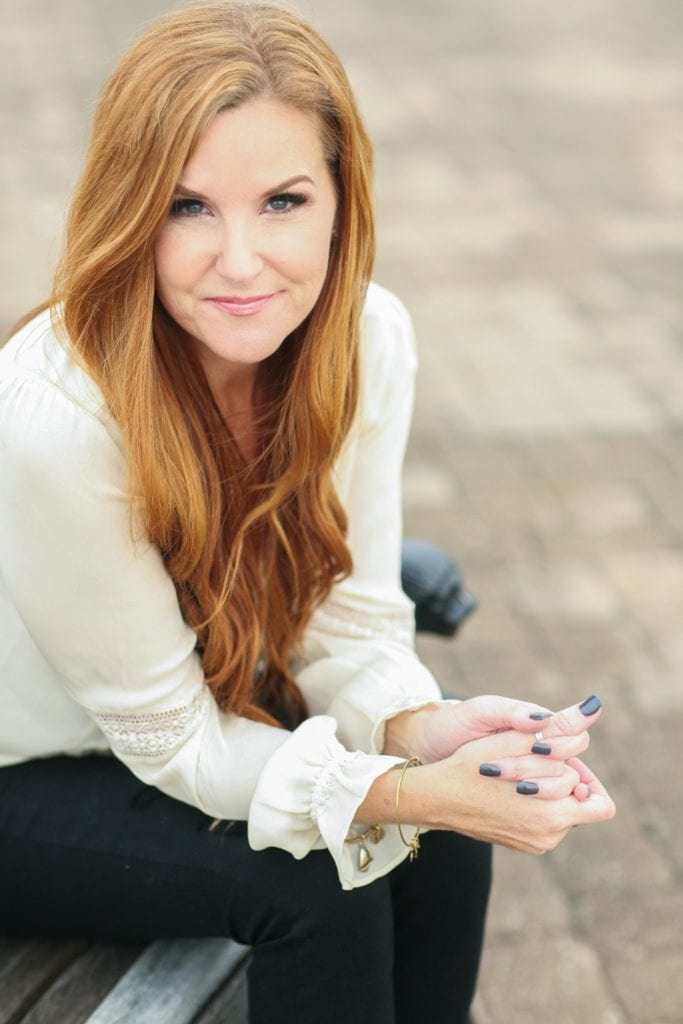 Maybe the color choices match my mood about the season and cold in general? Or maybe I just feel as though they blend while still feeling classy.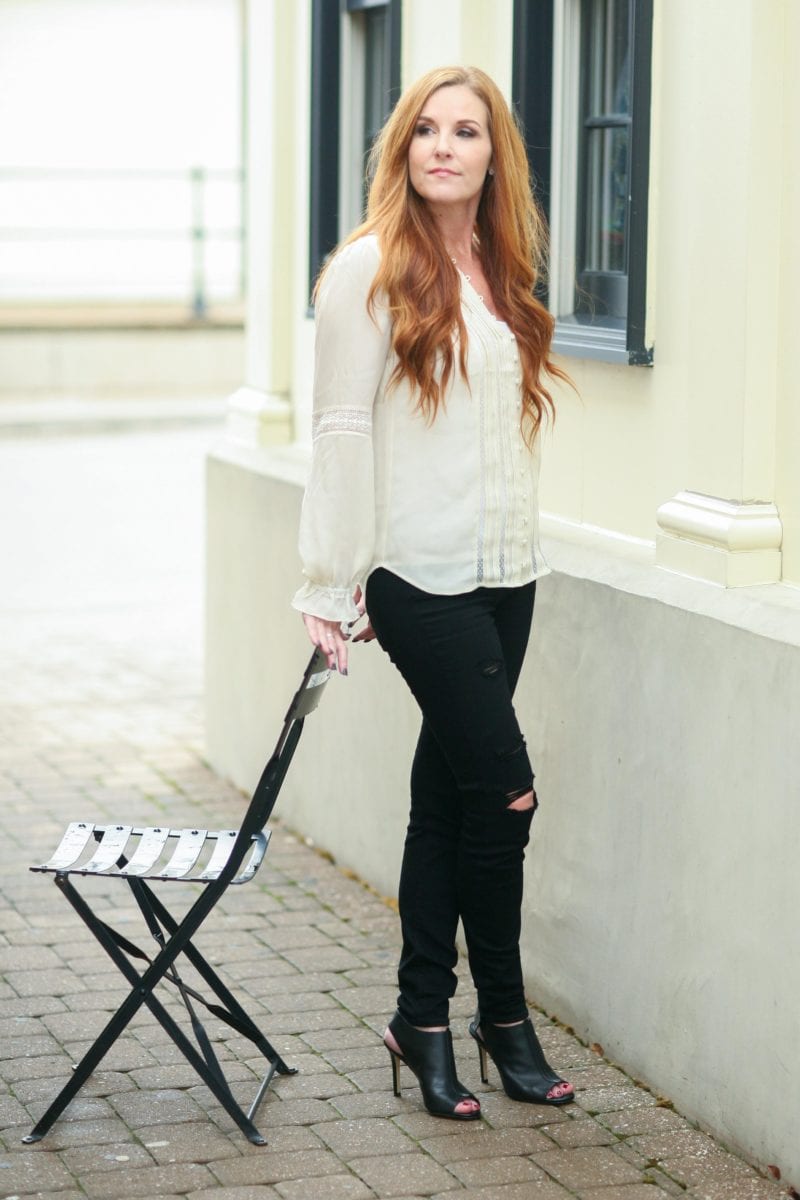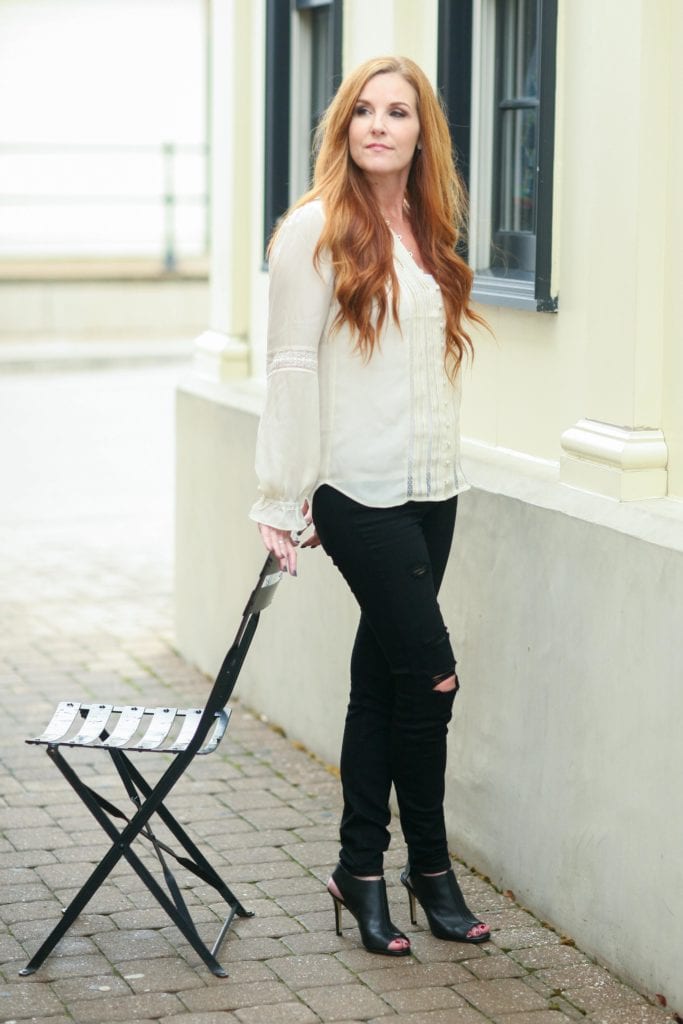 This outfit is a go-to for me this time of year because it allows me to feel muted, but stylish.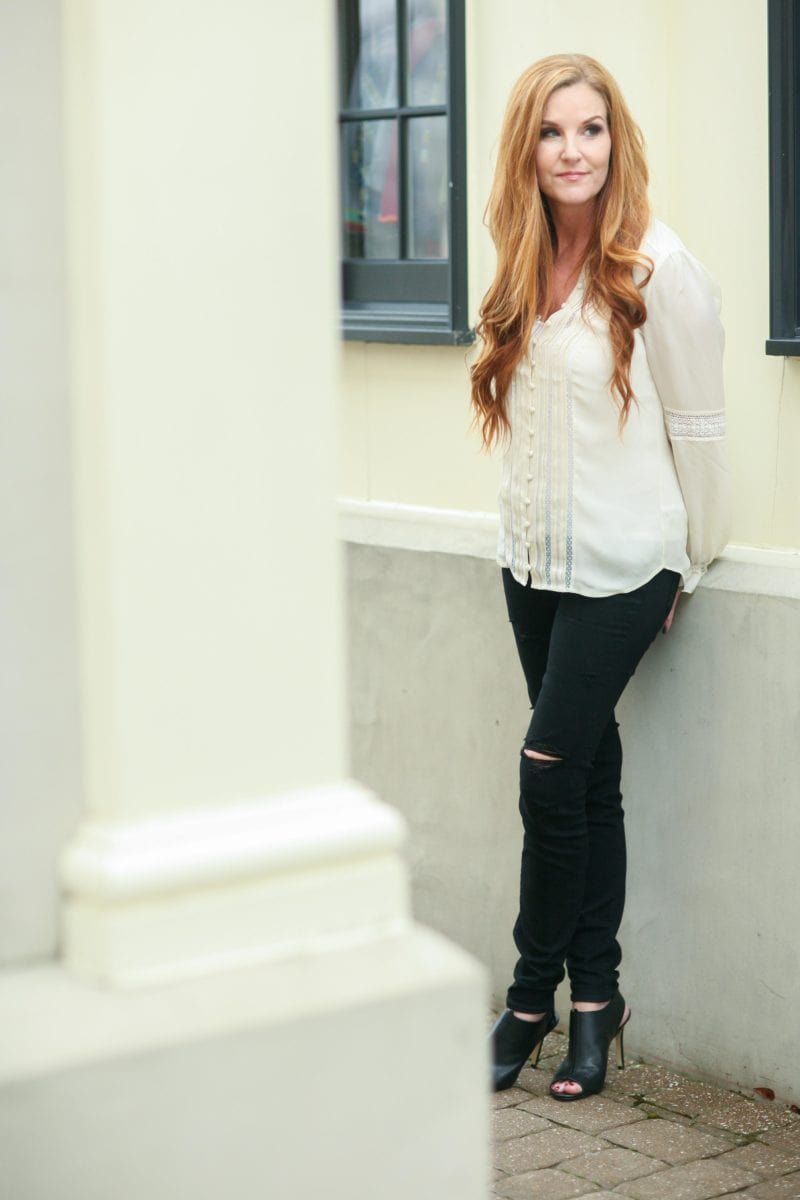 There is a bit of an edge that comes with the slightly ripped black jeans. Since they aren't over-done or over-ripped, I'm comfortable dressing them up and trusting them for more than the most casual of events.
However, that edge is softened by the shade of cream in the blouse….and of course the lace details.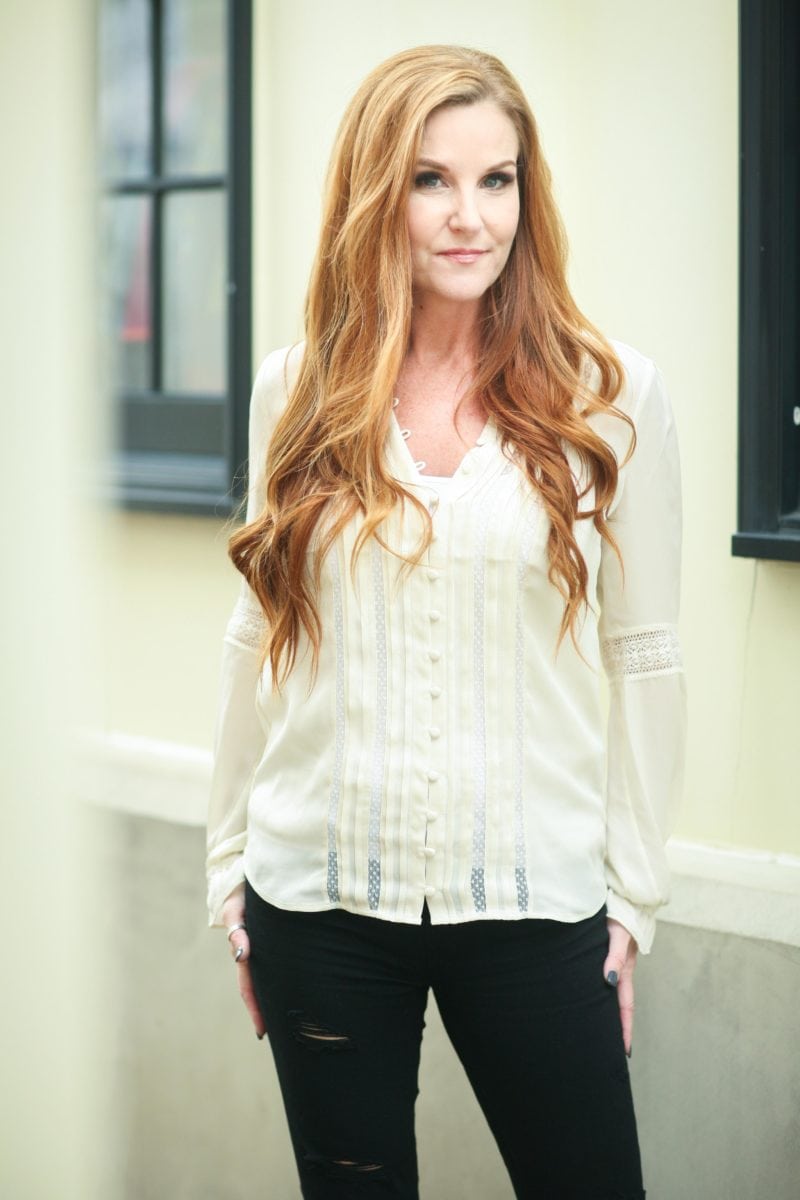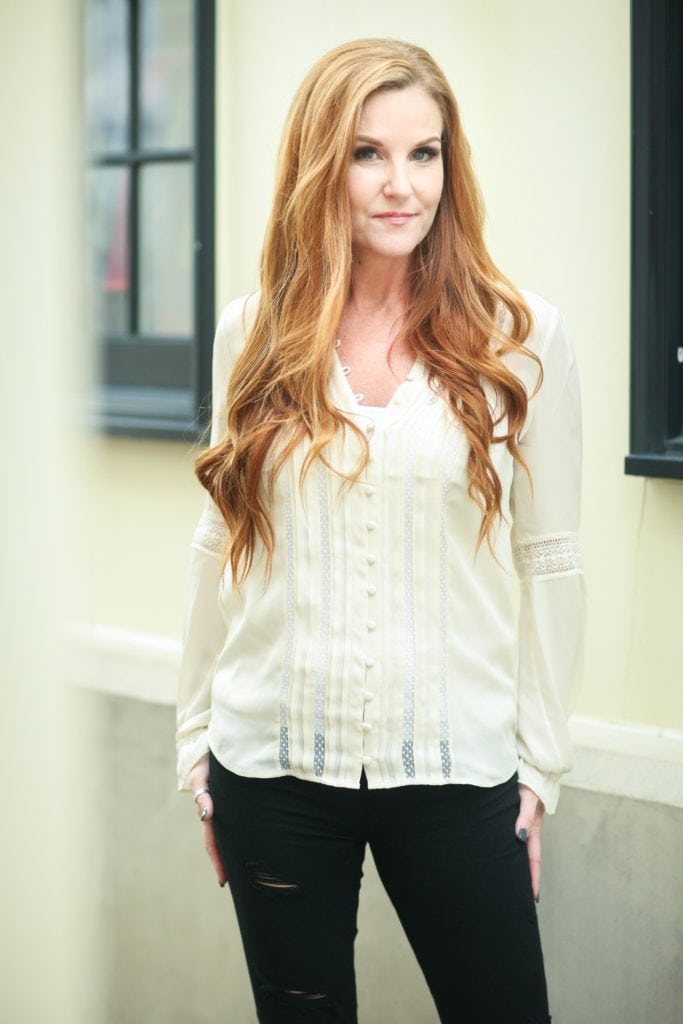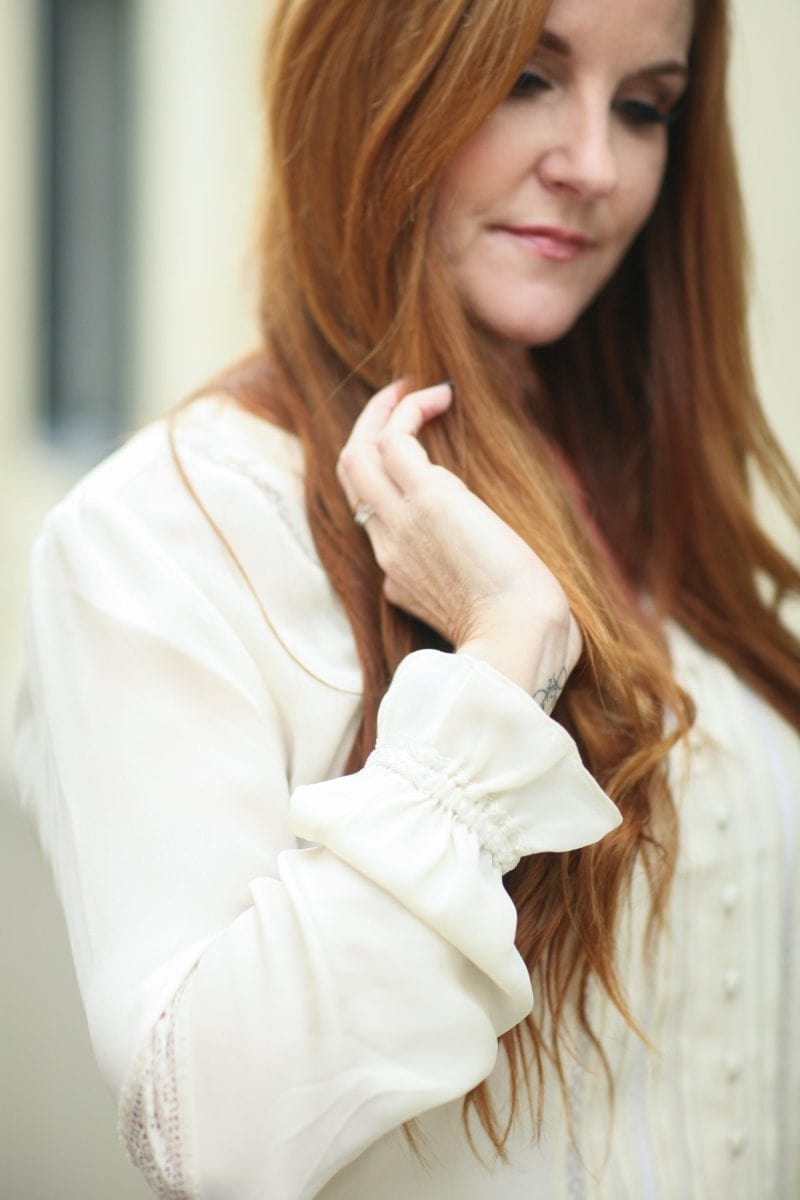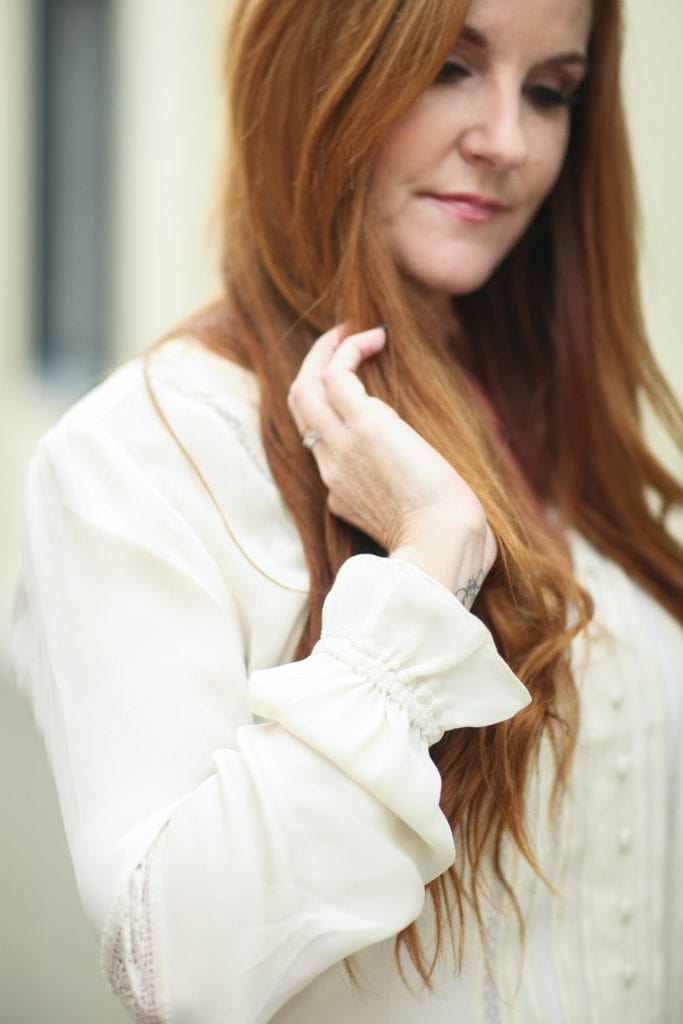 The piping down the front, the band around each arm…and of course, THE CUFFS – all  have that little extra something that makes this one a favorite.
I definitely opt for boots time and again as the temperatures dip, but on those rare special days (like many of those we've had in November and December so far this year) that we manage to stay above 50 degrees, I'm always happy to strap on a pair of peep-toes with a little sass to them.
You know what else is making a huge statement this season? Oversized sweaters. Great for dressing up or down, with jeans, leggings or something a little more fancy. Browse a few of our favorites.
Enjoy the cozy weather, my friends – the warm weather will be back before we know it (she says hopefully).