If there is anything I always make perfectly clear: it's that the ocean and music are my life blood. I'd be lying if I told you I could sing (you'd be hard pressed to recognize Happy Birthday coming from me), but the soundtrack for so many moments in my life comes from the music I have long listened to, loved and celebrated. And there is something about the ocean – the sights, sounds, and feel that simply soothes me.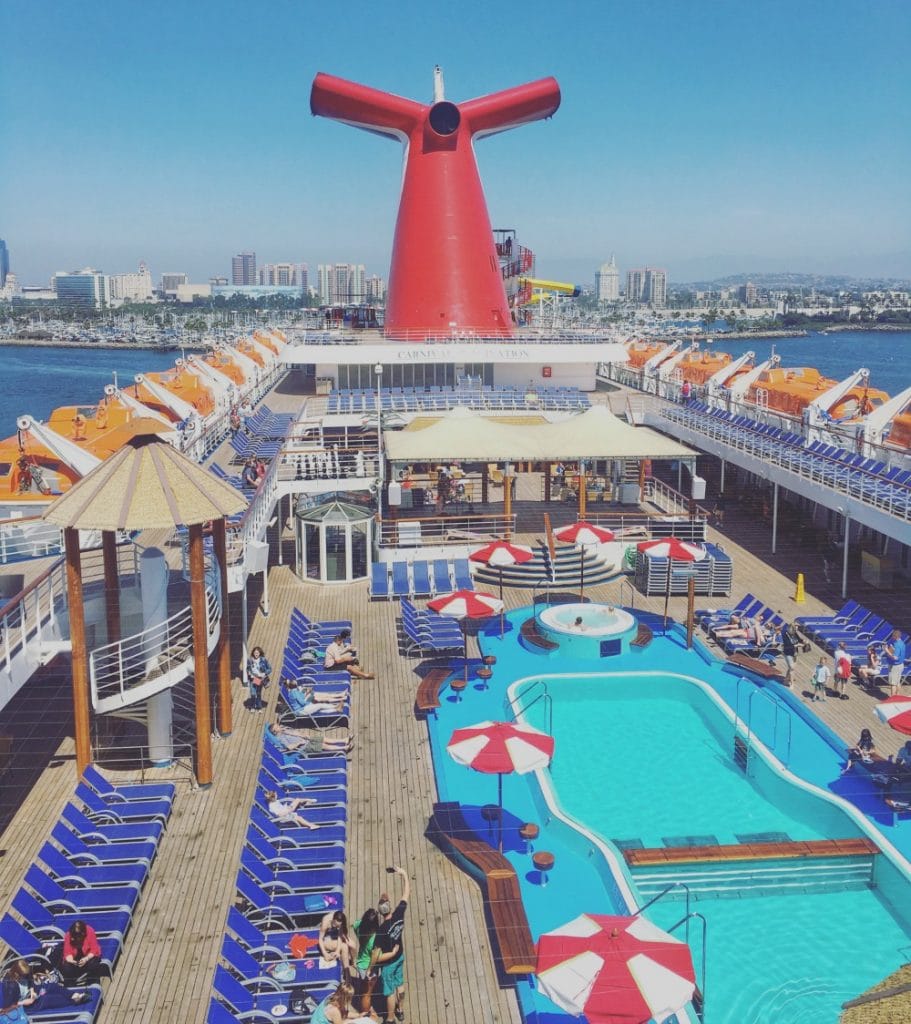 This week, I'm setting off on a new adventure with my friends at Carnival Cruise Line. A long time friend and supporter of this site, I've been lucky enough to partner with them to cover two of my favorites –
Sam Hunt 
and
Carrie Underwood
– during their #CarnivalLive experiences, to
explore caves in Belize
, to fall
in love with the Magic
that is Carnival and to support
one of my favorite charities – St Jude's
– by their side.
On Thursday morning, my small girl will join me for a four-day, three-night #CarnivalLive experience aboard the Carnival Liberty. We'll have the privilege of seeing Nick Jonas perform live, as well as exploring the beaches and sunshine of Nassau, Bahamas. These are the basics.


Day
1 includes not only boarding the ship – with all the giddiness that comes with an adventure like this…but…
NICK JONAS.
Not only a multi-platinum, Grammy nominated artist, but an actor as well. Delaney and I aren't unusual in that two of his most popular songs are favorites: Jealous and Chains.

Day 2
has us docking in Nassau, the Bahamas. There are palm trees, plenty of sunshine and beach in our future.


Day 3
….a favorite of mine. At sea. Delaney has already spent at least two hours online exploring everything amazing about the Carnival Liberty – she high-fived me when she saw she can have a taste of Guy's Burgers again. Oh….and the Twister Waterslide.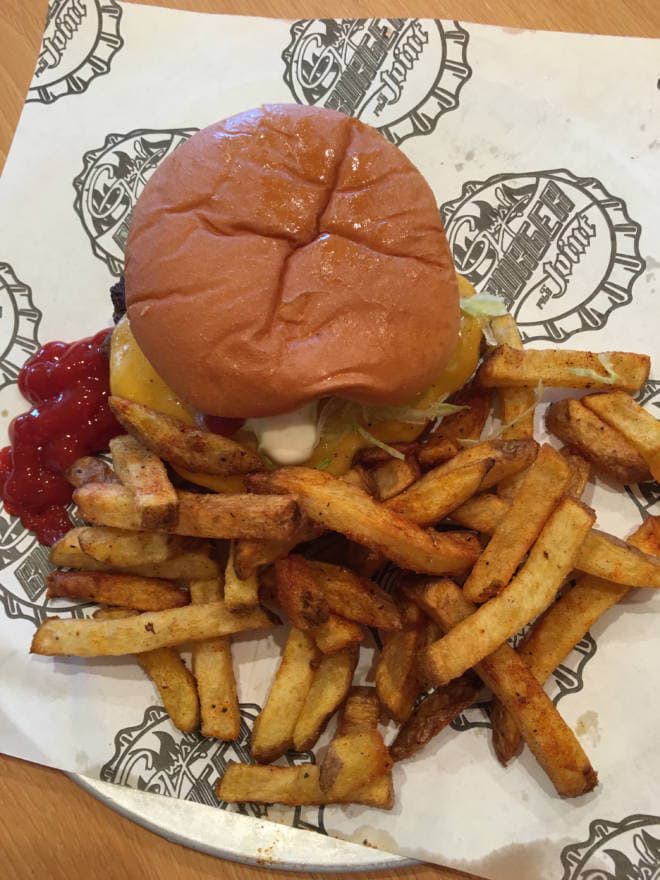 I'm equally as excited about the Blue Iguana Cantina, the Alchemy Bar and the
CLOUD 9 SPA!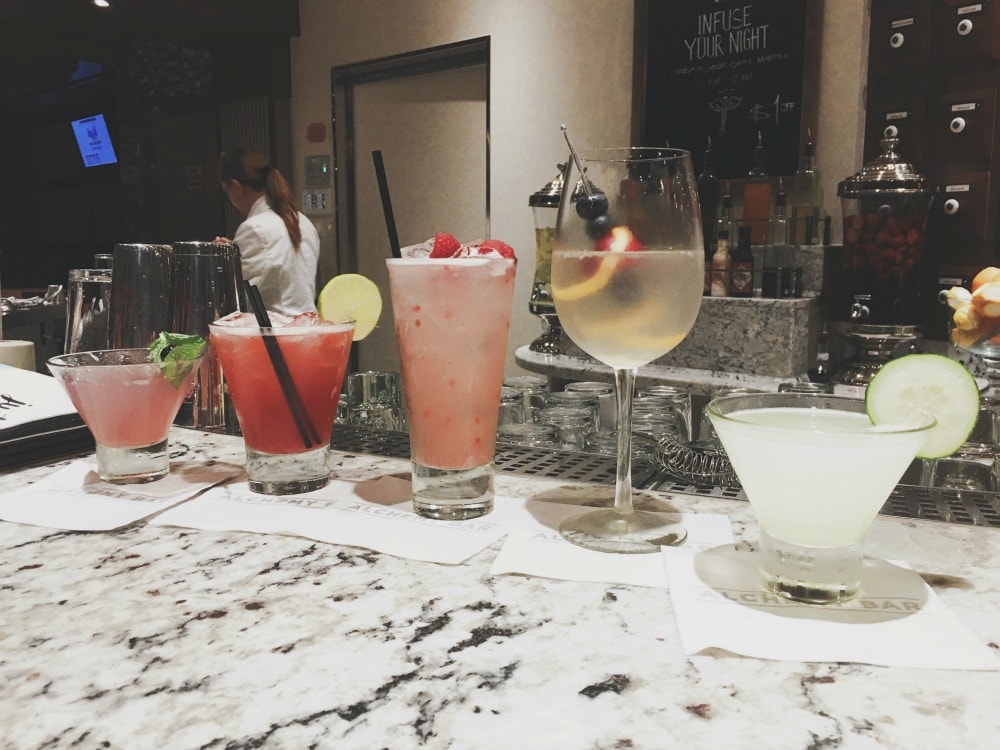 I cannot tell you how much fun it is to be able to share this type of experience with her.
At thirteen, she is not only growing in to a lovely young woman, but she is legitimately one of my favorite people. She makes me laugh. I learn from her humor, curiosity and heart.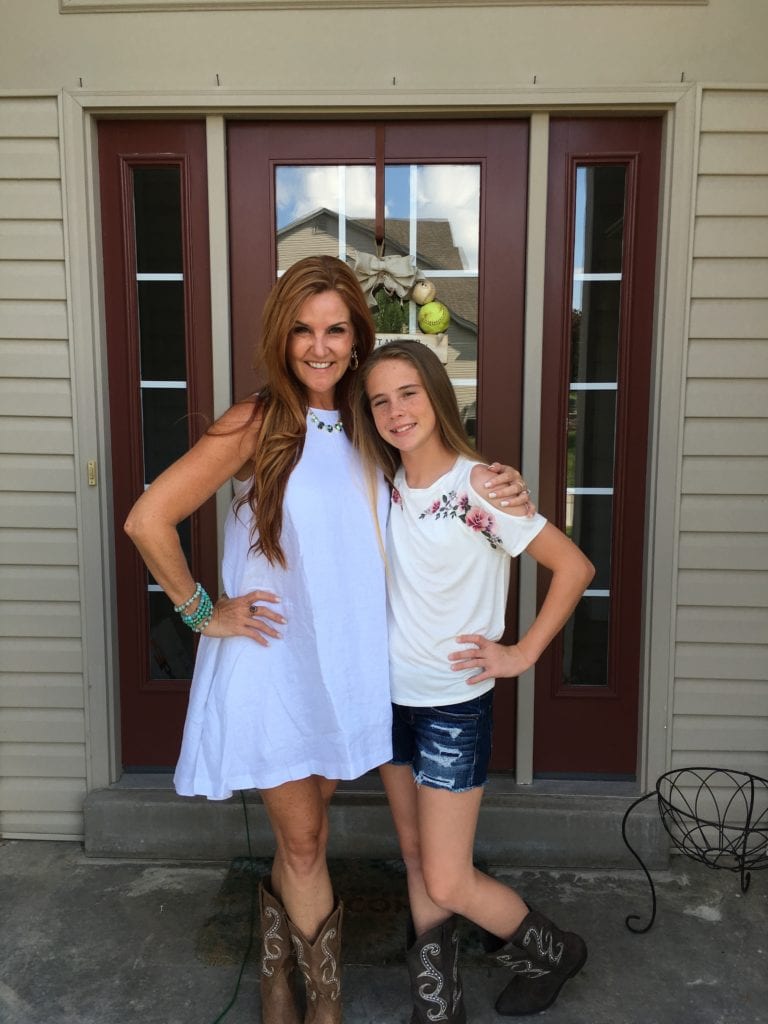 I have a long list of things I love about Carnival Cruise lines…but topping the list at the moment (aside from Nick Jonas and the beach! Sorry, Delaney) is getting the chance to show her everything that makes Carnival special.
The Cloud 9 Spa is at the top of my list. This young girl is about to find herself extraordinarily spoiled. But that's normal for Carnival.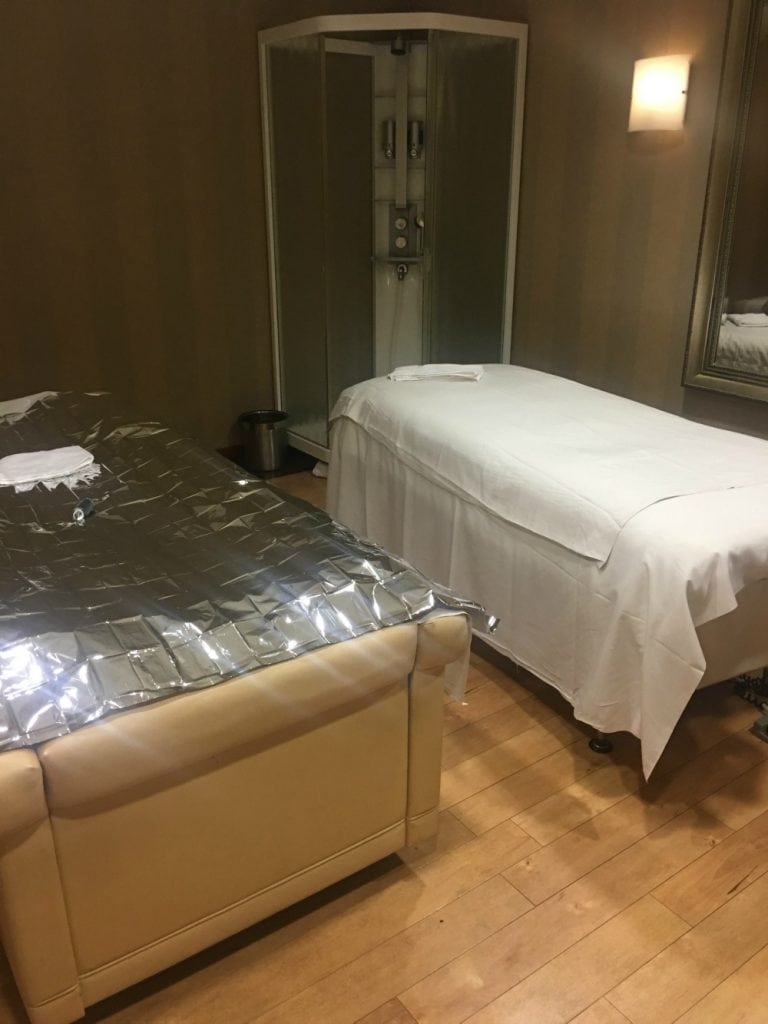 Day 4 will have us arriving back in Port Canaveral and then heading home…closer for our mother-daughter time, already planning out next Carnival adventure.
You can follow along on Facebook, Instagram, Twitter, and my small girl's newly minted YouTube Channel.
And for booking a #CarnivalLive experience, (do it!) Just head here.
So looking forward to sharing this experience with you. (Thank you for being here!)